Hi, I'm Michal Janicki. I'm a designer, image-maker and educator. I specialize in bringing an avant-garde feel to film, theatre, identities, campaigns, websites, books and more. I've been lucky and honored to have had some of this work exhibited in film festivals, museums, and art galleries across the world.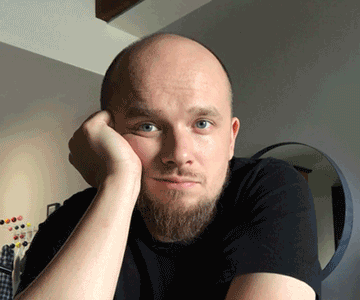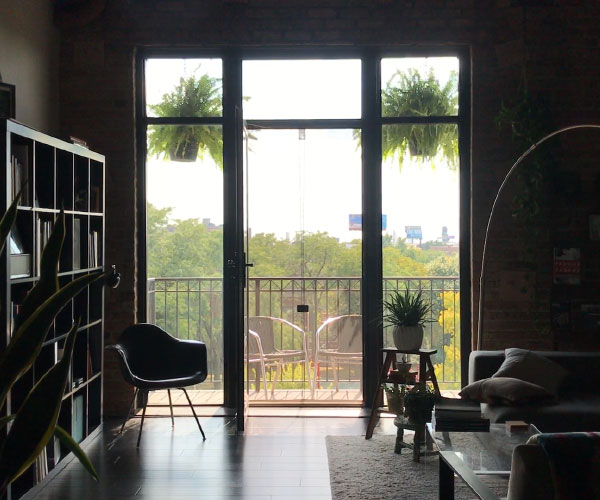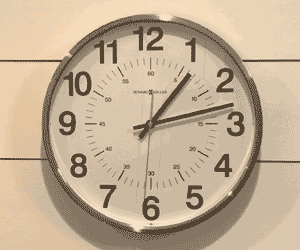 Teaching
University of Illinois at Chicago, Advanced Digital Media, Adjunct Instructor.
Columbia College, Motion Design, Adjunct Instructor.
Columbia College, Compositing, Adjunt Instructor.

Select Awards + Exhibitions
Communication Arts, Typography Competiton Winner.
Reeling: The Chicago LGBTQ+ International Film Festival.
Chicago Design Museum, Unfolded Exhibit.
aGLIFF, The Austin Gay + Lesbian International Film Festival.
Chicago Design Archive, Permanent Collection.
QCinema Film Festival, Fort Worth, Texas.
AIGA Self Portraits Book.
Chgo Dsgn at the Chicago Cultural Center.
Communication Arts, Website Design Feature.
Good 50x70 Poster Exhibition.
GAG Gallery Exhibit.
James Axeman Memorial Award, UIC Department of Design.

Article

Judging Film by the Lettering on the Cover, an article about film typography published on Muzli design.
Awards

The Matchsticks film logotype wins the annual Communication Arts type competition.
Teaching

I will be teaching Image and Motion Compositing at Columbia College Chicago, Spring 2018.
About
Studiobema is a Chicago-based arts collaborative led by Michal Janicki. We create graphic design, photography, and film for ourselves and select clients. Get in touch via email at
studiobema@gmail.com
© Copyright .