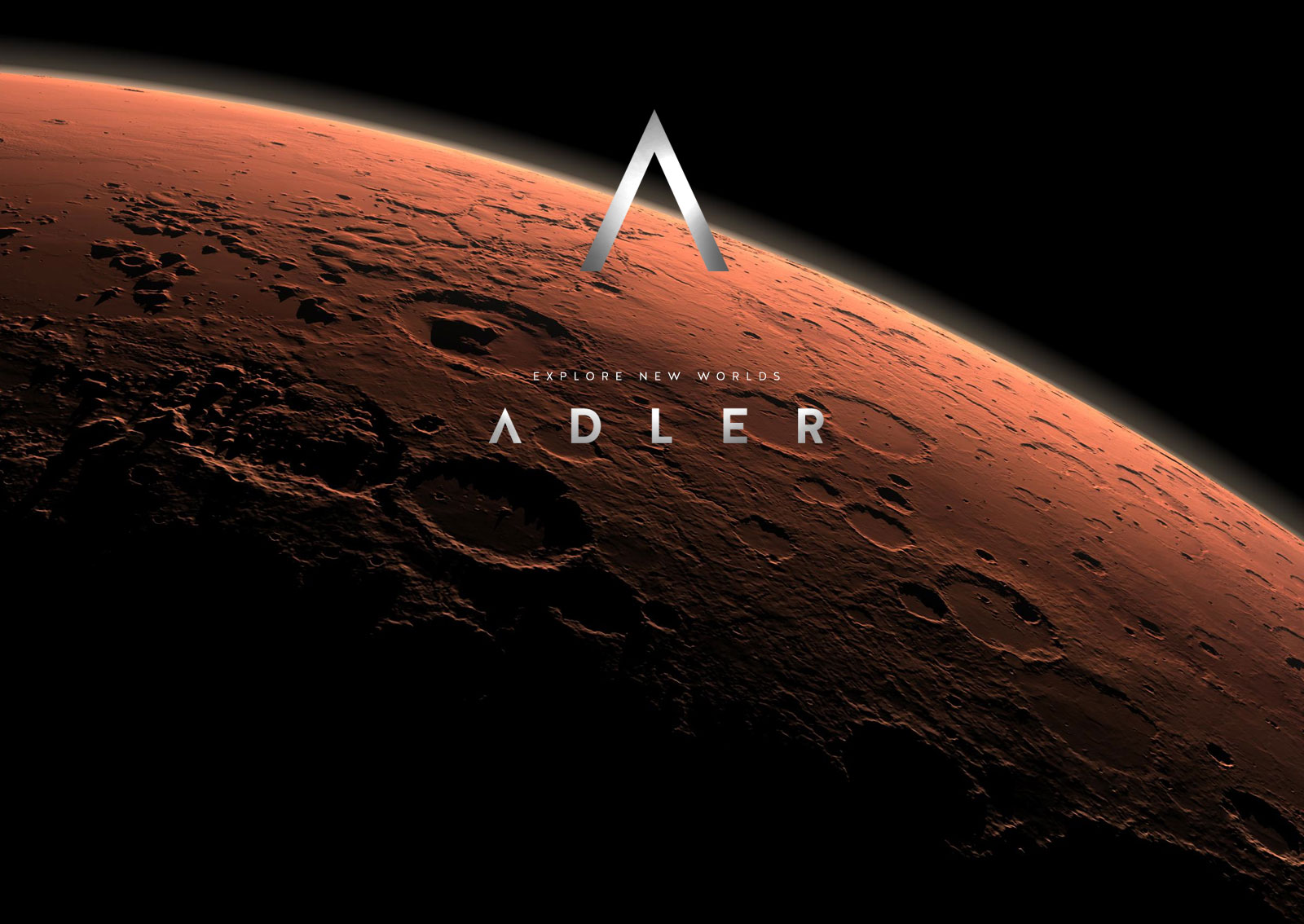 A recent visit to Chicago's Adler Planetarium inspired me to create a concept identity refresh. While the large dome projections the planetarium is known for are impressive—the identity, museum displays and overall design is calling for an update. The concept spans the logo, entrance buttons in the shapes of planets, interactive displays that can double as a stand-alone app, as well as a refreshed website. It's meant as a quick exercise in translating the wonder and engineering behind space exploration.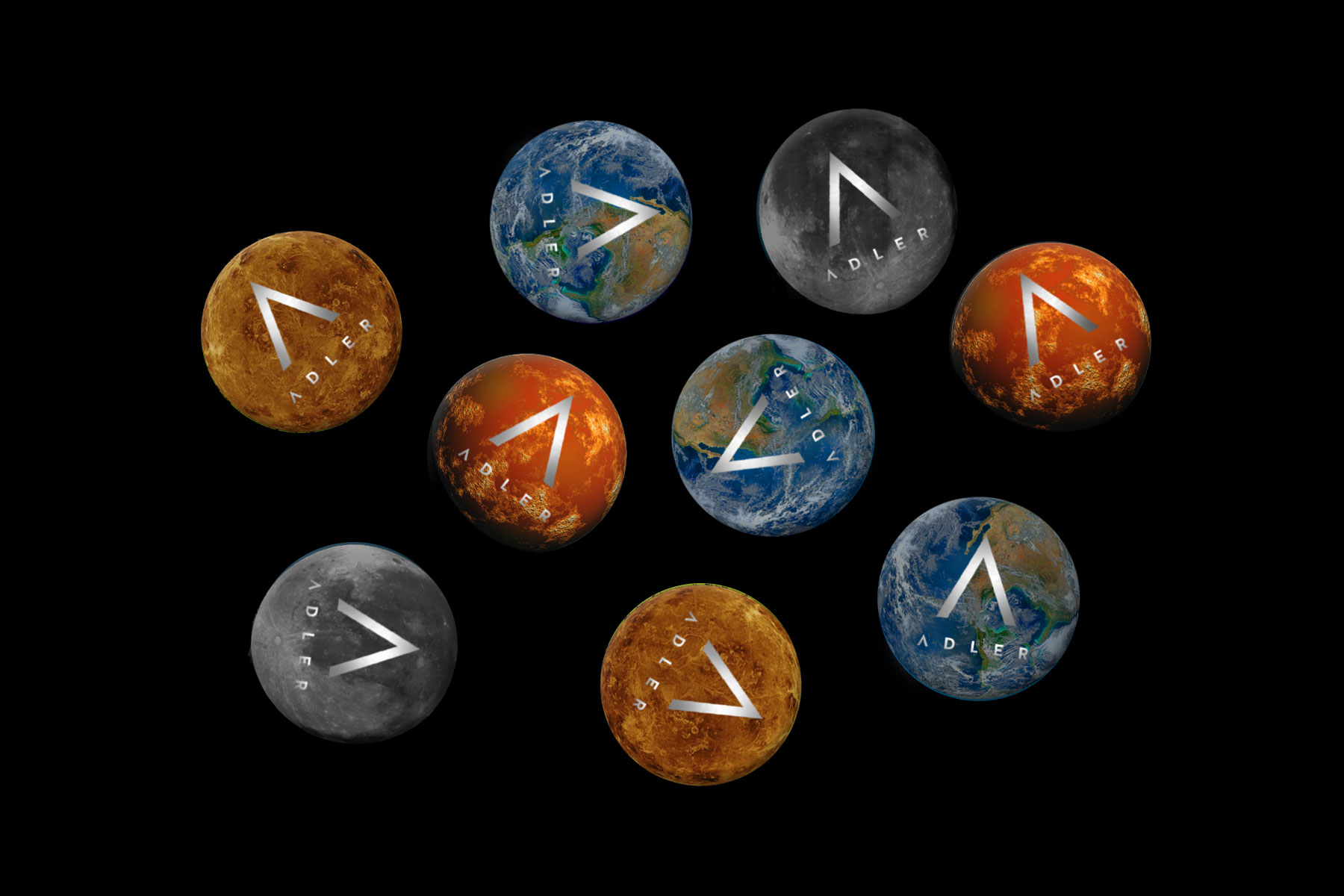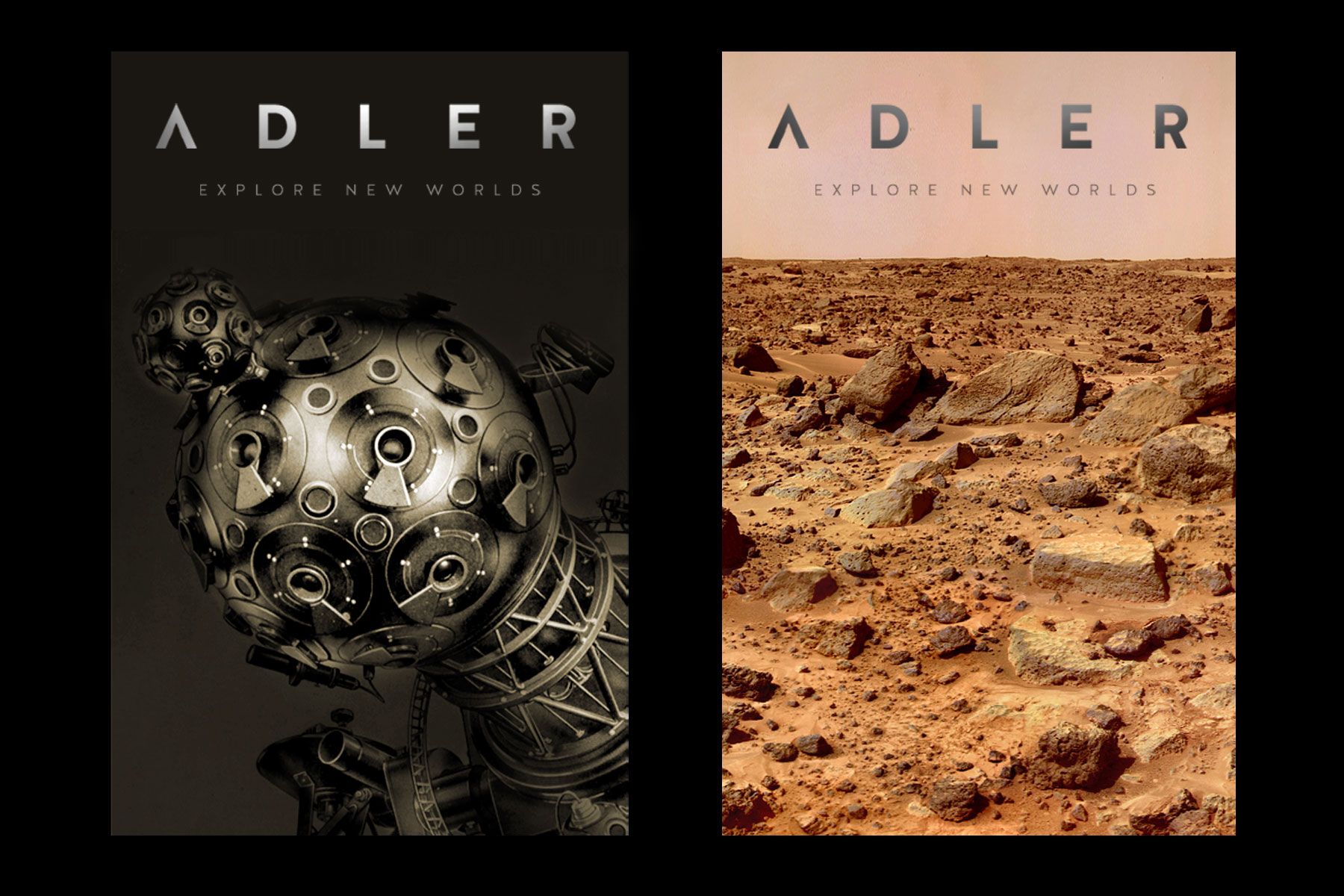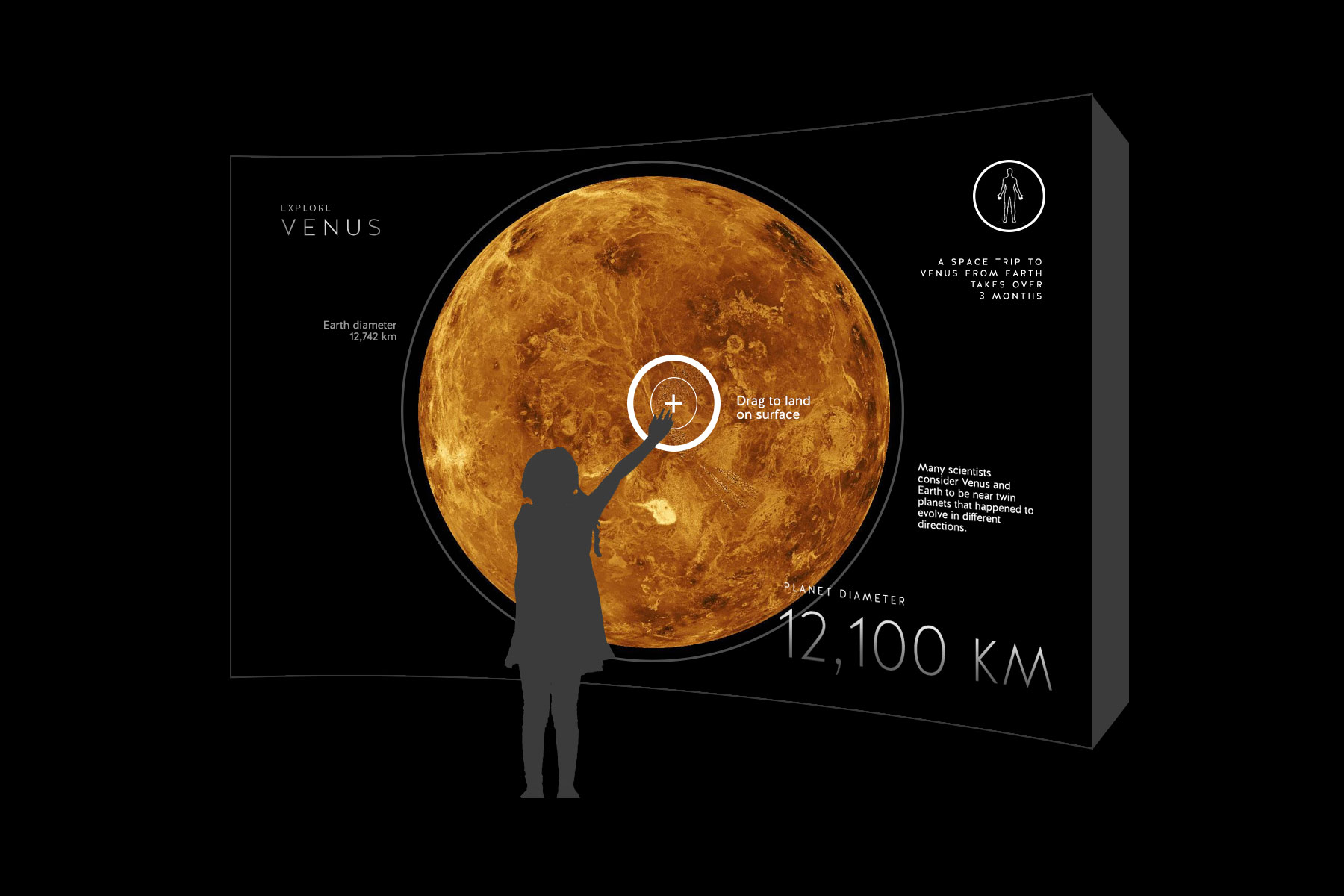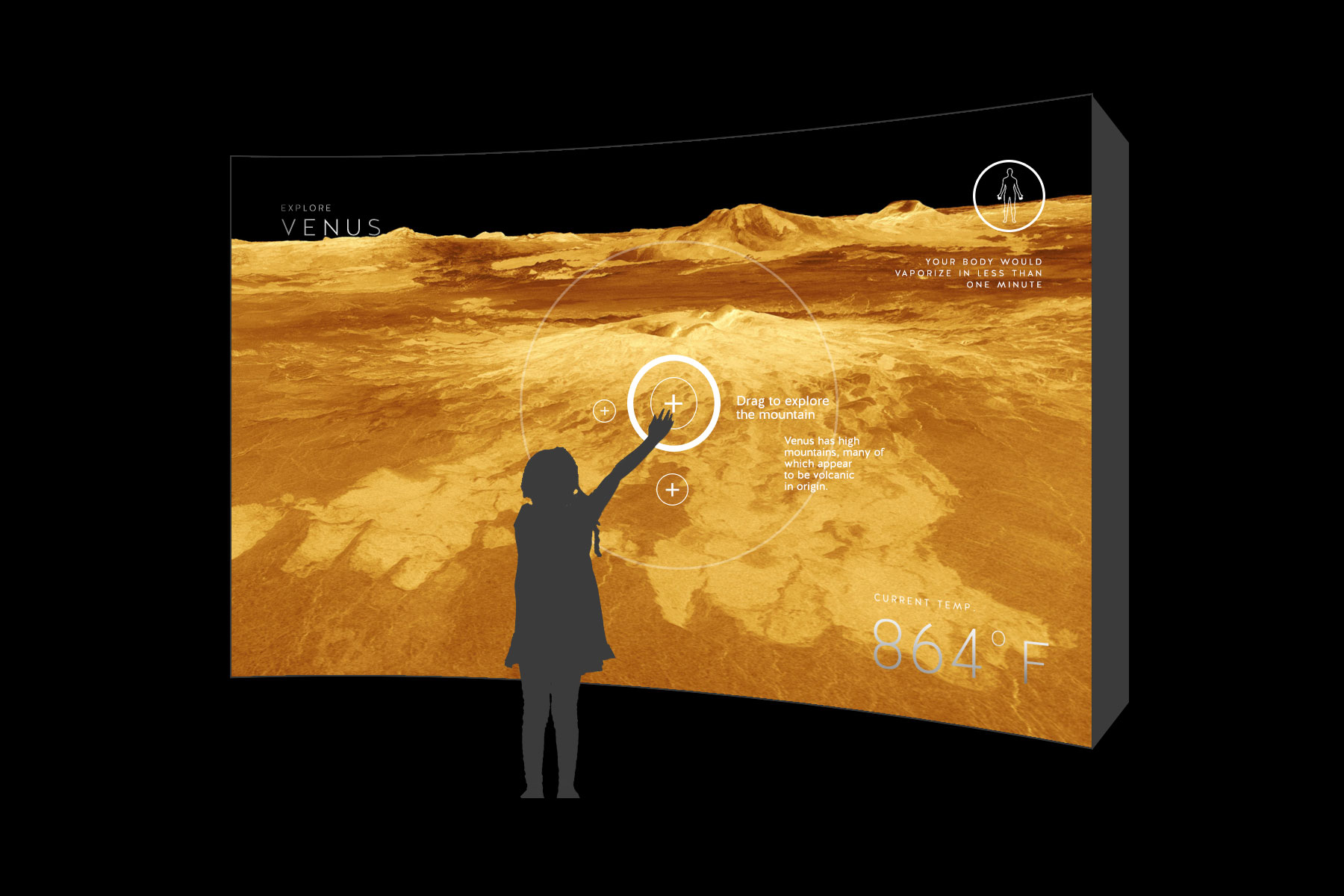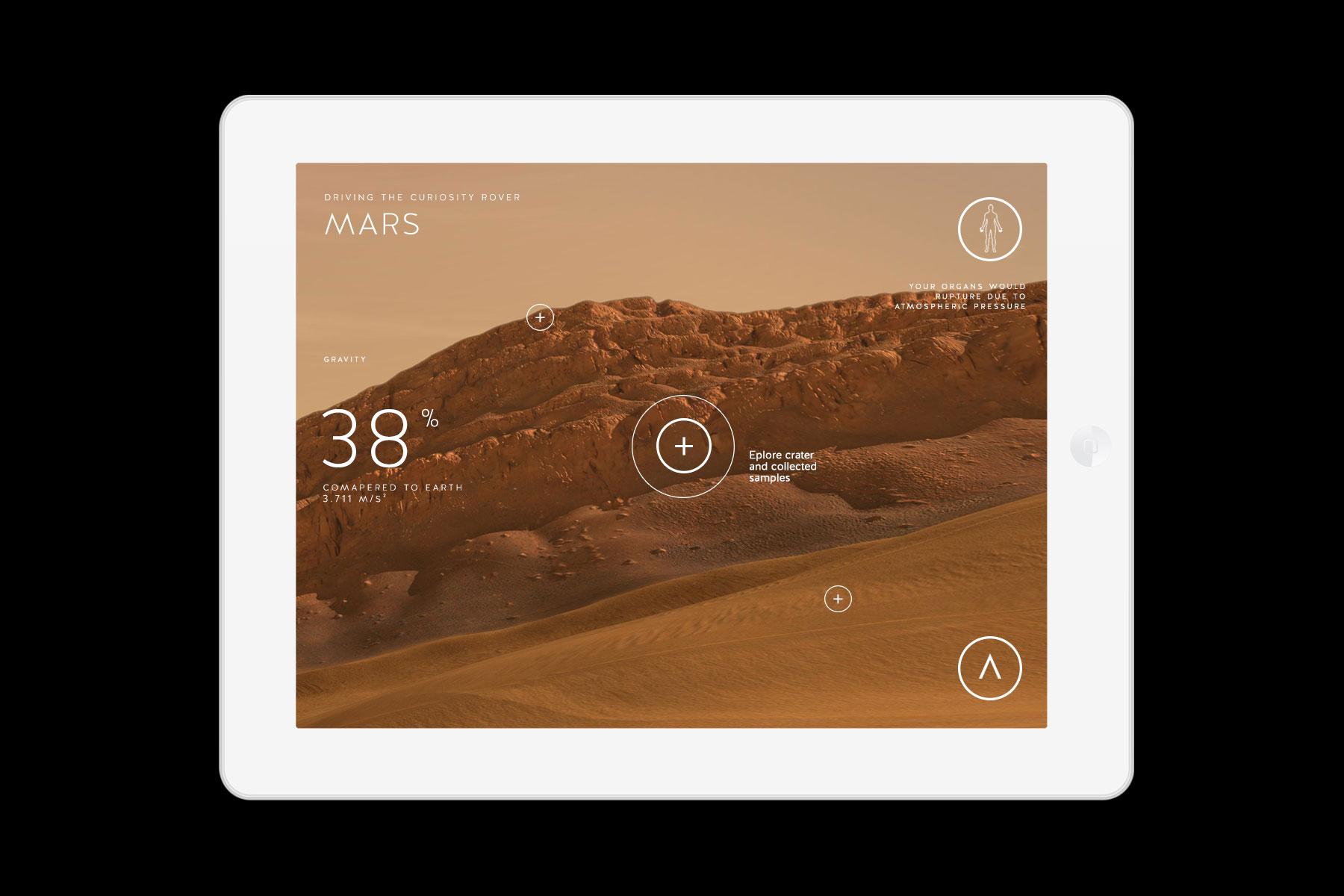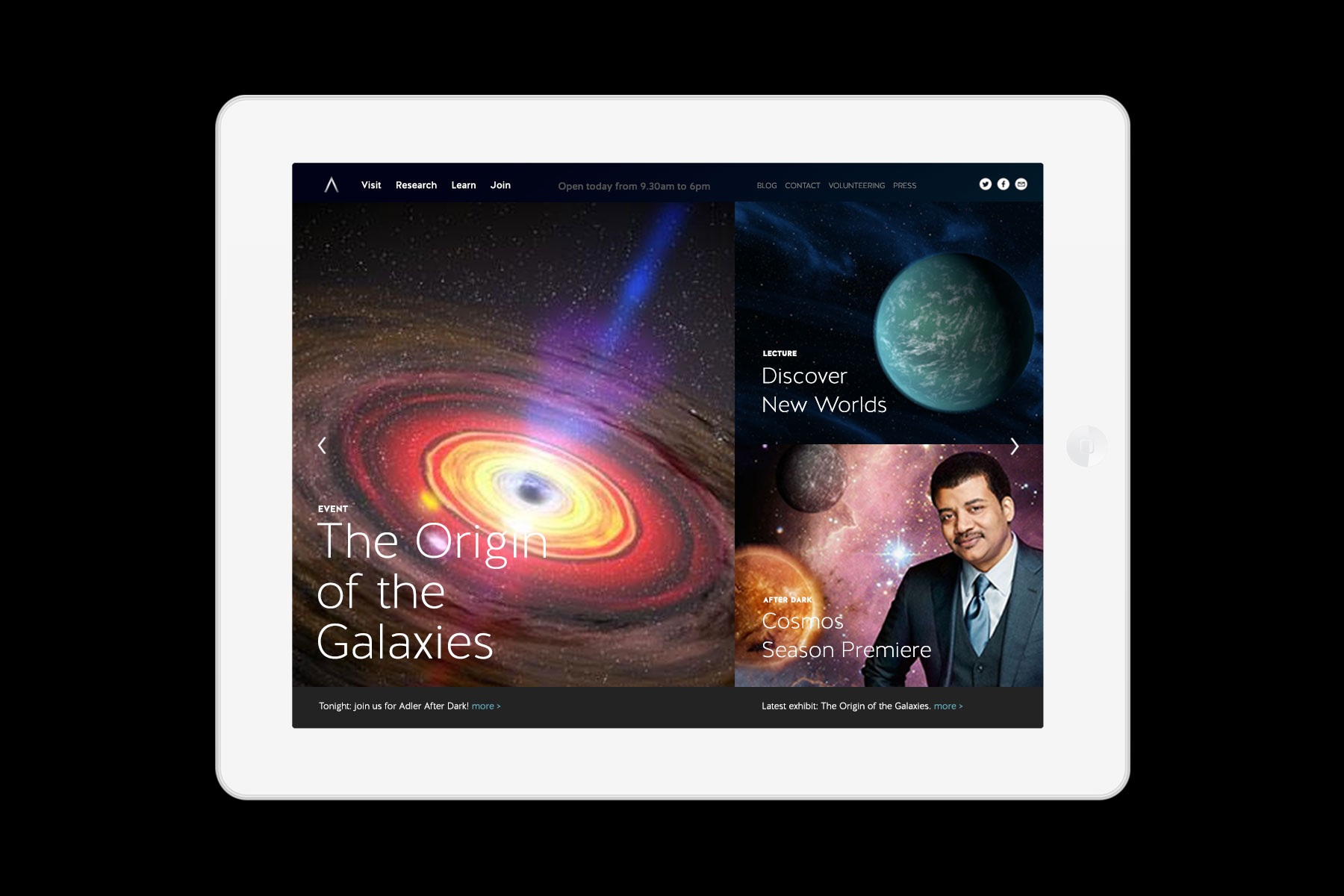 Concept and design by Michal Janicki.
All photography courtesy of Nasa.
© Copyright .


michal@studiobema.com