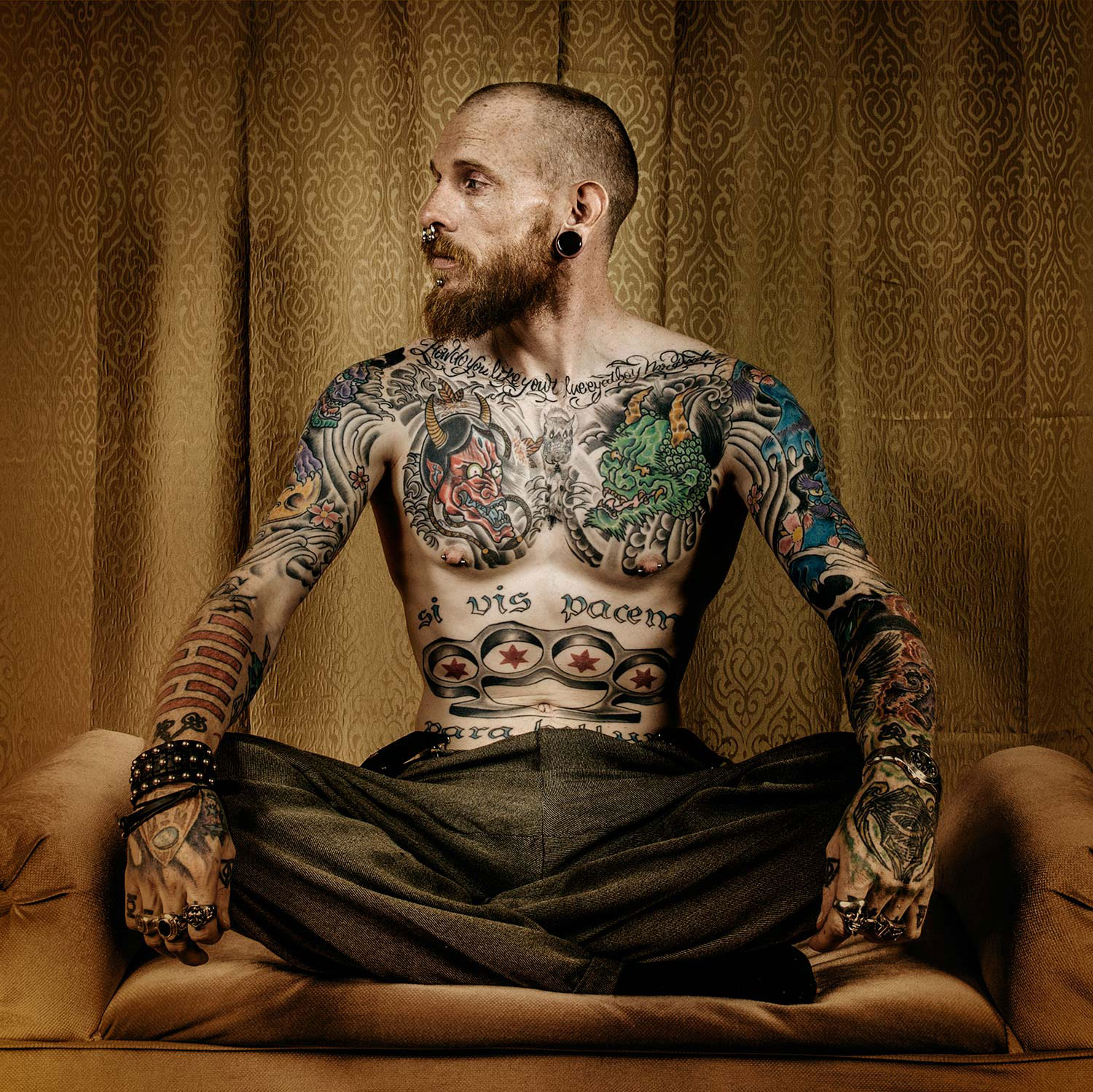 Photography functions like alchemy, recording in a fraction of a second the subject, and the beauty of form. The purest gold is the emotion underneath the surface, revealed or hidden in the expression of a face, and the weight of the body.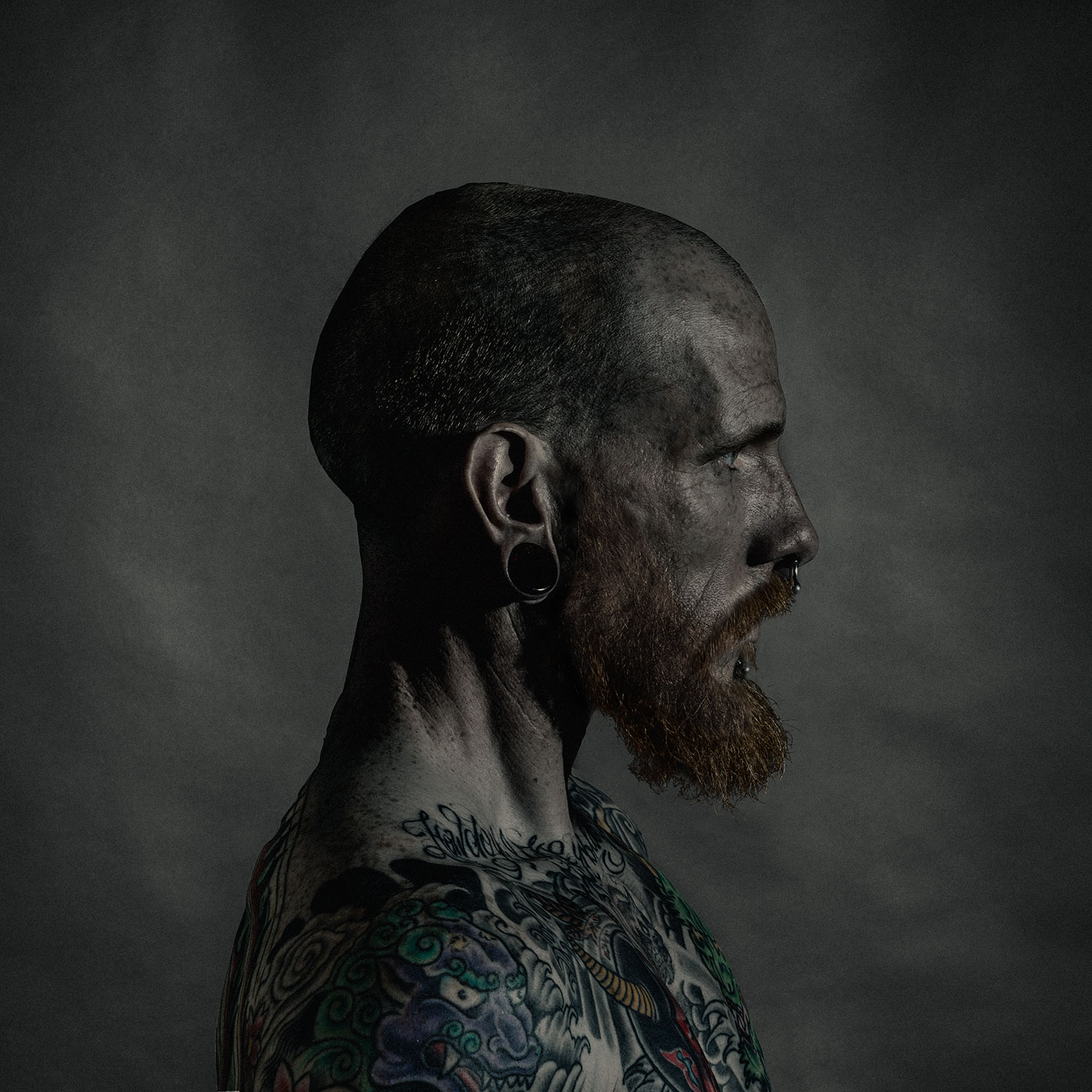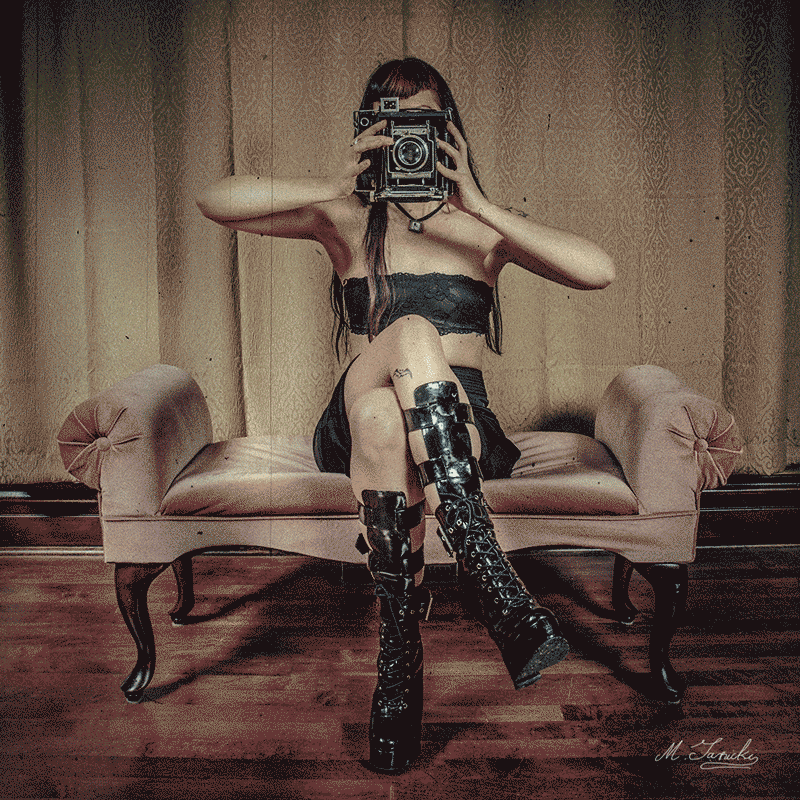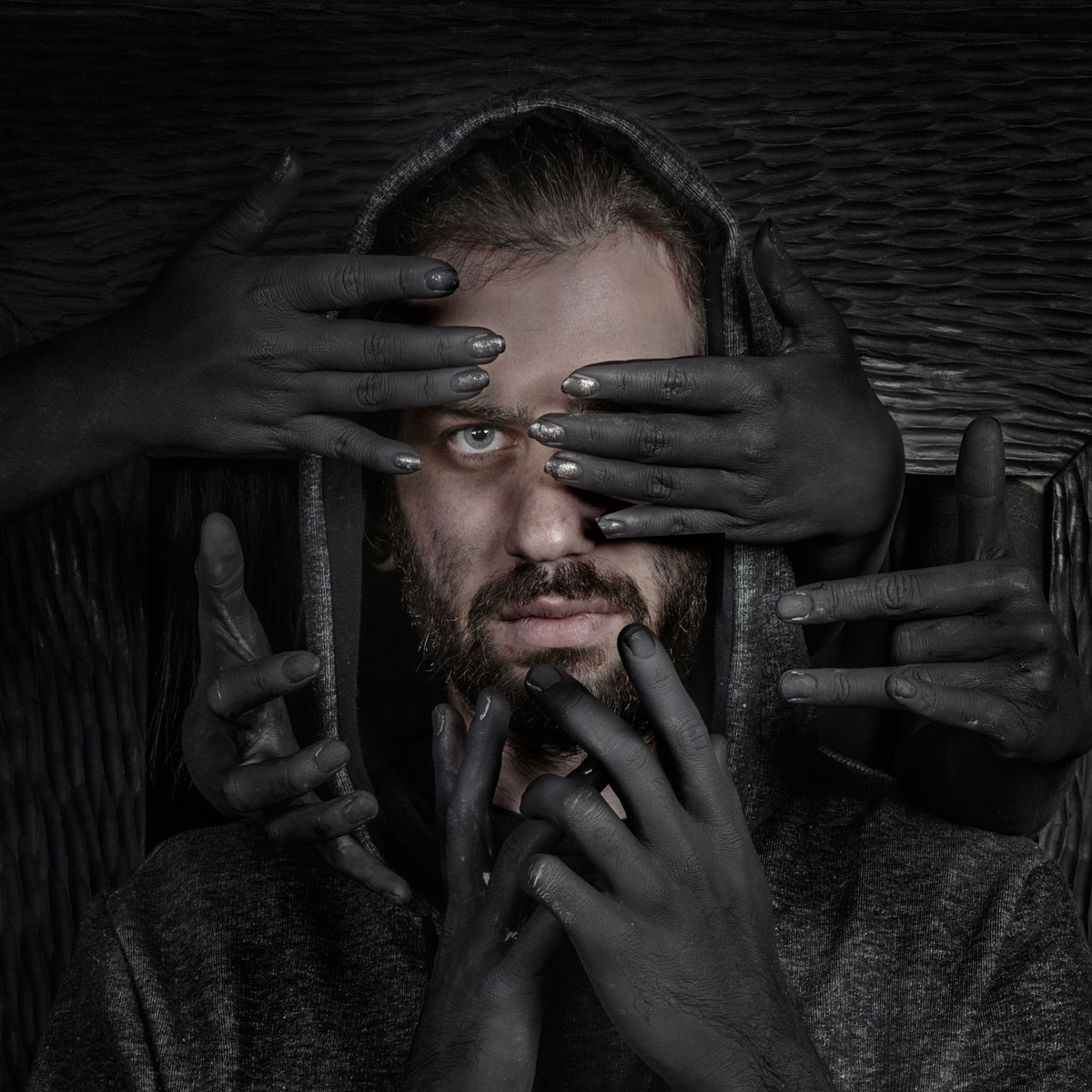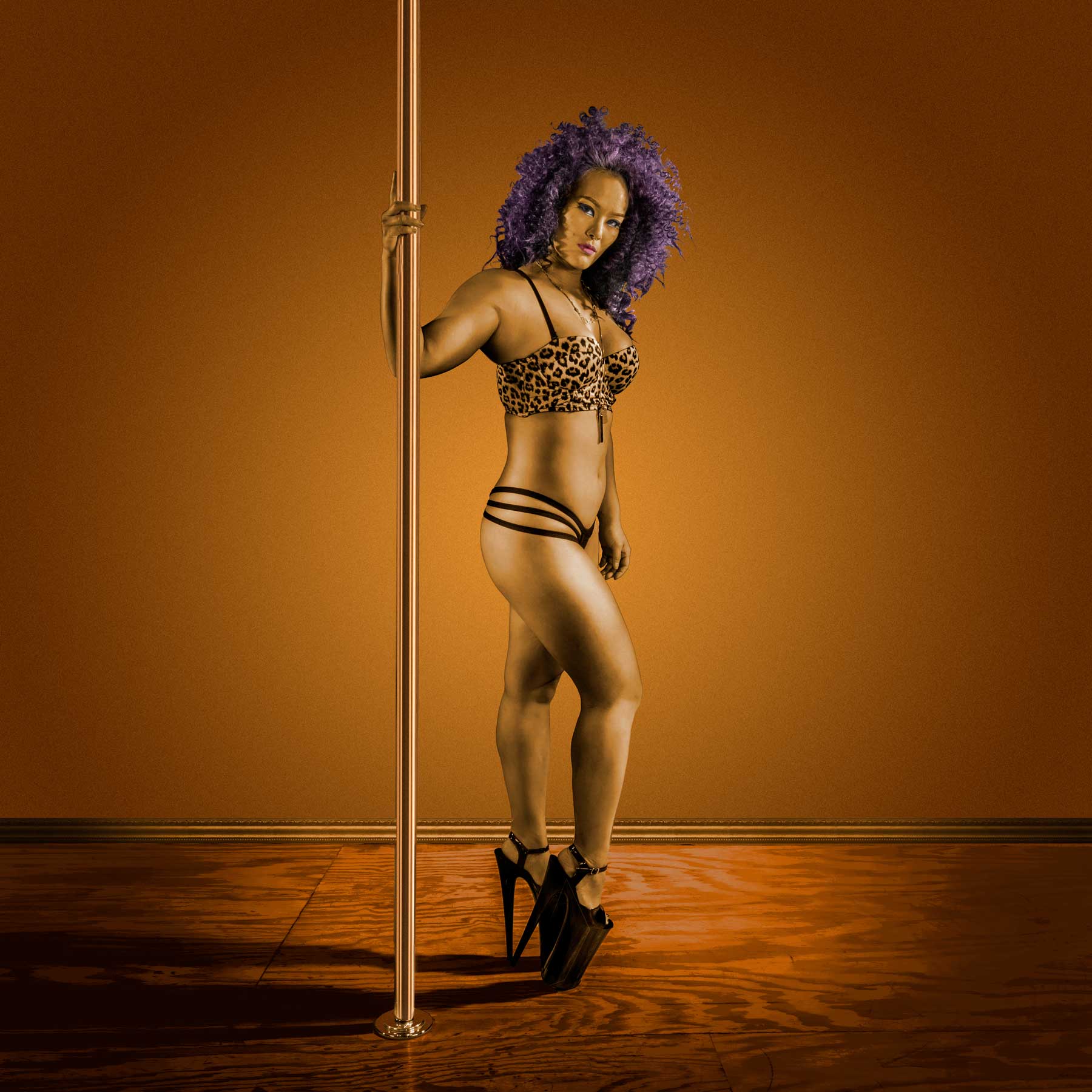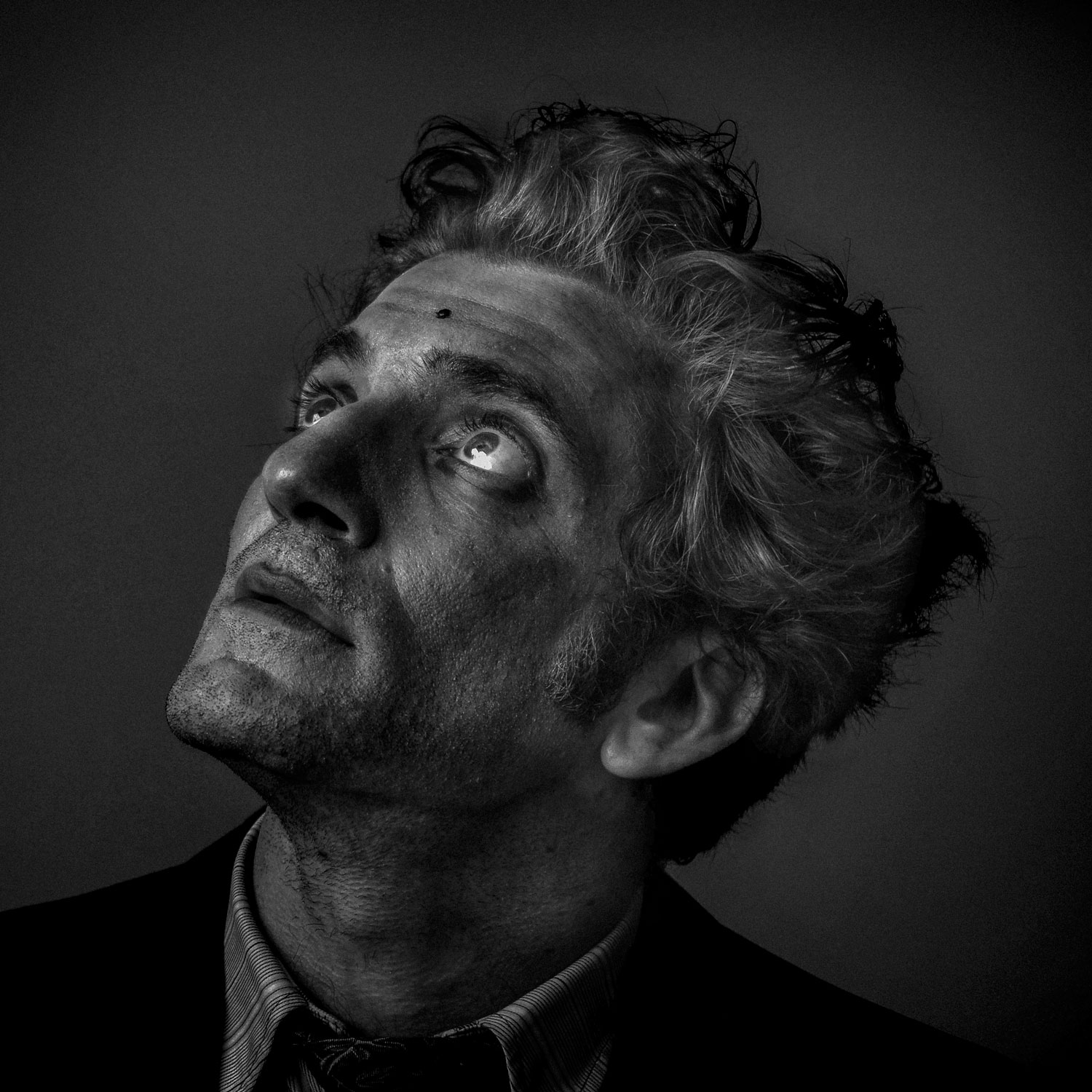 In order of appearance:
Brian James Dickie
Dana Day
Abe Zieleniec (art direction by Eileen Tjan at OTHER Studio)
Casey Chapman
David Steiger
Joannie Wu
Antonio Brunetti

Photography by Michal Janicki.
Styling, wardrobe and makeup by the models.
© Copyright .


michal@studiobema.com