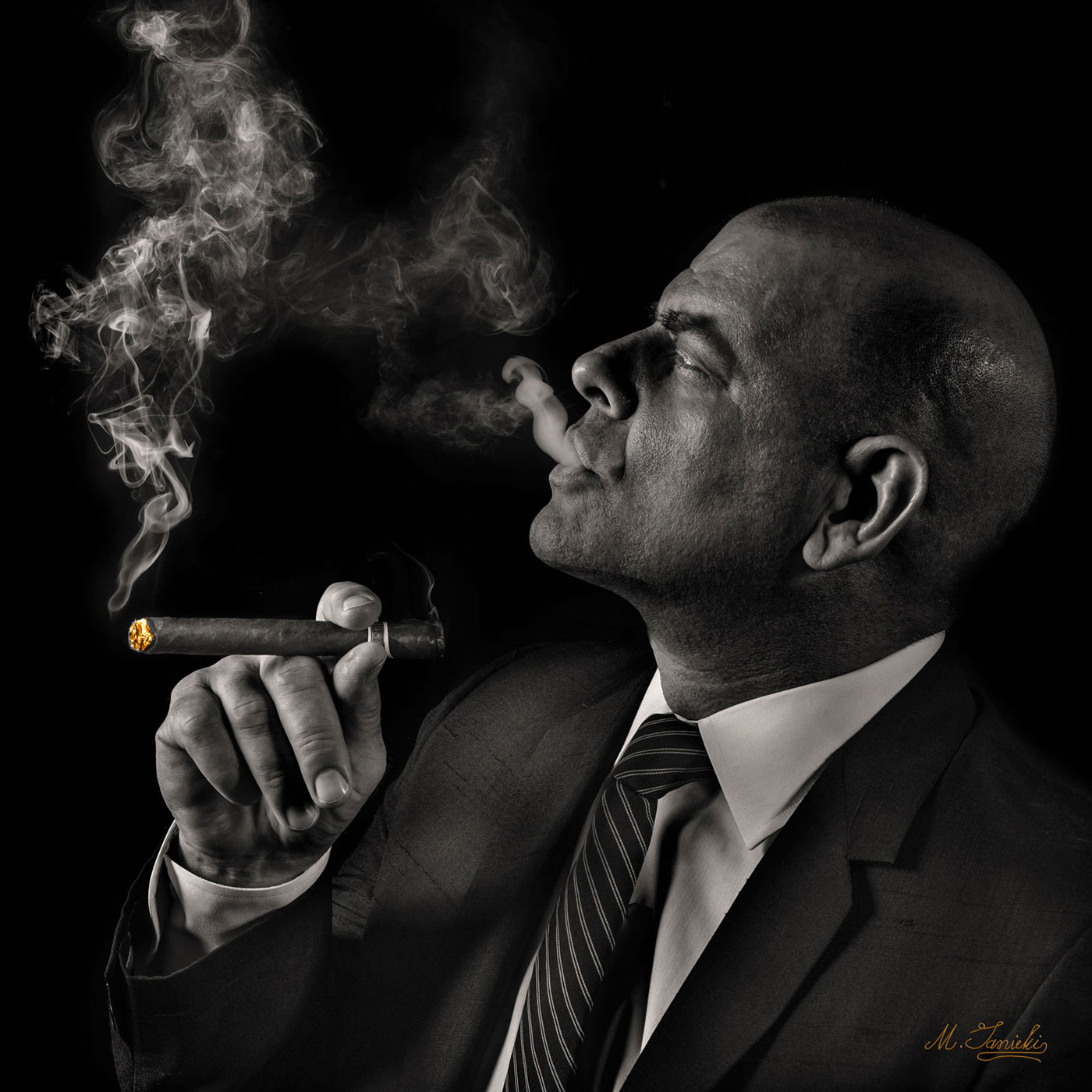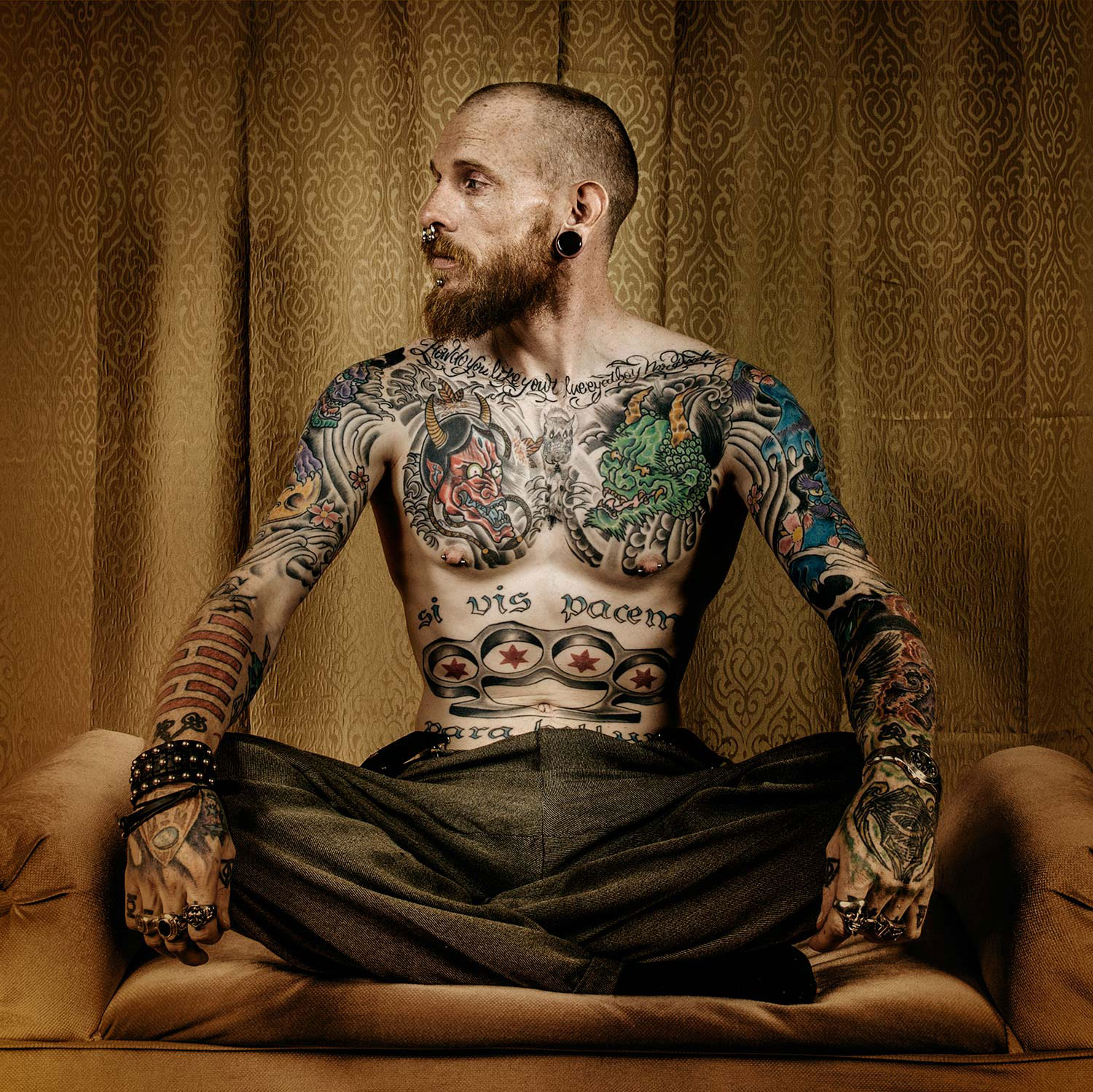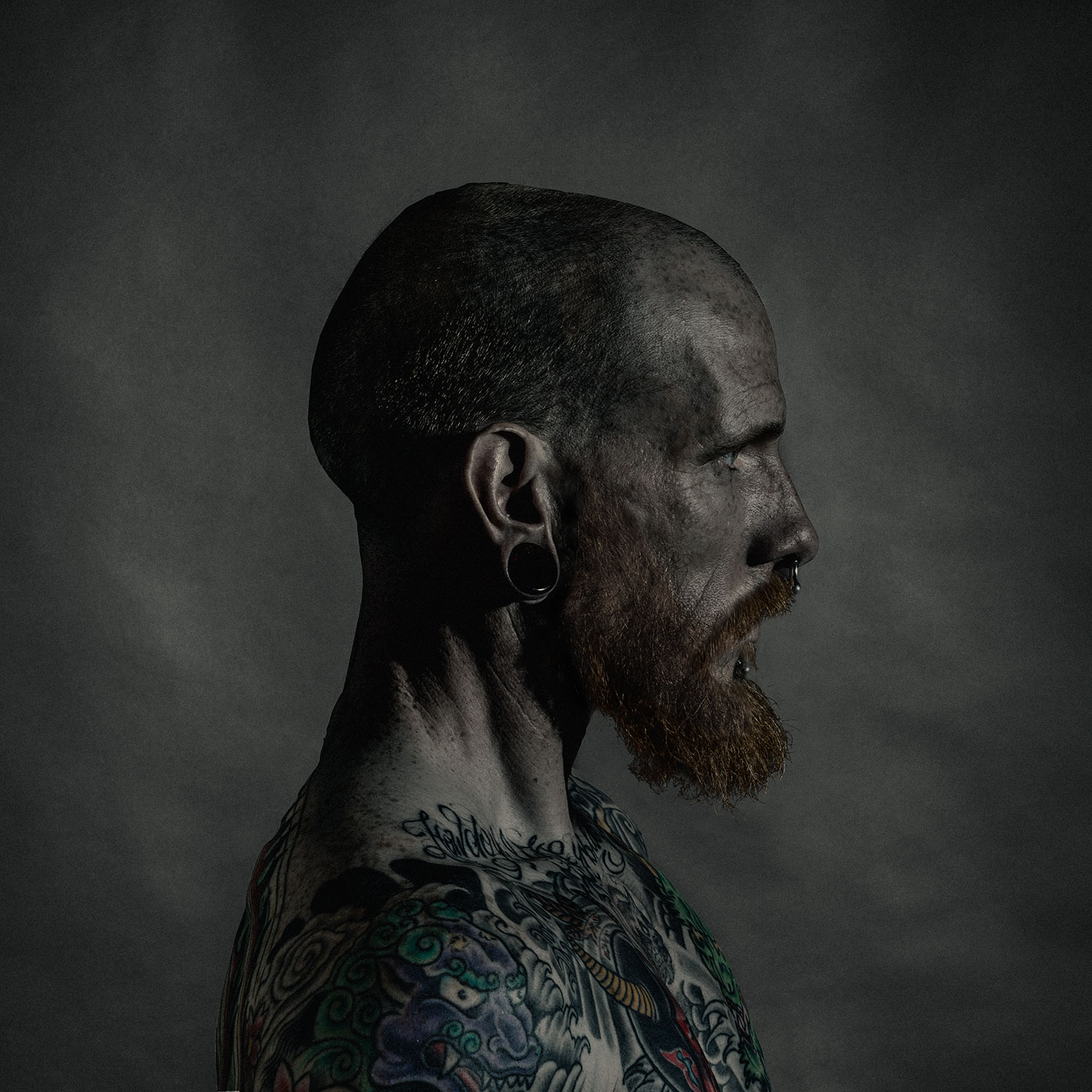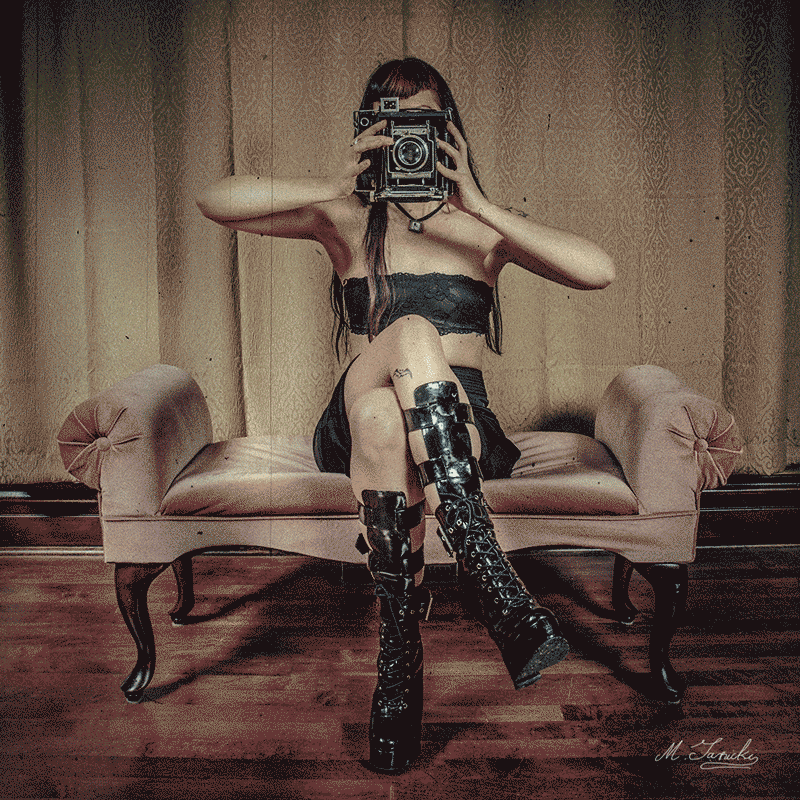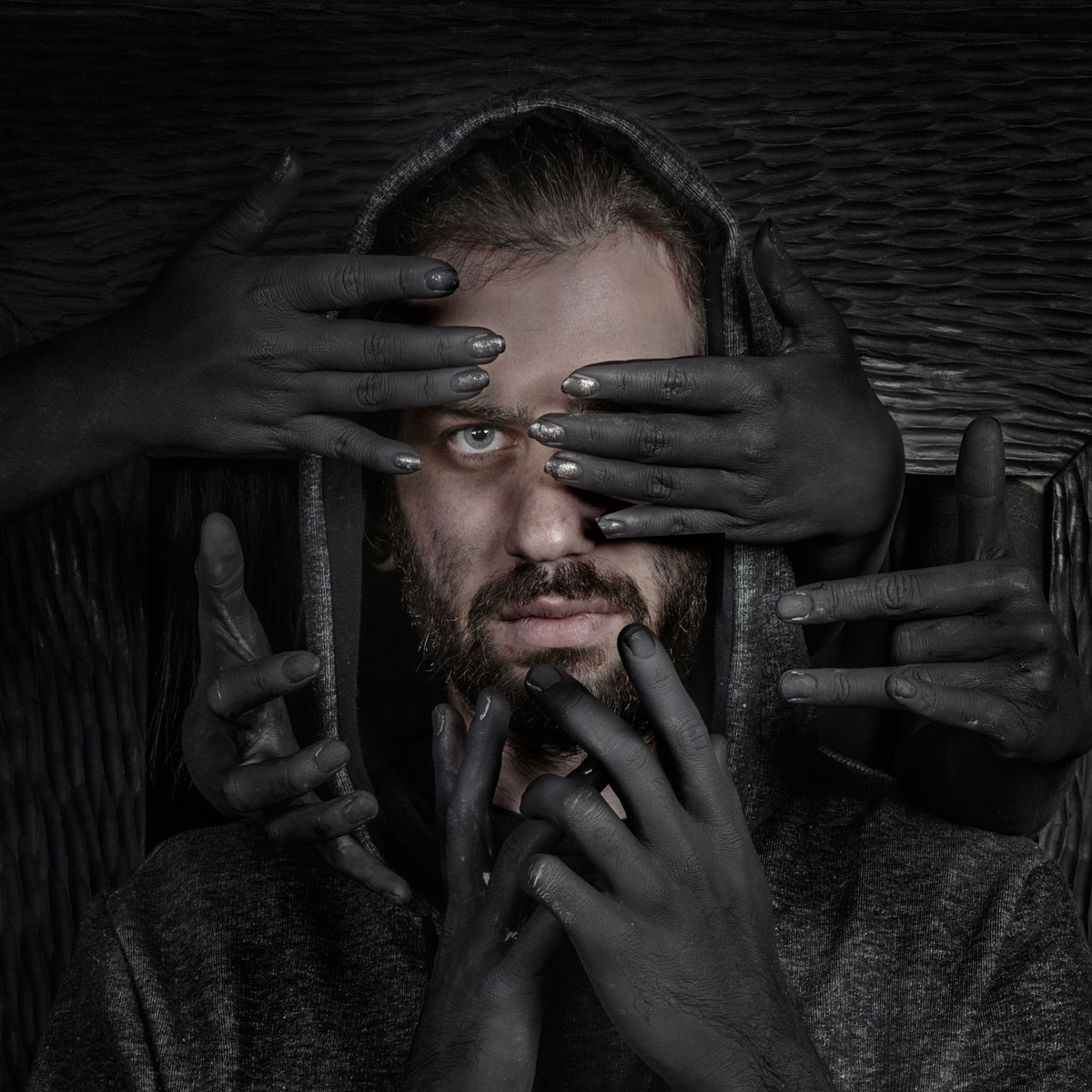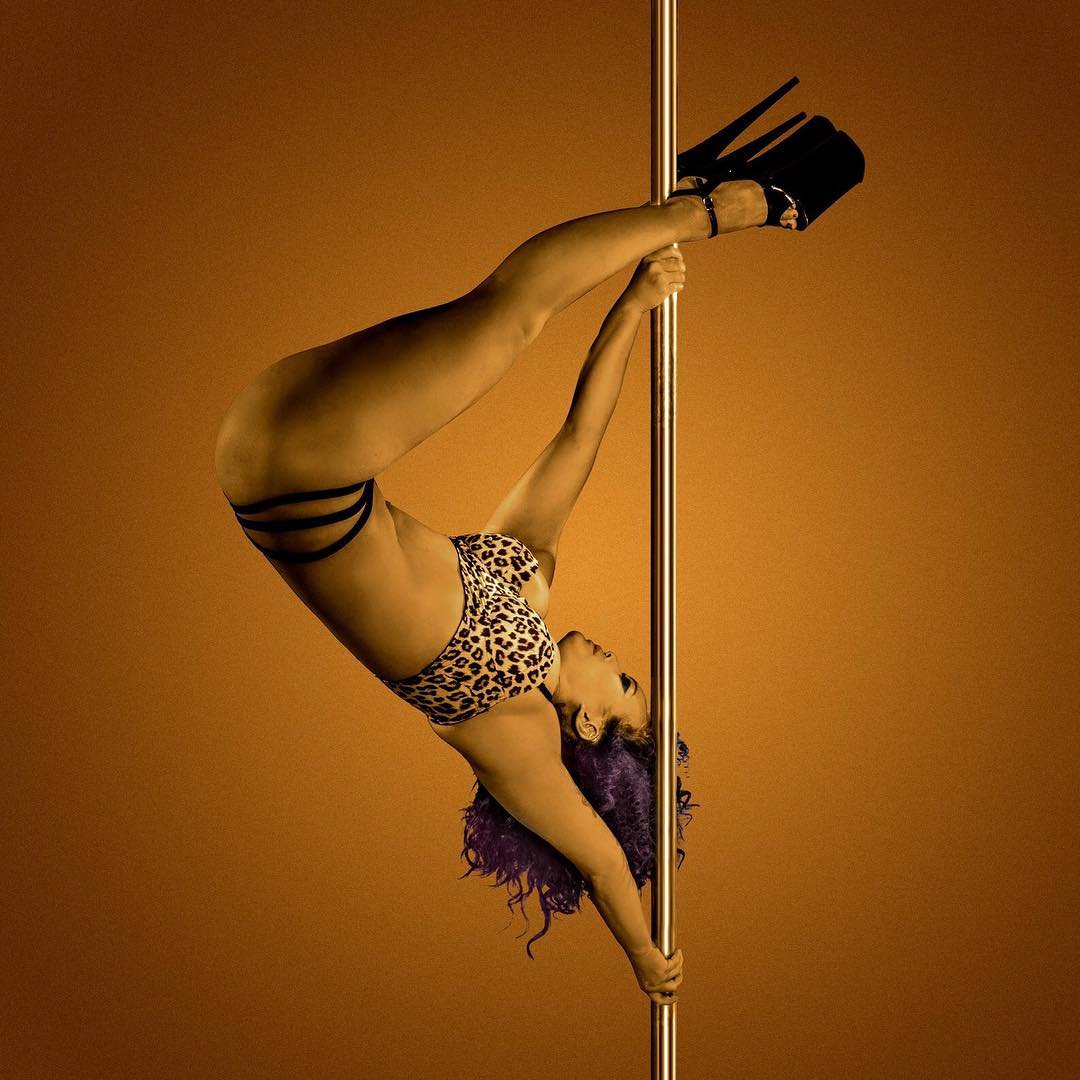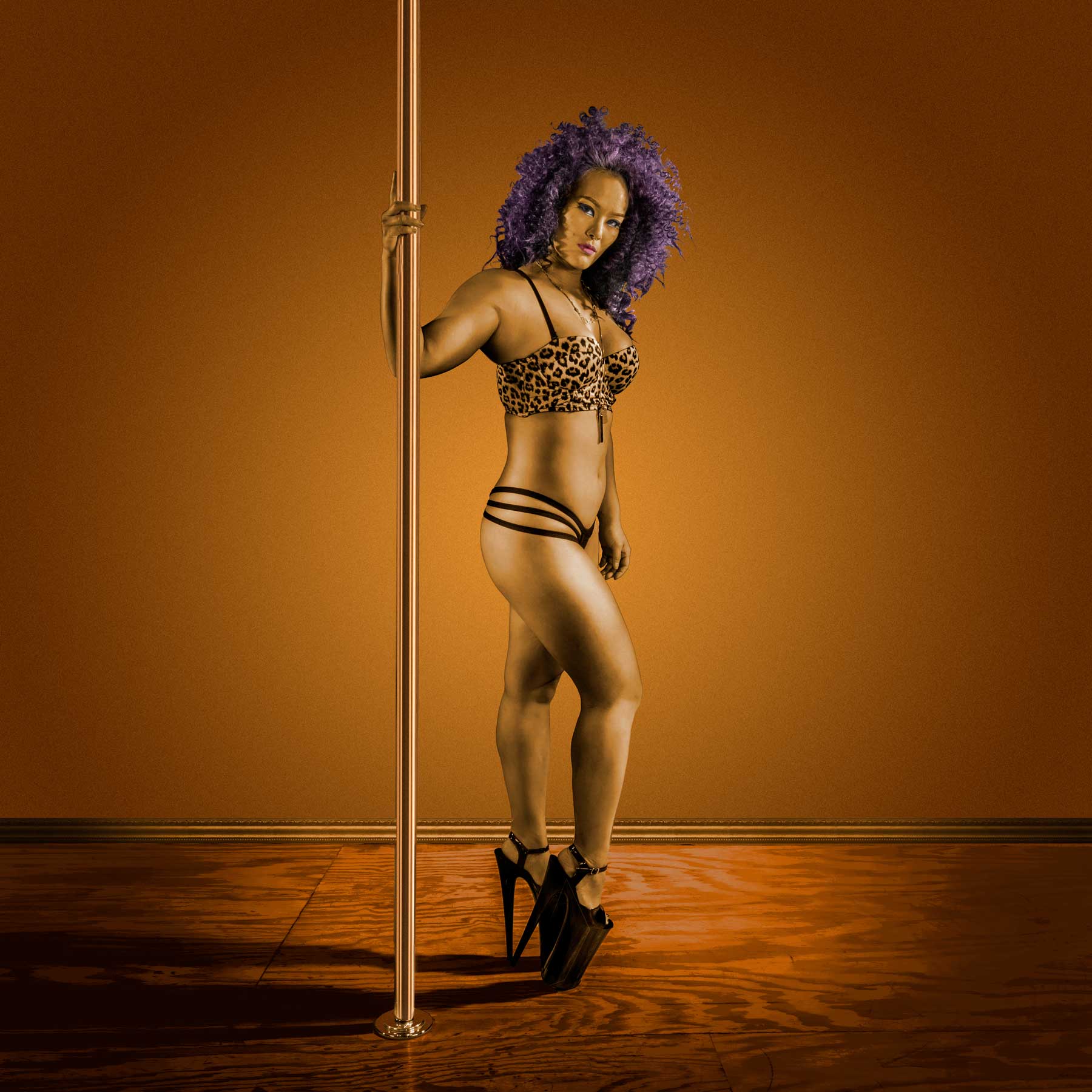 Photography functions like alchemy, recording in a fraction of a second the subject, and the beauty of form. The purest gold is the emotion underneath the surface, revealed or hidden in the expression of a face, and the weight of the body.


In order of appearance: Jinx Titanic, Brian James Dickey, Dana Day, Casey Chapman, David Steiger, Abe Zieleniec (art direction by Eileen Tjan at Other Studio), Joannie Wu. Styling by the models.
About
Studiobema is a Chicago-based arts collaborative led by Michal Janicki. We create graphic design, photography, and film for ourselves and select clients. Get in touch via email at
studiobema@gmail.com
© Copyright .