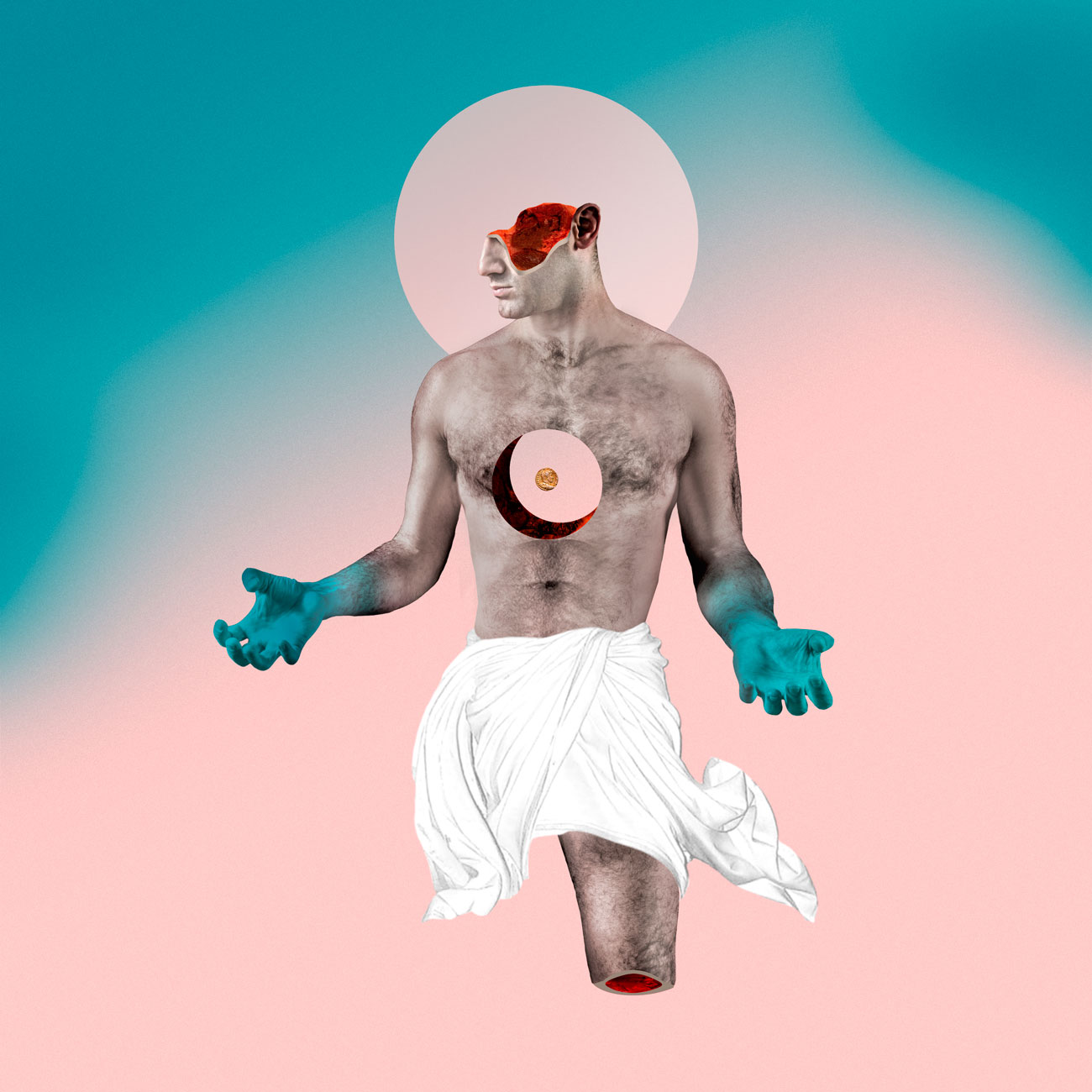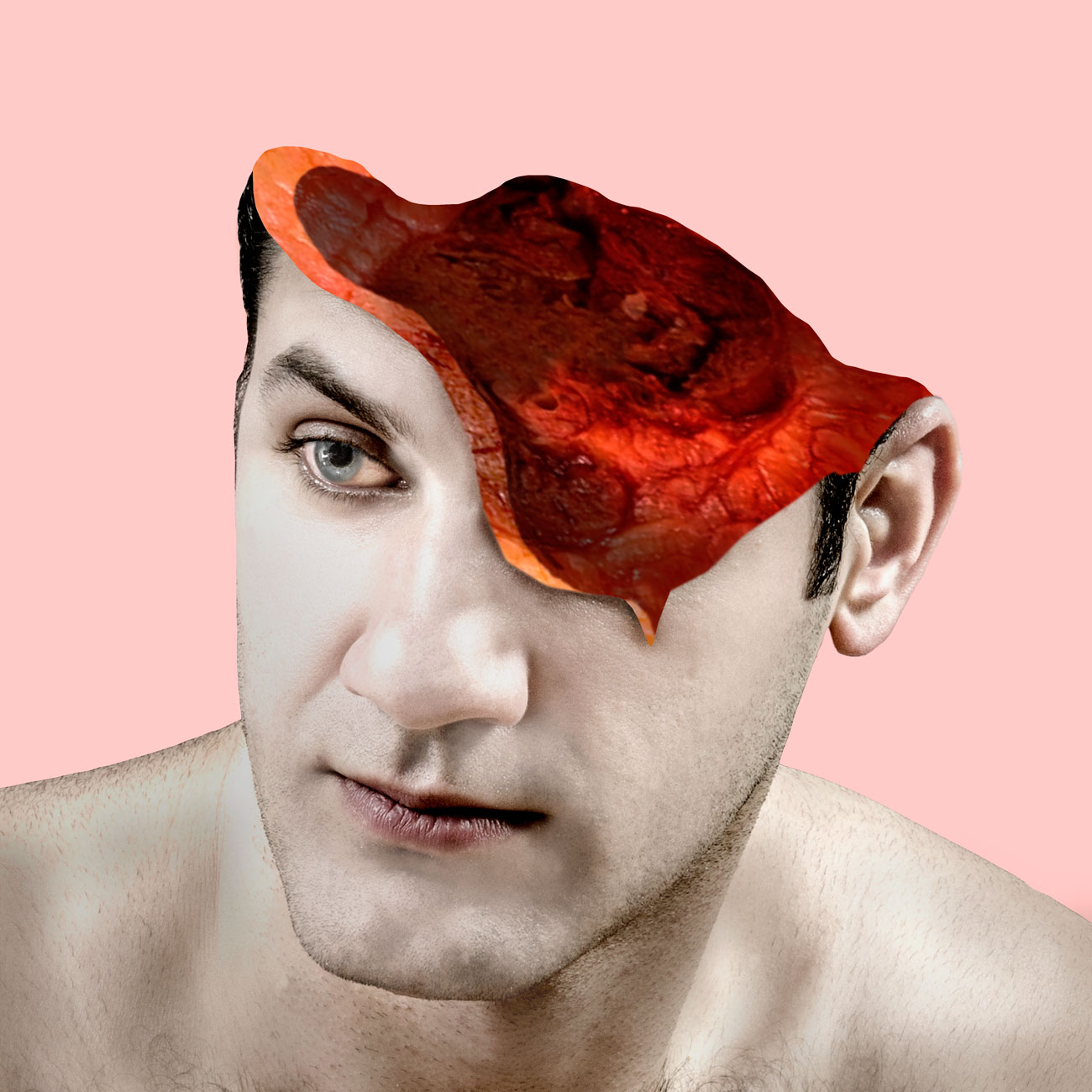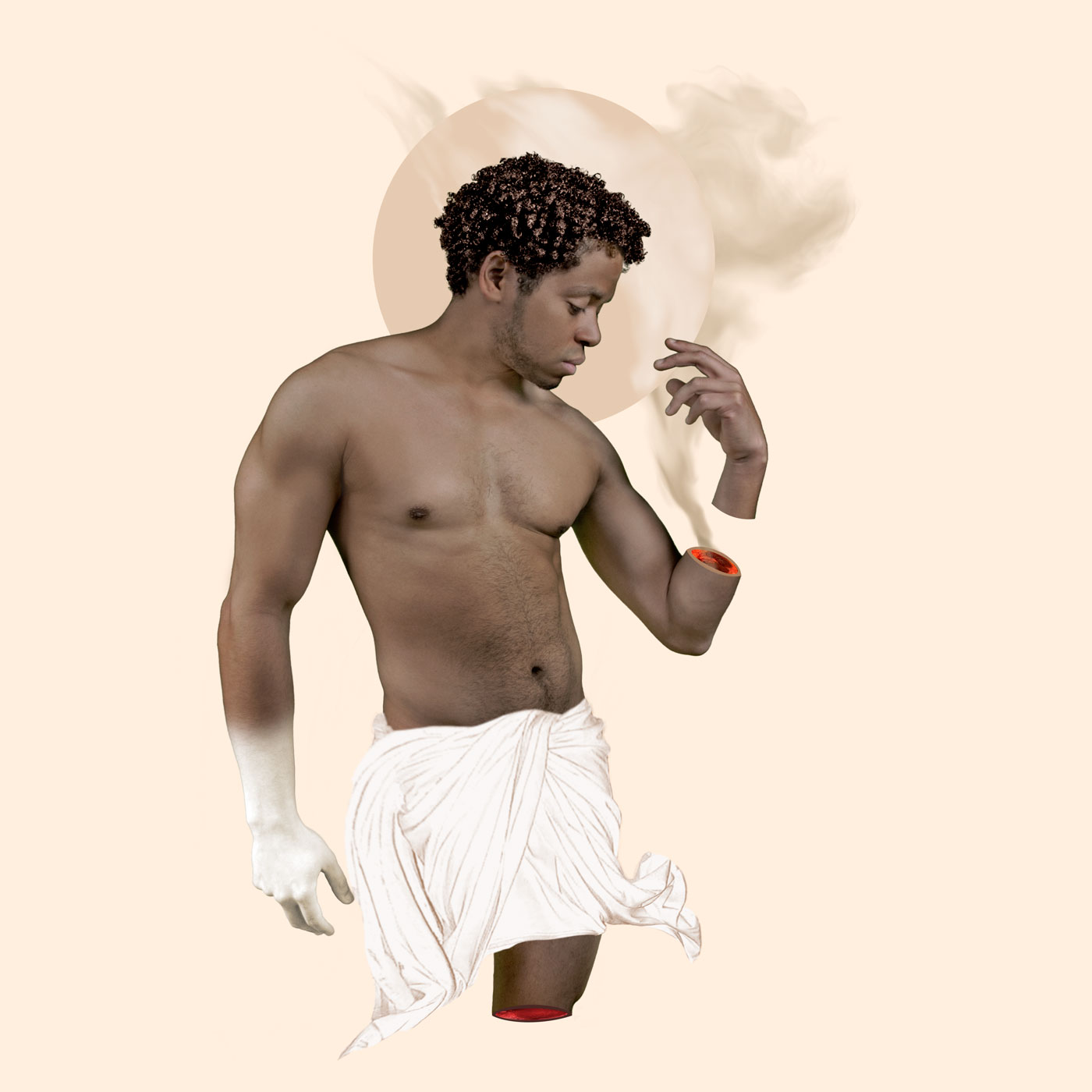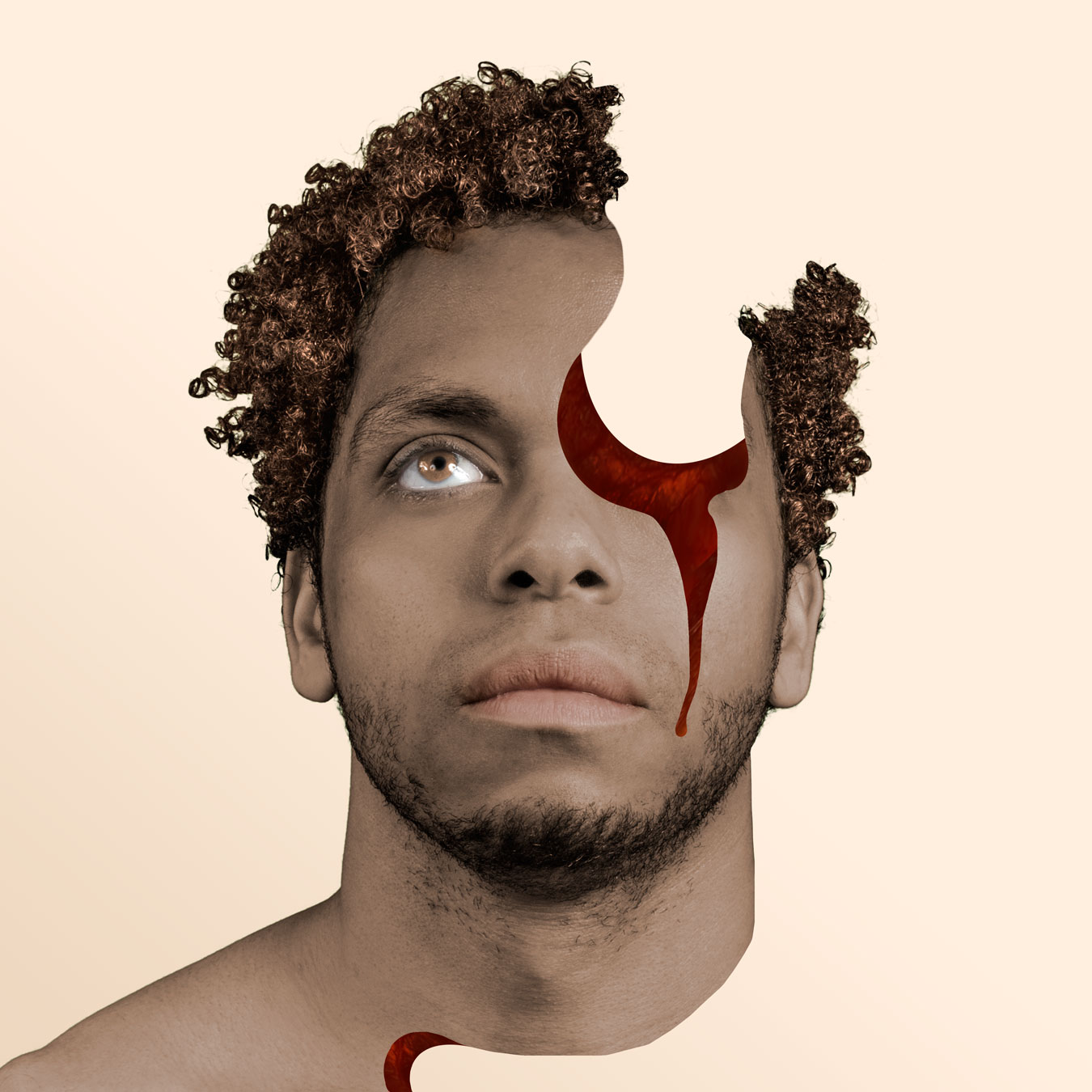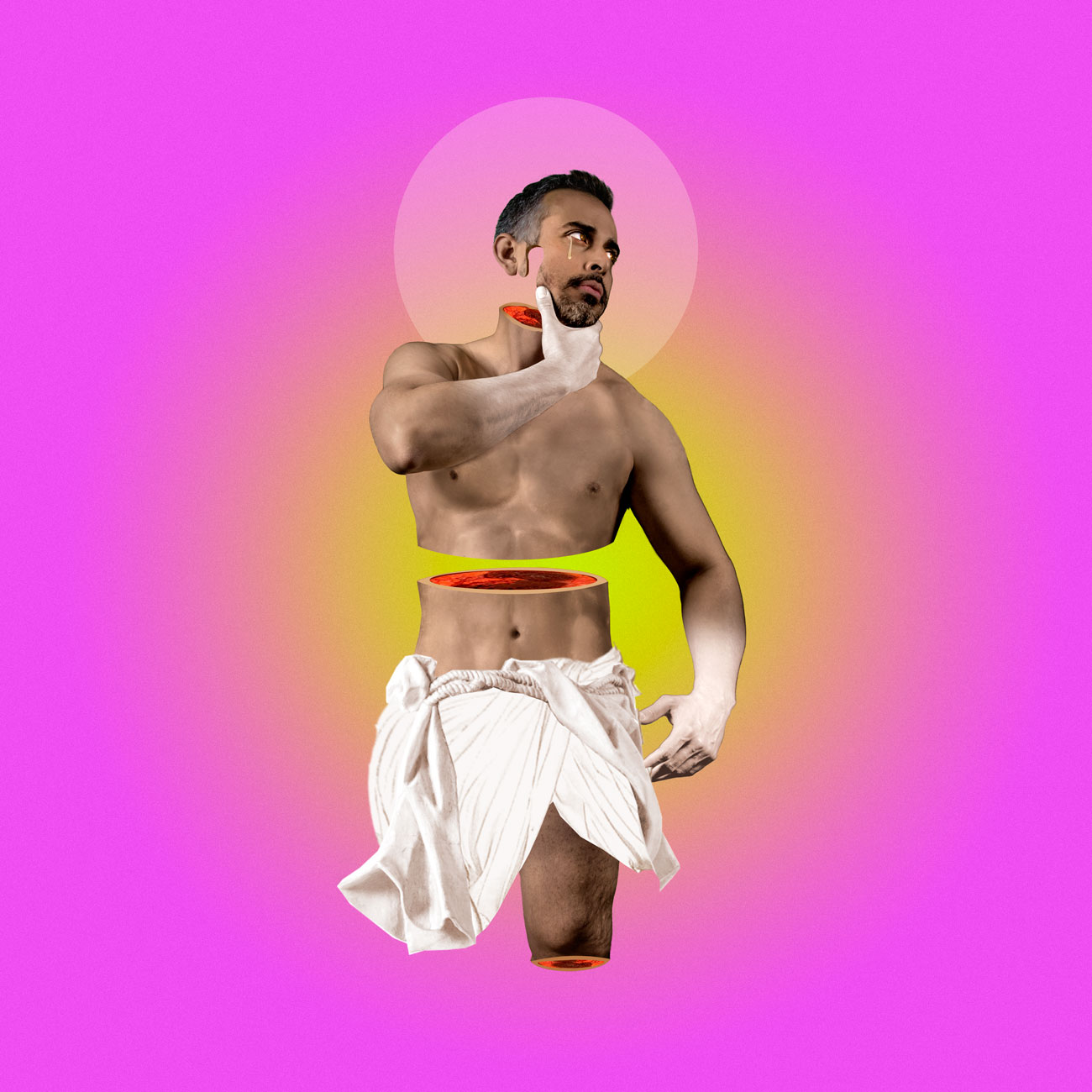 A visual interpretation of the biblical tale of the Magi – the three kings, or wise men – who traveled the world to give gifts to the newly born Jesus of Nazareth.


With Alexander Skoirchet as Caspar (Gold), Michael Vargas as Melchior (Frankincense), Miguel Nunez as Balthazar (Myrrh).
About
Studiobema is a Chicago-based arts collaborative led by Michal Janicki. We create graphic design, photography, and film for ourselves and select clients. Get in touch via email at
studiobema@gmail.com
© Copyright .