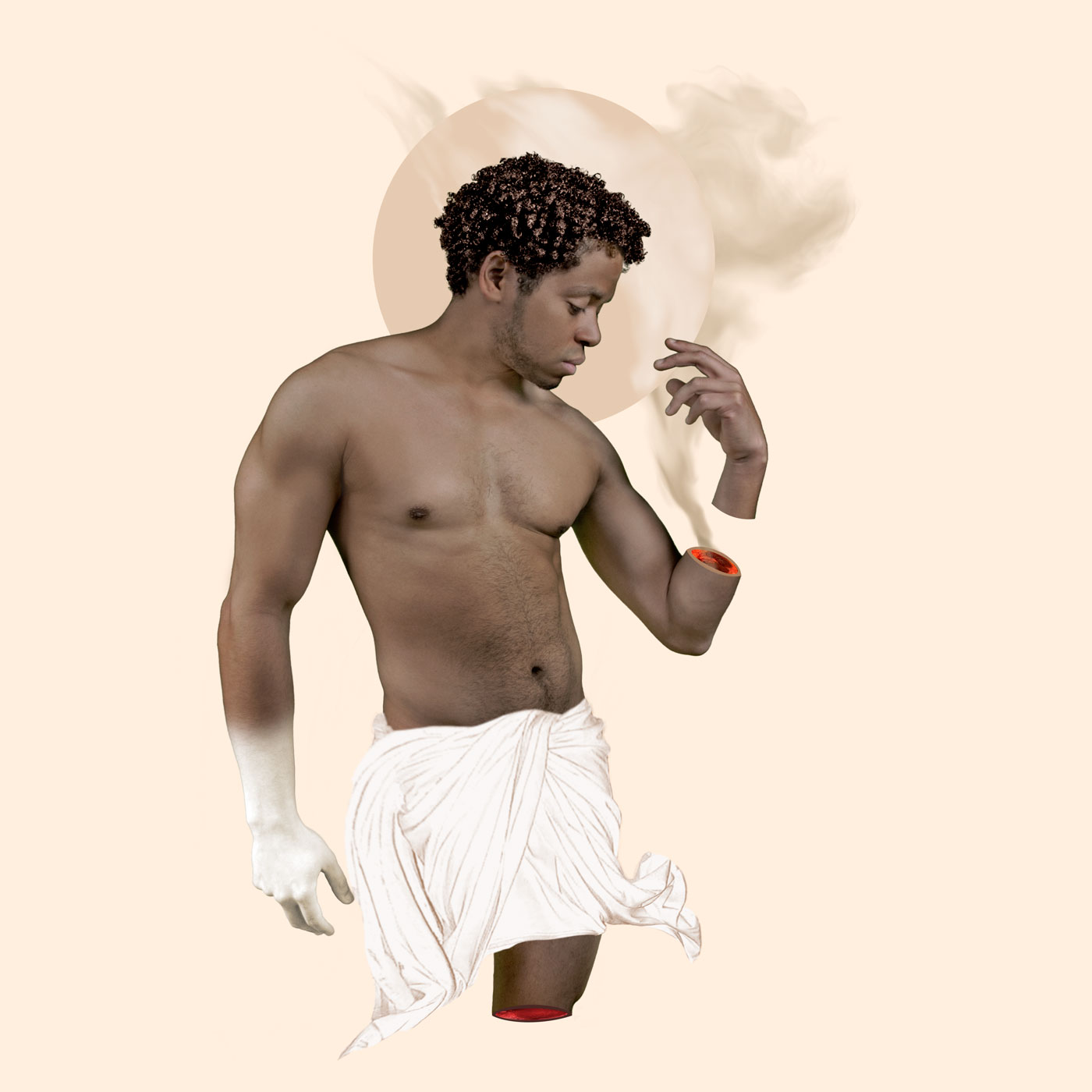 The biblical tale of the Magi, the three kings, or wise men, who traveled the world to give gifts to the newly born Jesus of Nazareth has grown exponentially since being recorded as a short passage in the New Testament. Over the course of centuries, various versions of the story assigned names, features, personalities, and even sainthood to these three characters. The following visual interpretation of the Magi shows them as empty vessels, baring gifts in their bodies, ready to have the blank parts of their being re-imagined by the viewer.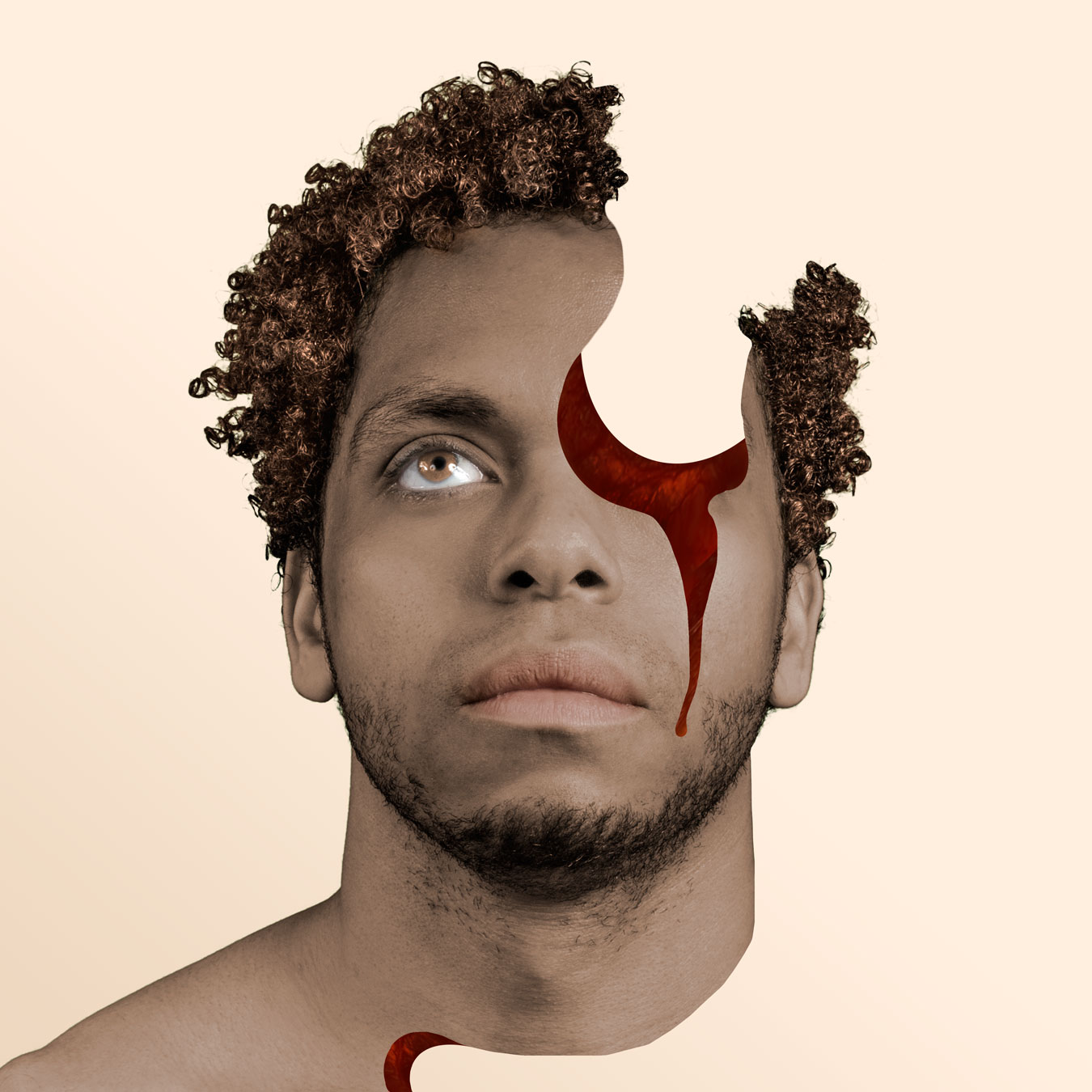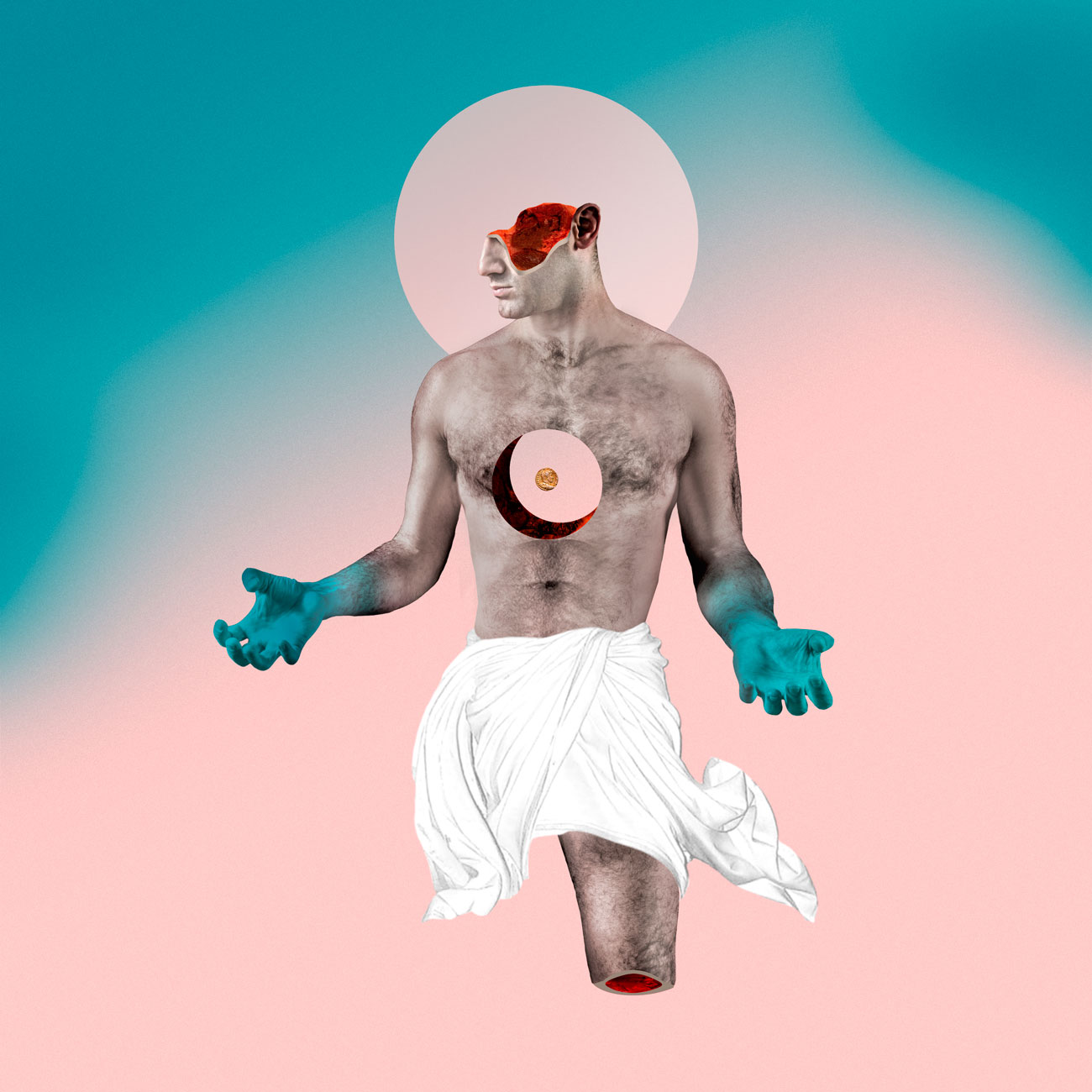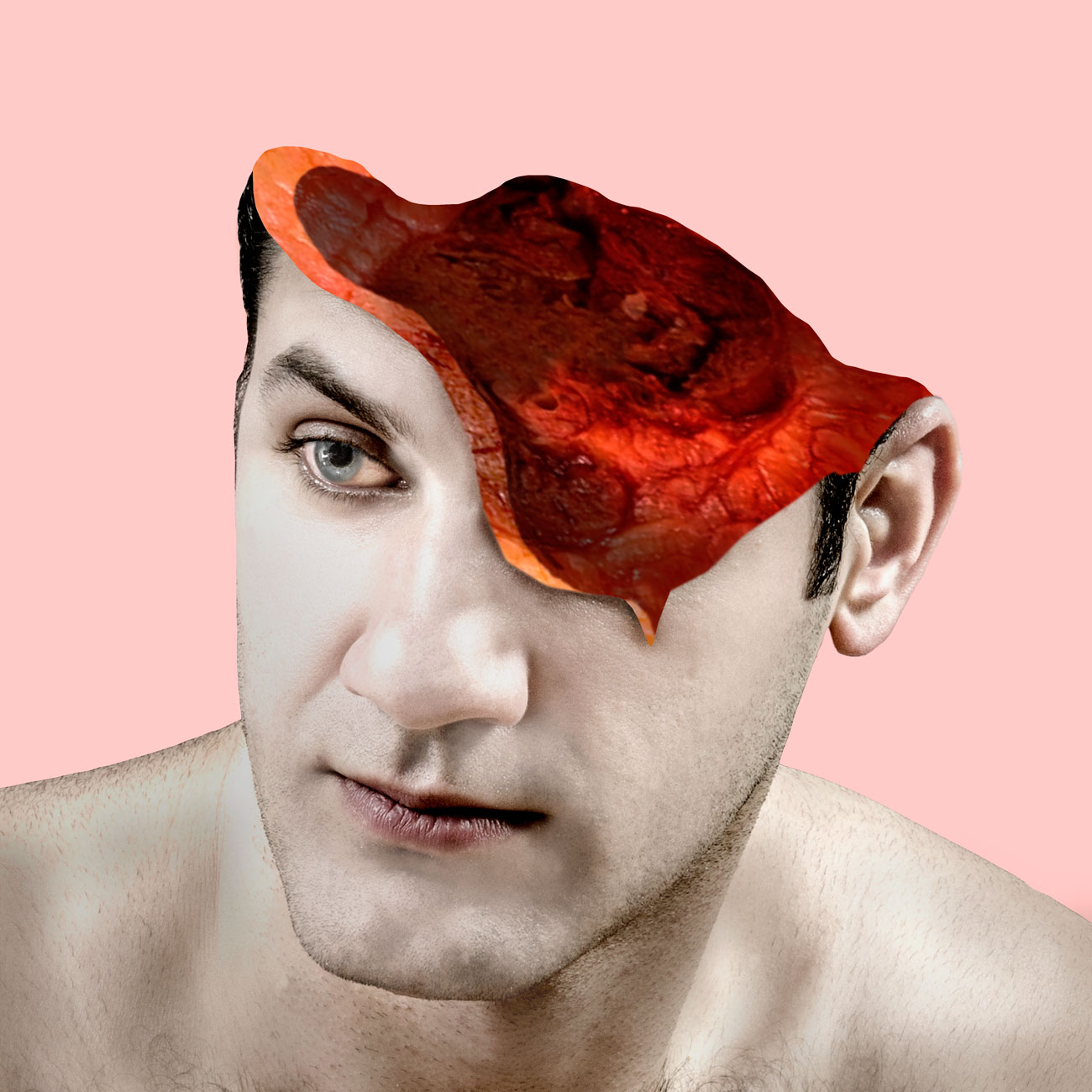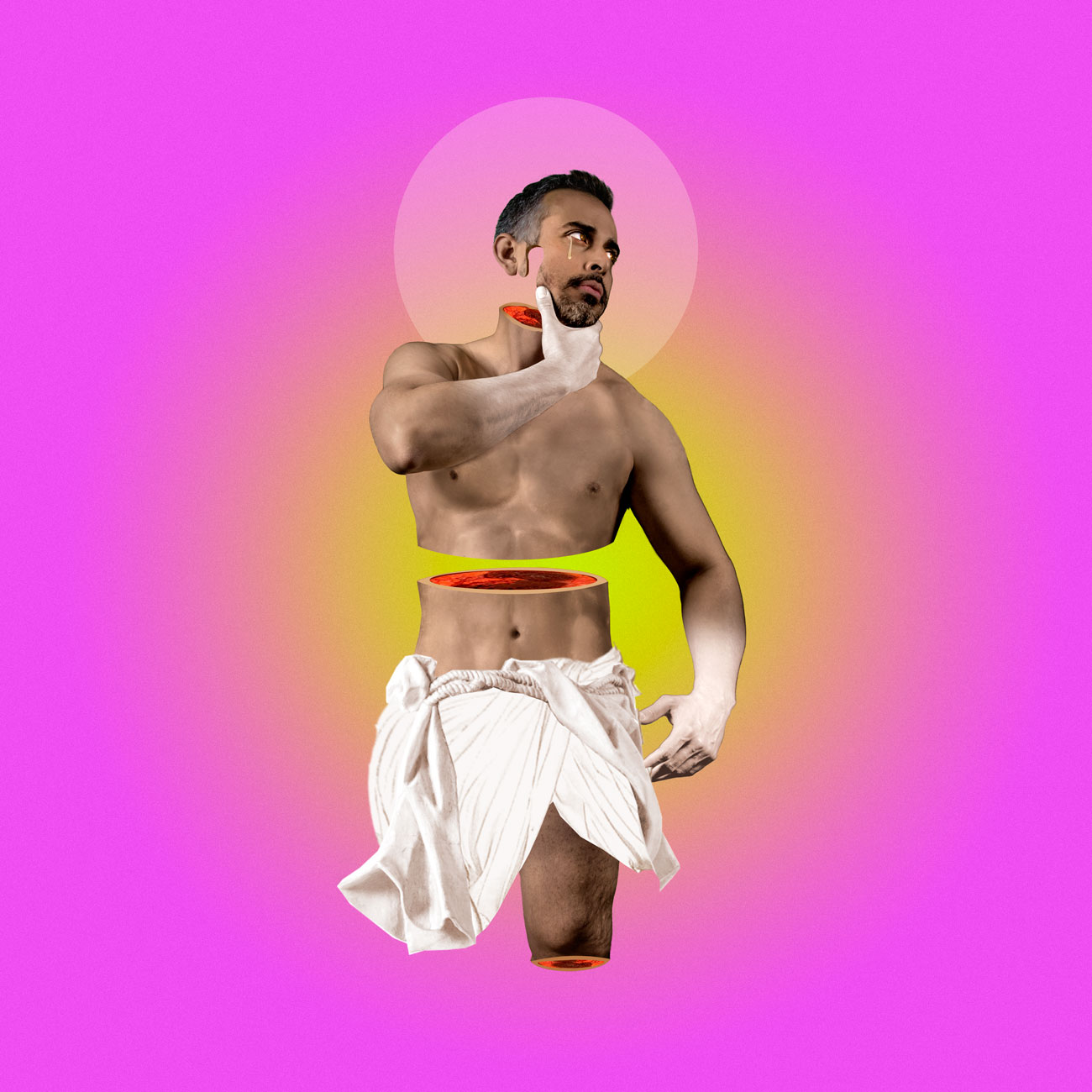 Photos and styling by Michal Janicki.
With Michael Vargas as Melchior (Frankincense),
Alexander Skoirchet as Caspar (Gold),
Miguel Nunez as Balthazar (Myrrh).
© Copyright .


michal@studiobema.com