A surrealist short film about a performer routinely attempting to create balloon animals in front of a demanding audience consisting of a large spider. The word "Makulatura" in Polish translates to "paper for recycling," echoing the disperate themes and animation techniques used in production. The typeface animation was made into an installation at the Chicago Design Museum.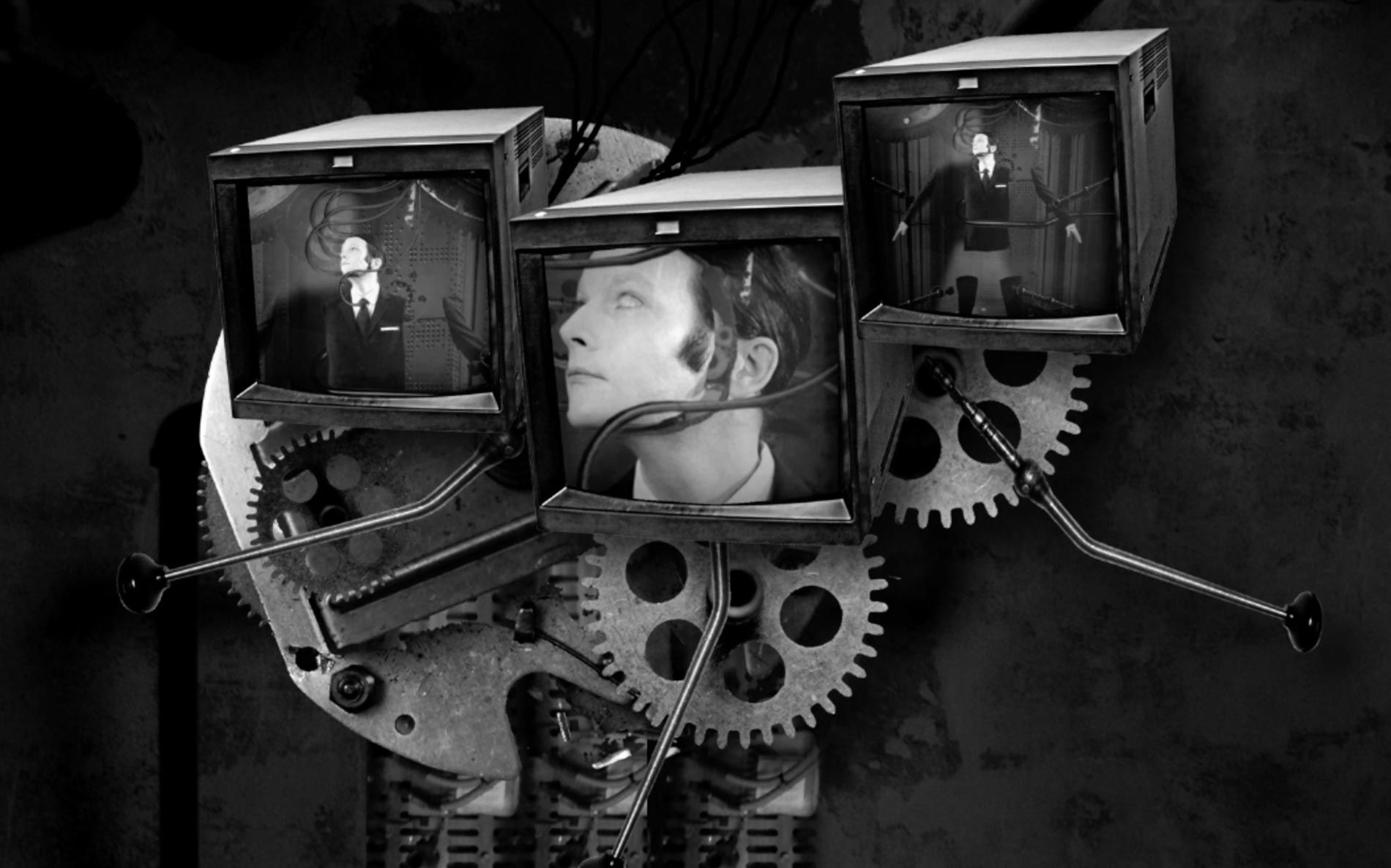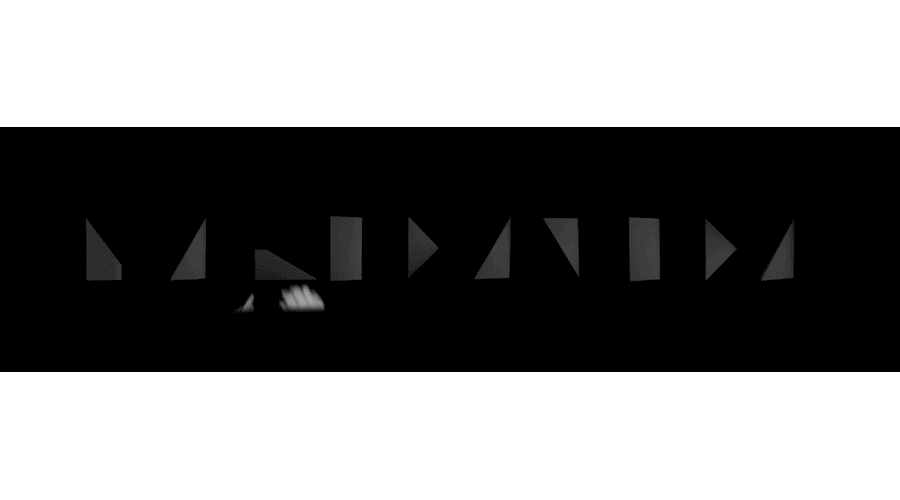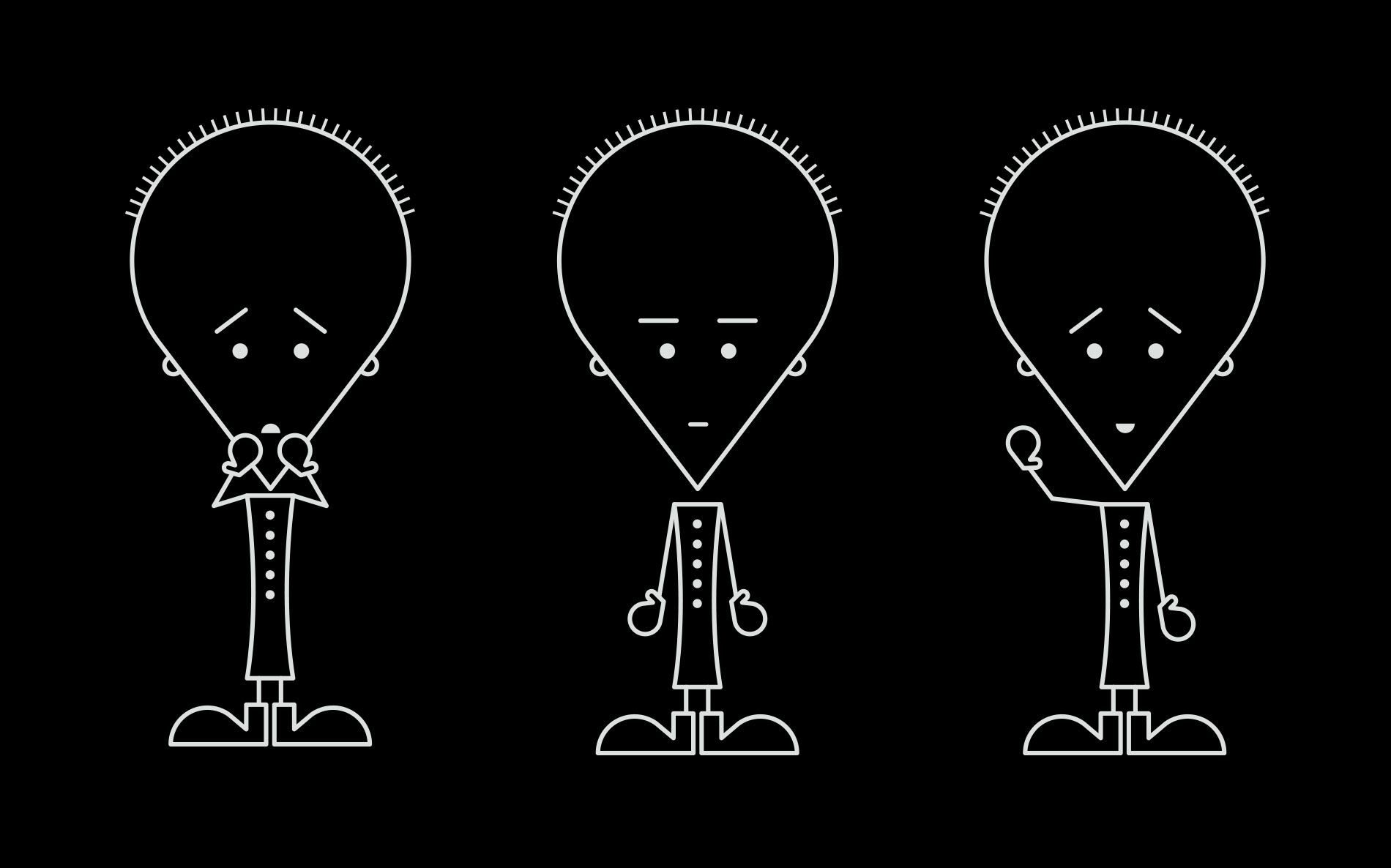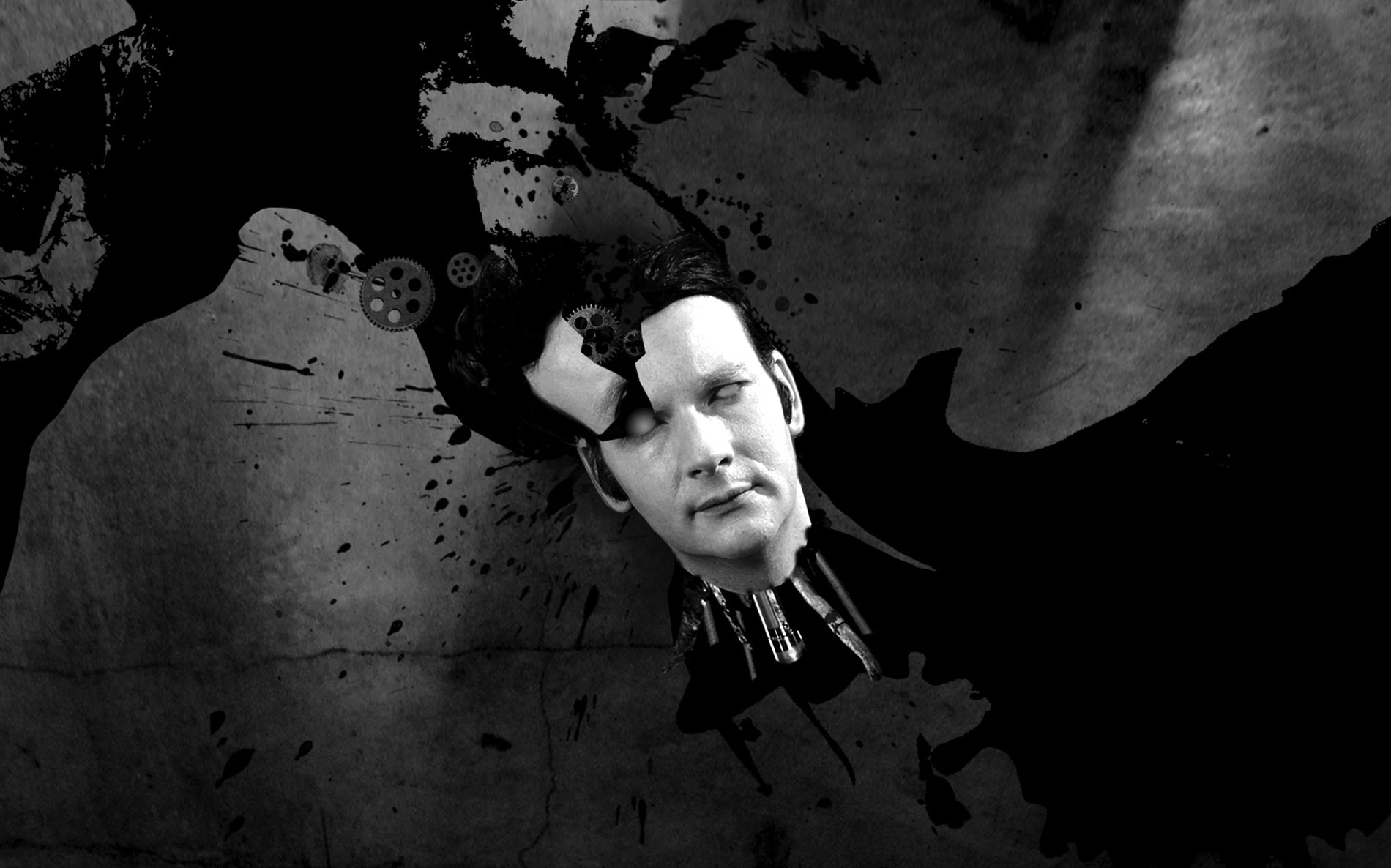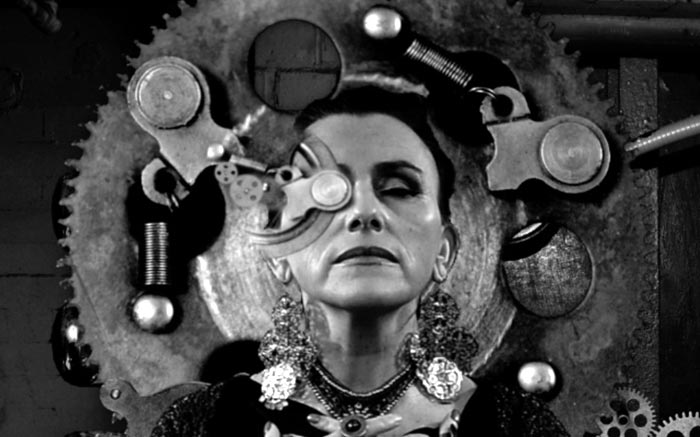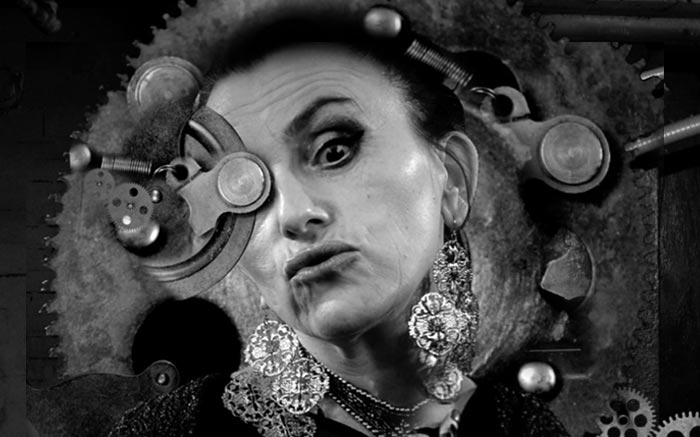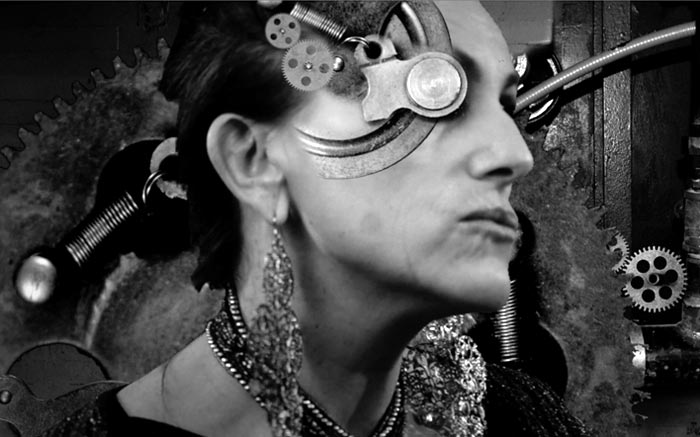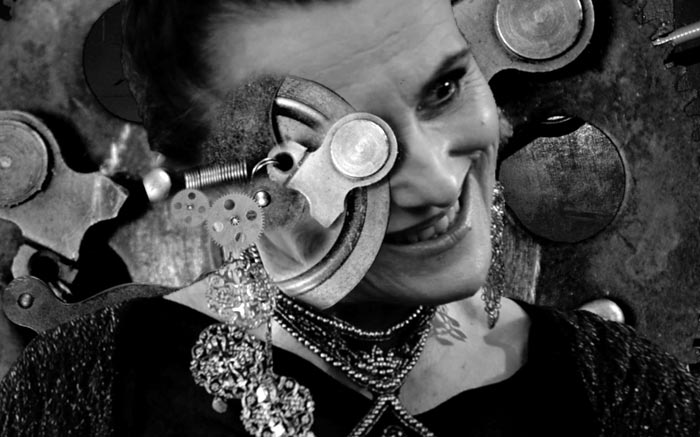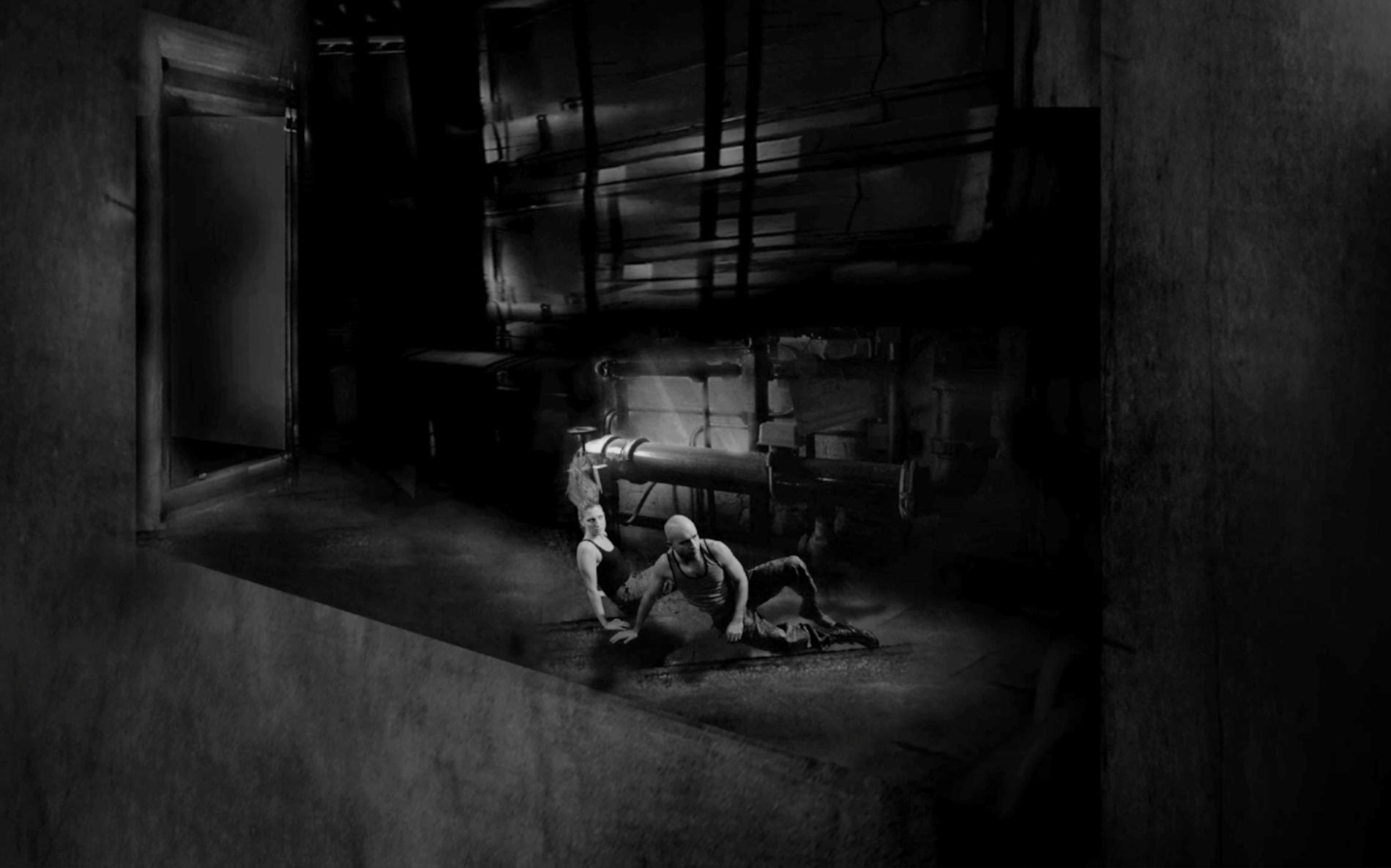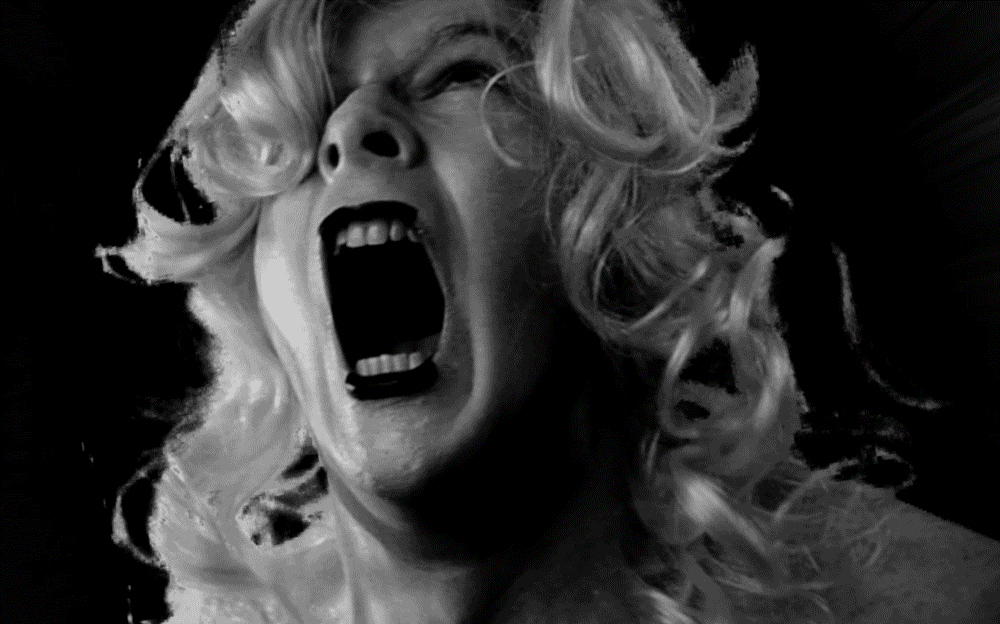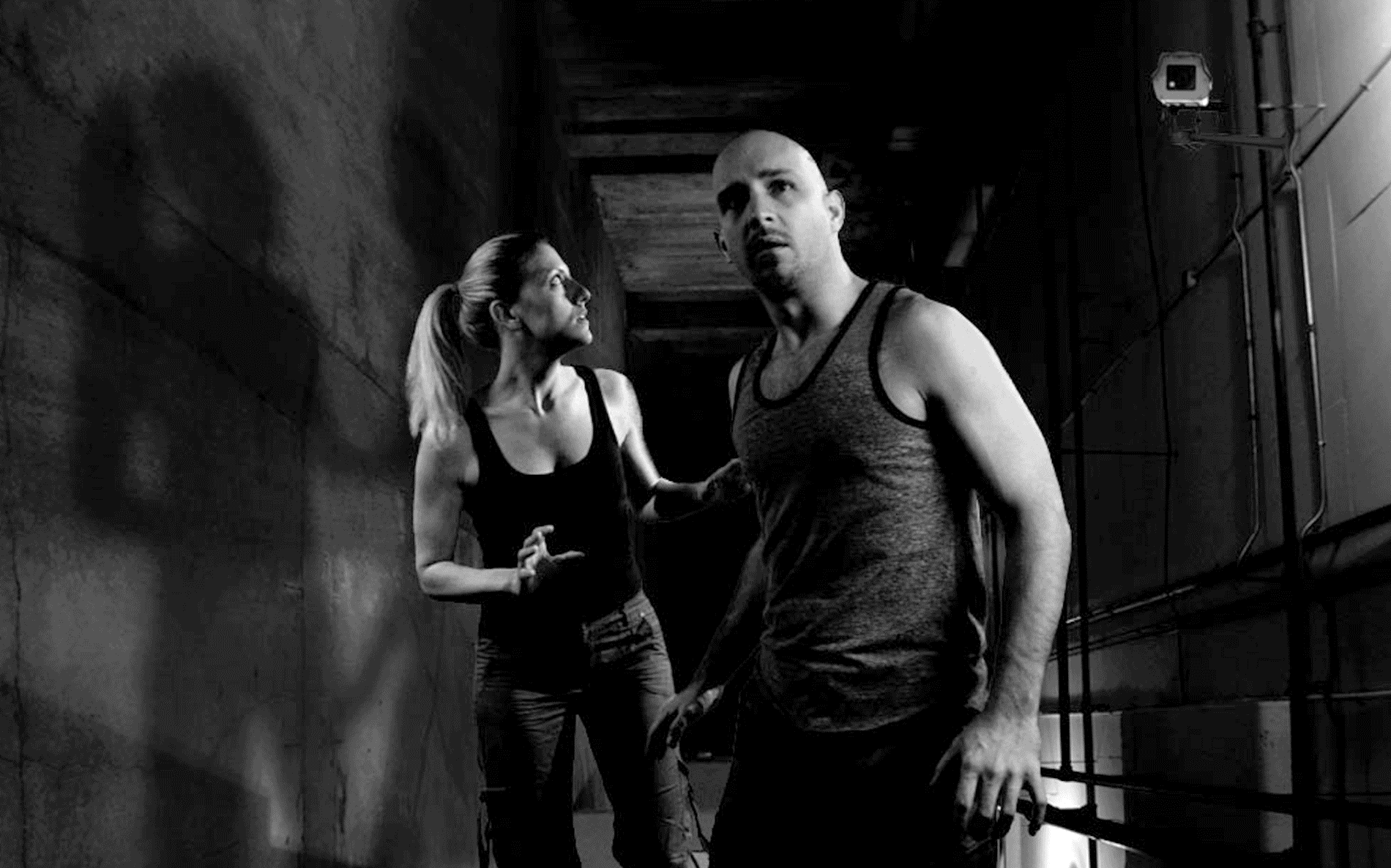 Typeface design and animation by
Alexander Skoirchet & Michal Janicki.
Starring Kevin Lucero Less, Lyndsay Kane,
Marzena Bukowska, Kevin Cox.
Edited by Michal Janicki & Luis Macias.
Music composed by Nicholas Tonozzi.
Line-art character design by Matthew Terdich.
Gears provided by Jason Schifferer.
© Copyright .


michal@studiobema.com