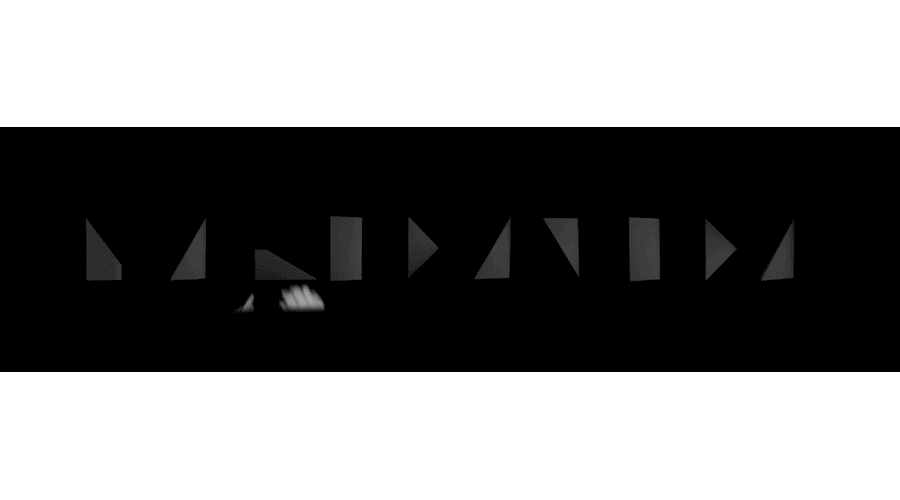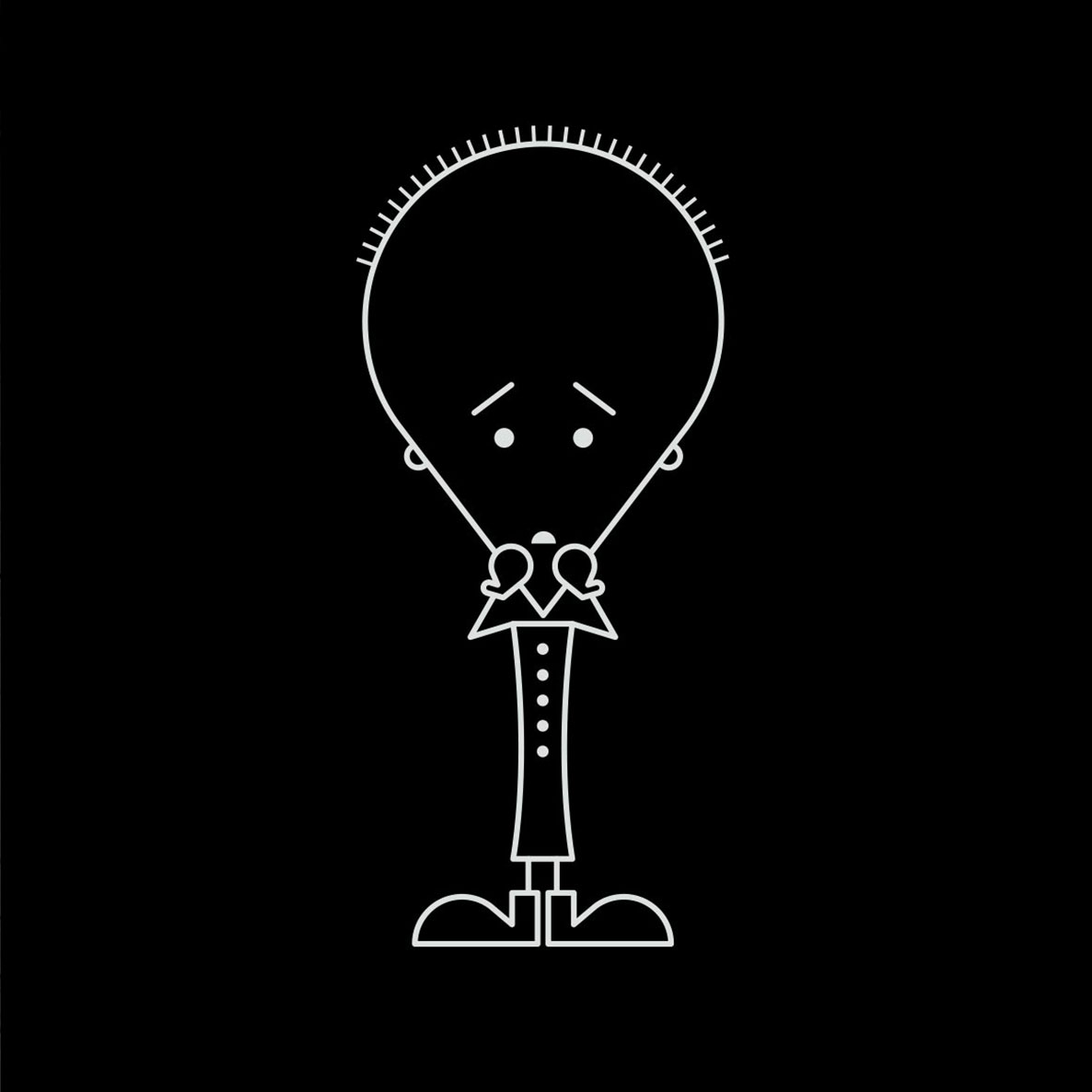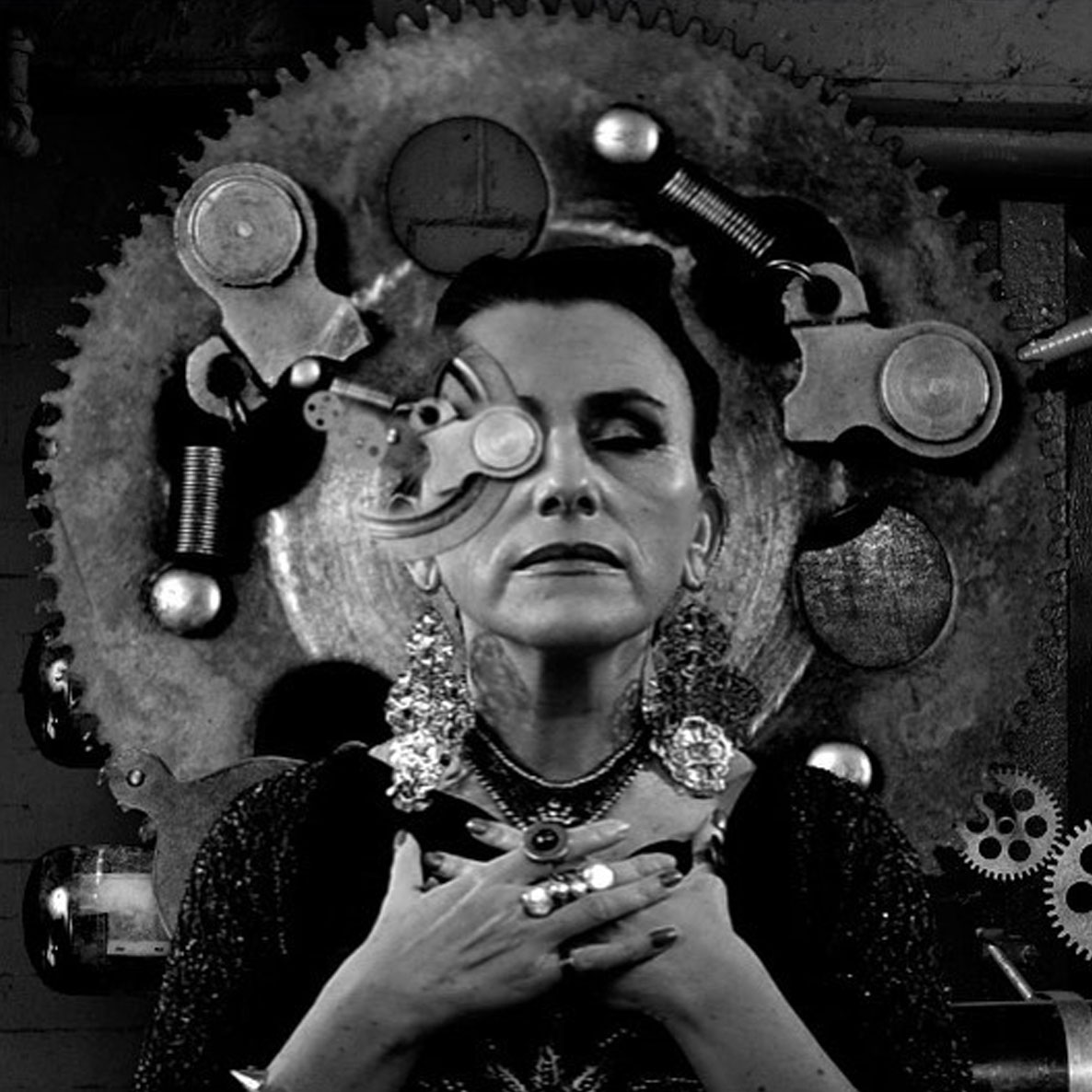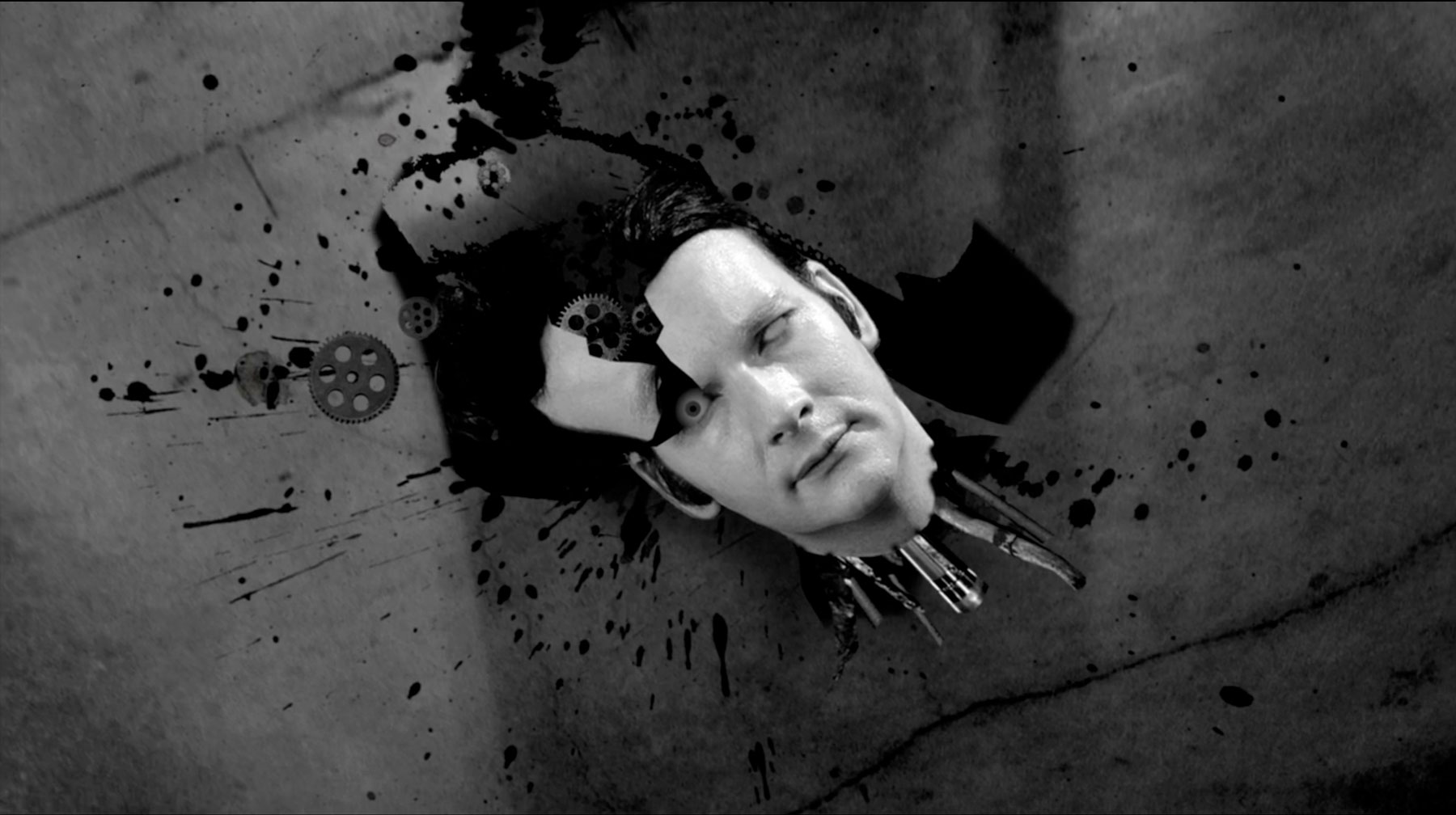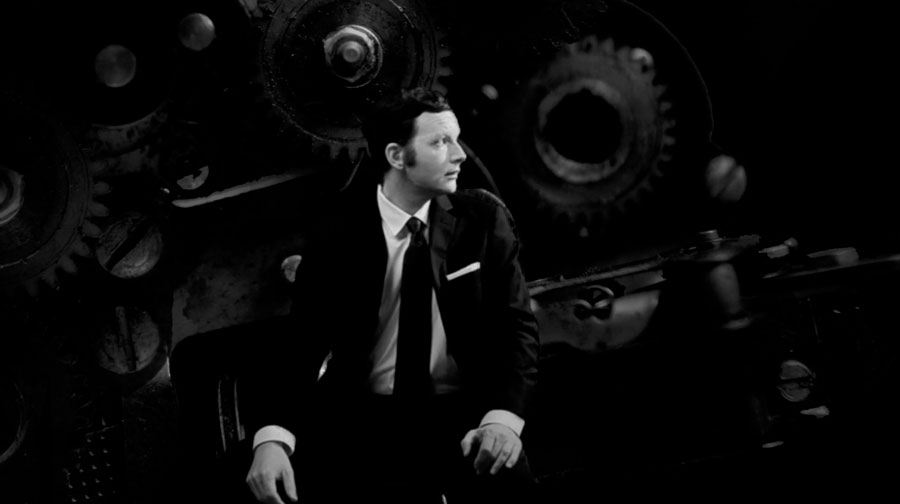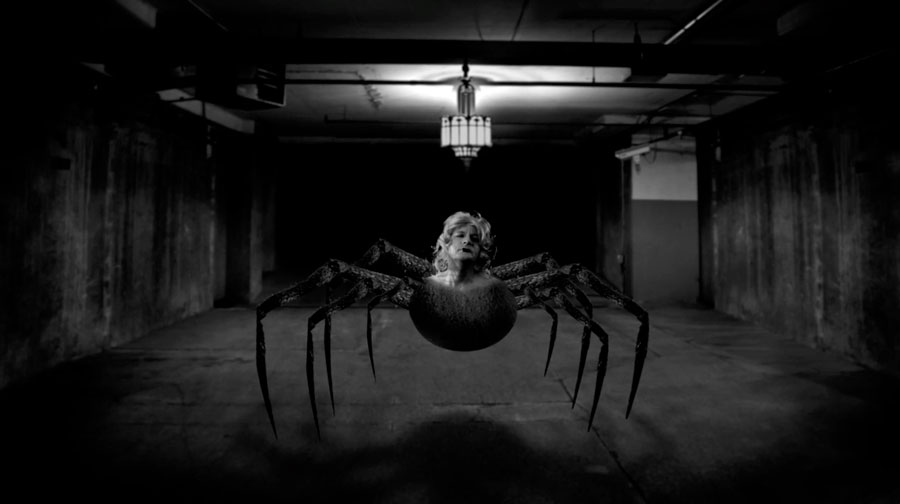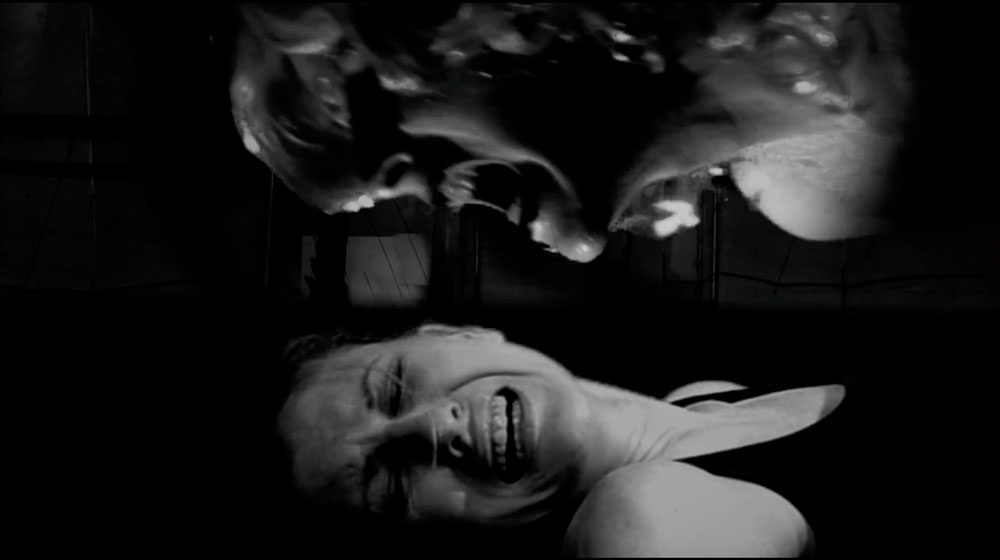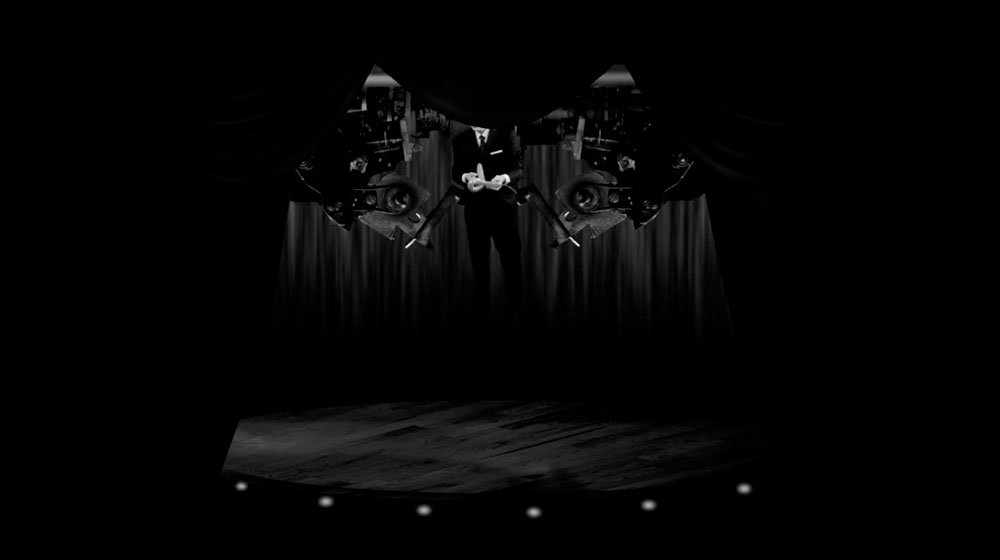 A surrealist short film about a performer routinely attempting to create balloon animals in front of a demanding audience consisting of a large spider. The typeface animation created with Alexander Skoirchet was made into an installation at the Chicago Design Museum.


15 minutes, 16:9 aspect ratio, B/W, stereo.
Type design and animation created with Alexander Skoirchet. Line-art character design by Matthew Terdich.
Starring Kevin Lucero Less, Lyndsay Kane, Marzena Bukowska, Kevin Cox.
Edited by Michal Janicki & Luis Macias. Music composed by Nicholas Tonozzi.
Props provided by Jason Schifferer.
About
Studiobema is a Chicago-based arts collaborative led by Michal Janicki. We create graphic design, photography, and film for ourselves and select clients. Get in touch via email at
studiobema@gmail.com
© Copyright .