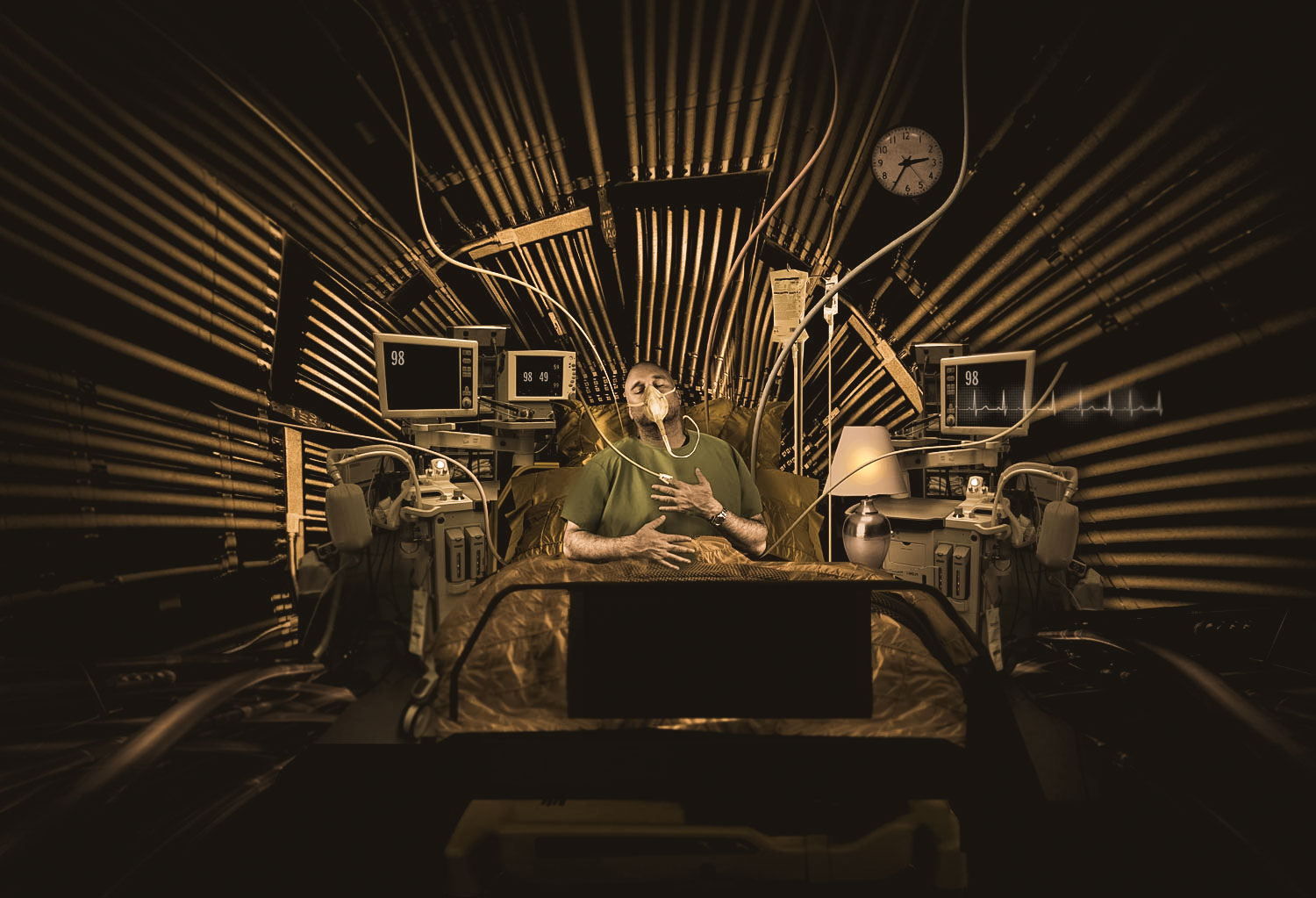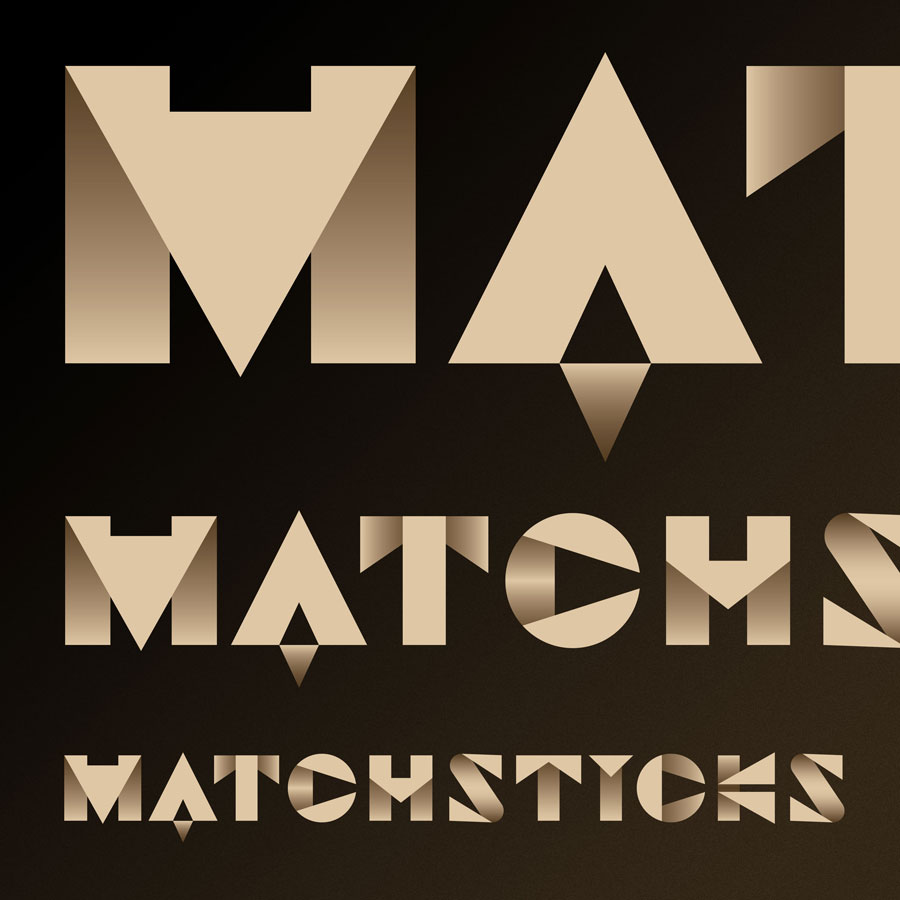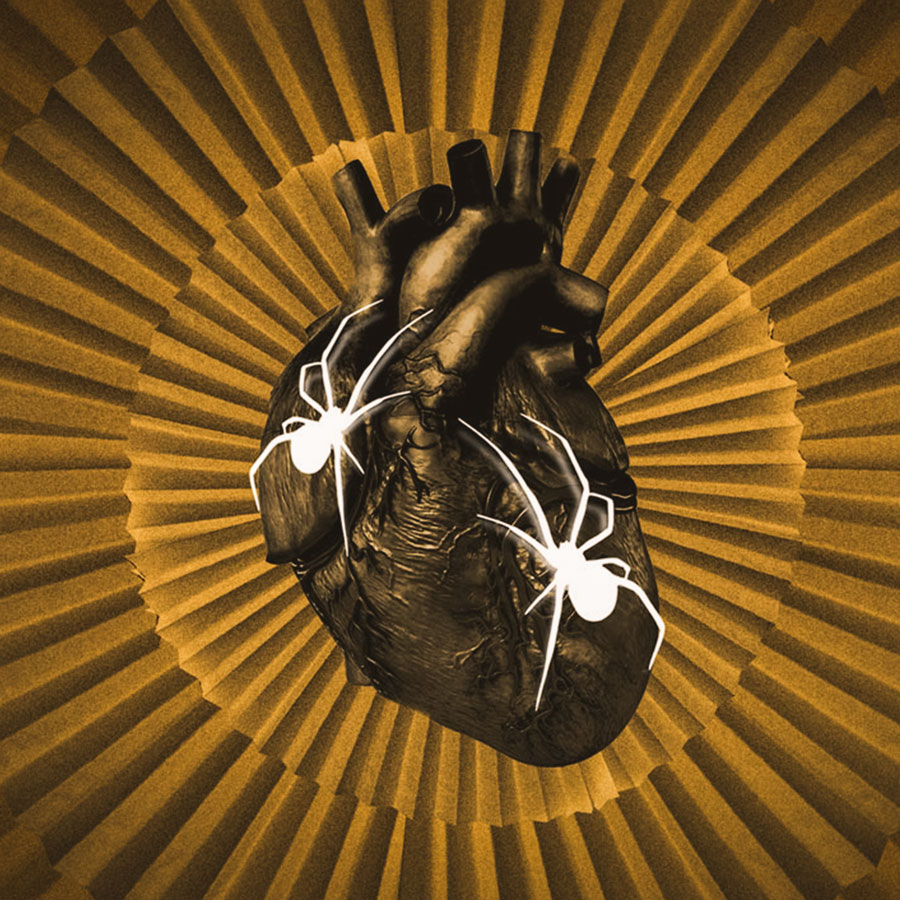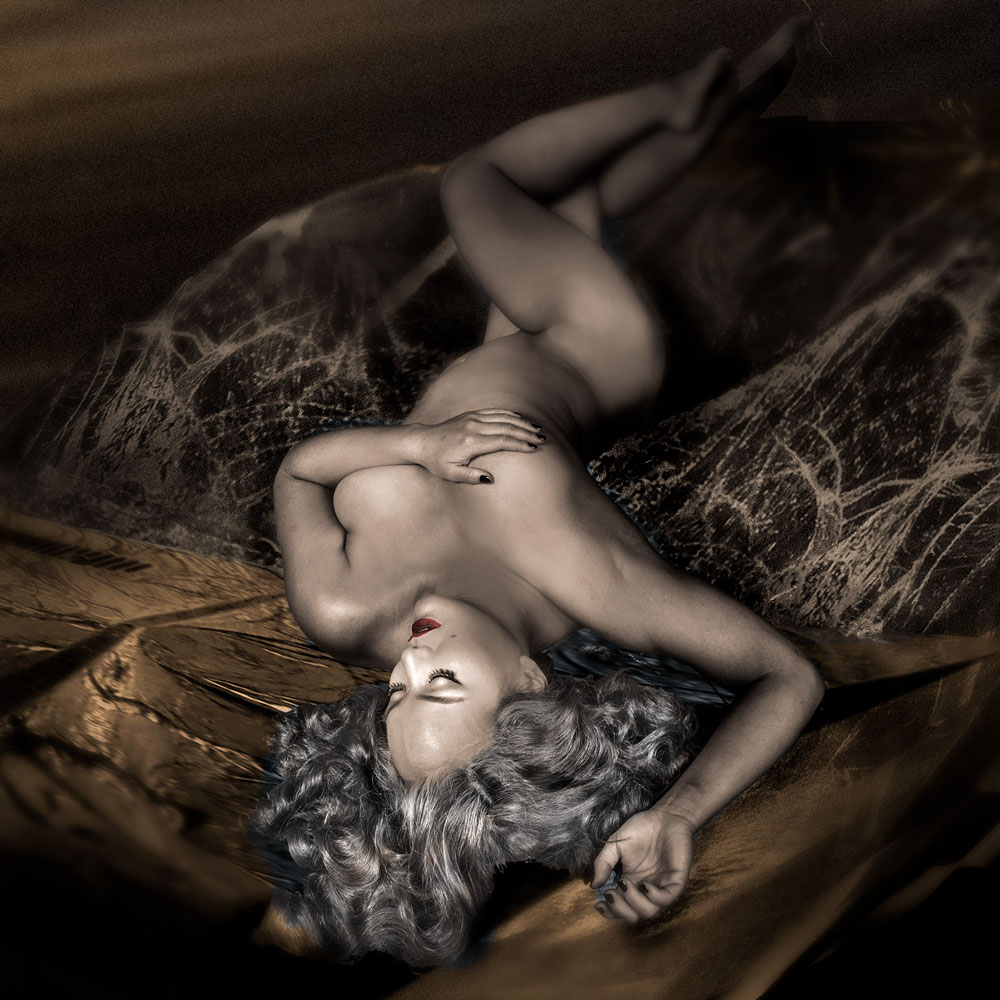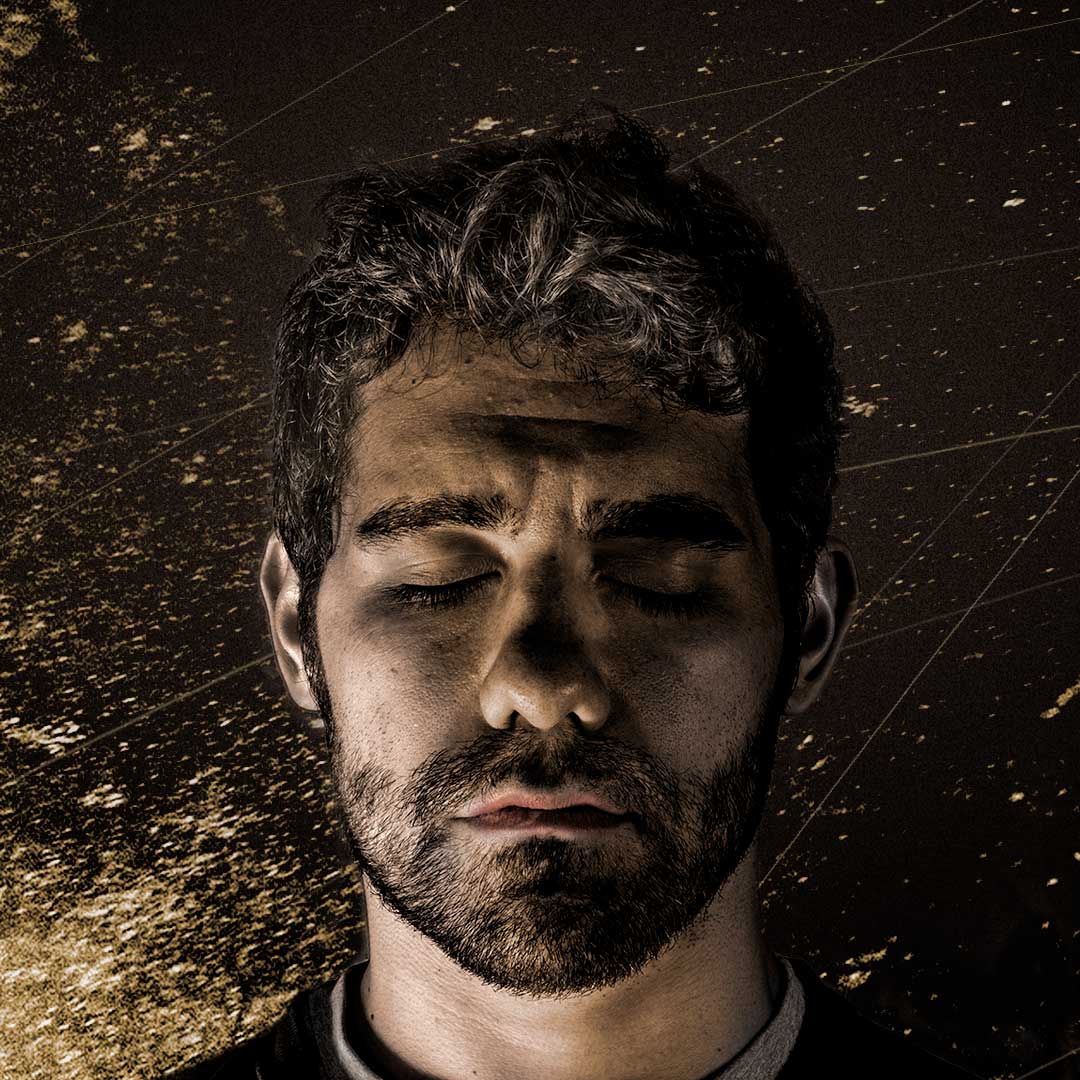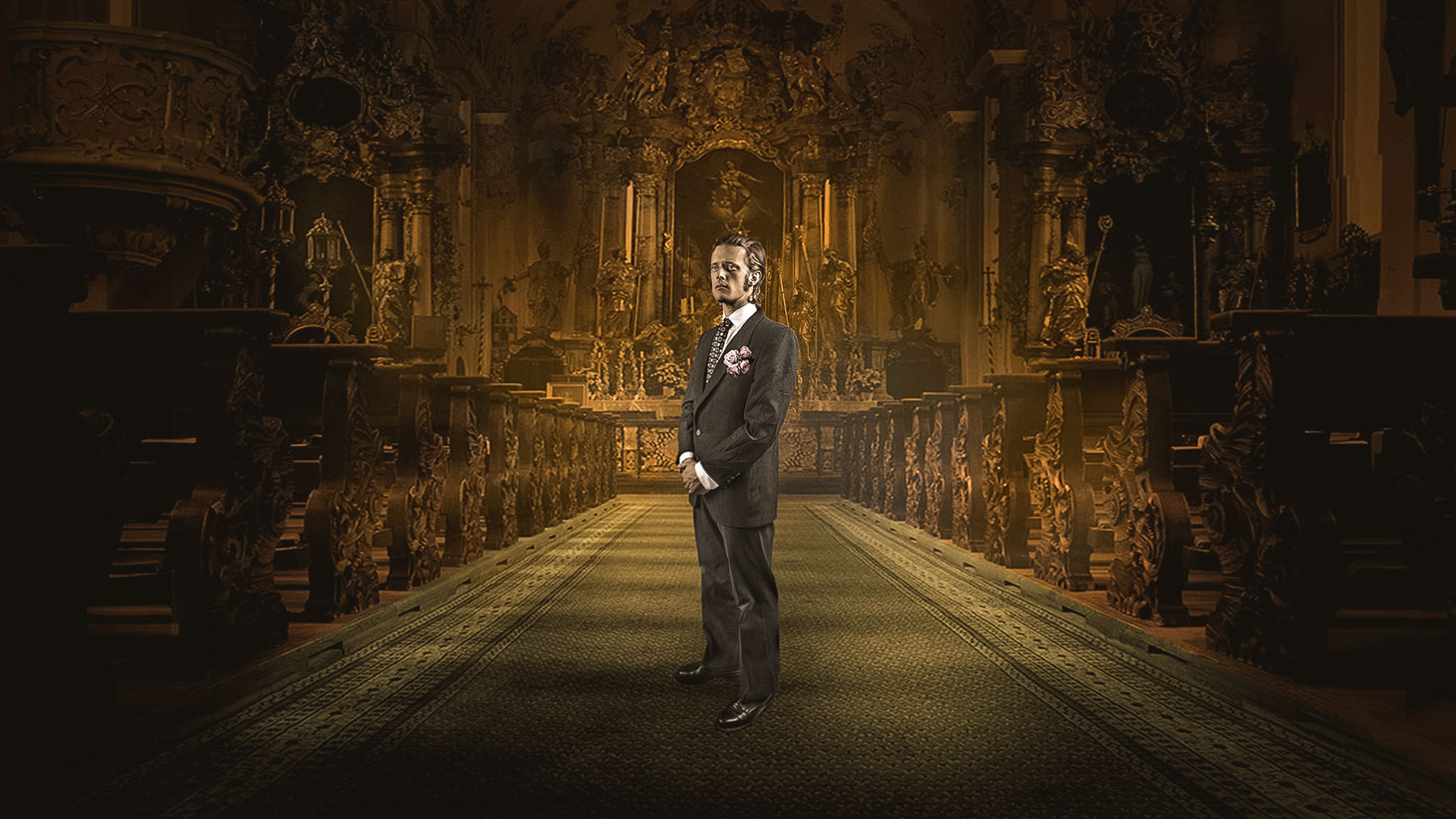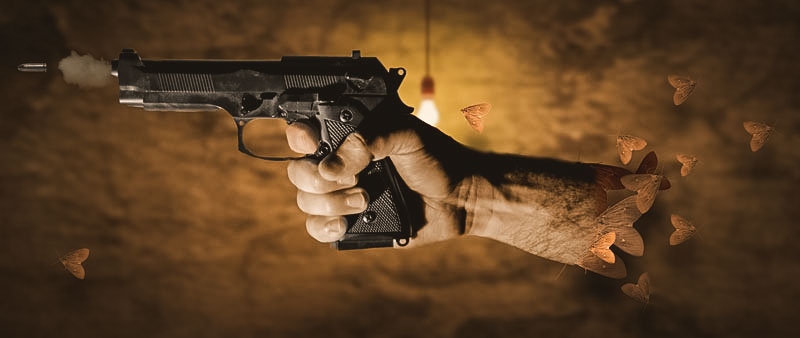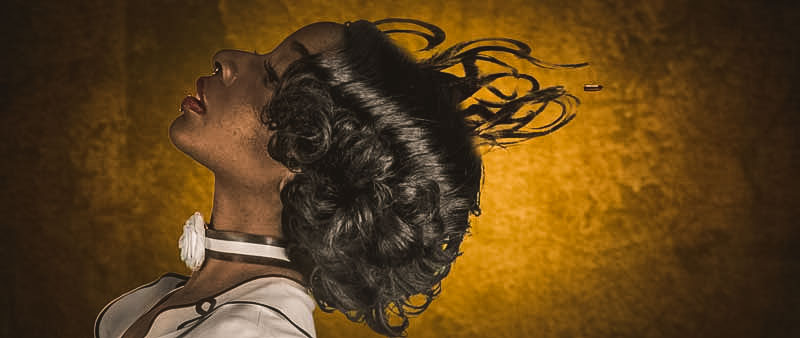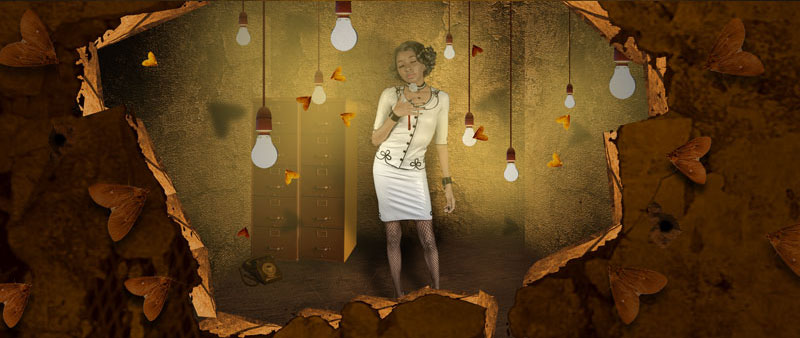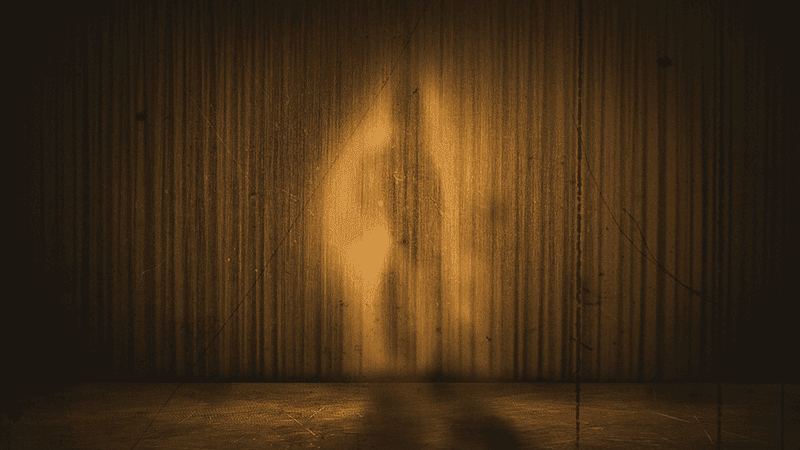 A short meditation on the final moments of three LGBT icons – a suicidal bride-to-be, a muse dying of AIDS, and a political activist predicting his own assassination. Official selection at the 2016 Austin Gay and Lesbian Film Festival.


15 minutes, 21:9 aspect ratio, color, stereo. Type design by Alexander Skoirchet.
Starring David Holcombe, Joannie Wu, Carolyn Hoerdemann, Dustin Grove, Roy Gonzalez, Amanda Trumbull, and John Arthur Lewis.
About
Studiobema is a Chicago-based arts collaborative led by Michal Janicki. We create graphic design, photography, and film for ourselves and select clients. Get in touch via email at
studiobema@gmail.com
© Copyright .