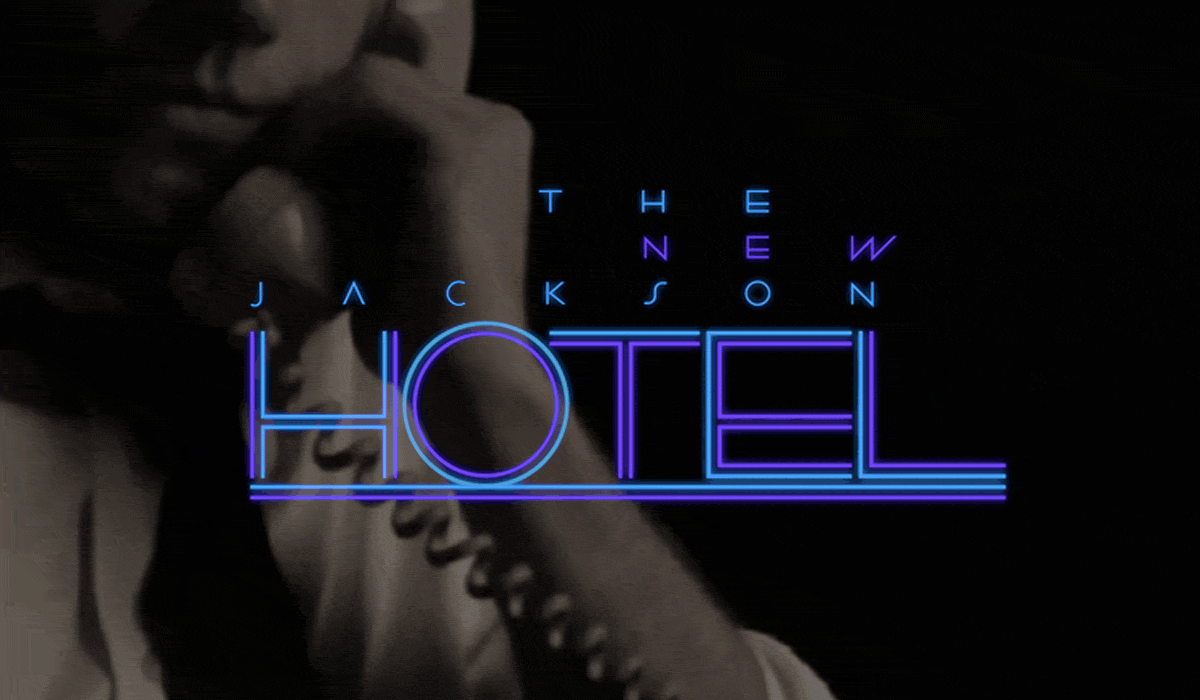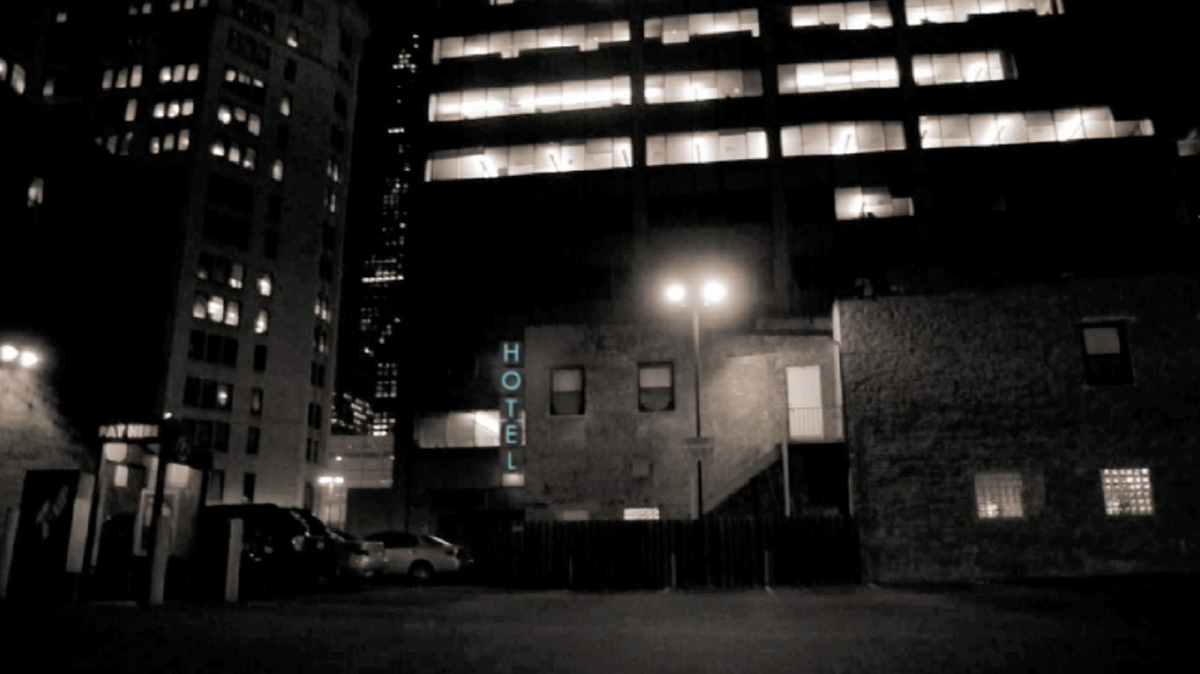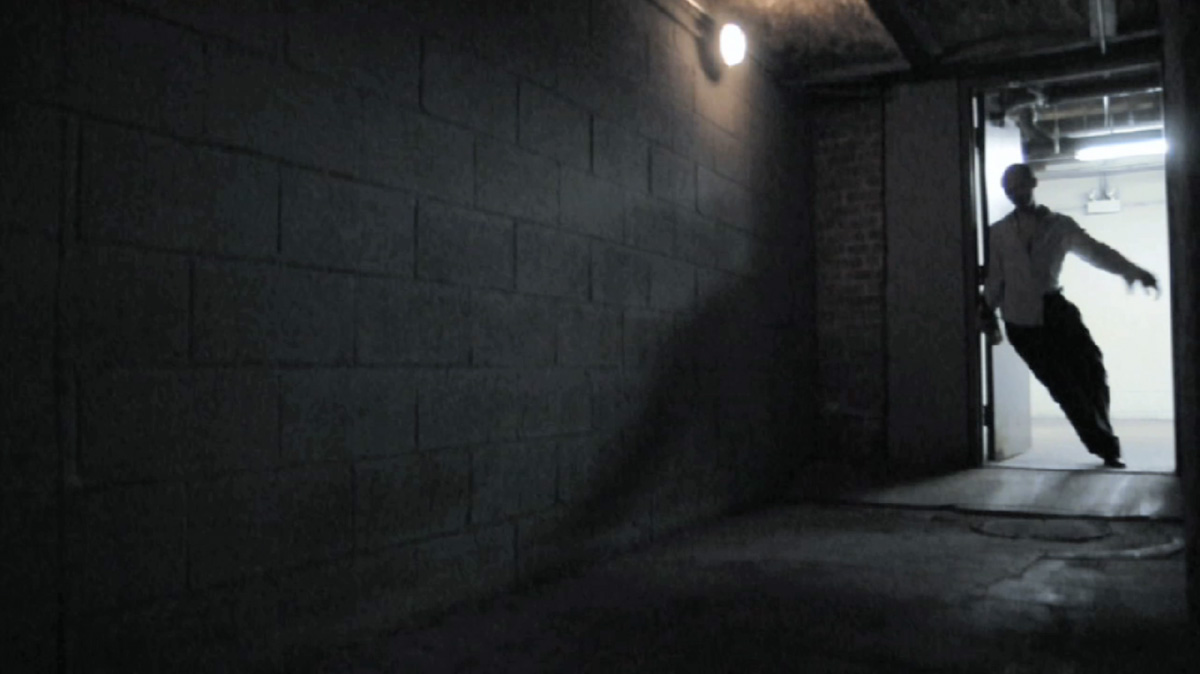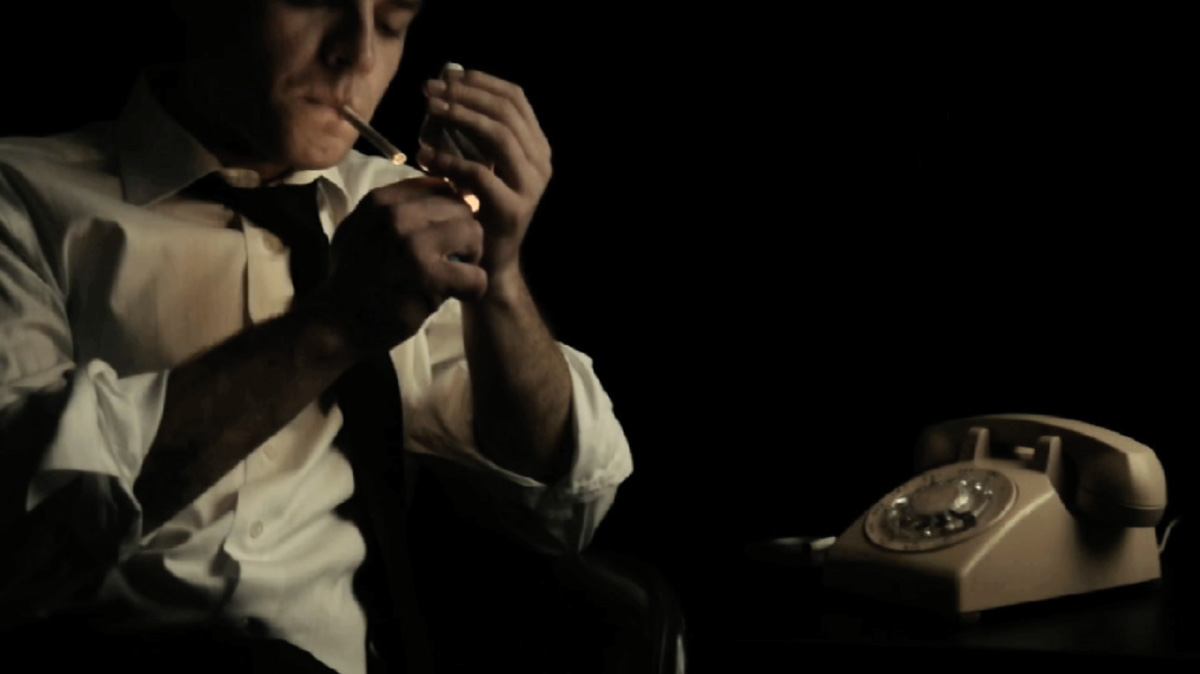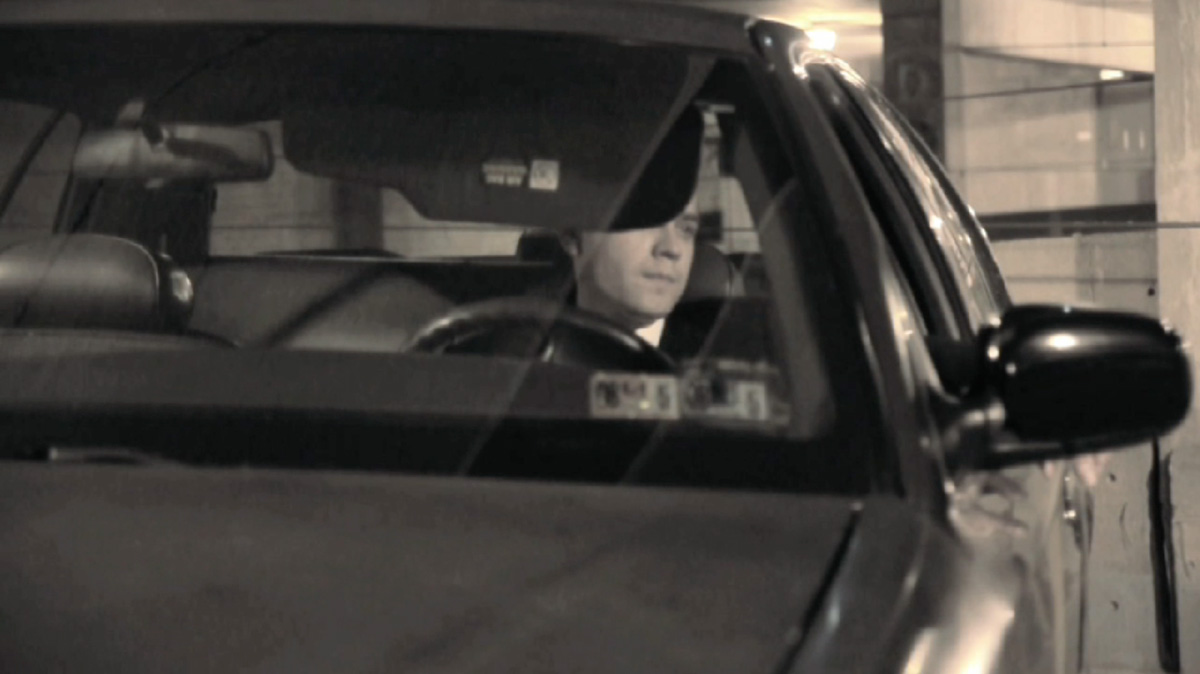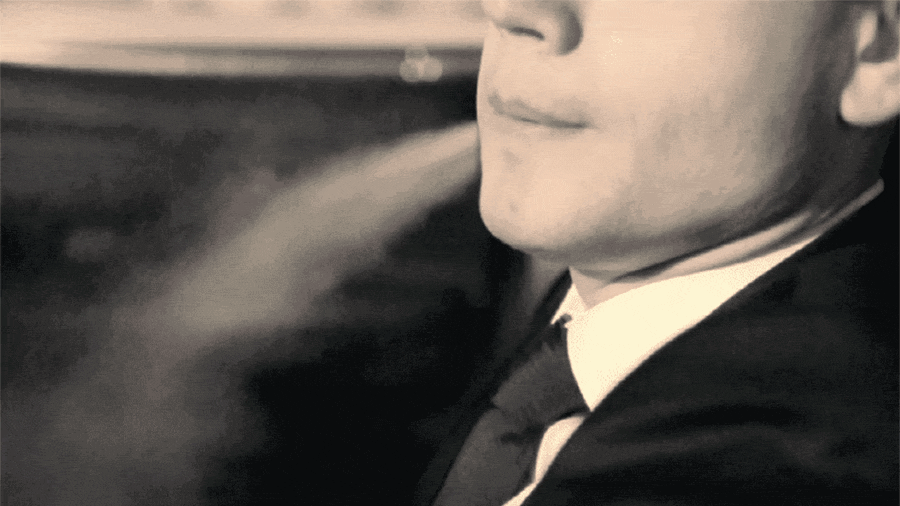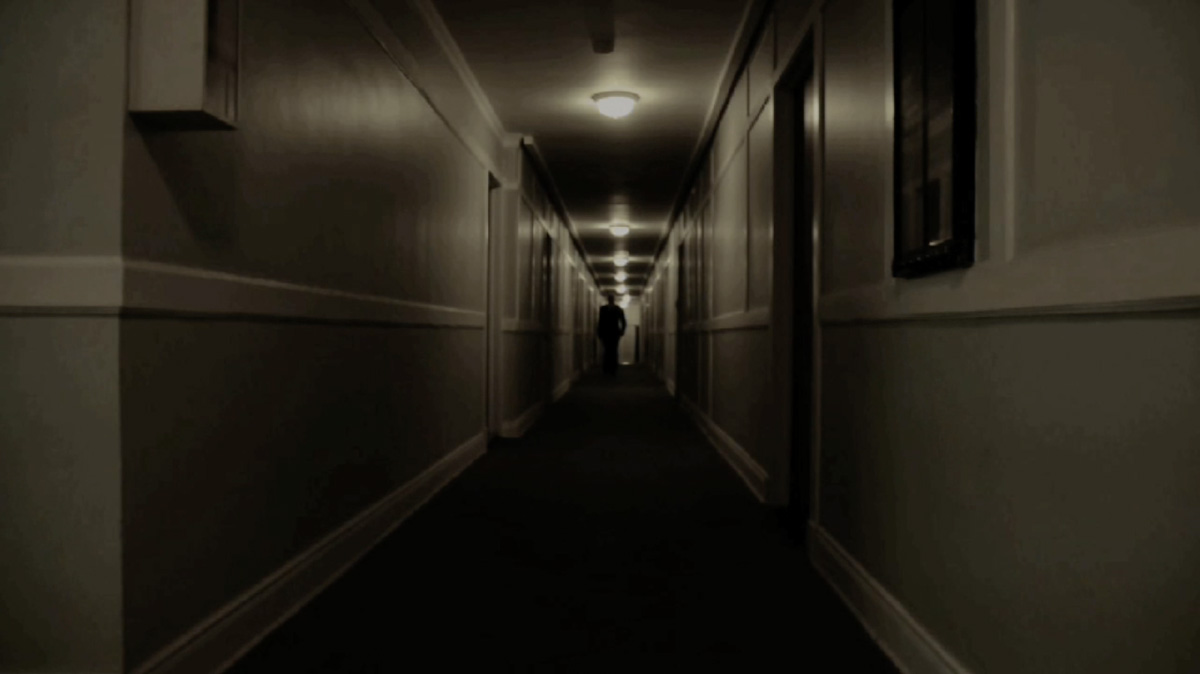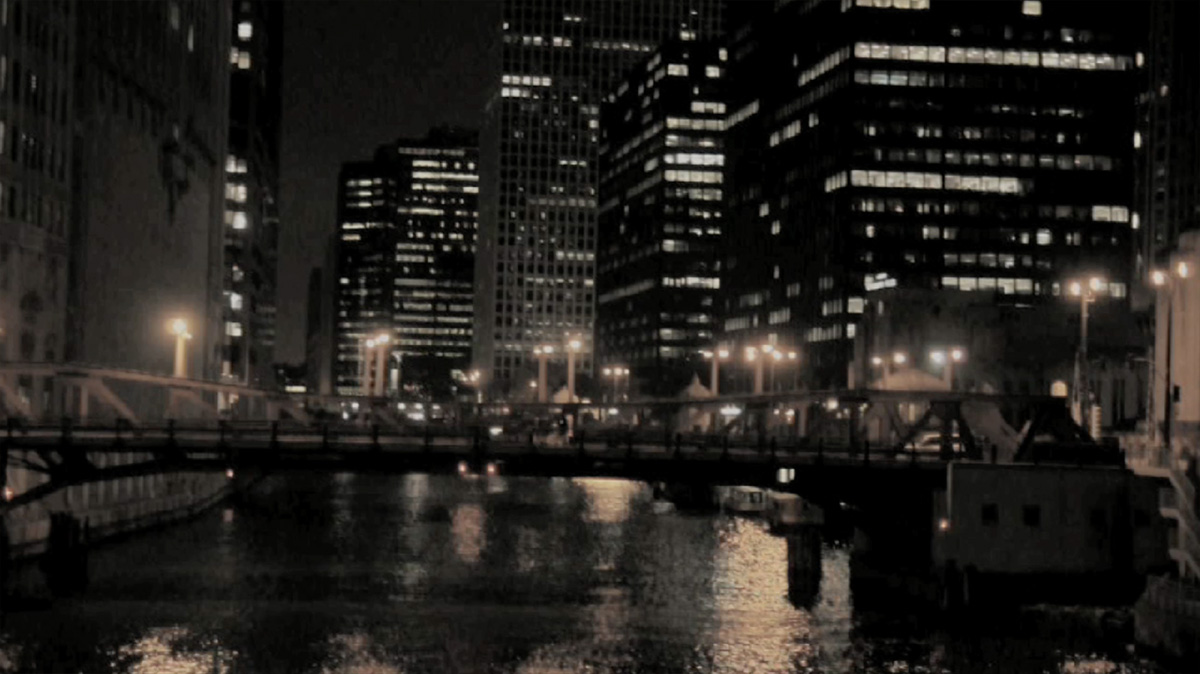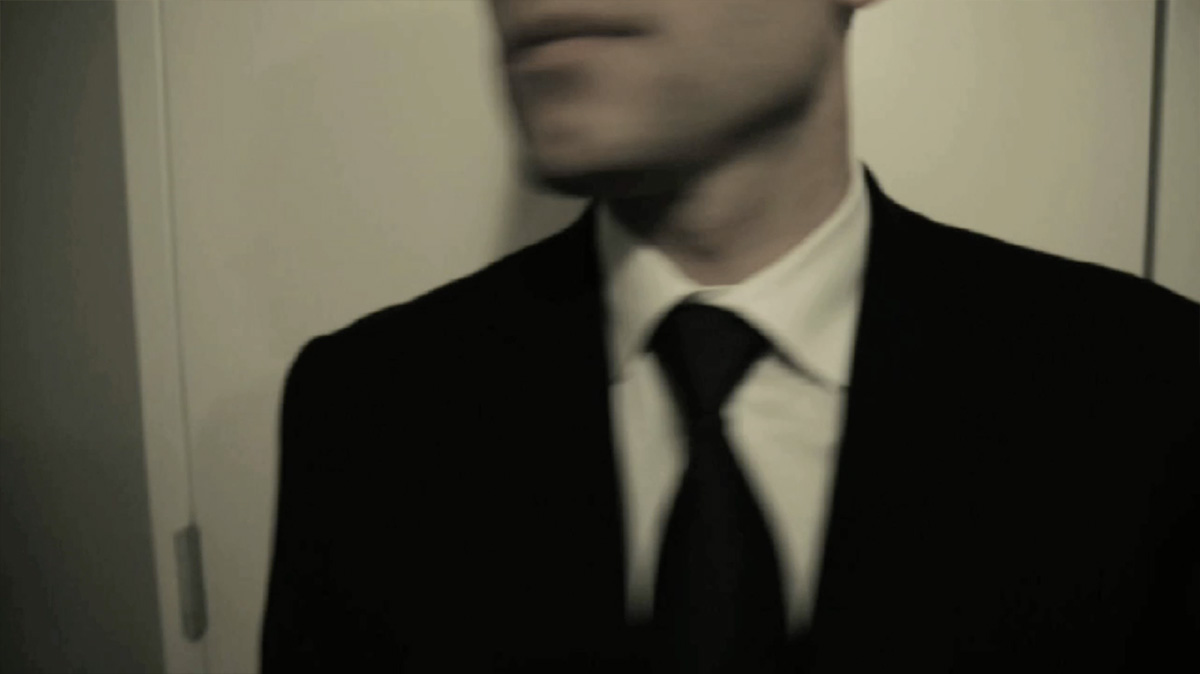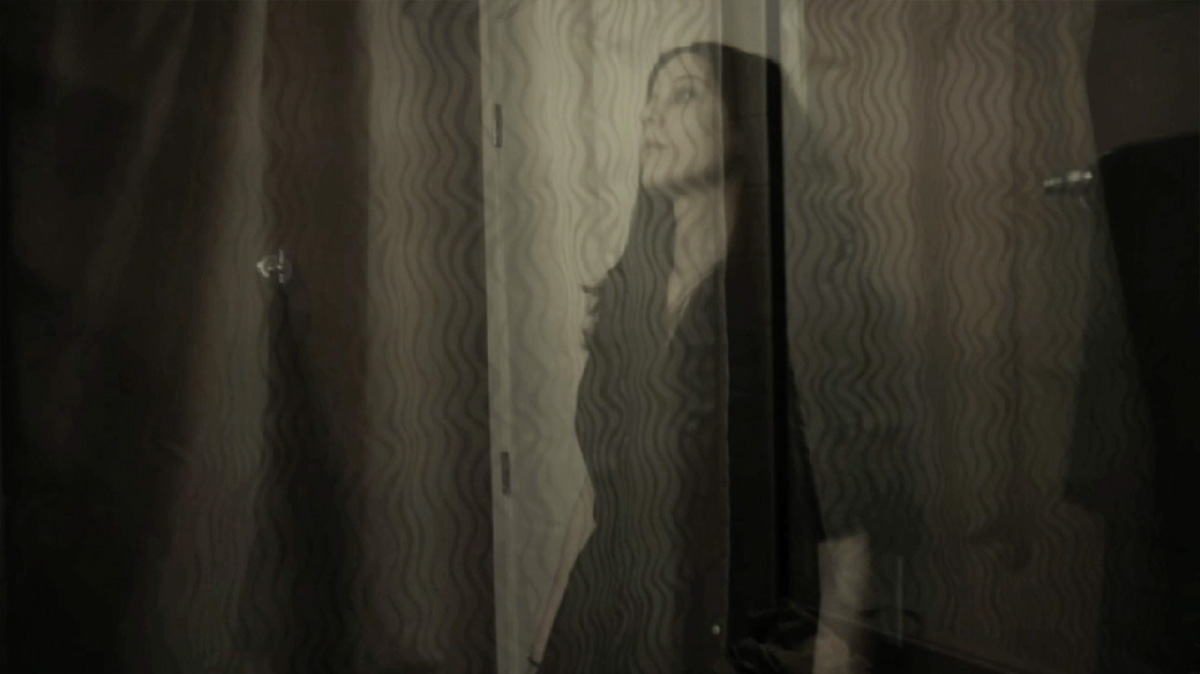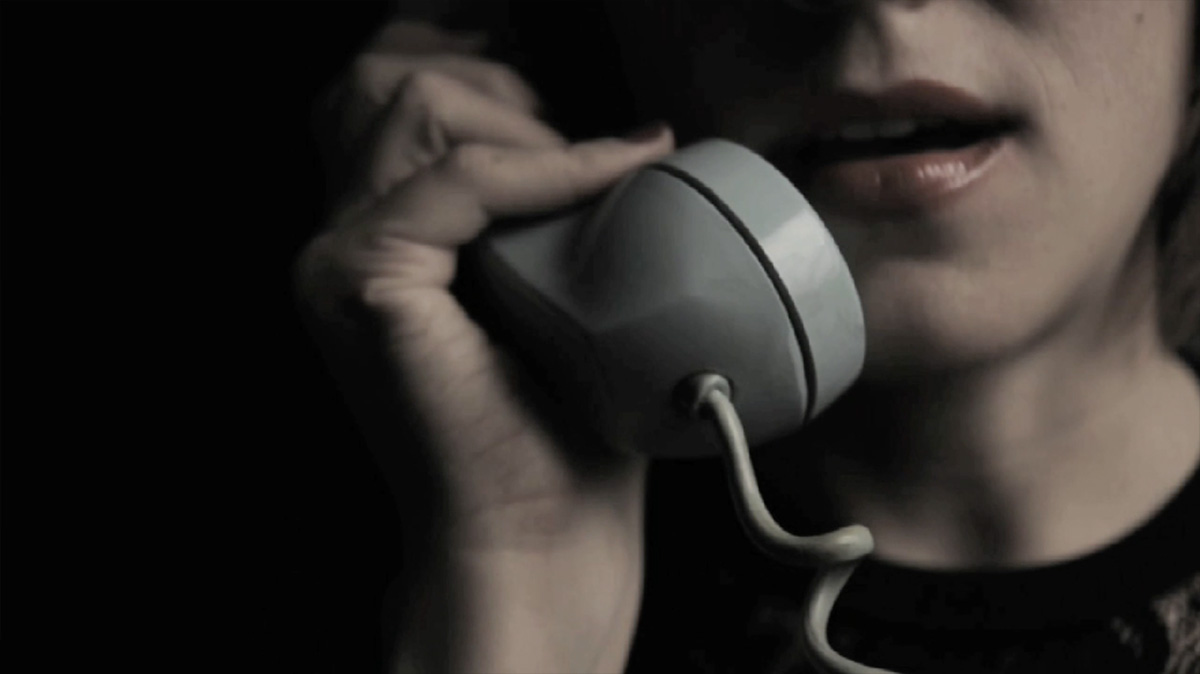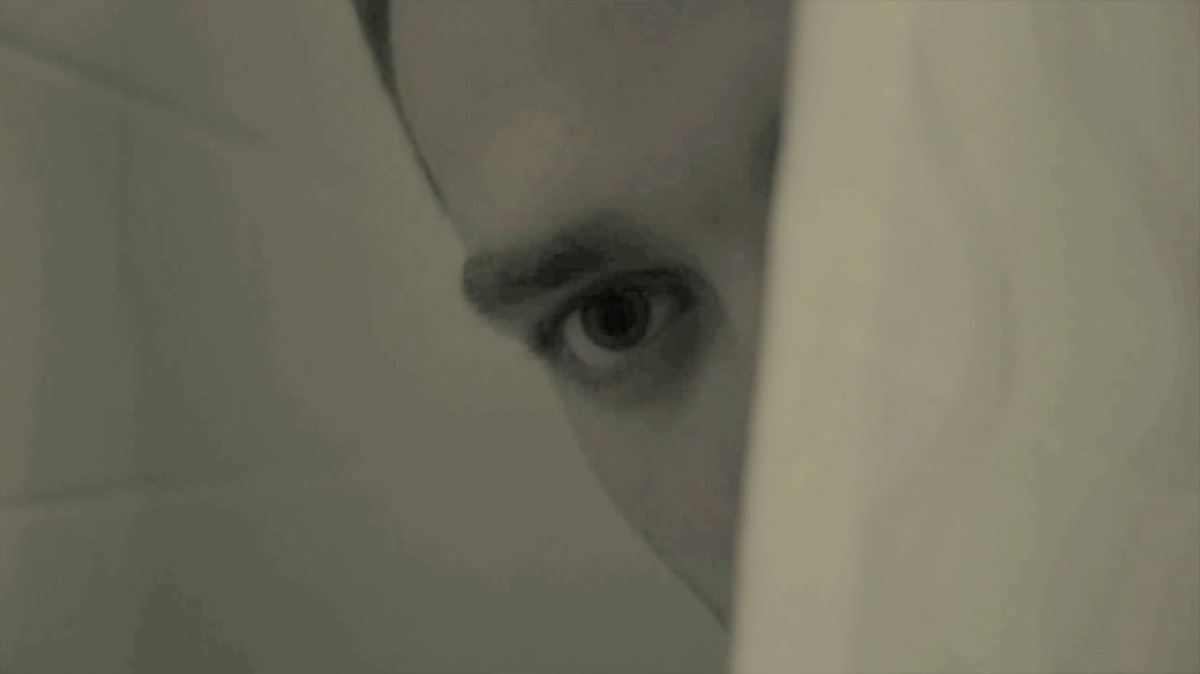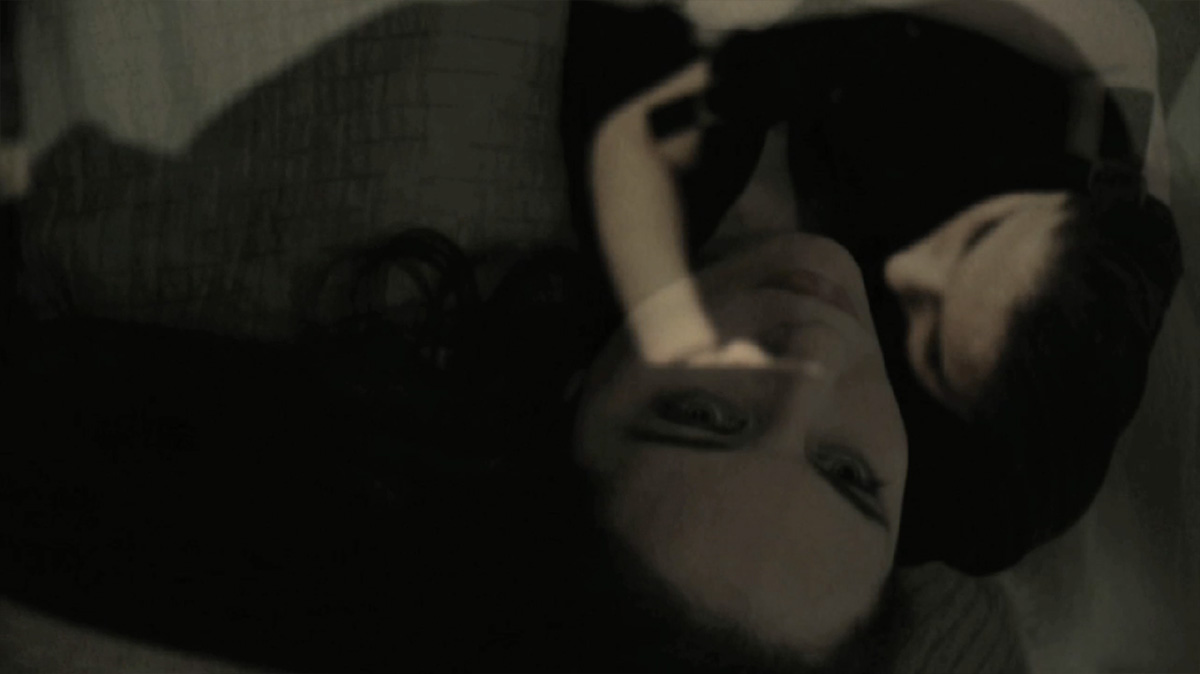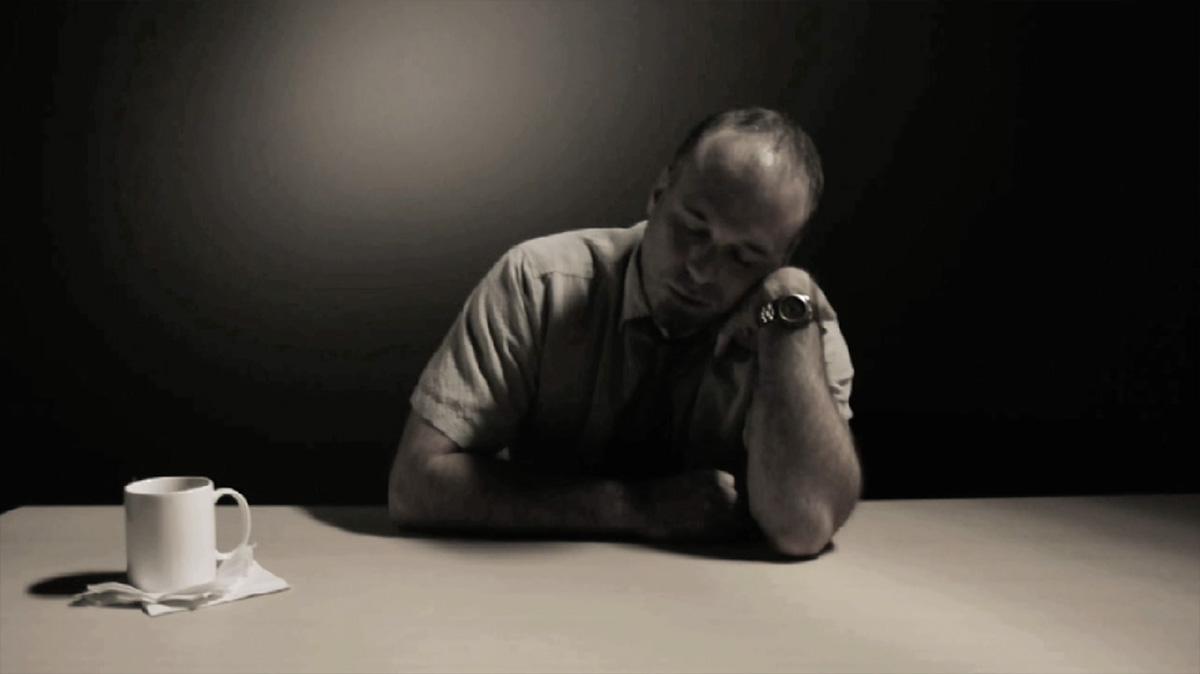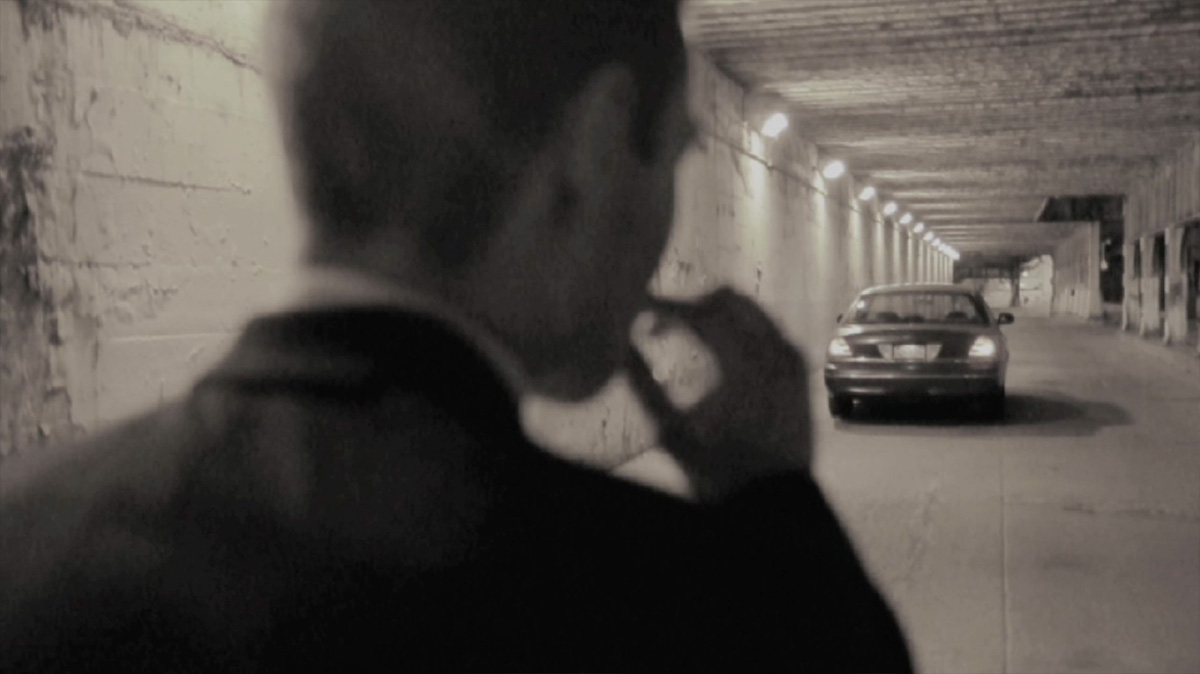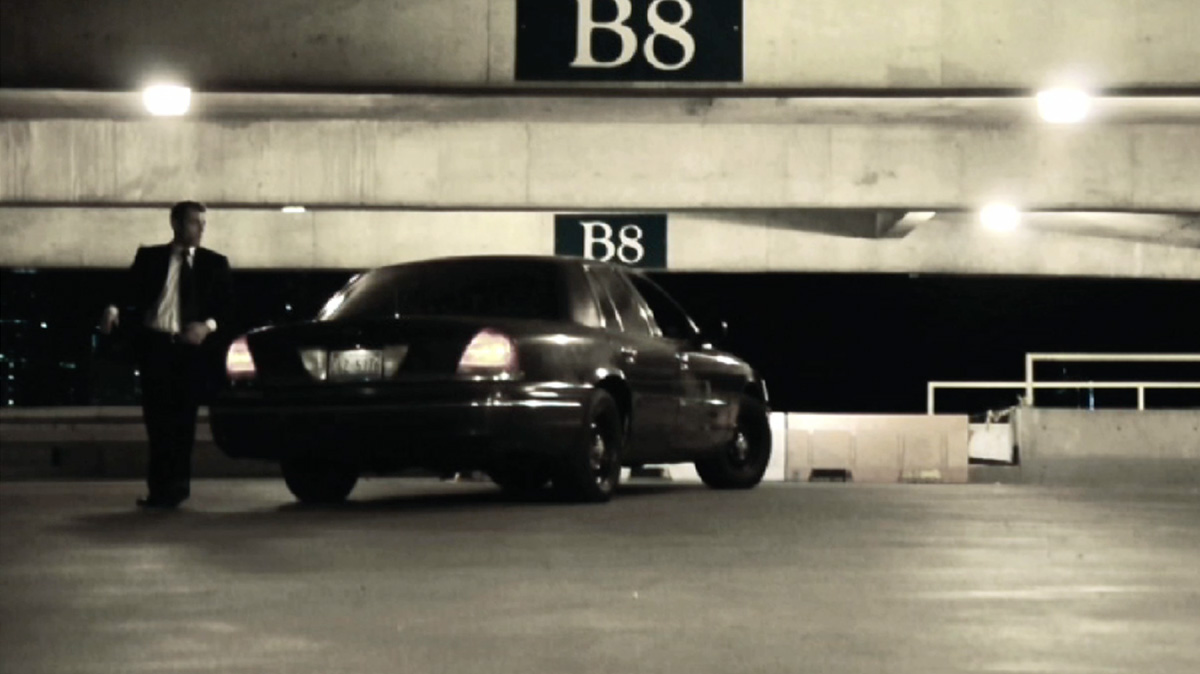 The very first Studiobema film, an abstract noir detective story set in the now demolished New Jackson Hotel in Chicago.


Written and directed by Michal Janicki, additional editing by Kathryne Starzec. Starring Dustin Grove, Robert M. Kerr, Ed Knigge, Savva Krupnov, Margaret Kujawa, Kevin Lucero Less, Kathryne Starzec, Holly Ulasovich, and Joannie Wu. Additional sound design by Jason Ackley and Robert M. Kerr. Logo design by Matthew Terdich.
About
Studiobema is a Chicago-based arts collaborative led by Michal Janicki. We create graphic design, photography, and film for ourselves and select clients. Get in touch via email at
studiobema@gmail.com
© Copyright .