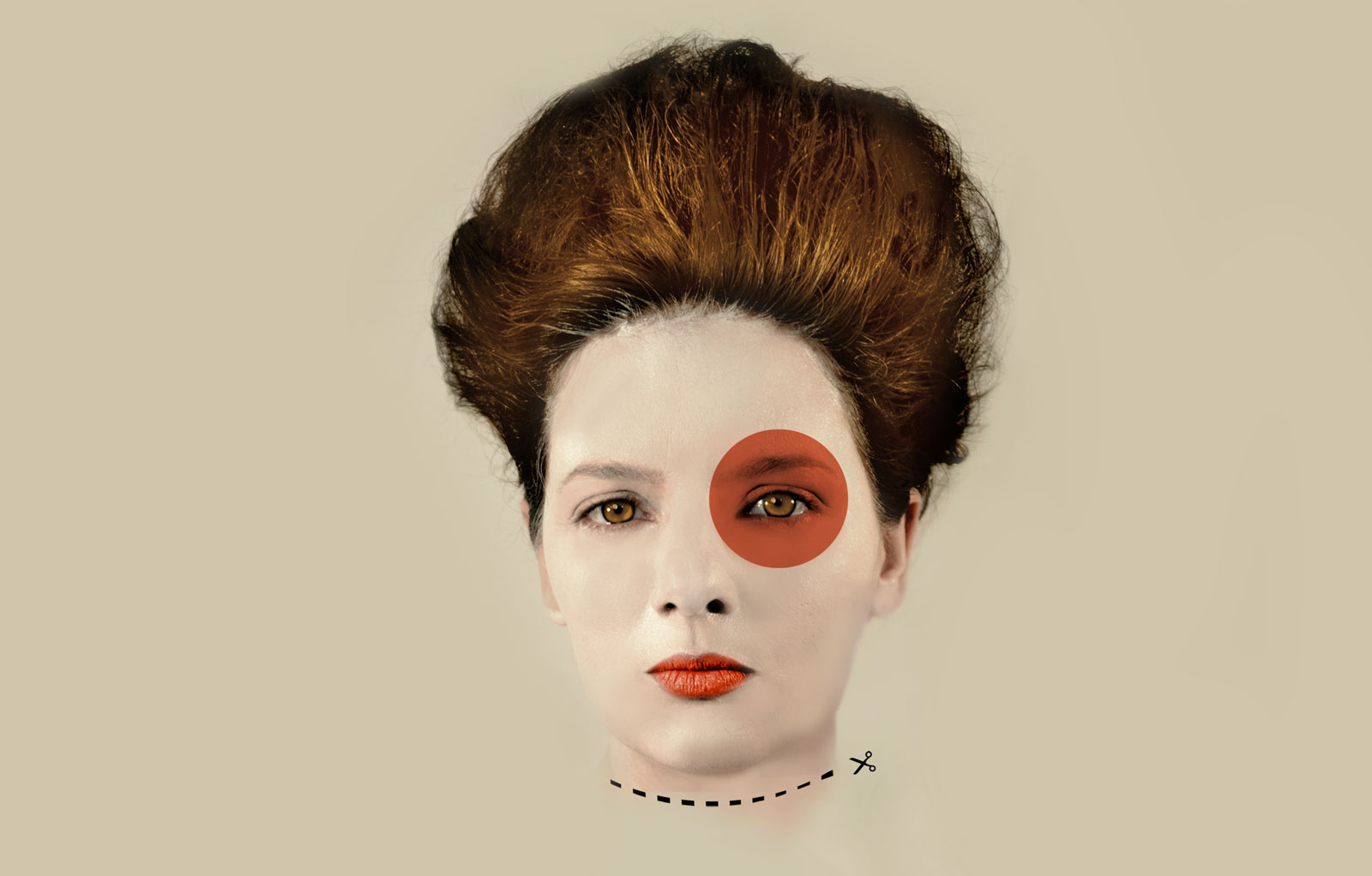 Known for staging complex and subversive plays, Trap Door Theatre has been a close collaborator for over a decade. Each play brings together actors, directors, designers, and the theatre artistic director to create imagery used for promotion and inspiration.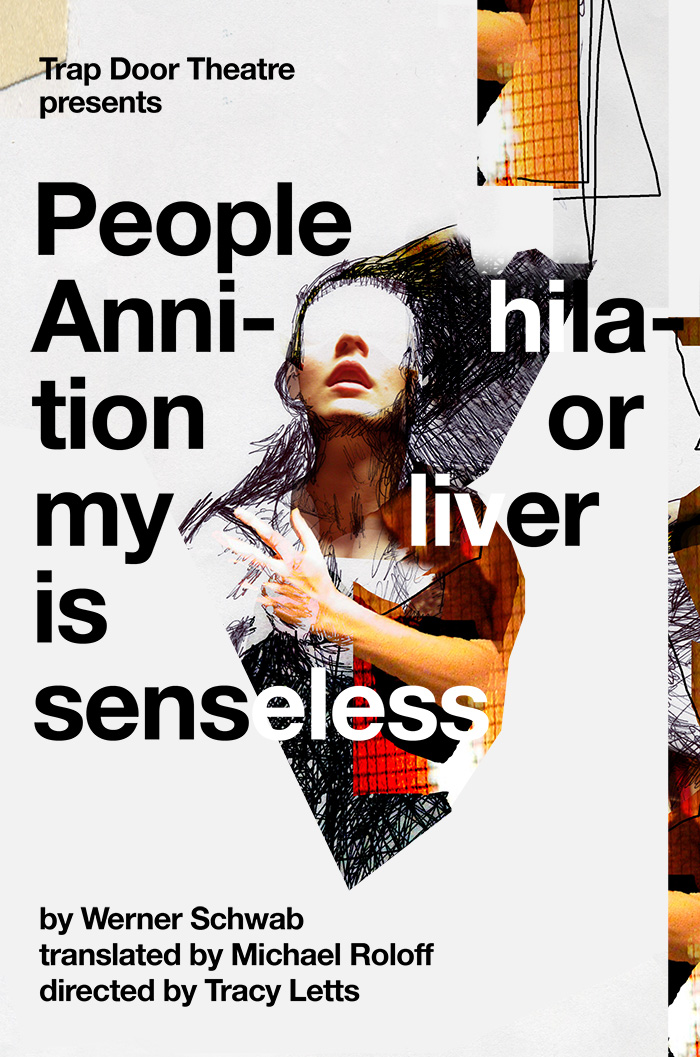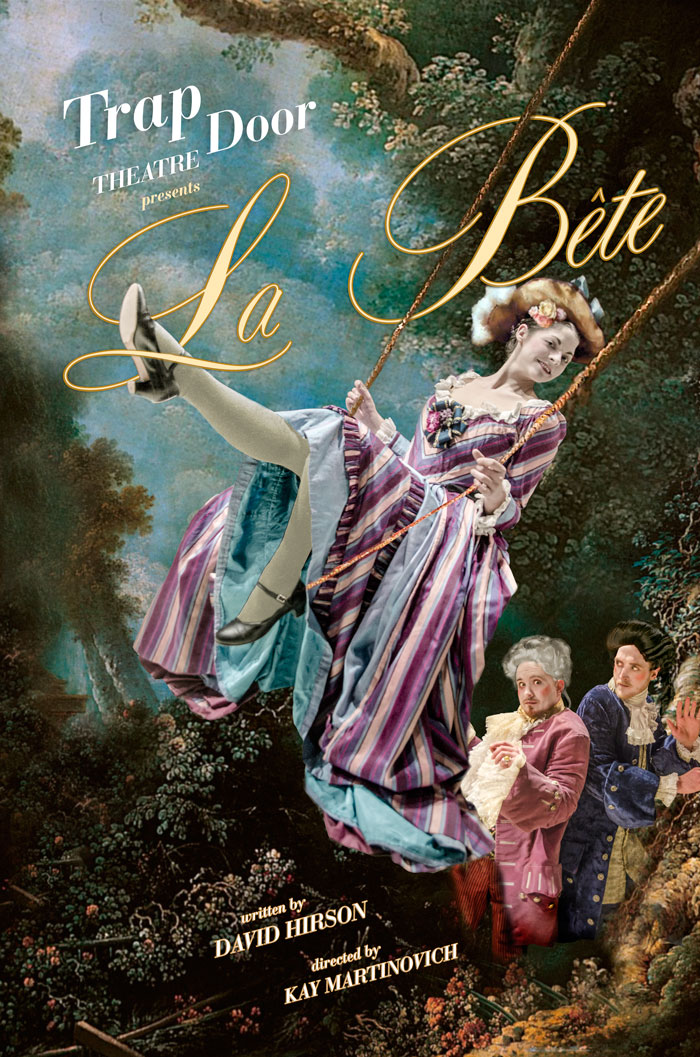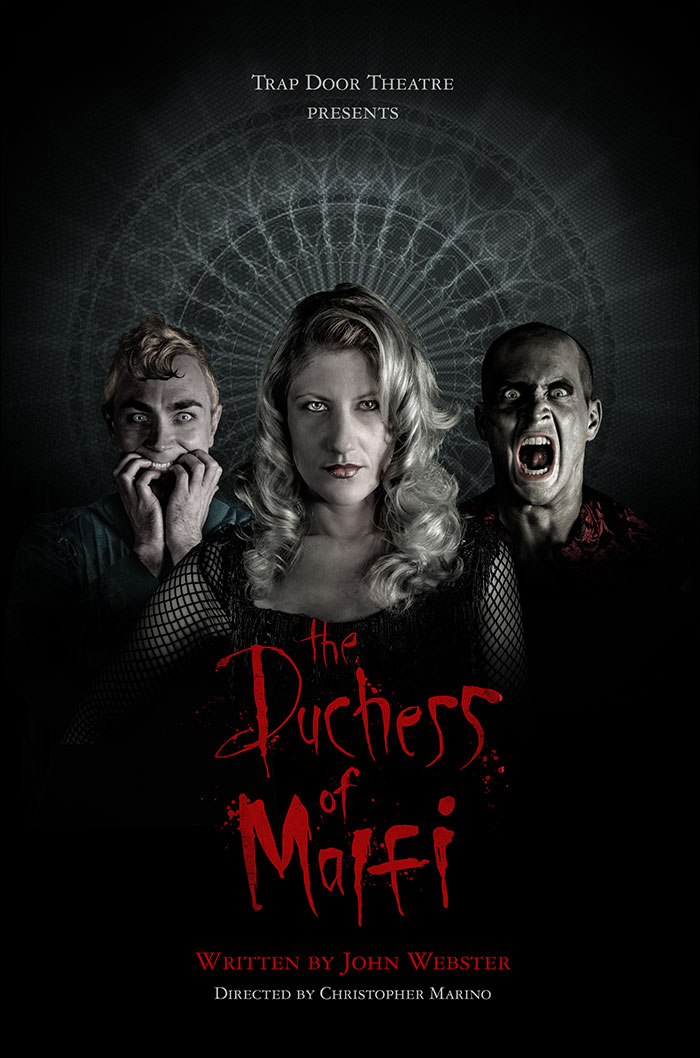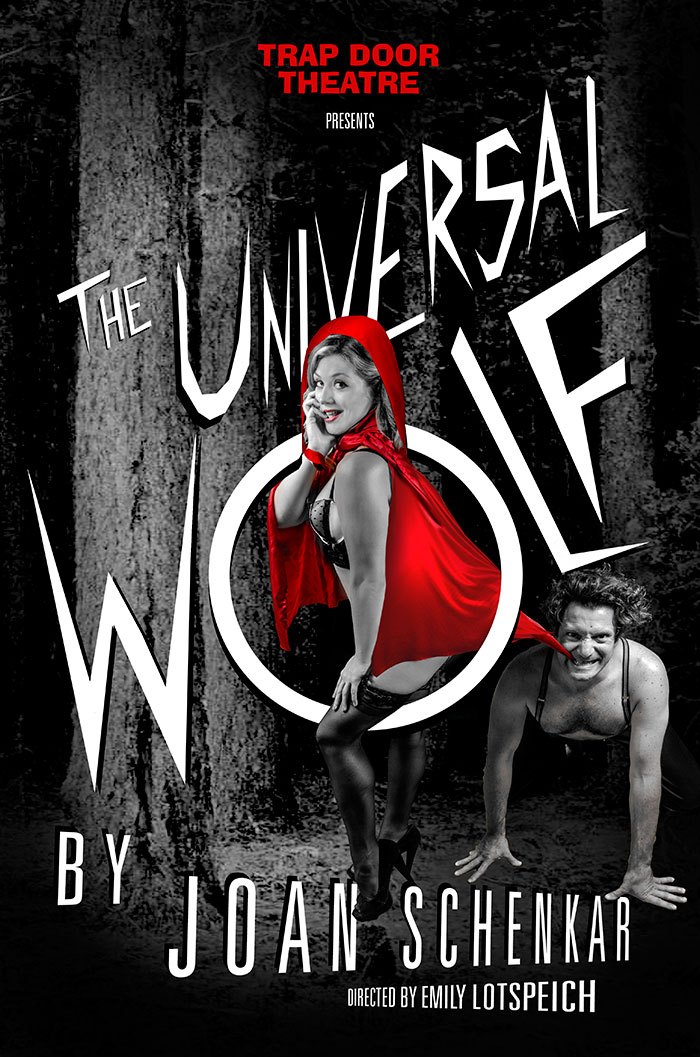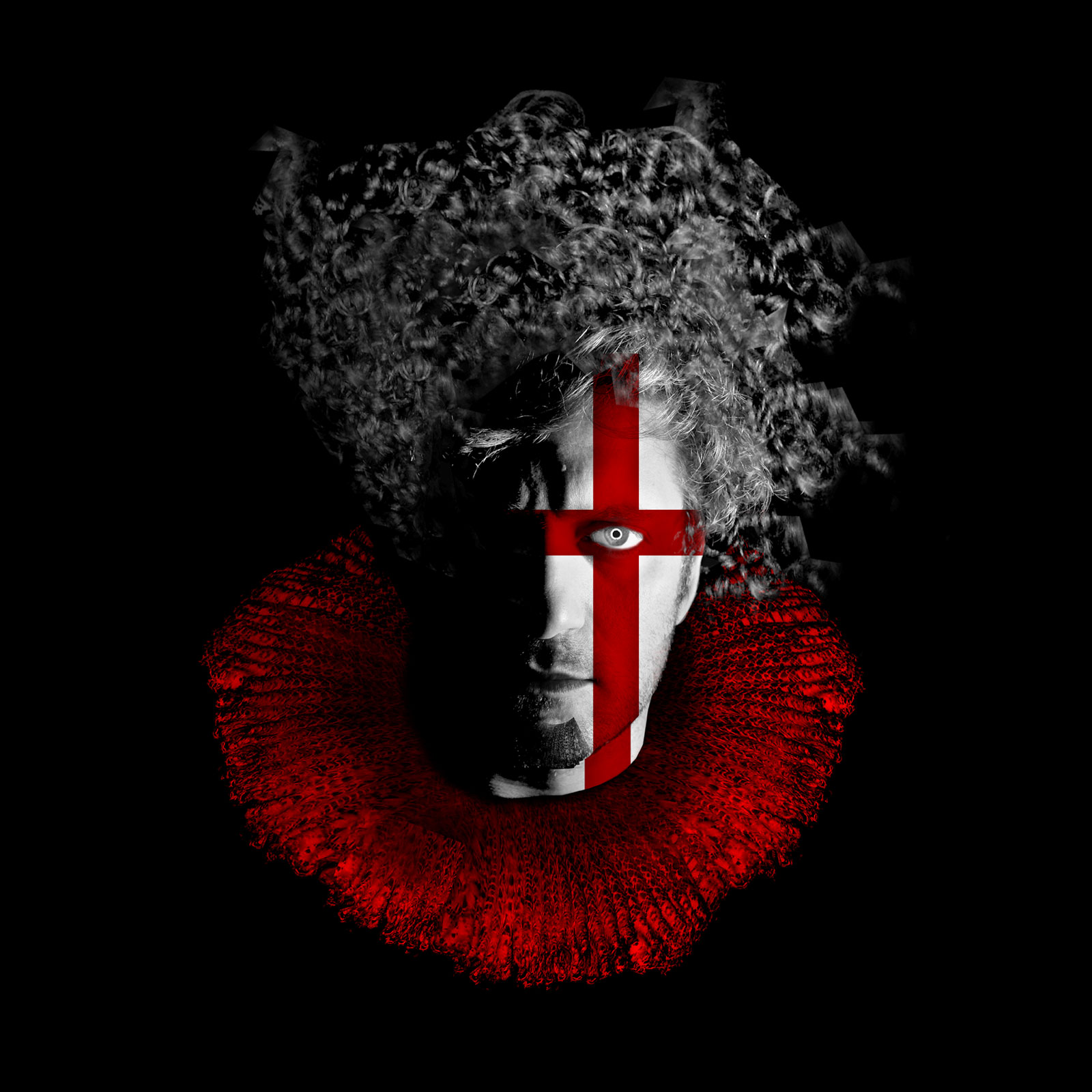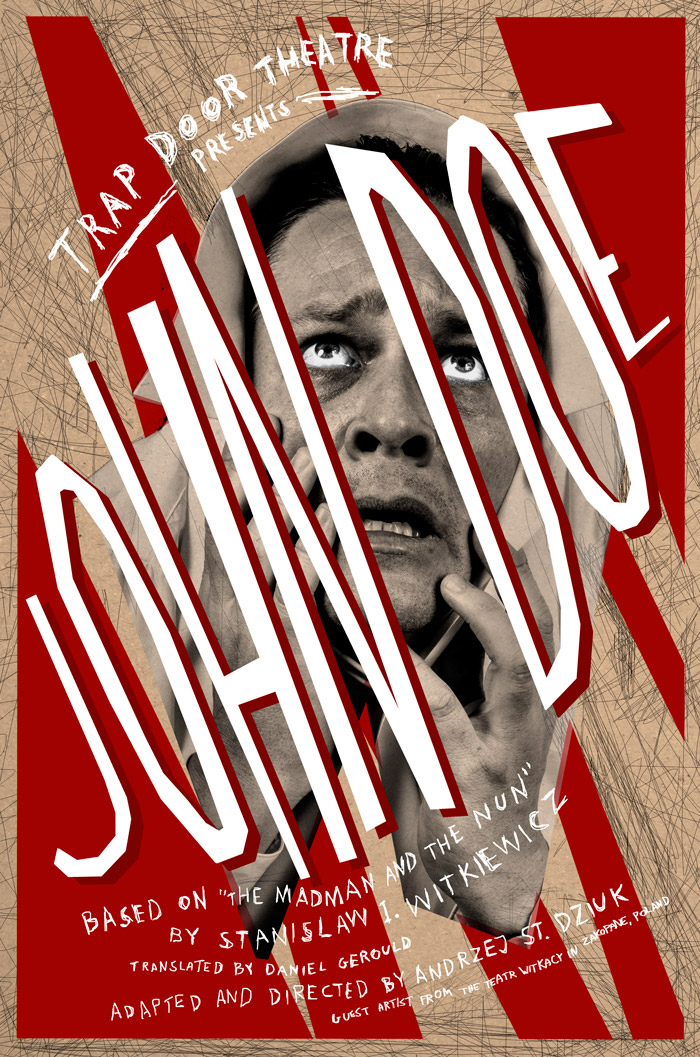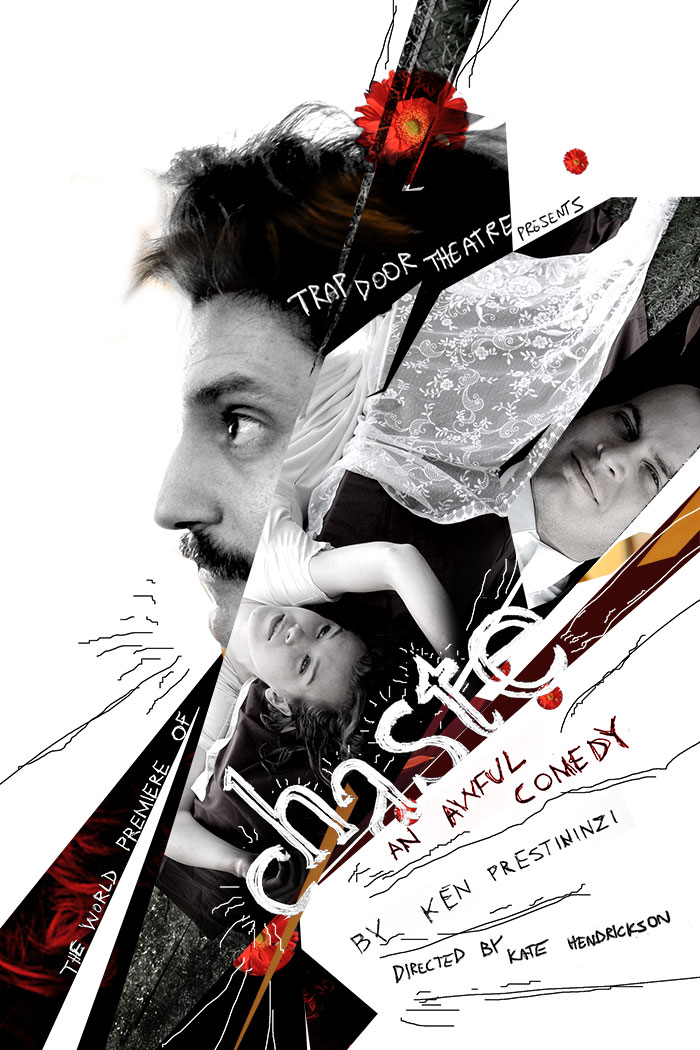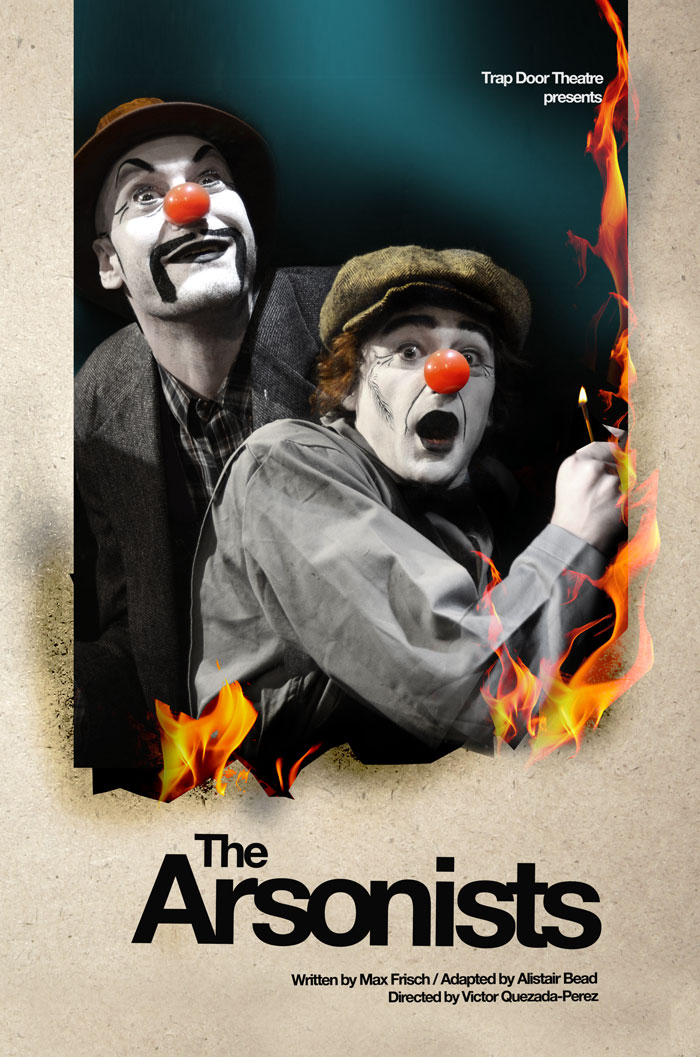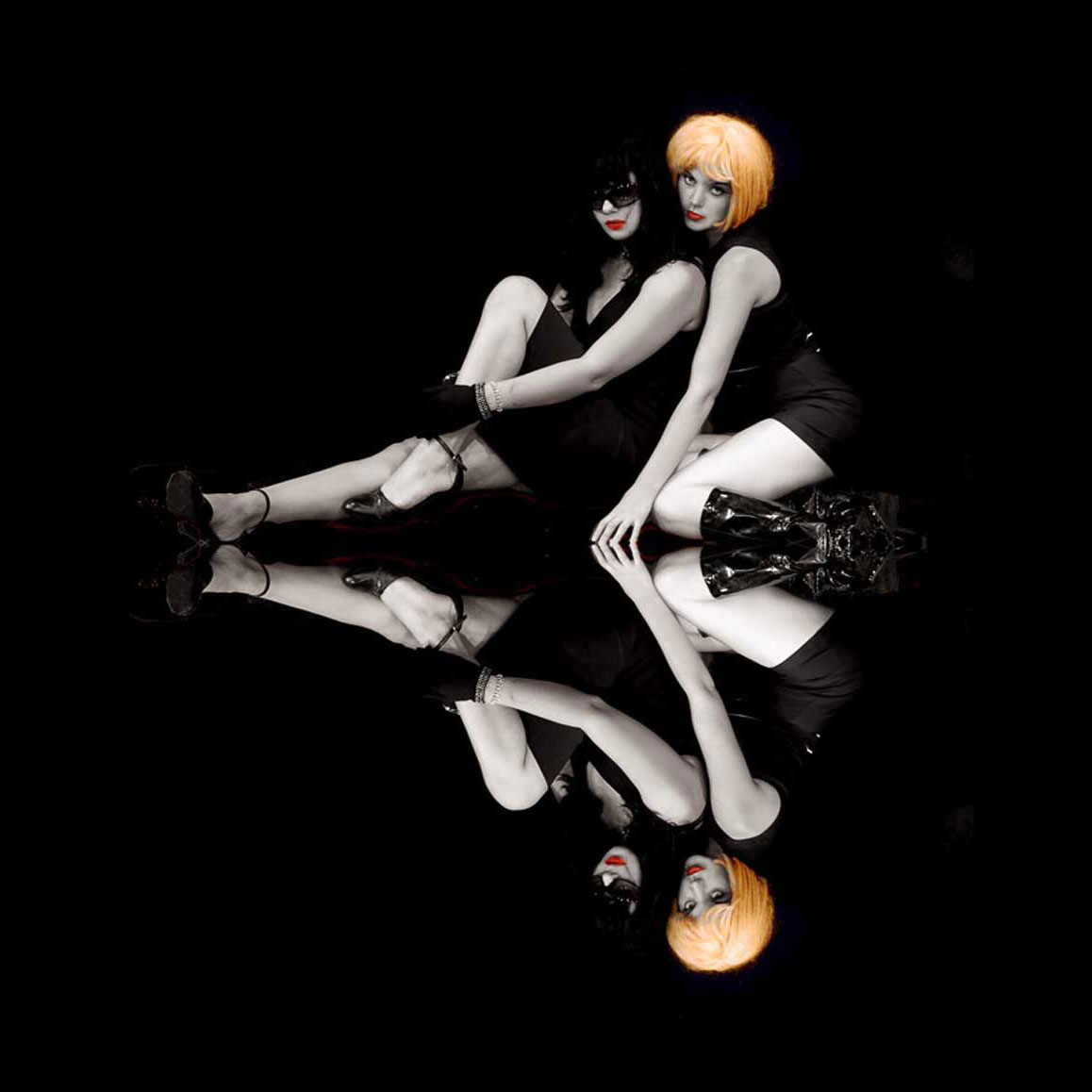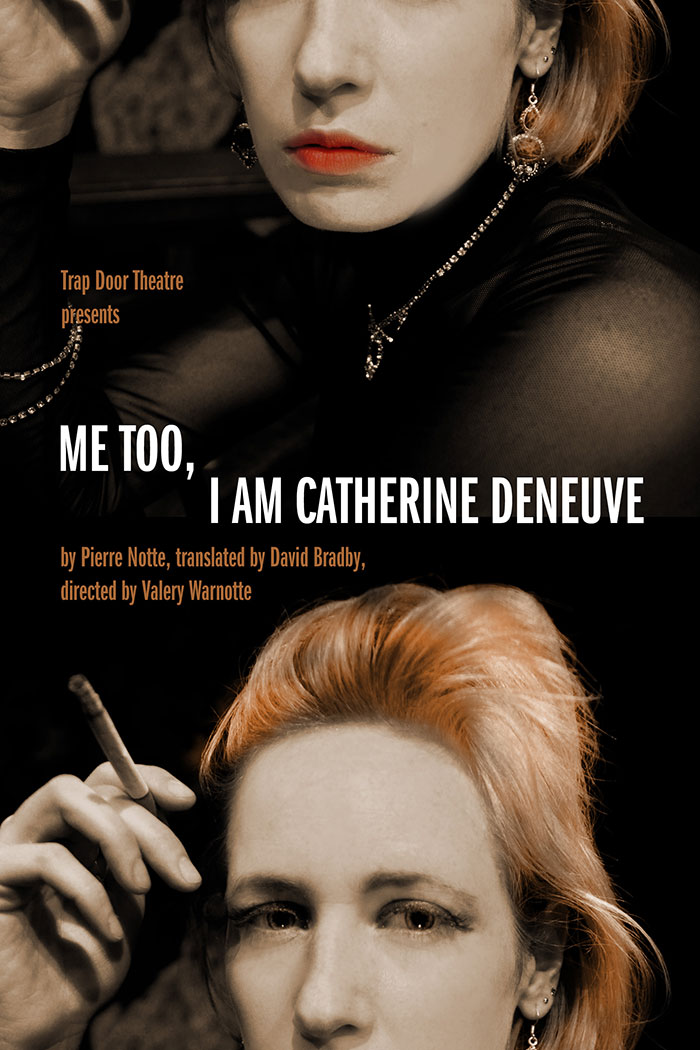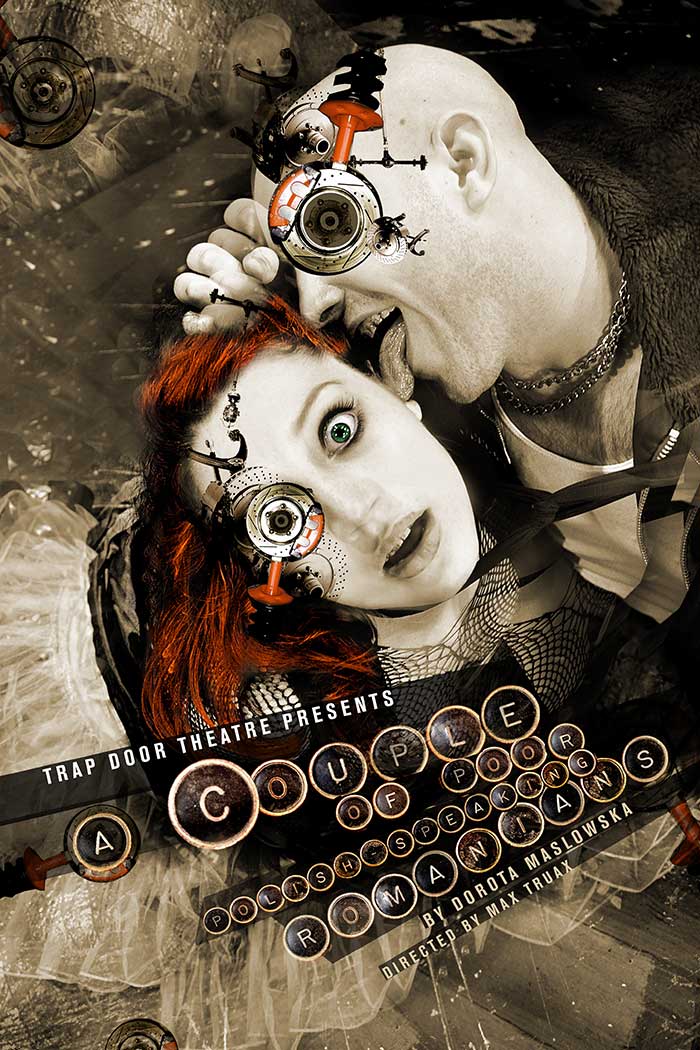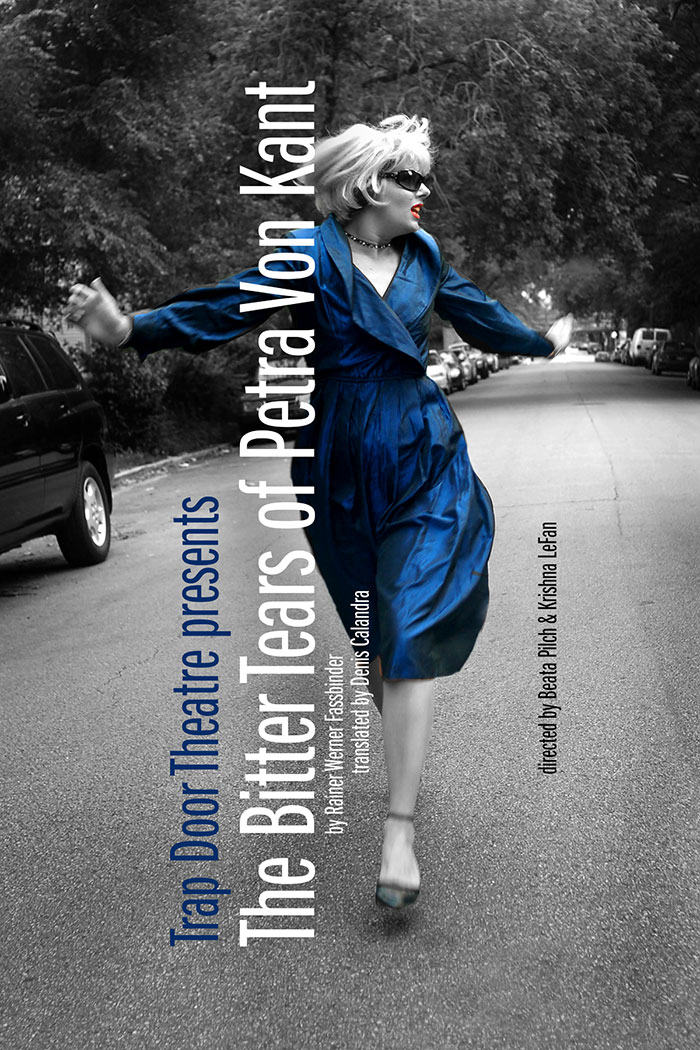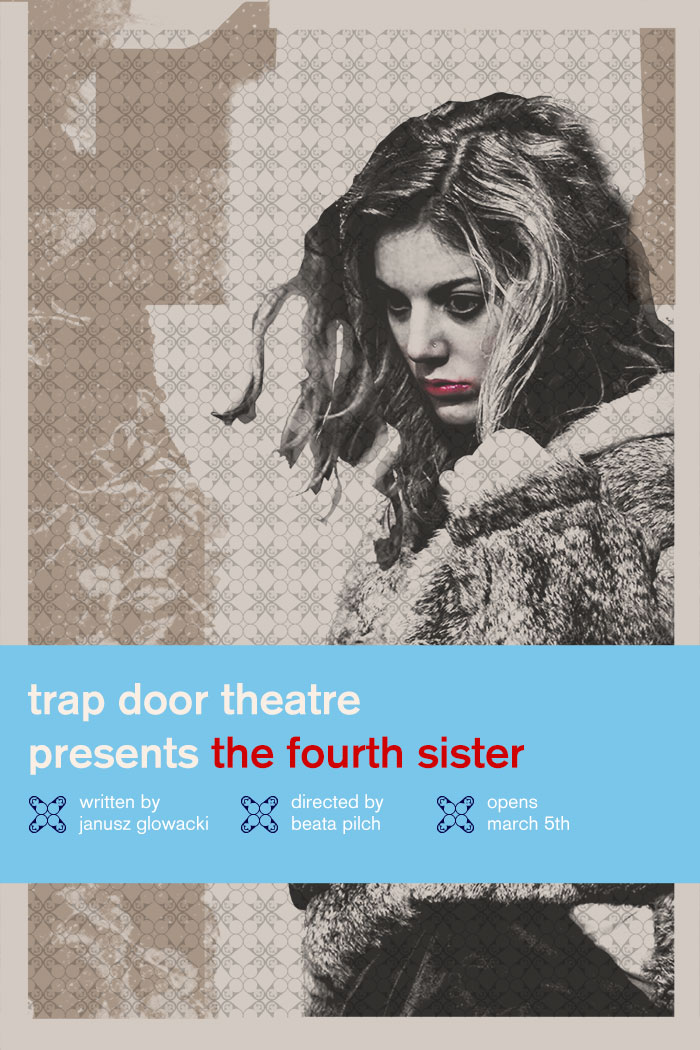 Photography and design by Michal Janicki.
With Trap Door Theatre artistic director Beata Pilch,
and theatre company members.
Duchess of Malfi type by Jessi Adrignola.
© Copyright .


michal@studiobema.com