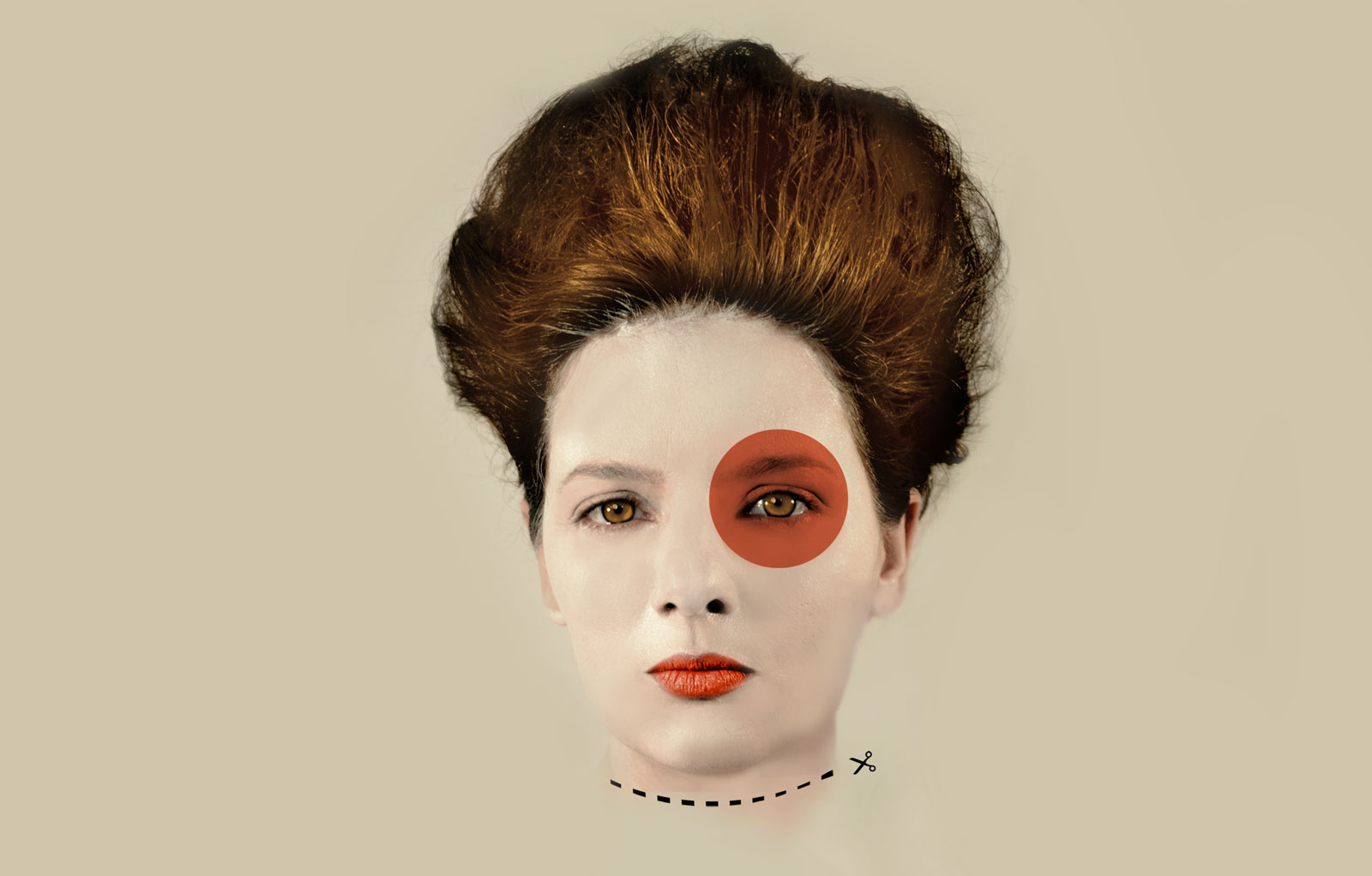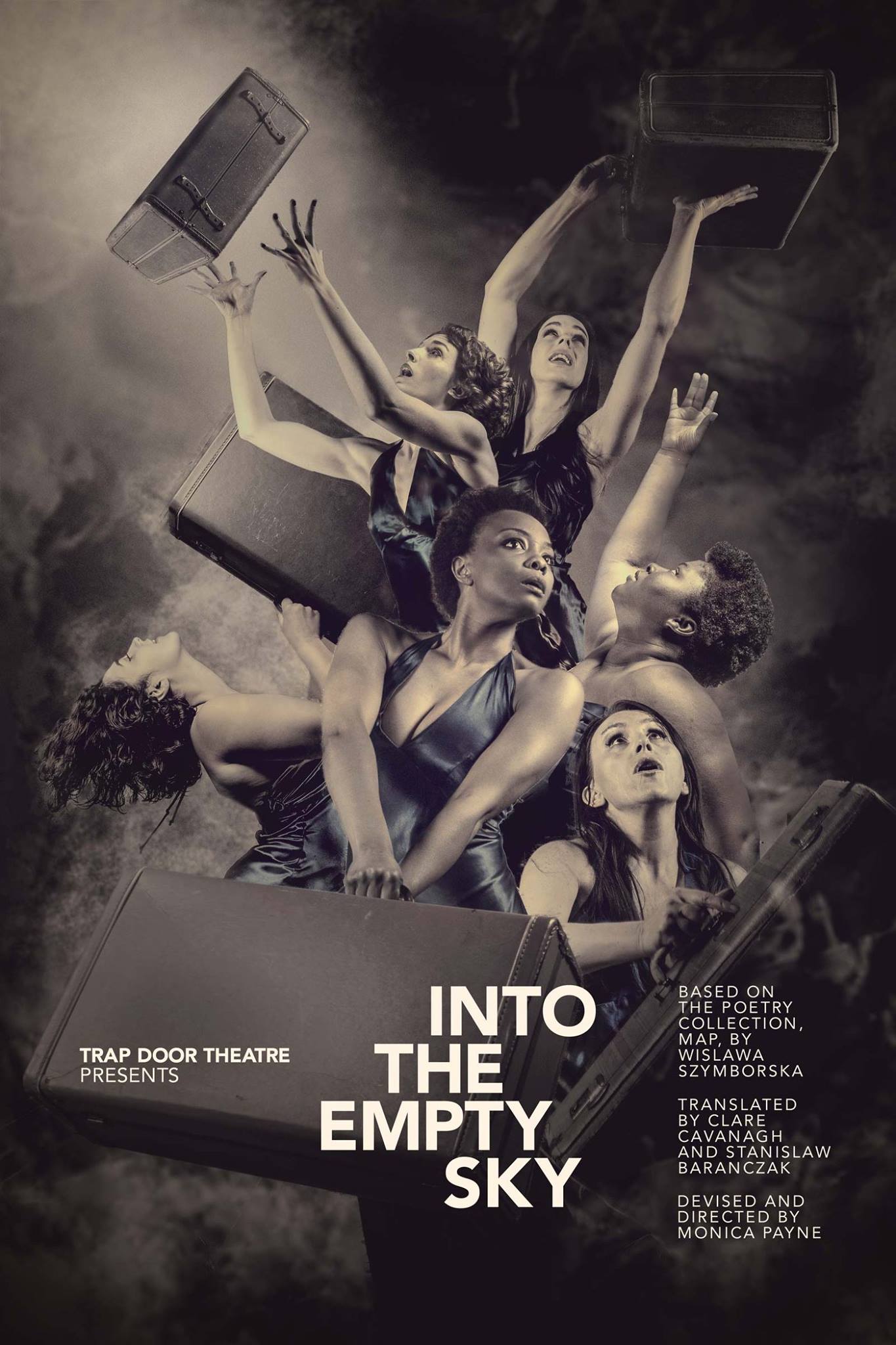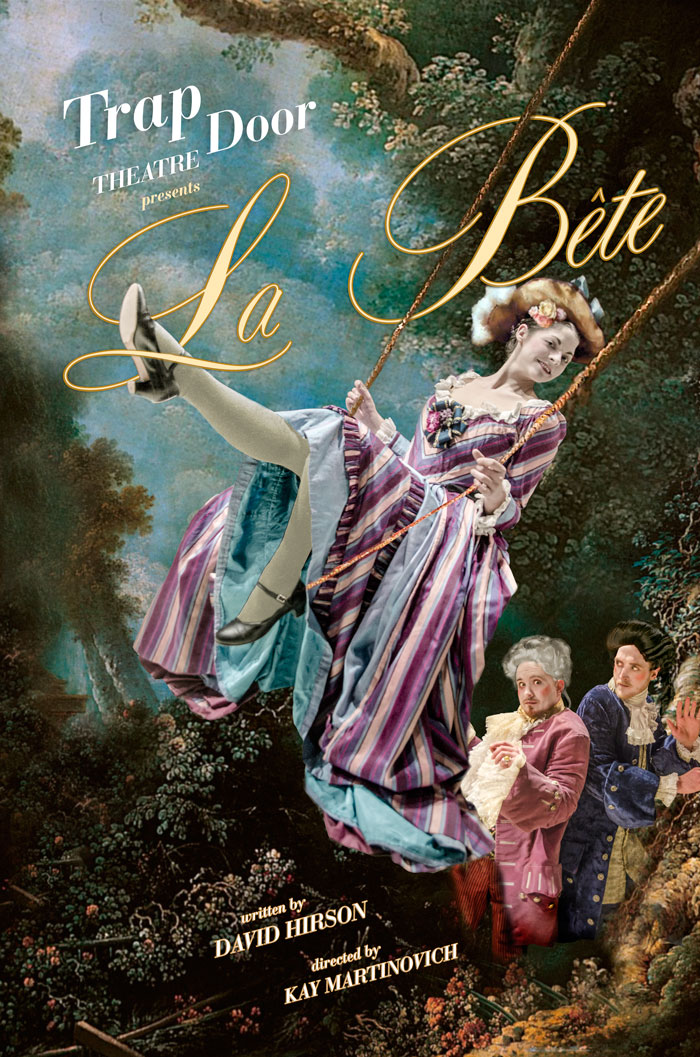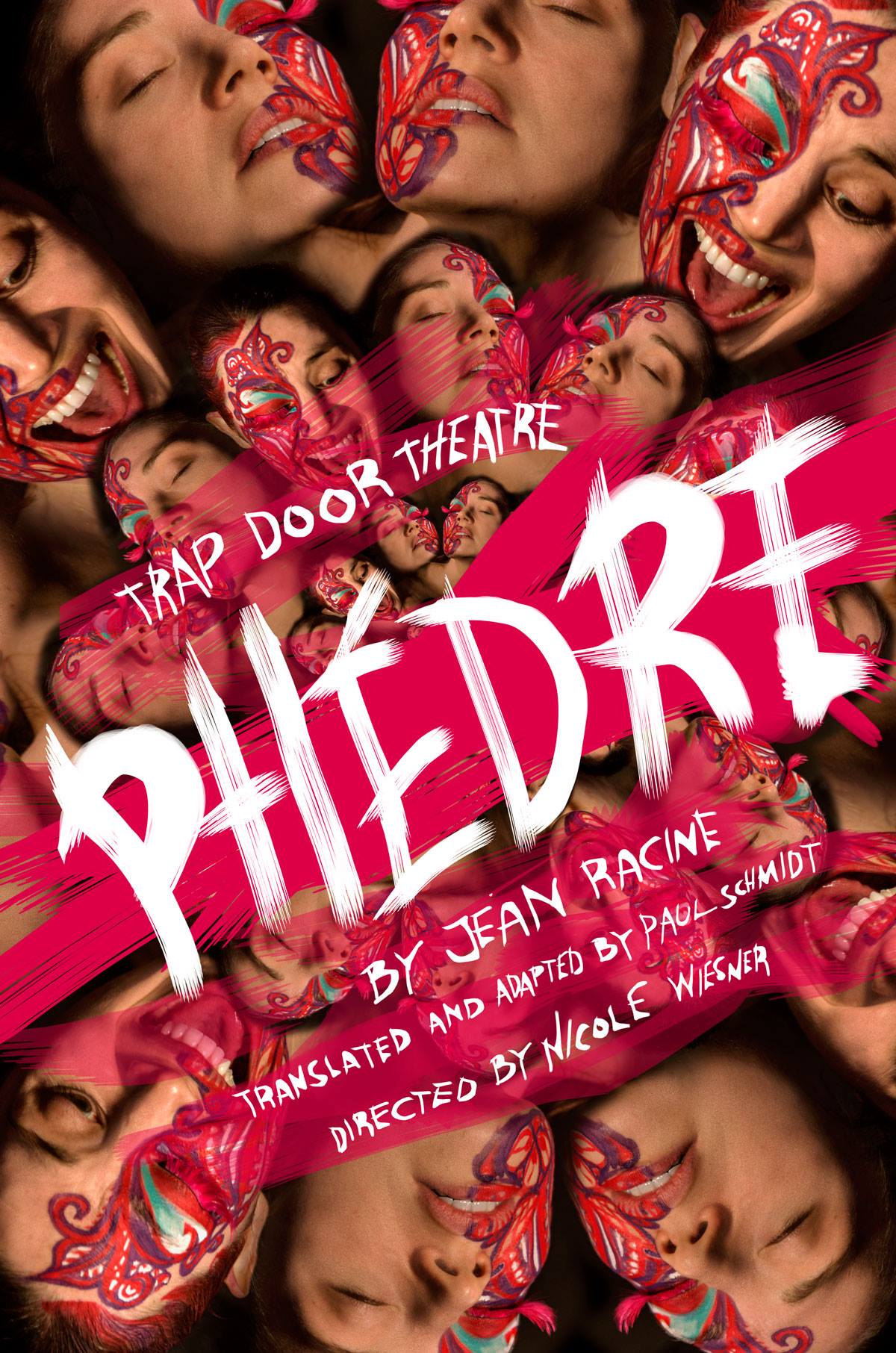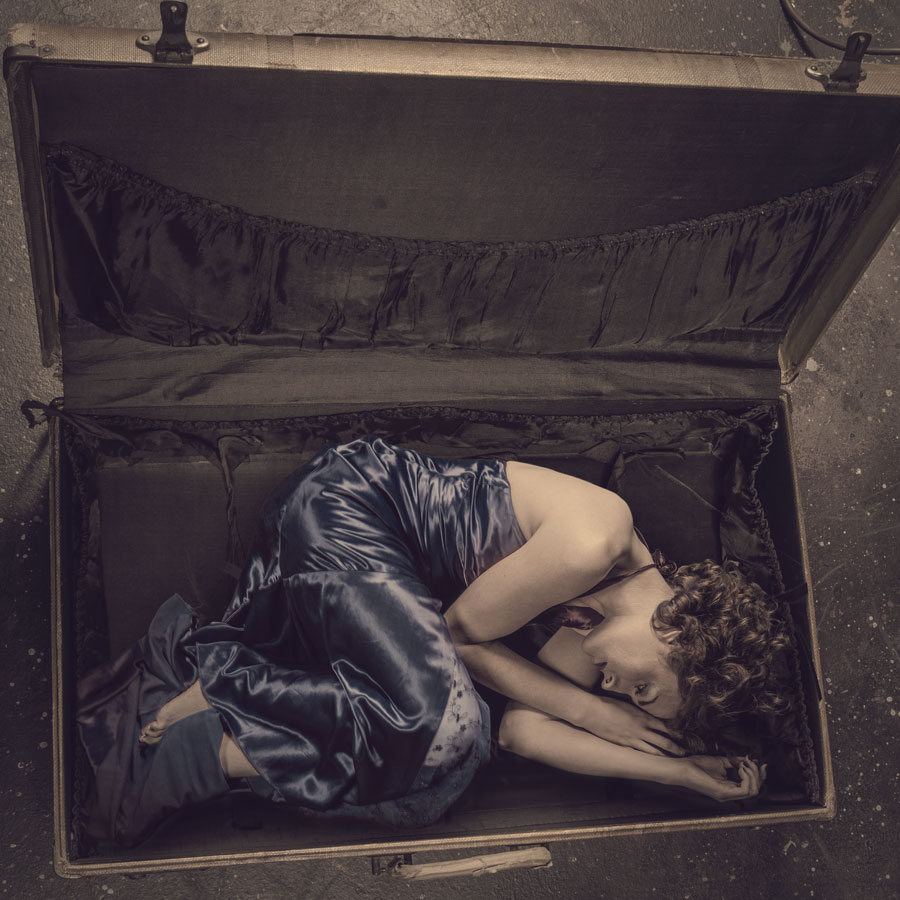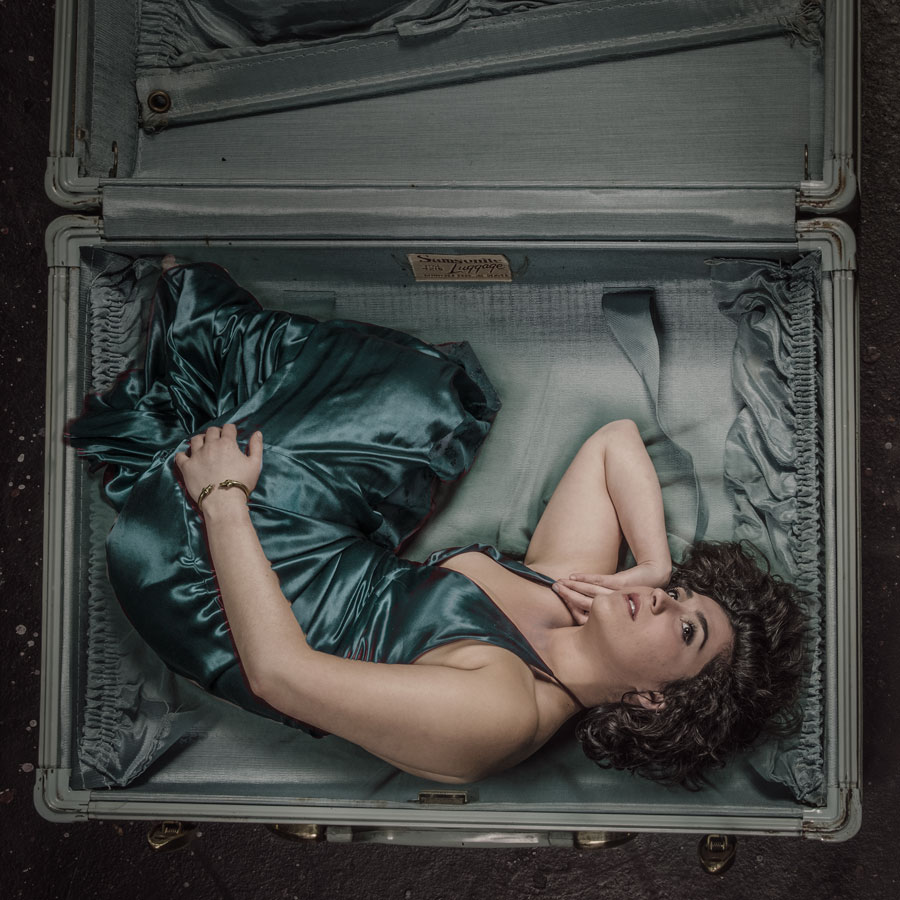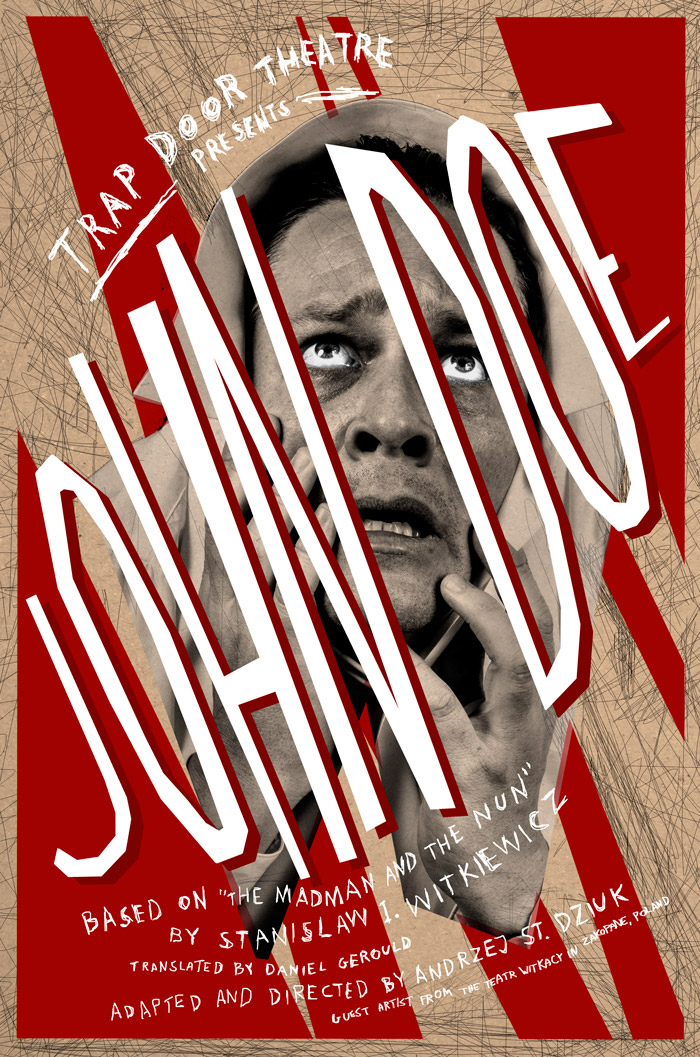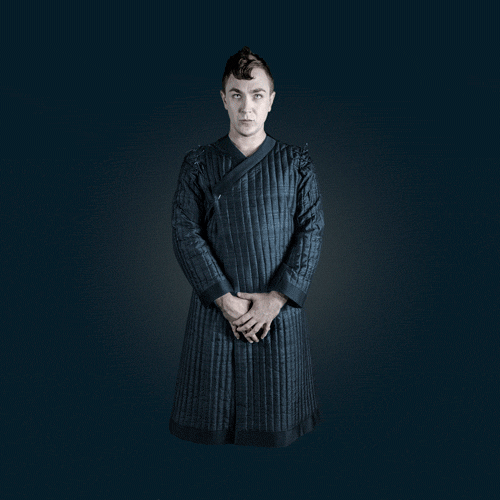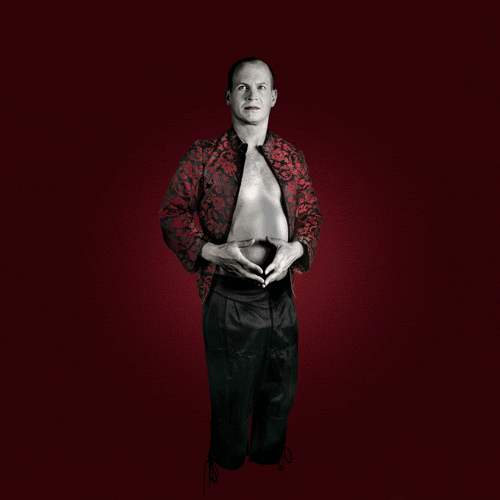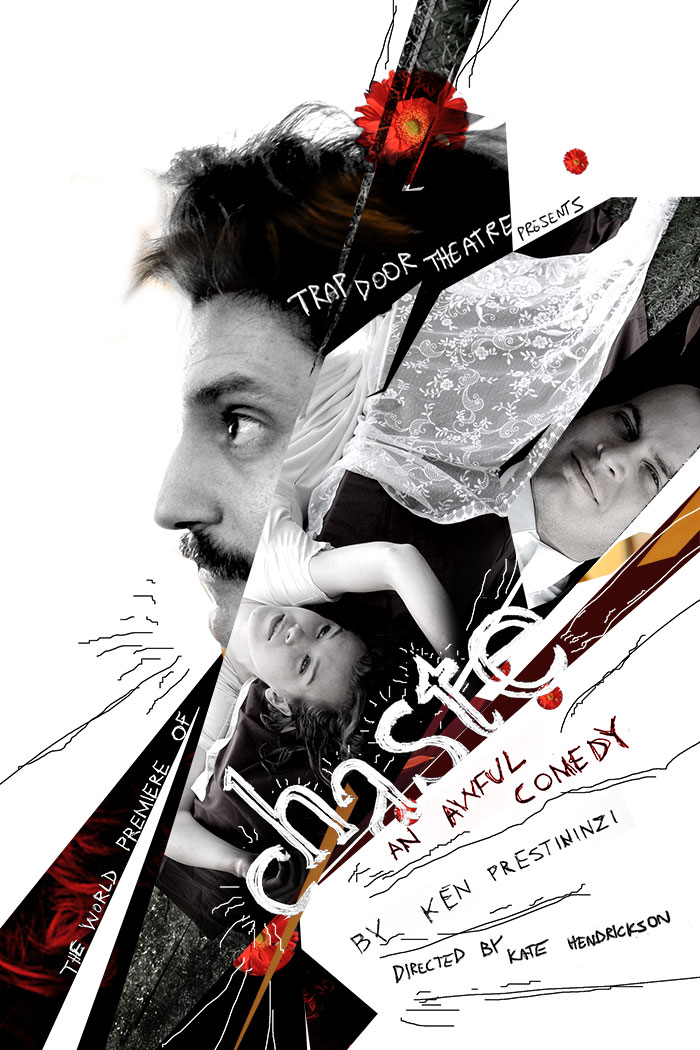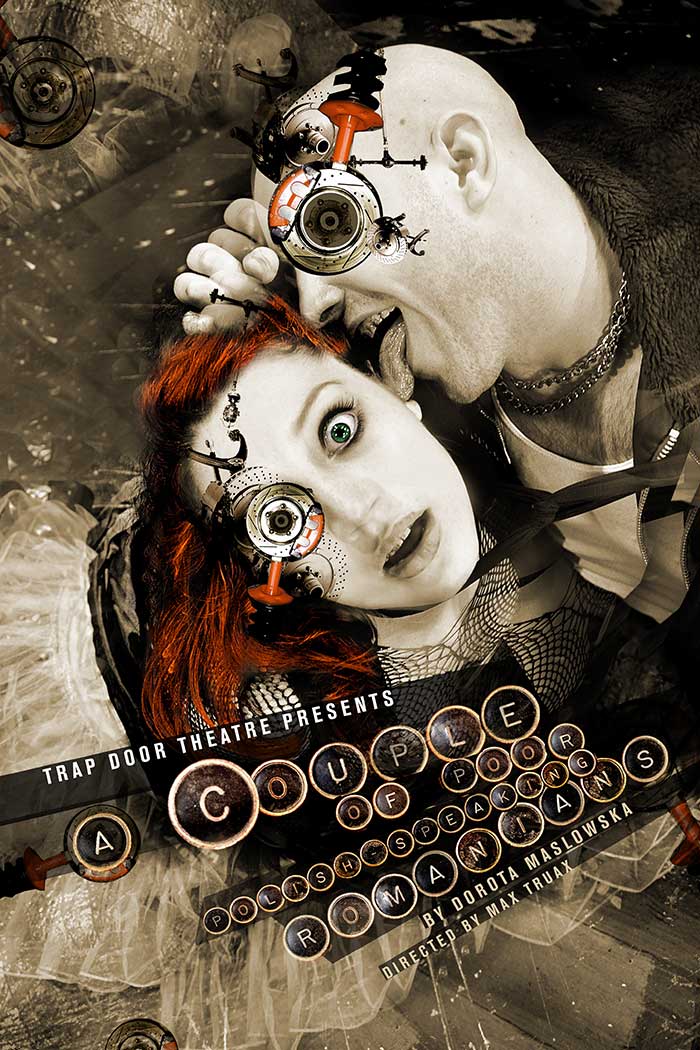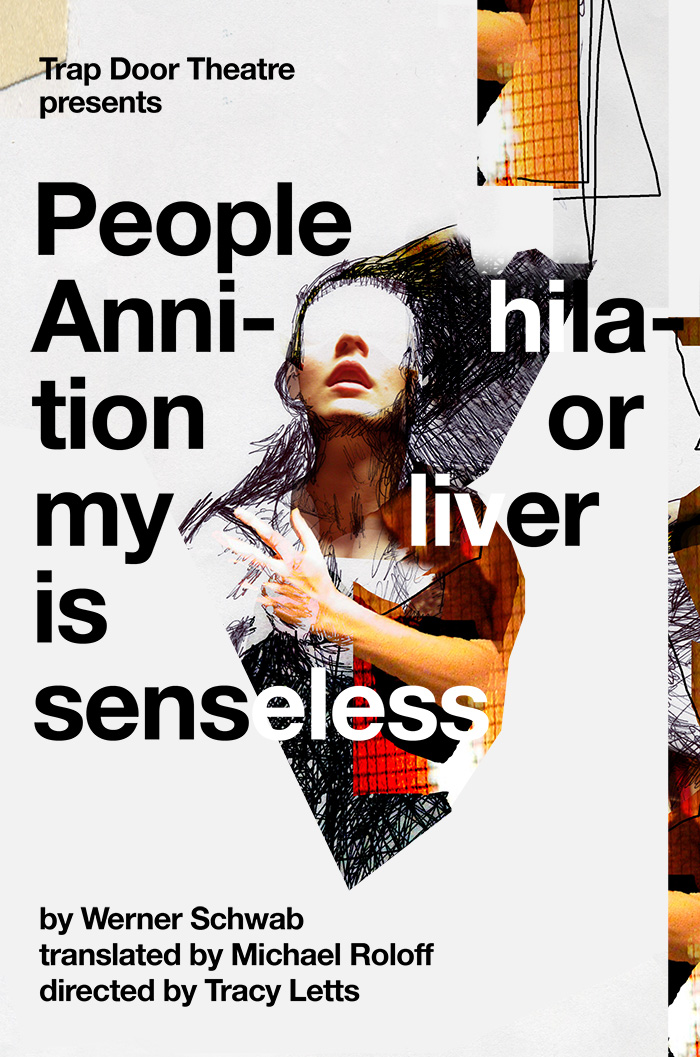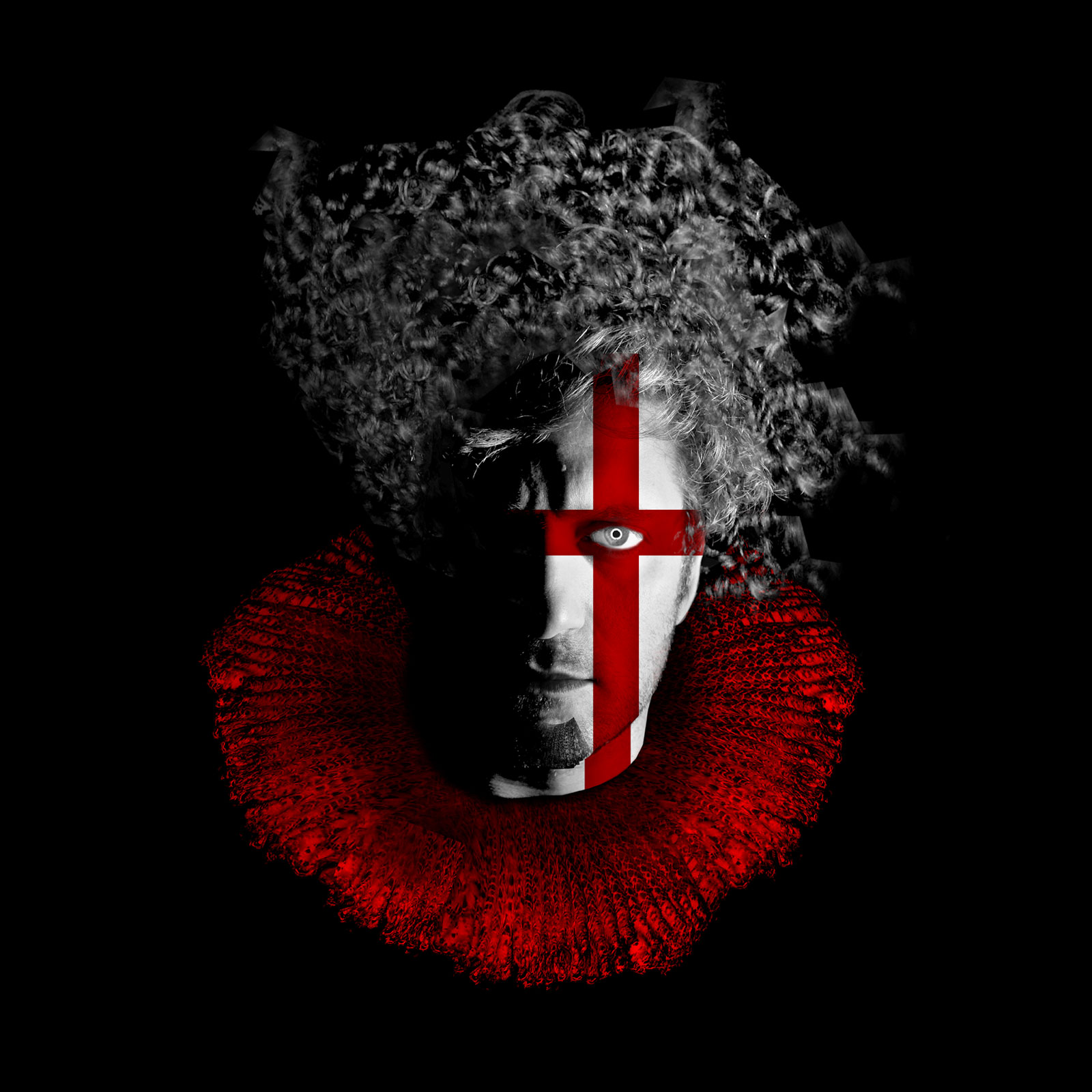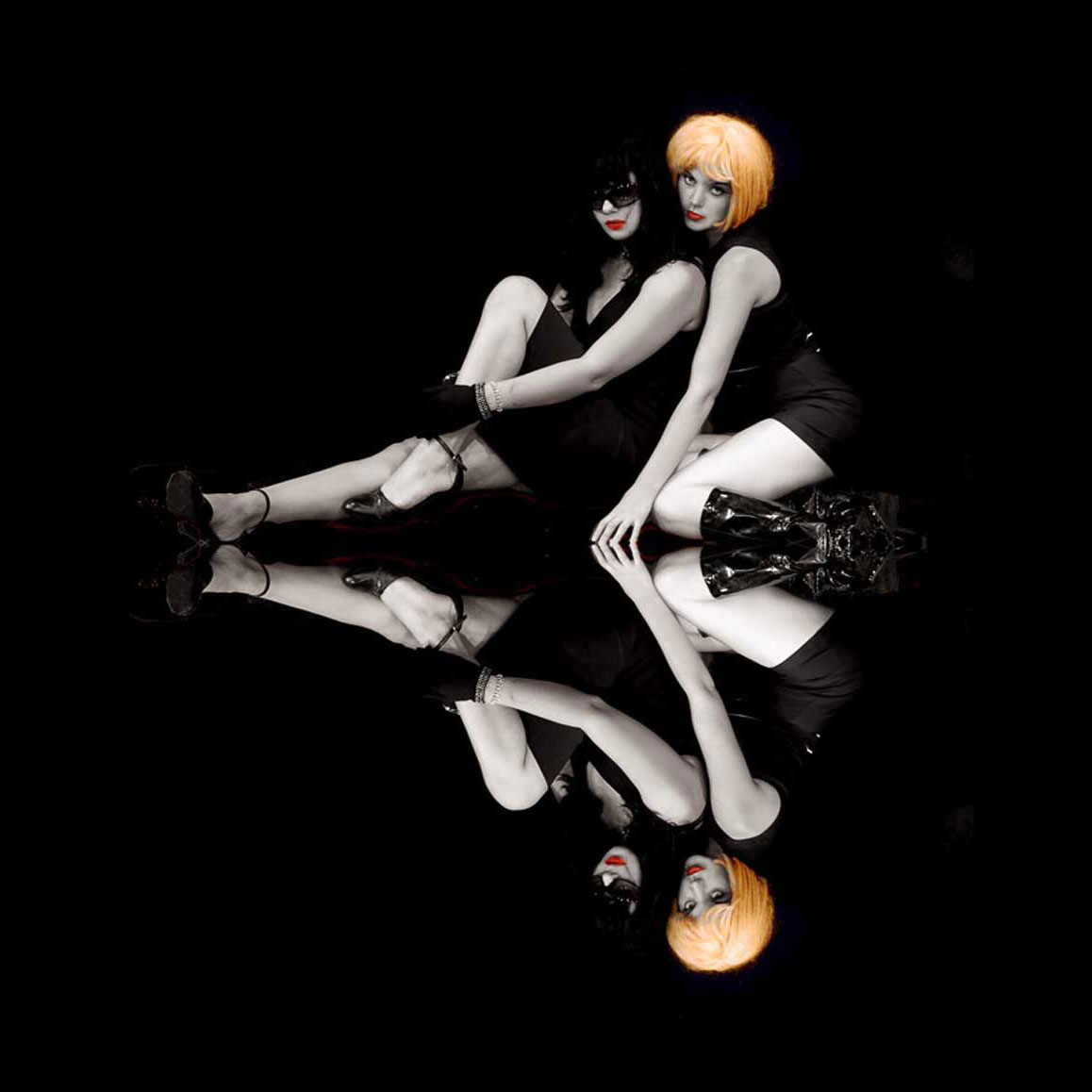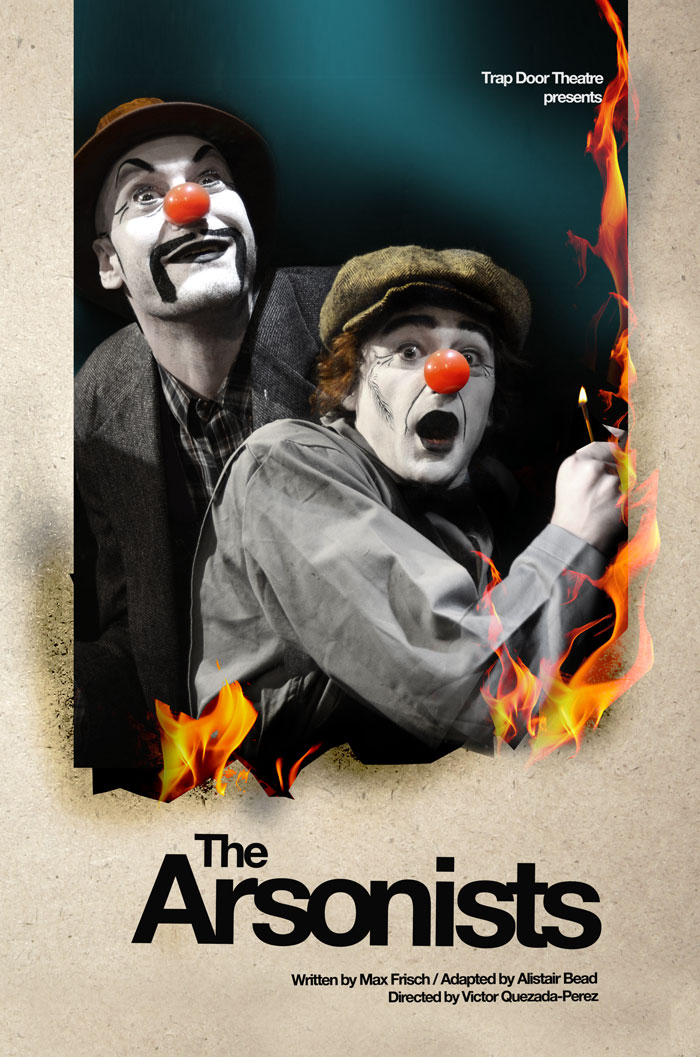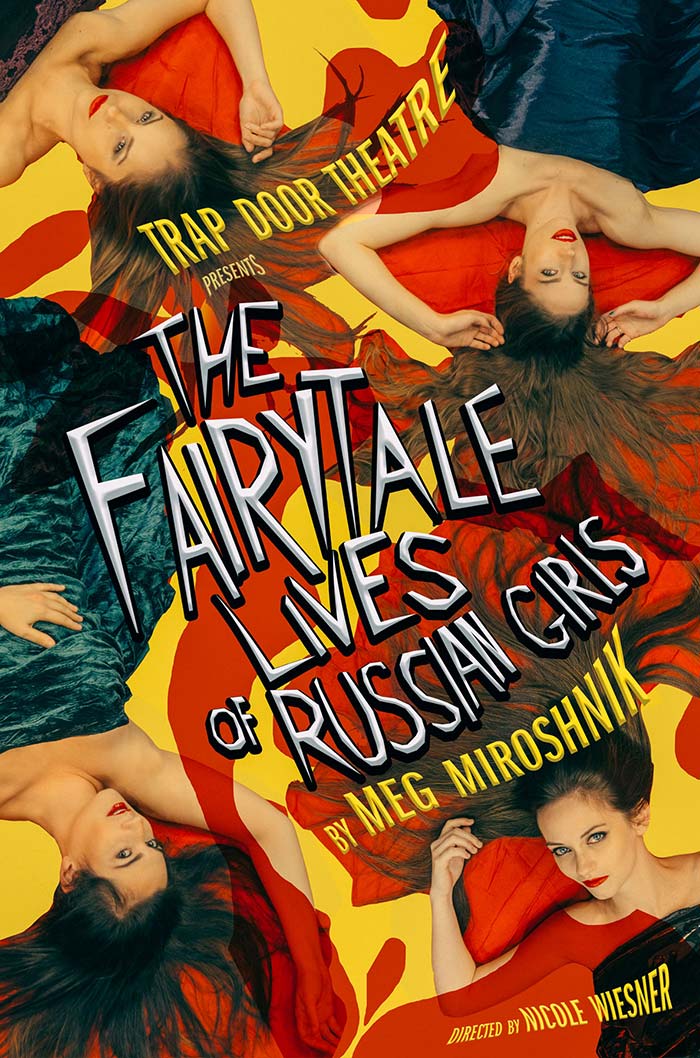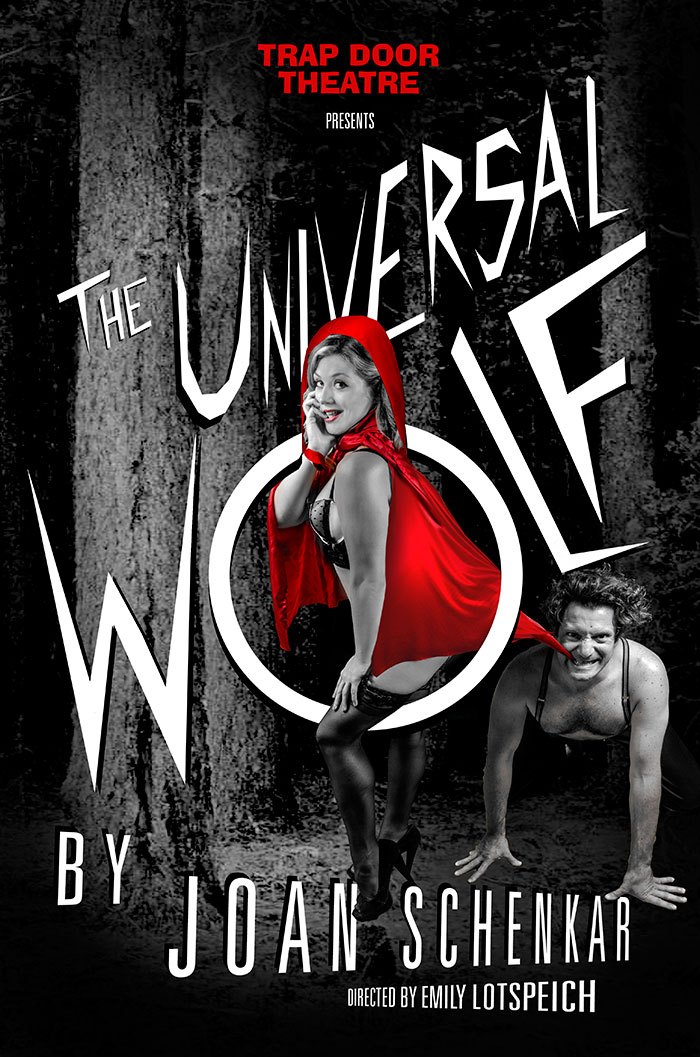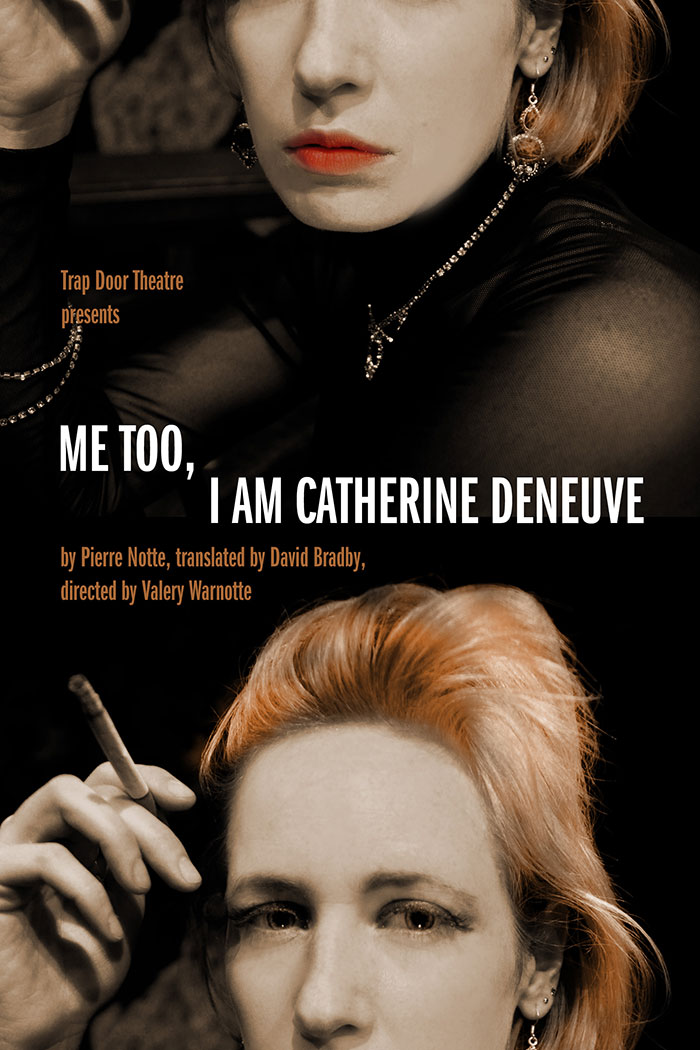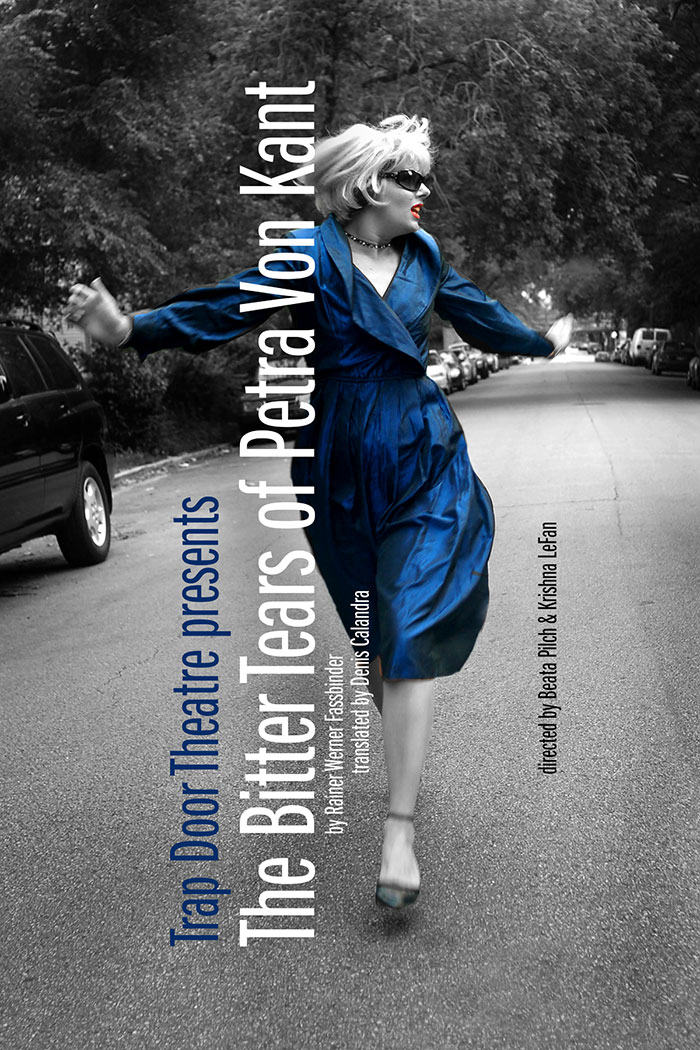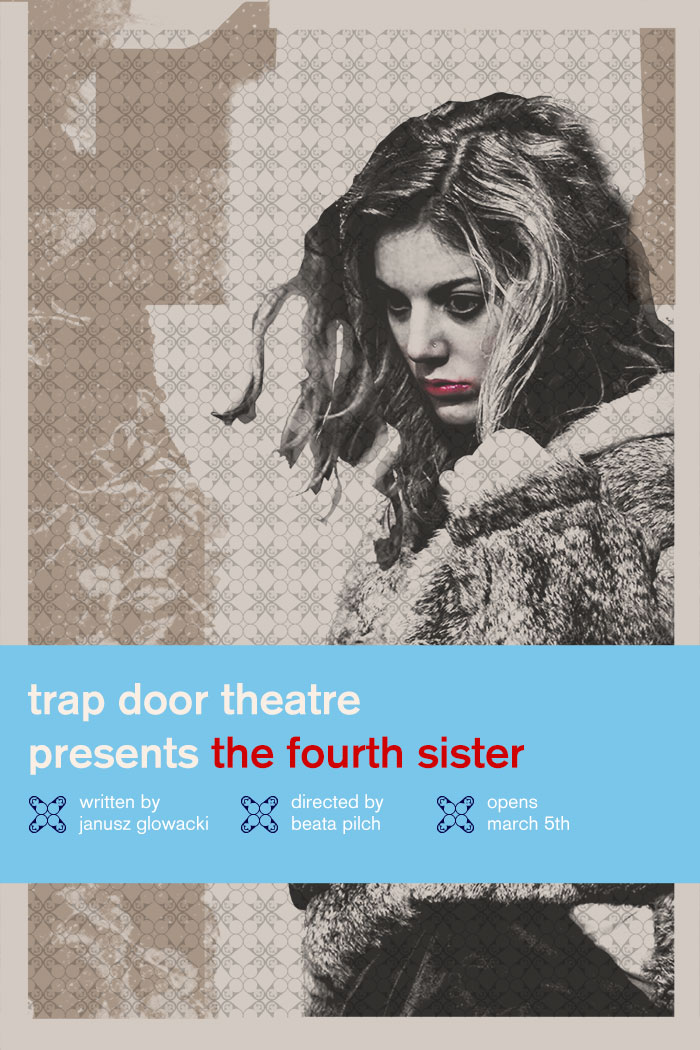 Known for staging complex and subversive plays, Trap Door Theatre has been a close collaborator for over a decade. Each play brings together actors, directors, designers, and the theatre artistic director to create imagery used for promotion and inspiration.
About
Studiobema is a Chicago-based arts collaborative led by Michal Janicki. We create graphic design, photography, and film for ourselves and select clients. Get in touch via email at
studiobema@gmail.com
© Copyright .