Michal Janicki & friends – award-winning providers of European style avant-garde design, film and imagery in Chicago.
Make
Mistakes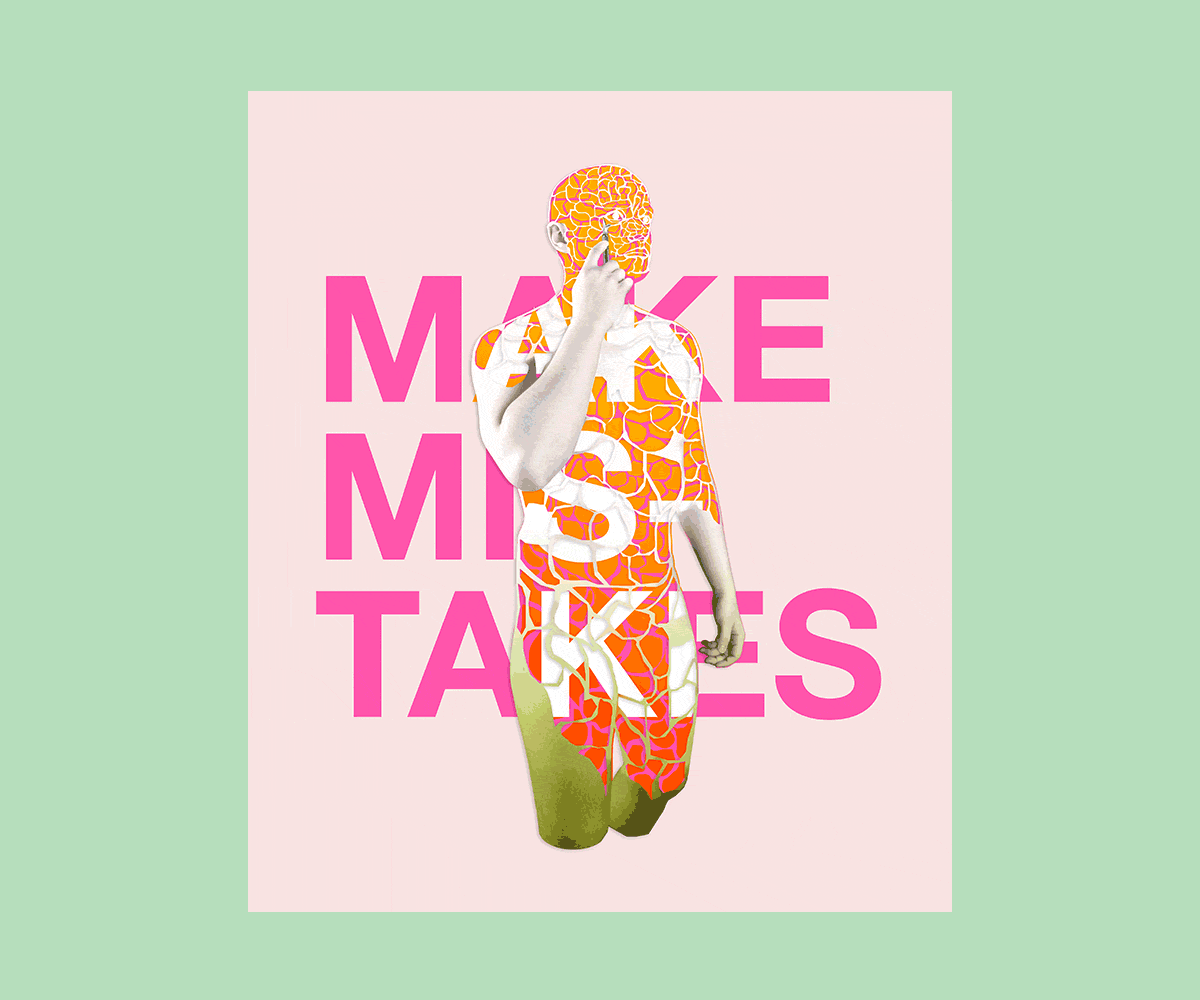 The Medieval
People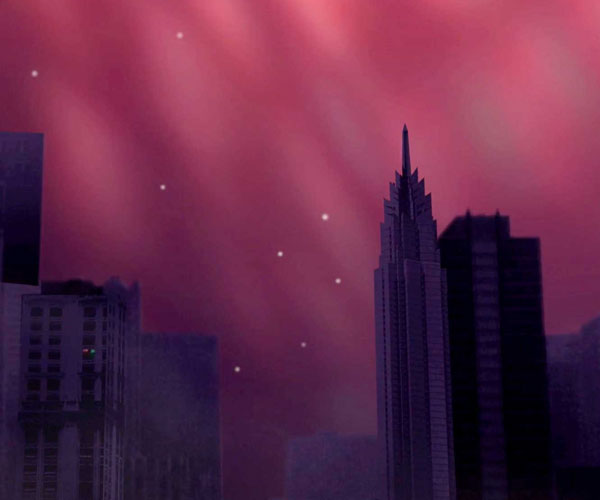 A Moving Picture
of Dorian Gray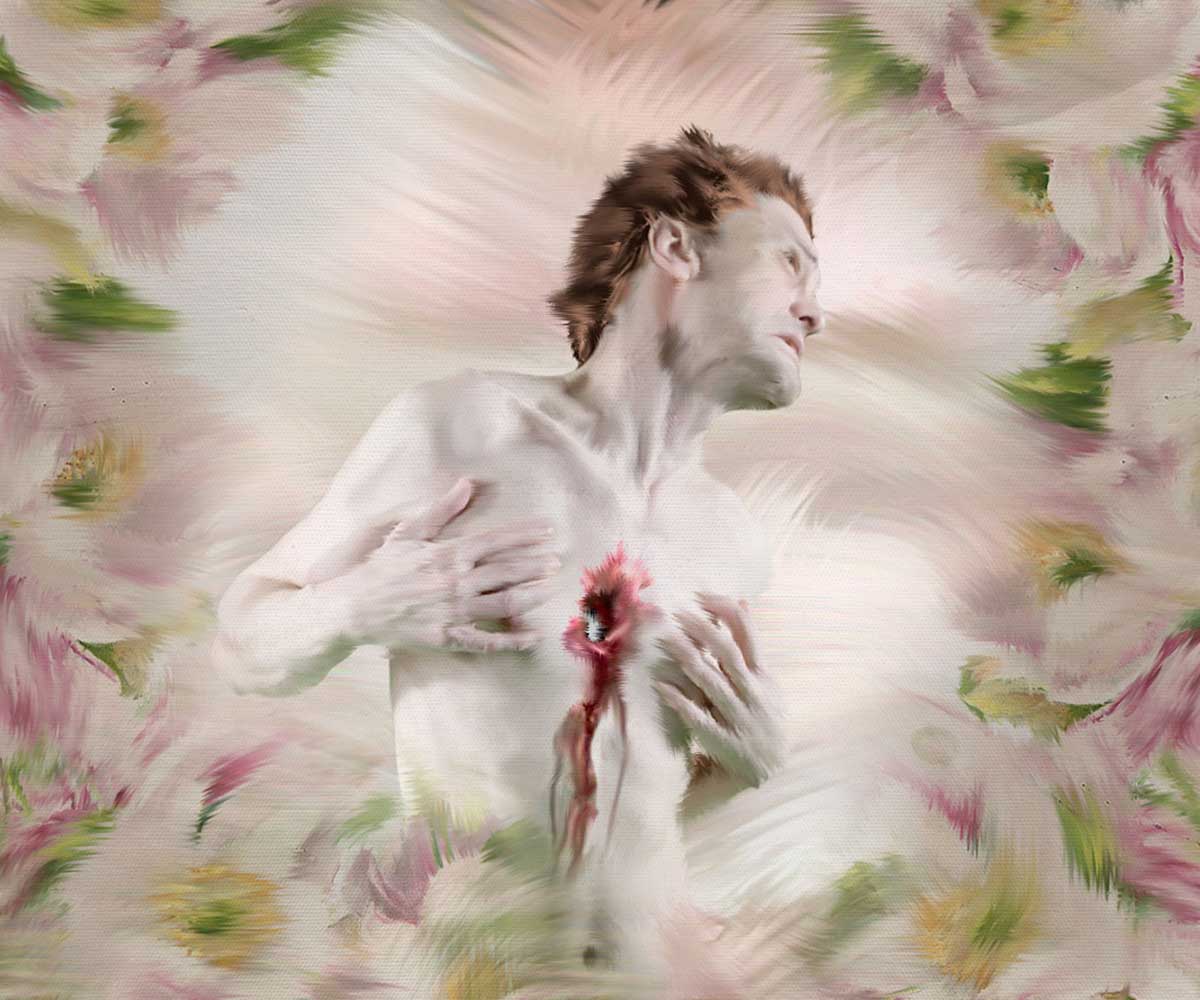 Mort
Couture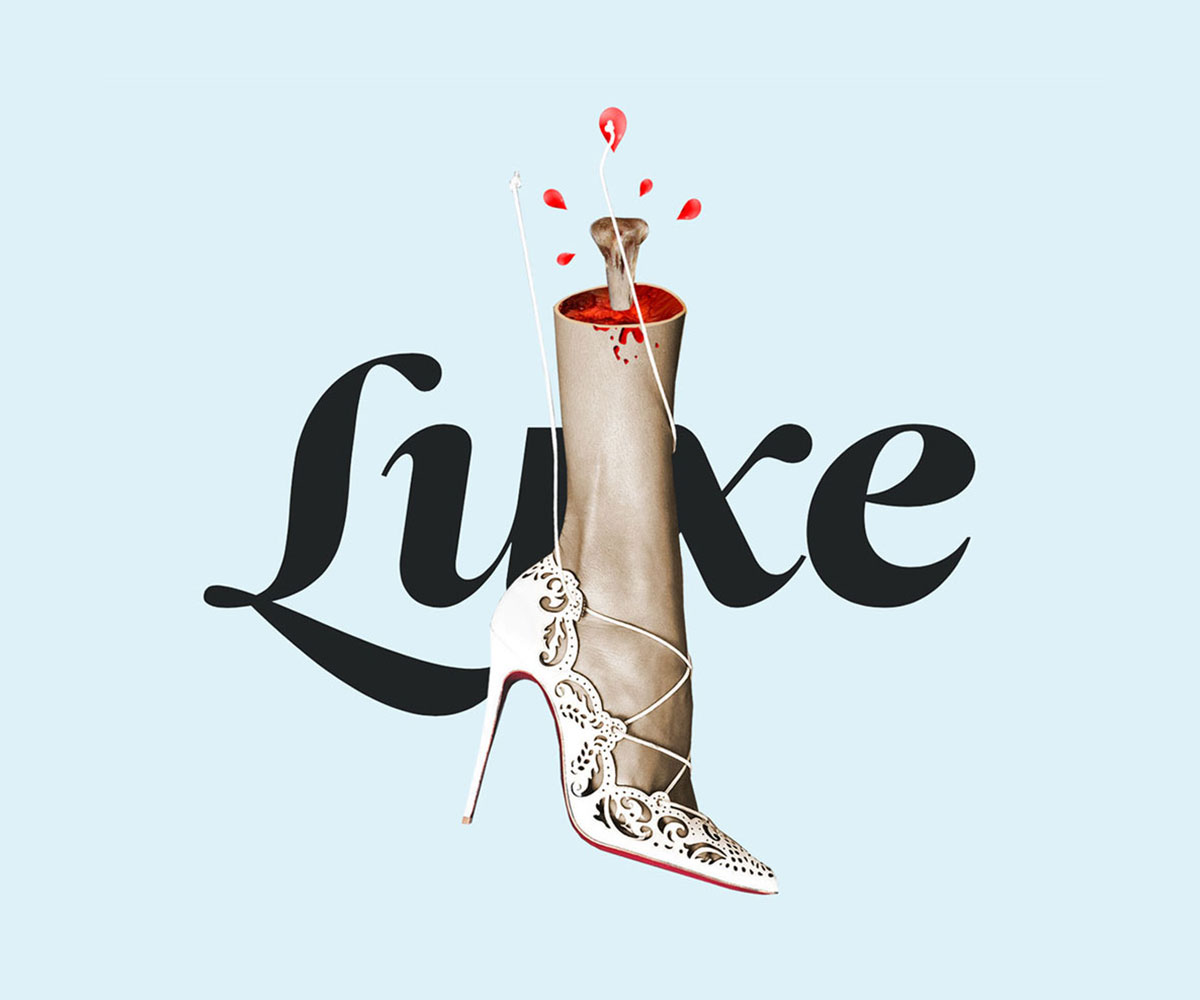 Trap Door
Theatre

More Human
Than Human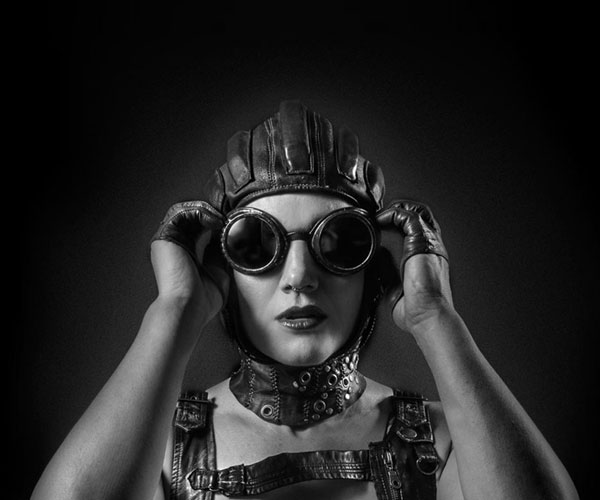 Future
Ex-Boyfriend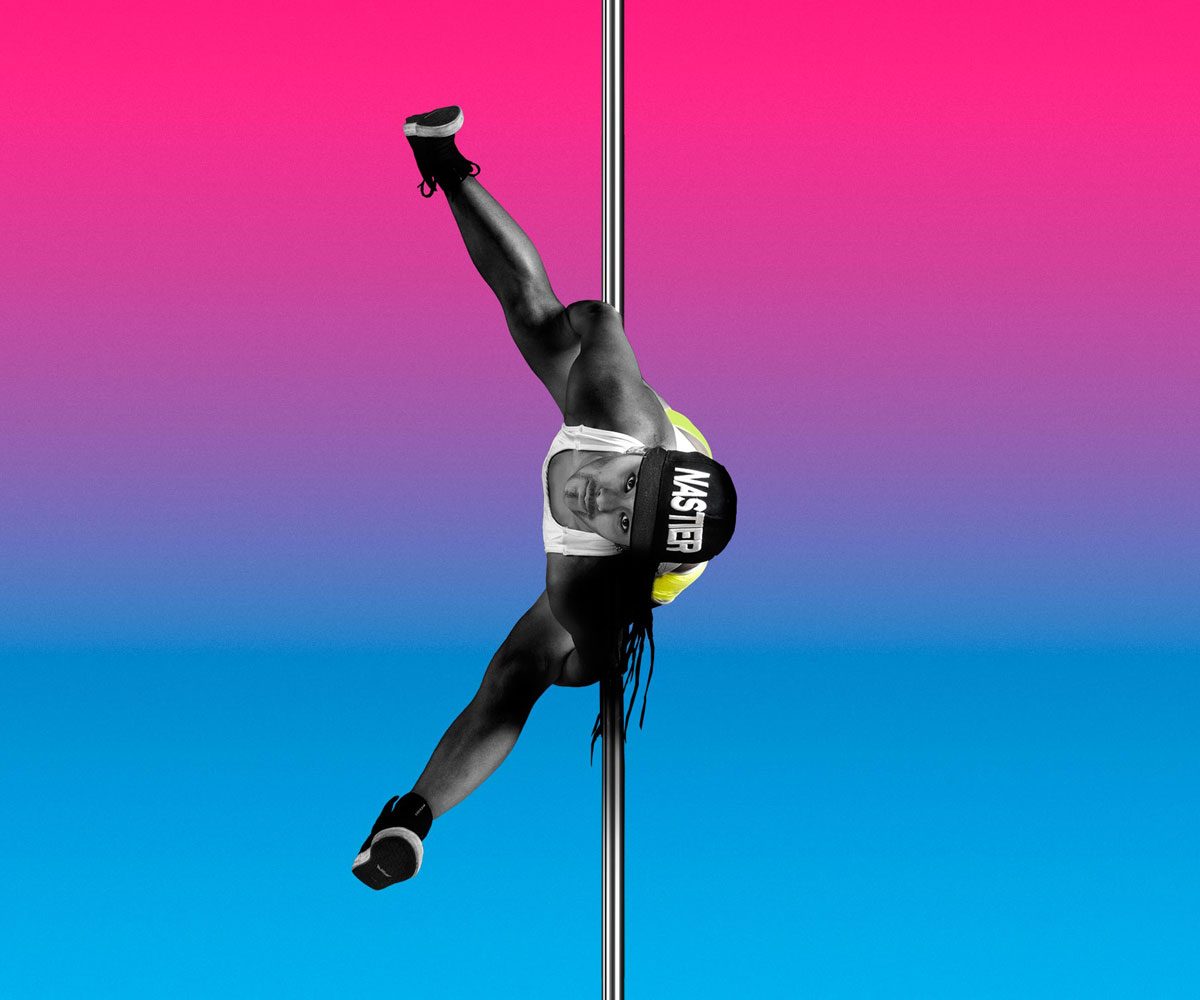 Matchsticks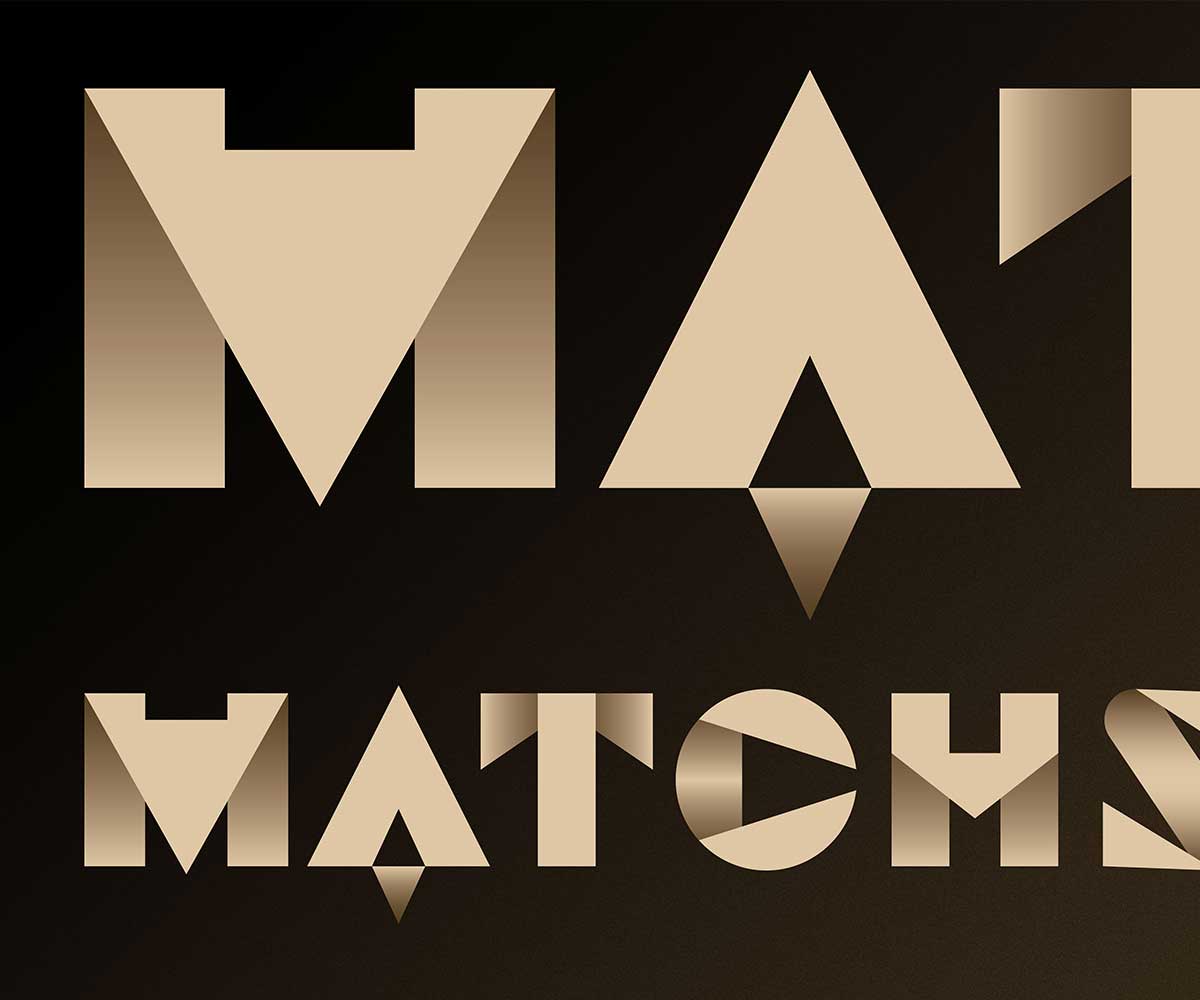 The Purest
Gold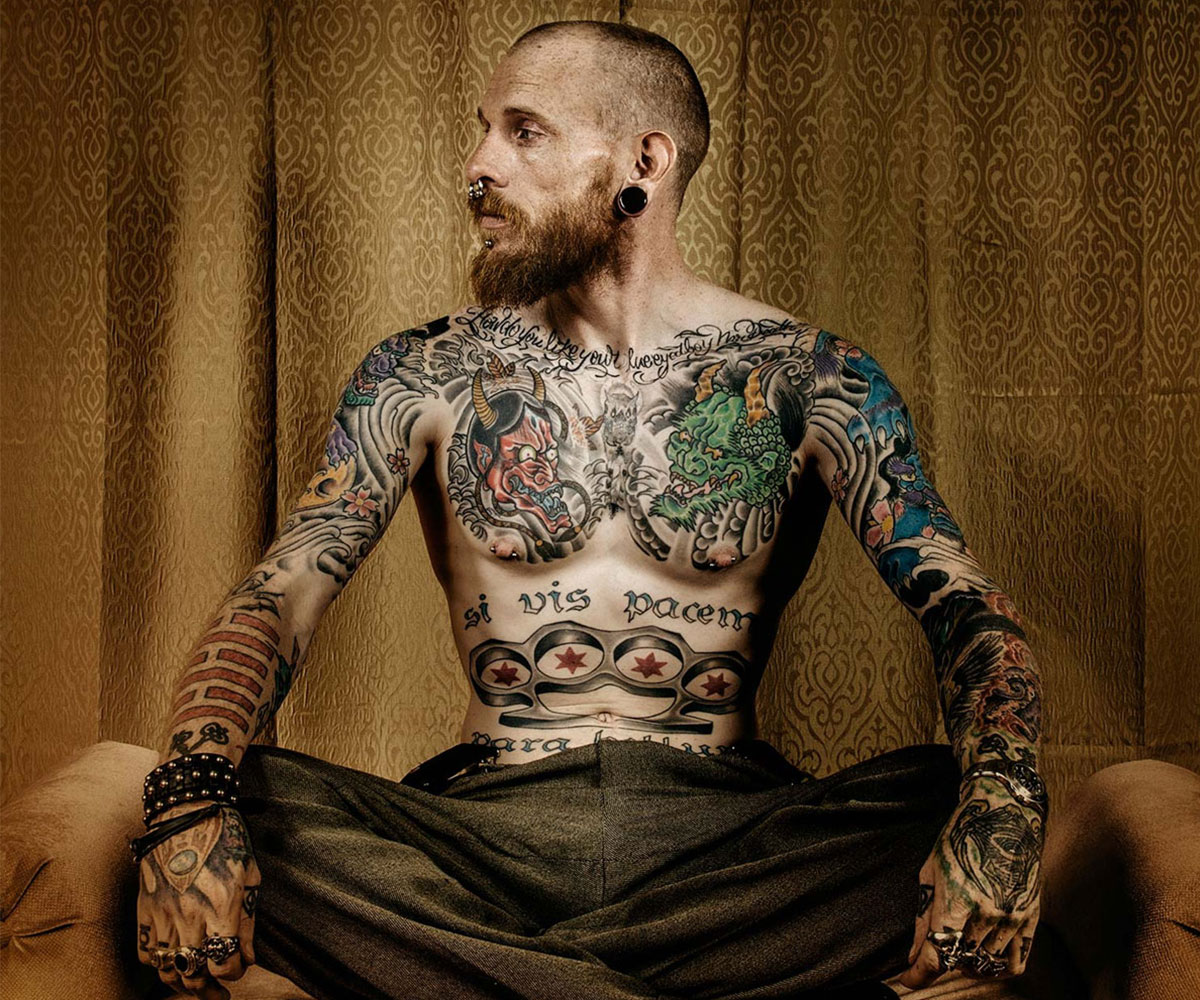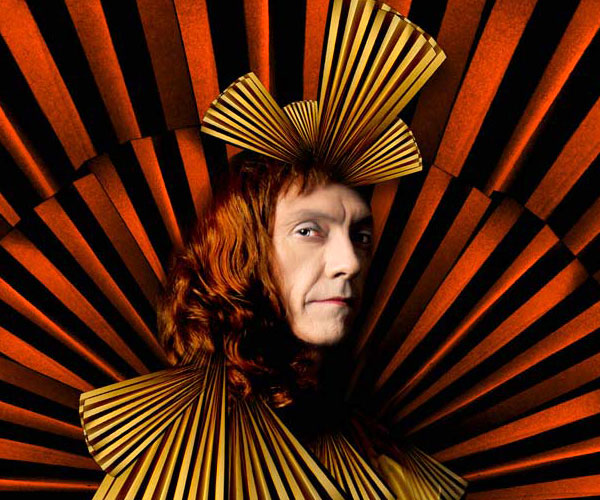 Film Premiere

The Medieval People, a short experimental film by Michal Janicki, will screen at QCinema Film Festival in Fort Worth, Texas.
Theatre

TimeLine Theatre selects Michal Janicki to design the latest season posters.
Exhibit

Makulatura typeface part of the Unfolded exhibit at the Chicago Design Museum.
About
Studiobema is a Chicago-based arts collaborative led by Michal Janicki. We create graphic design, photography, and film for ourselves and select clients. Get in touch via email at
studiobema@gmail.com
© Copyright .