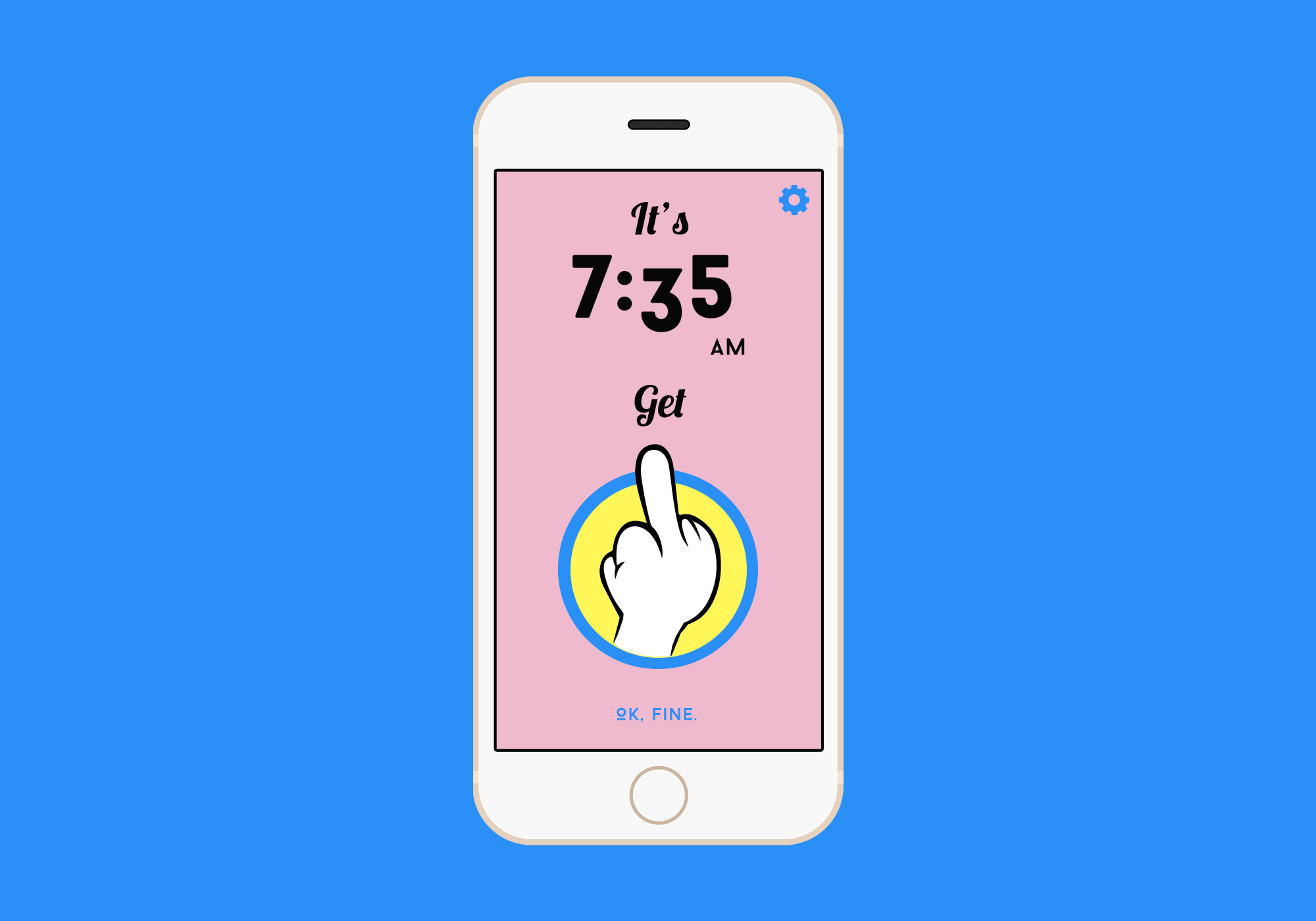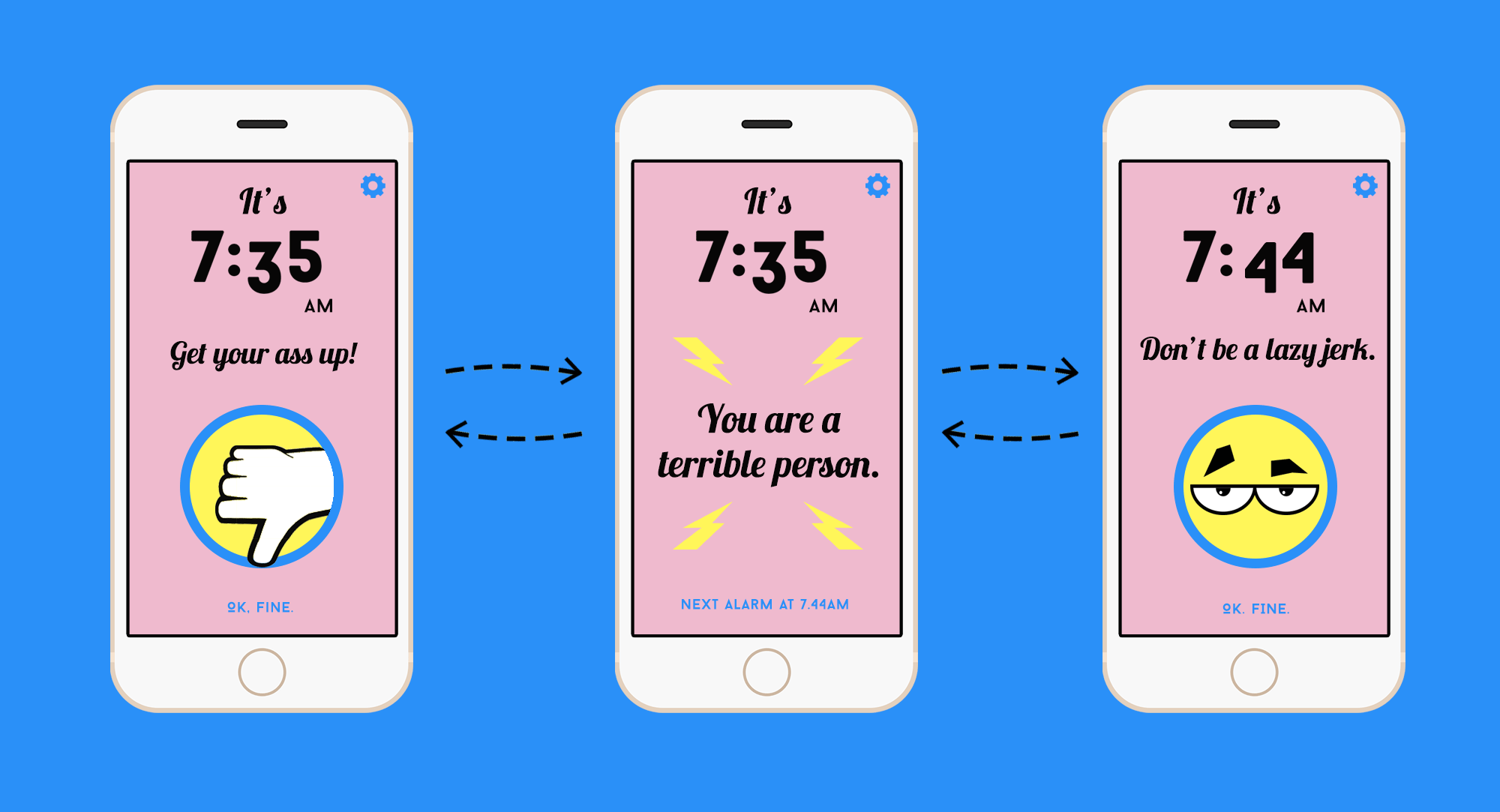 An alarm clock app concept conceived and created in one day with Jessi Adrignola and Jason Schifferer.
About
Studiobema is a Chicago-based arts collaborative led by Michal Janicki. We create graphic design, photography, and film for ourselves and select clients. Get in touch via email at
studiobema@gmail.com
© Copyright .