Neo Nightclub has been the staple of Chicago's alternative music scene since 1979. I took photos of patrons which were used for promotional posters, and serve as a time-capsule catalog of the visitors. In collaboration with Johnny Mei.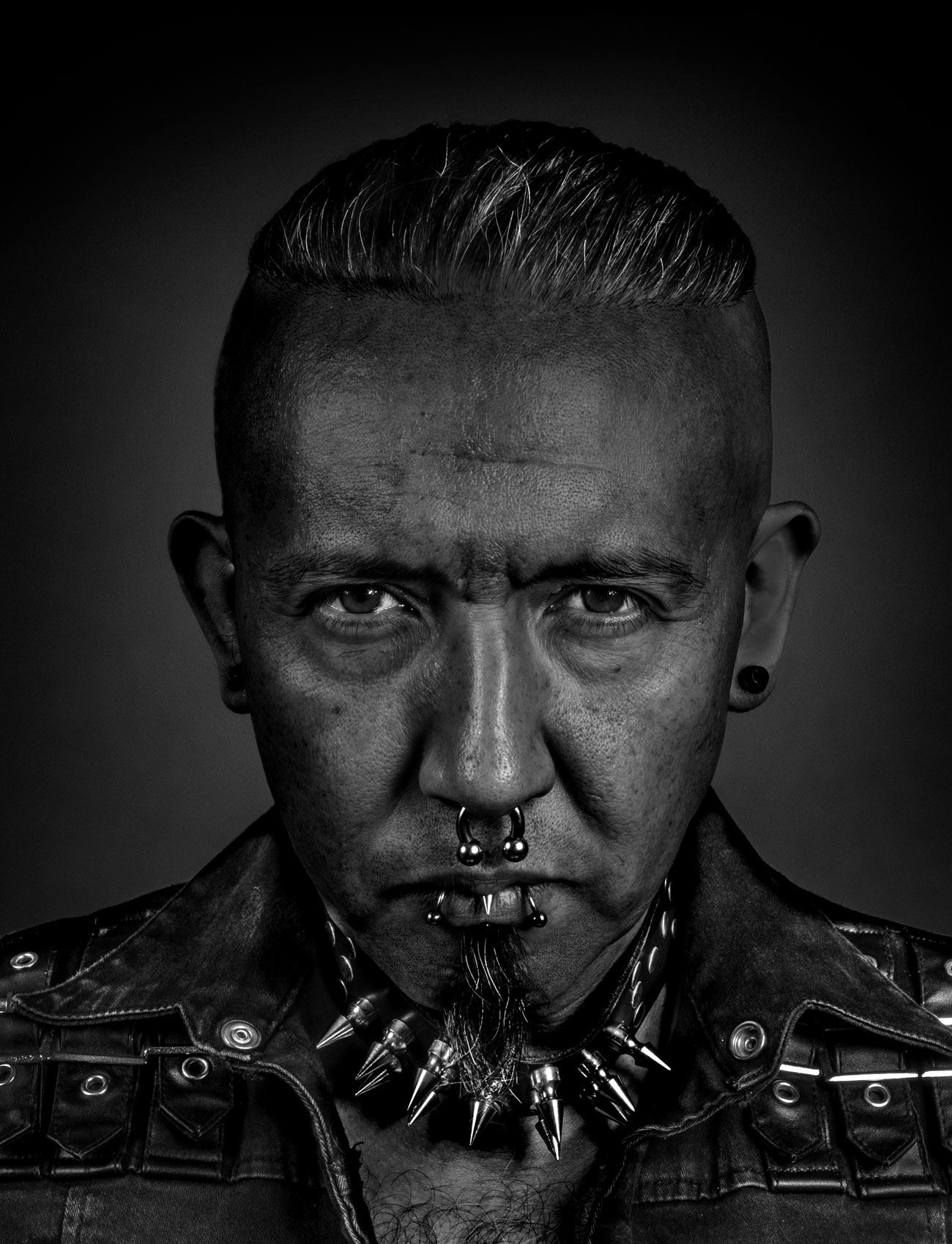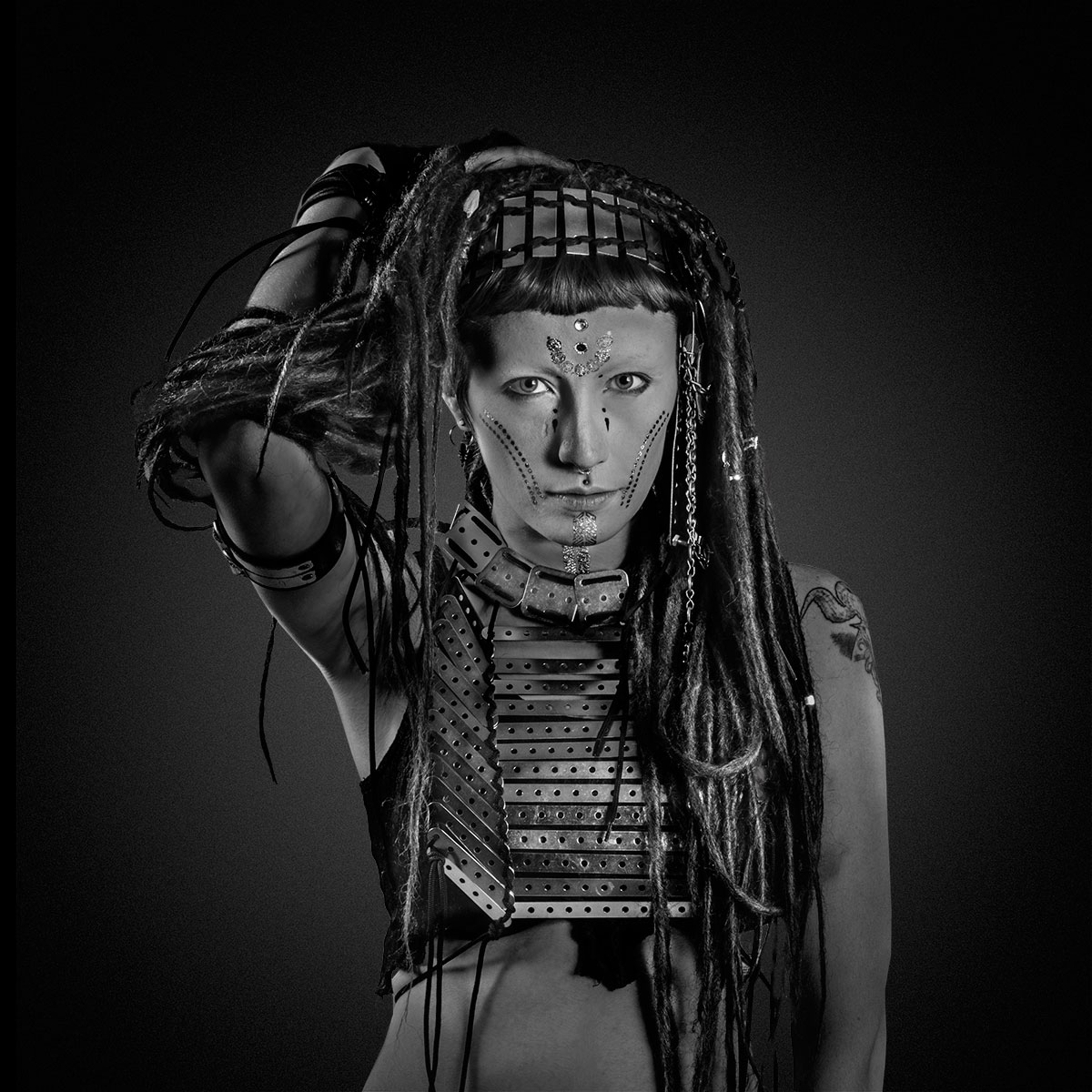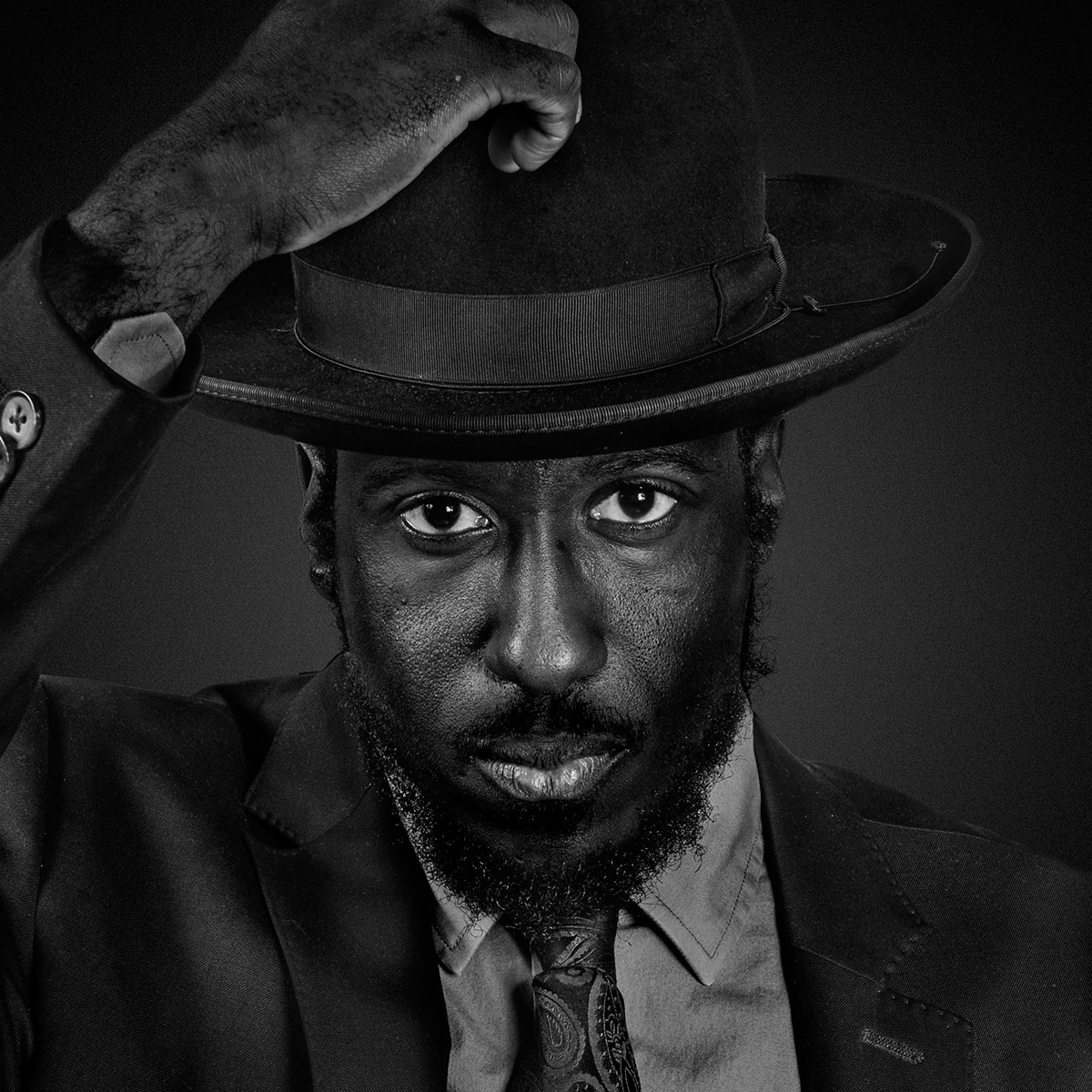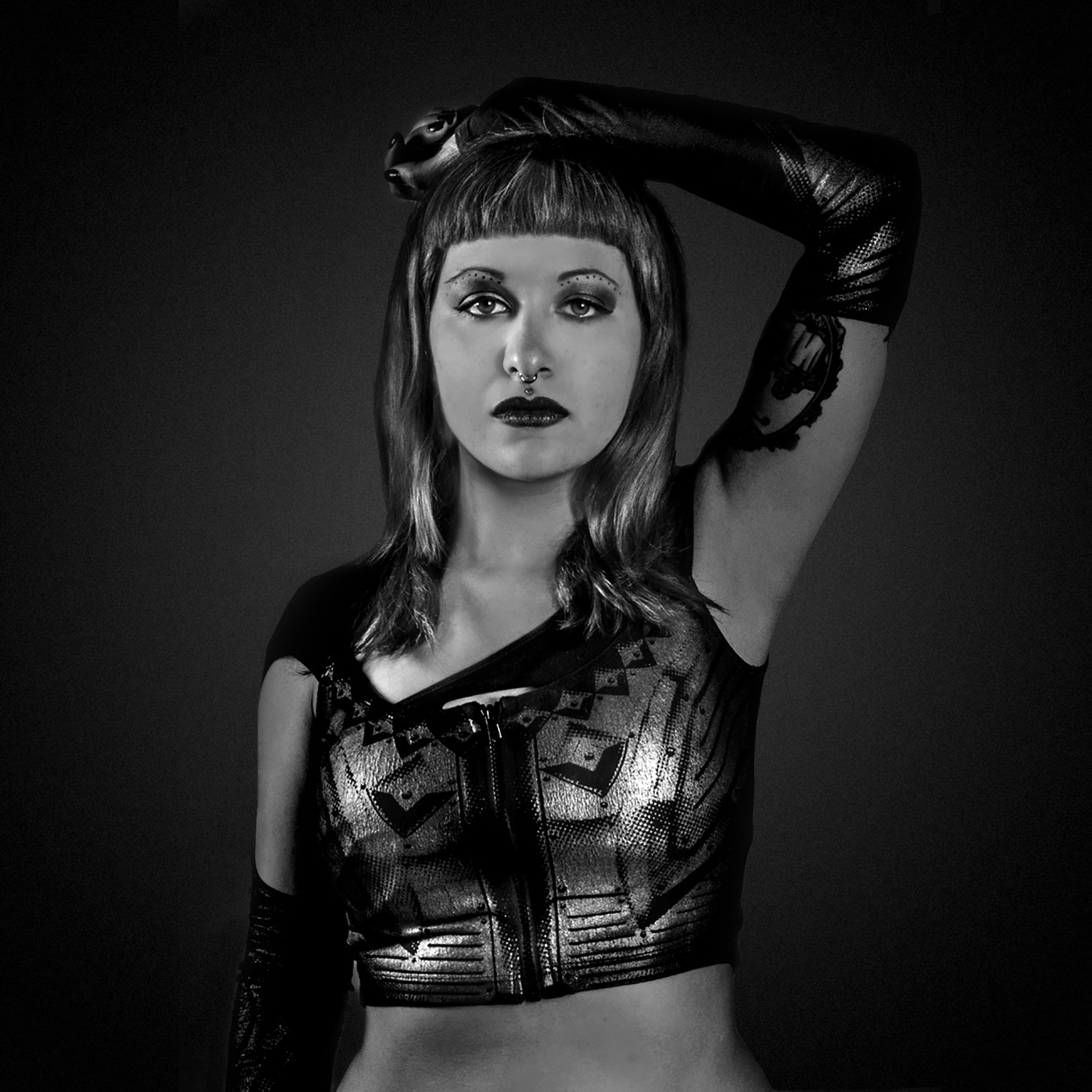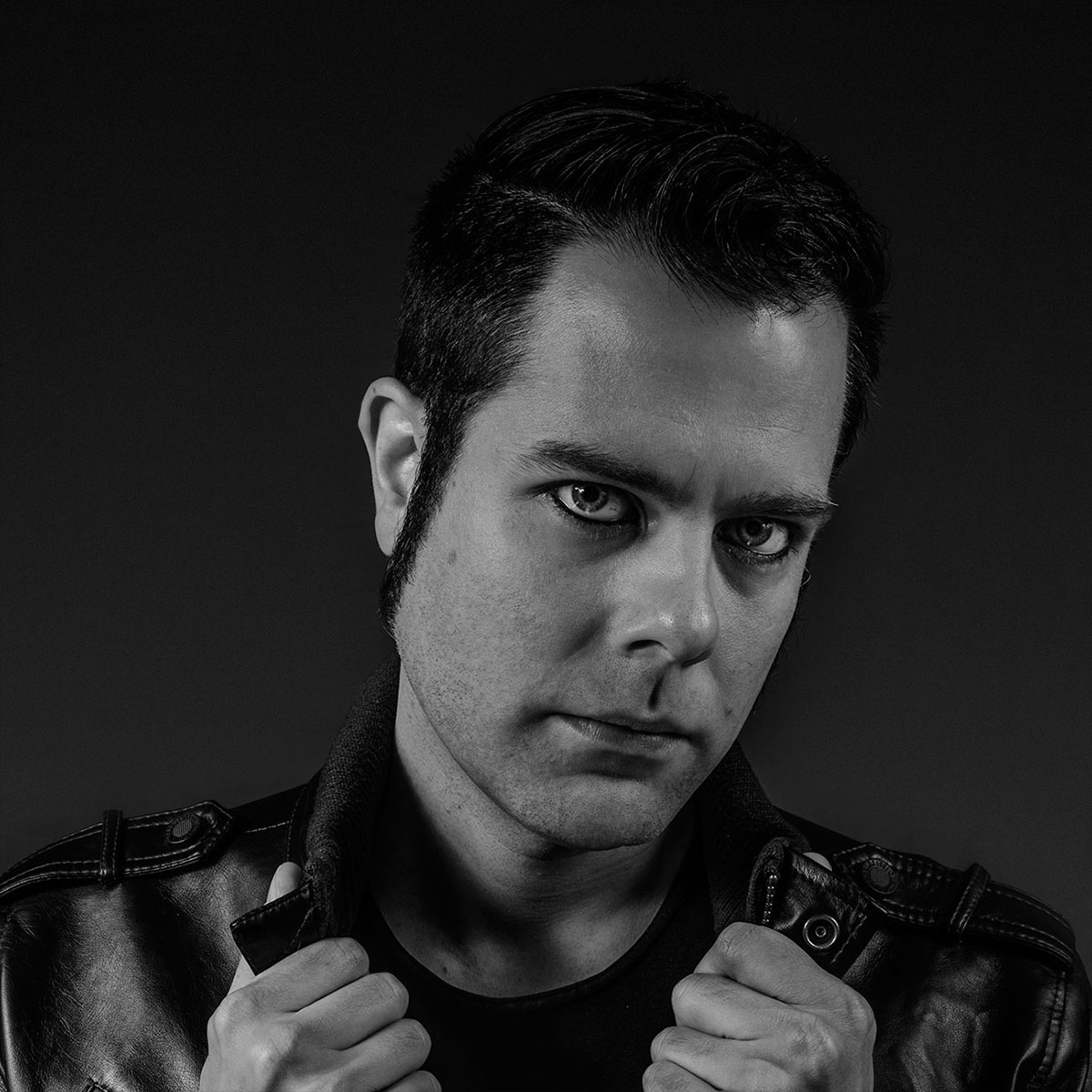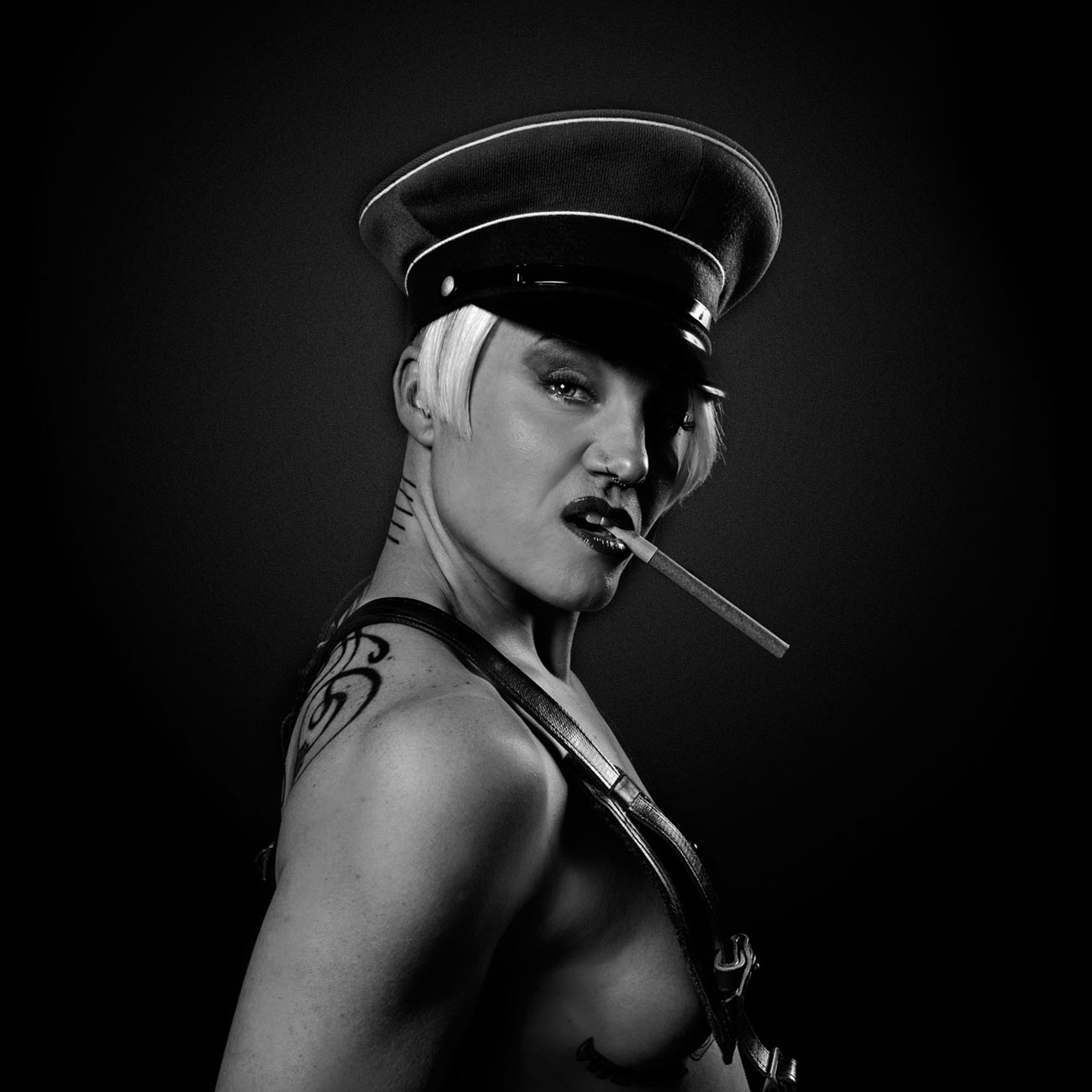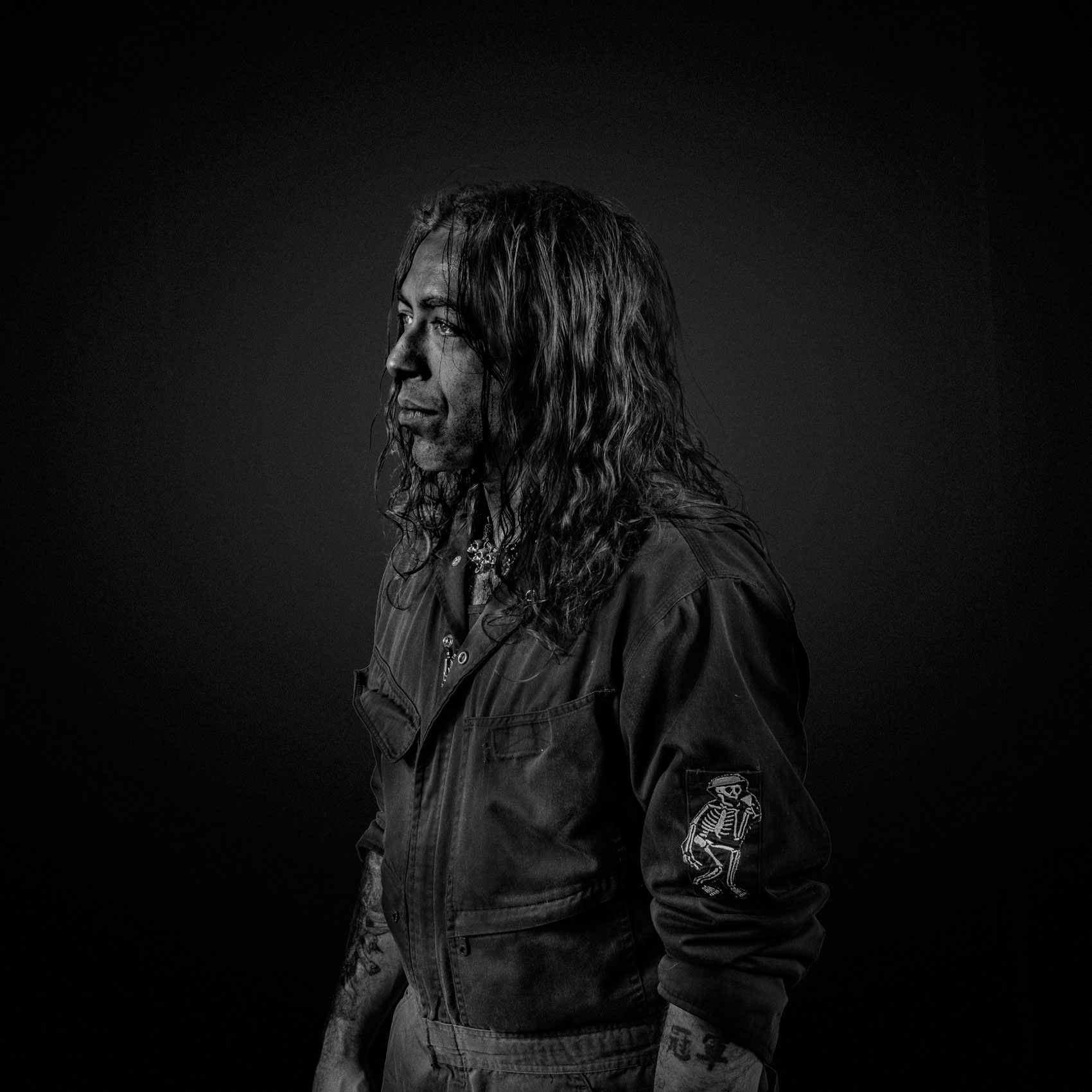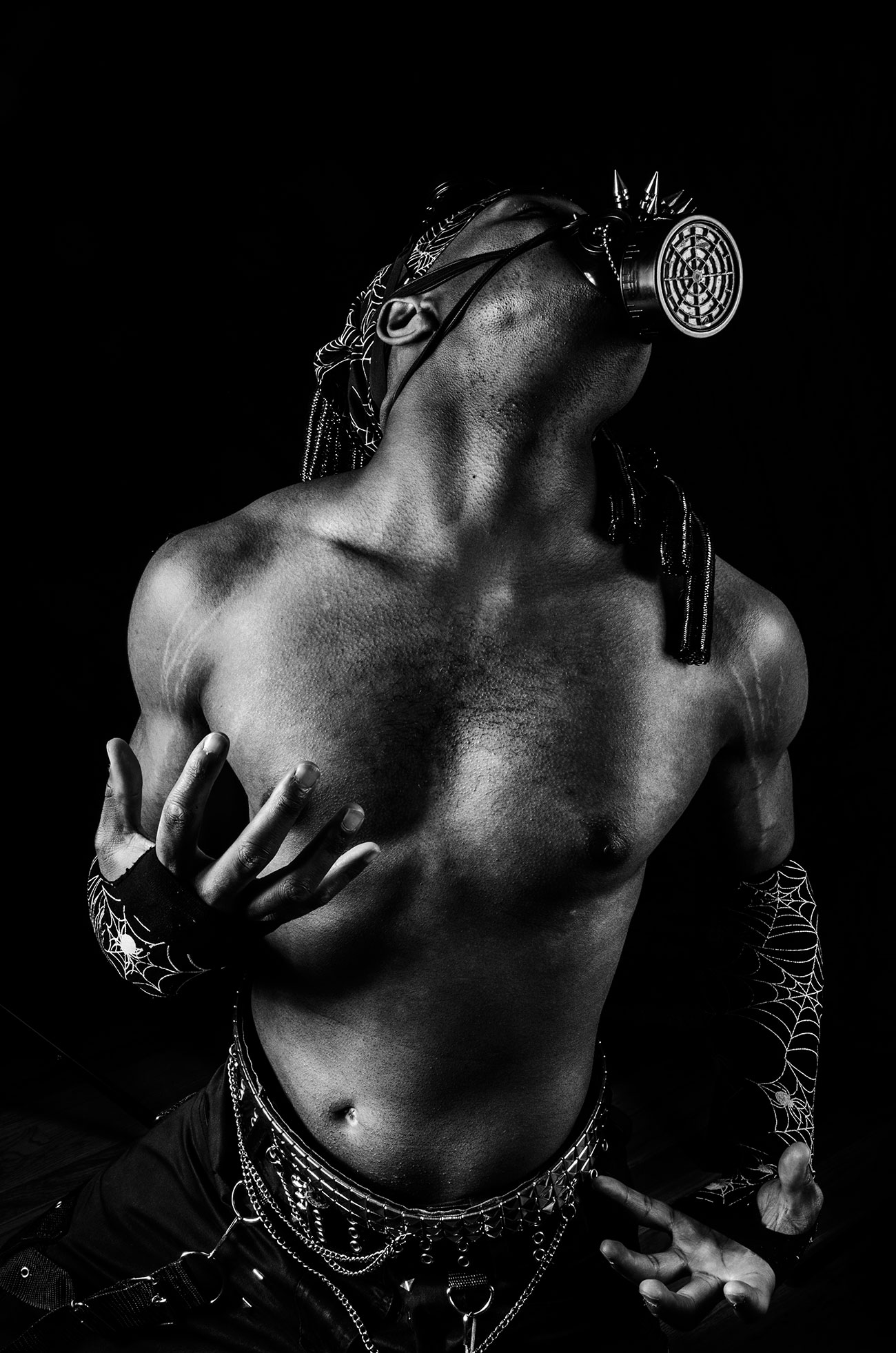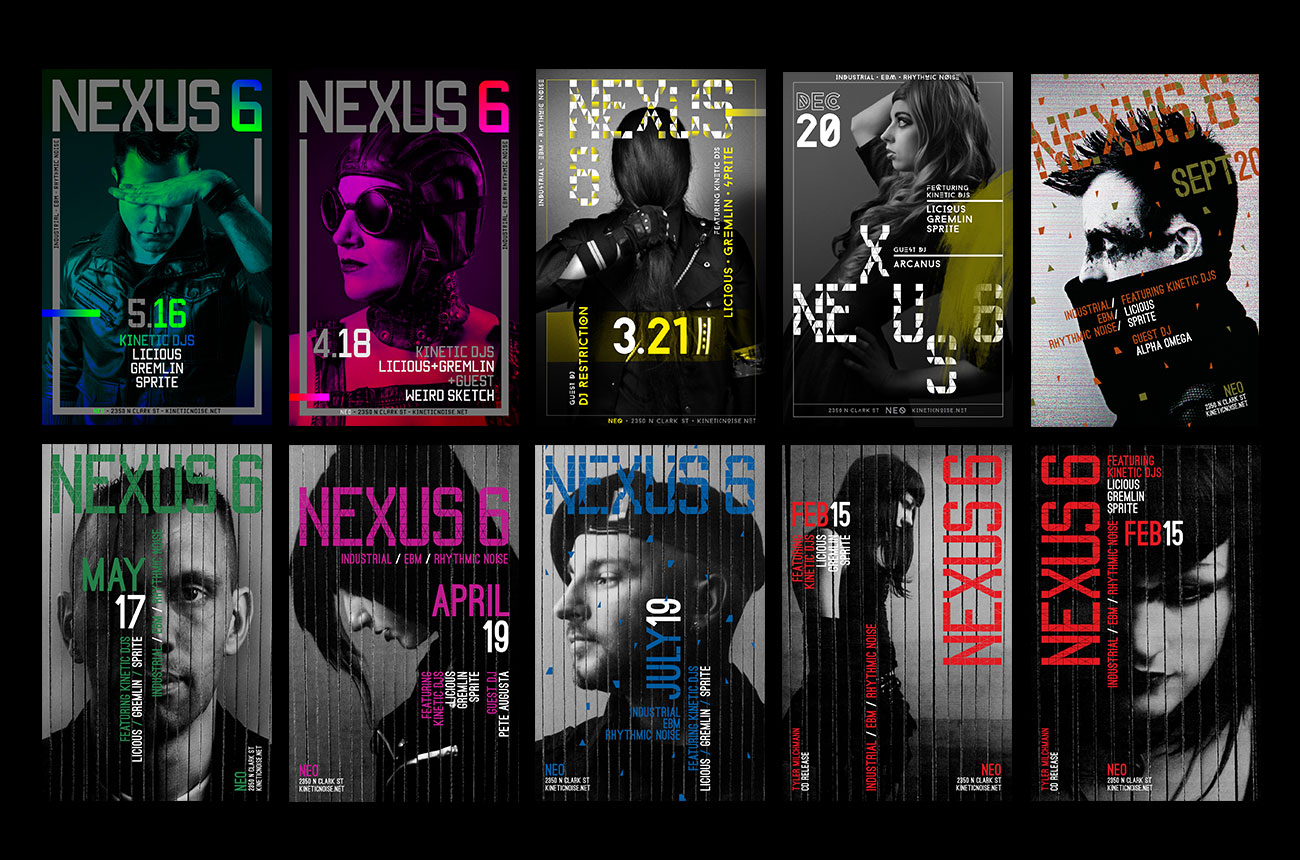 Art direction and poster design by Johnny Mei.
Photography by Michal Janicki.
Styling, wardrobe and makeup by the models.
© Copyright .


michal@studiobema.com