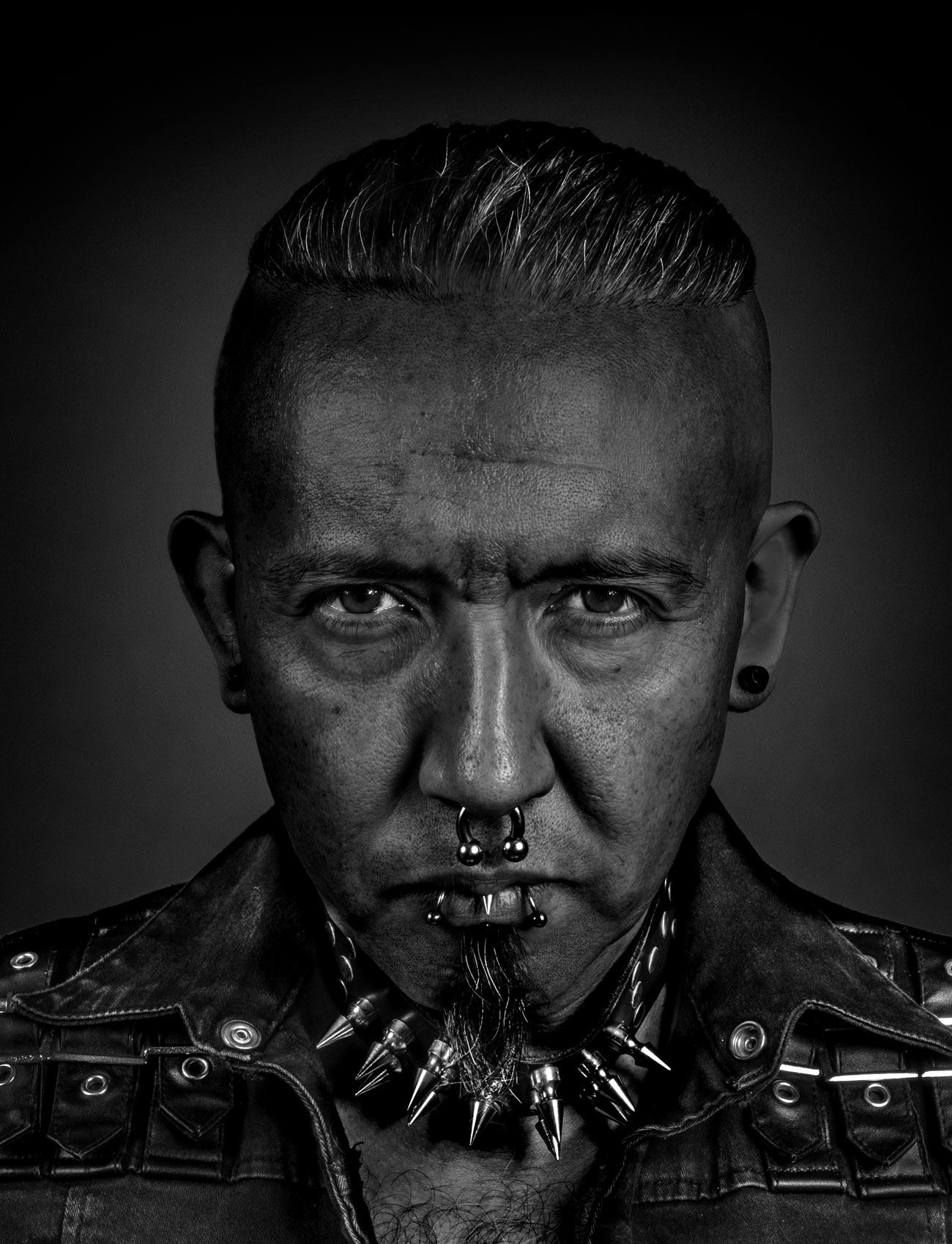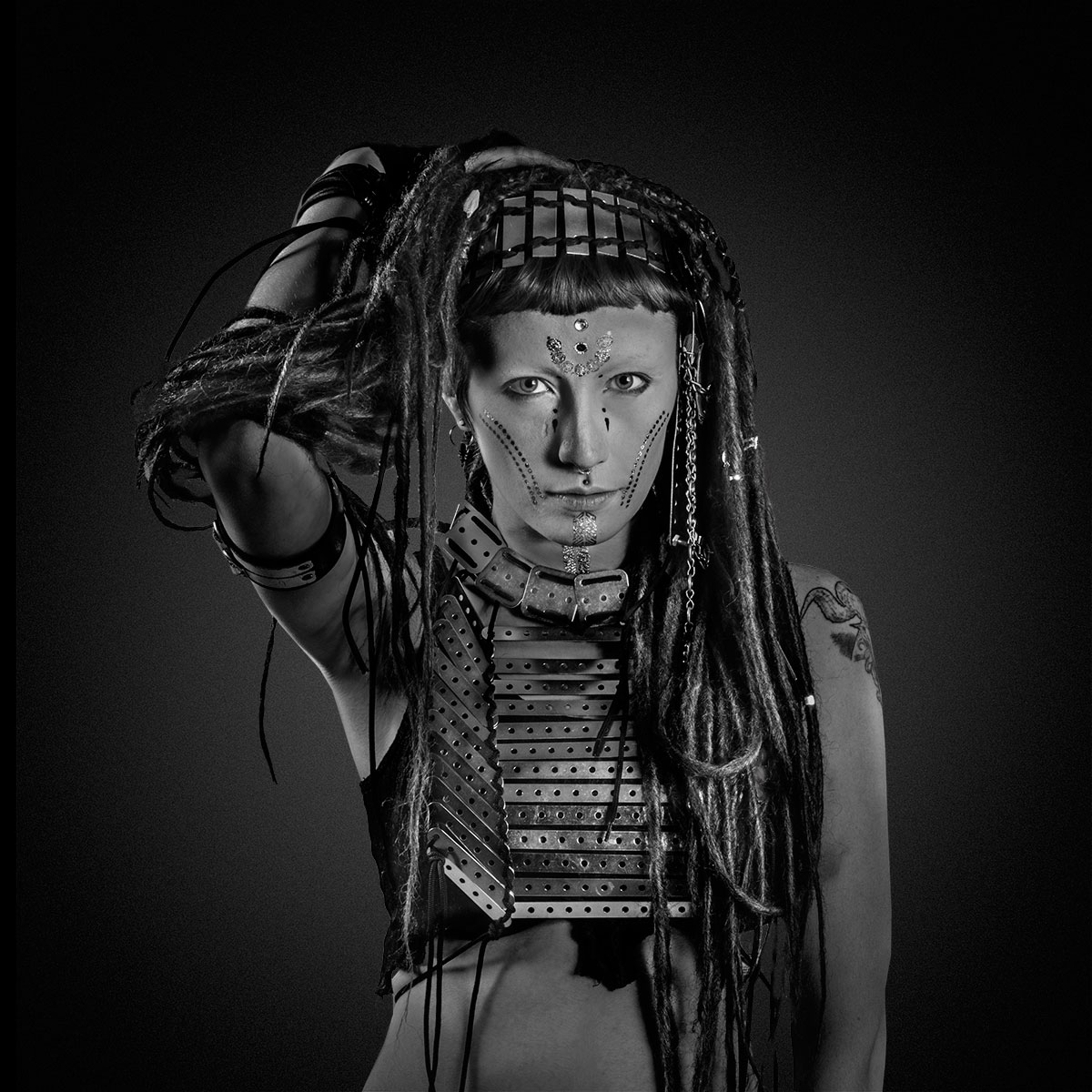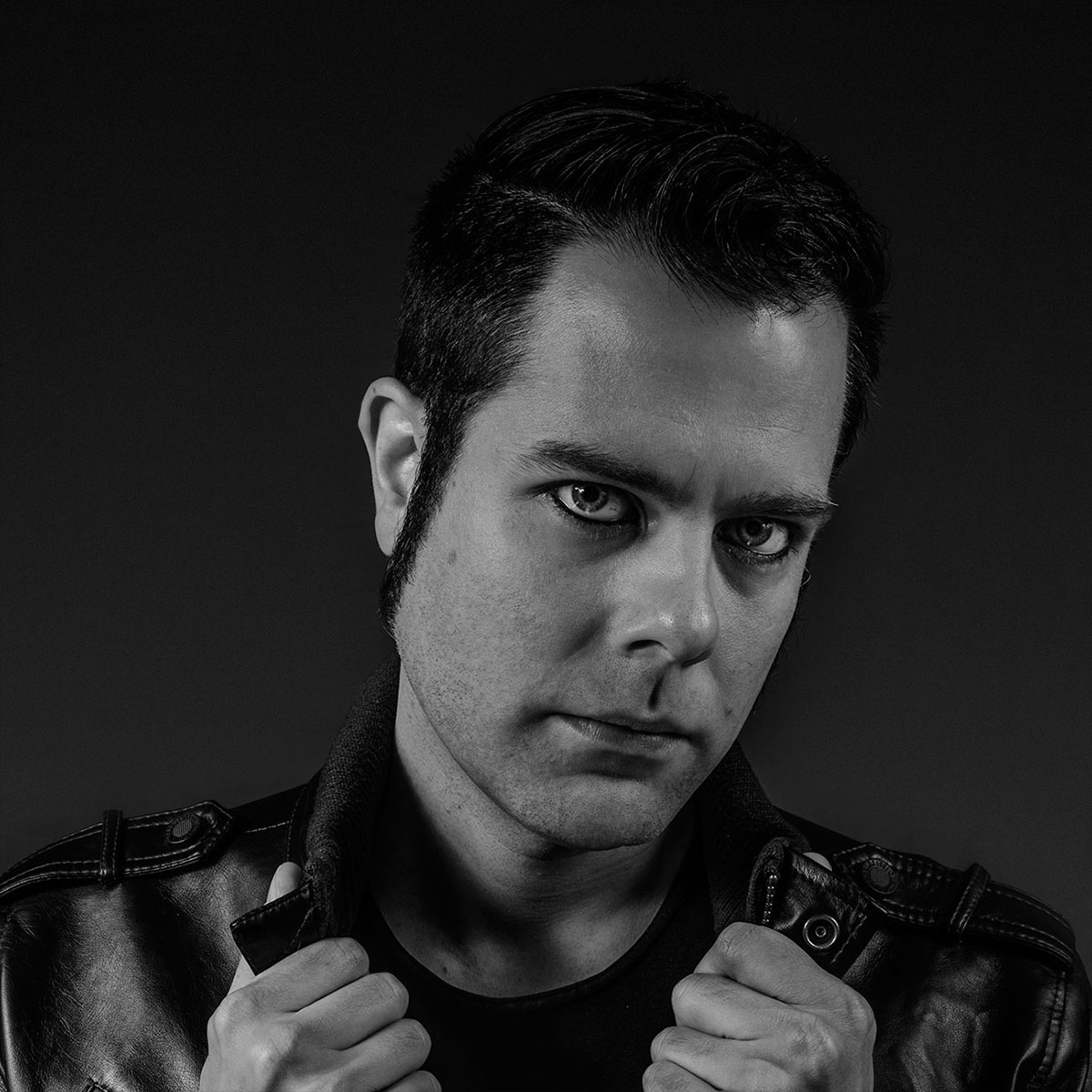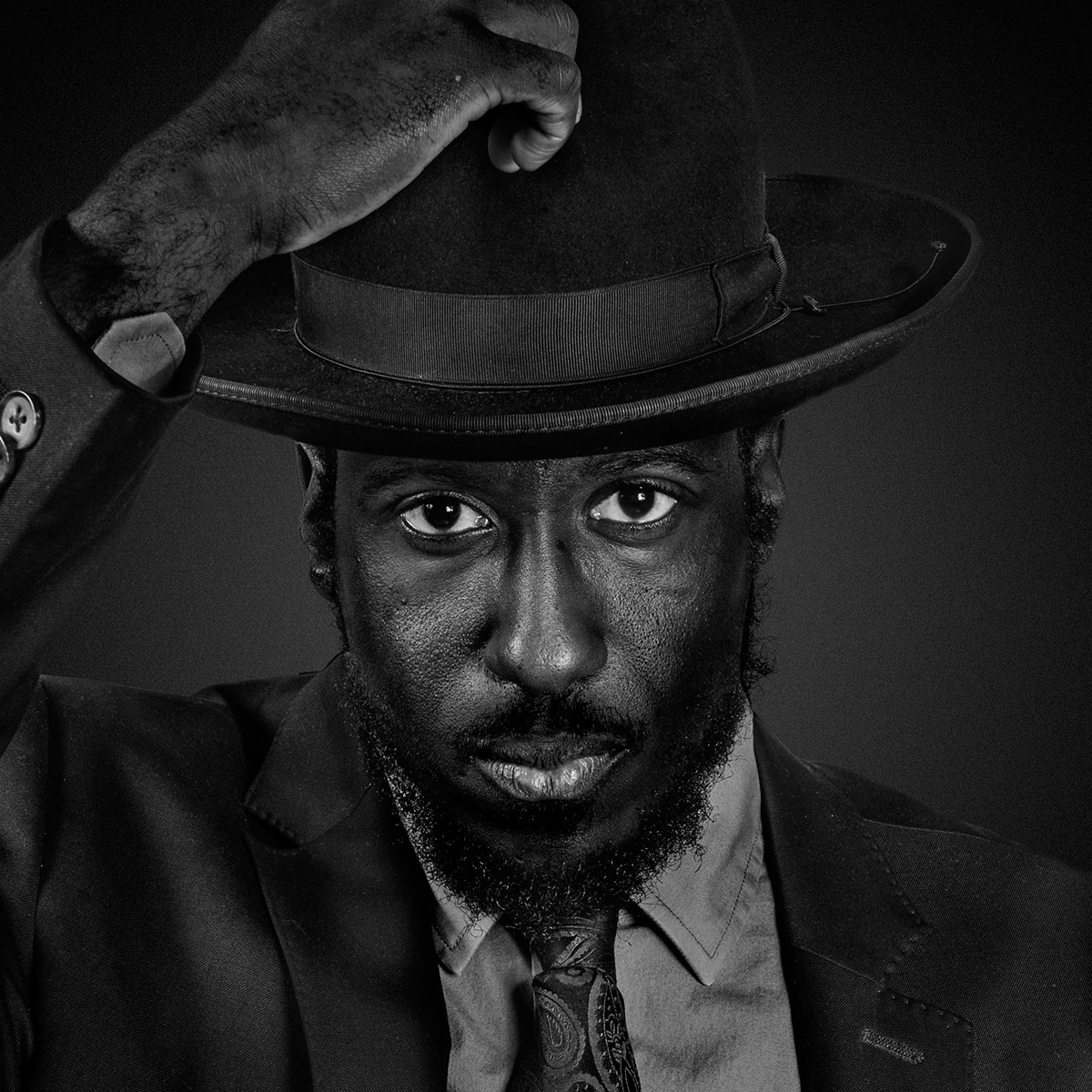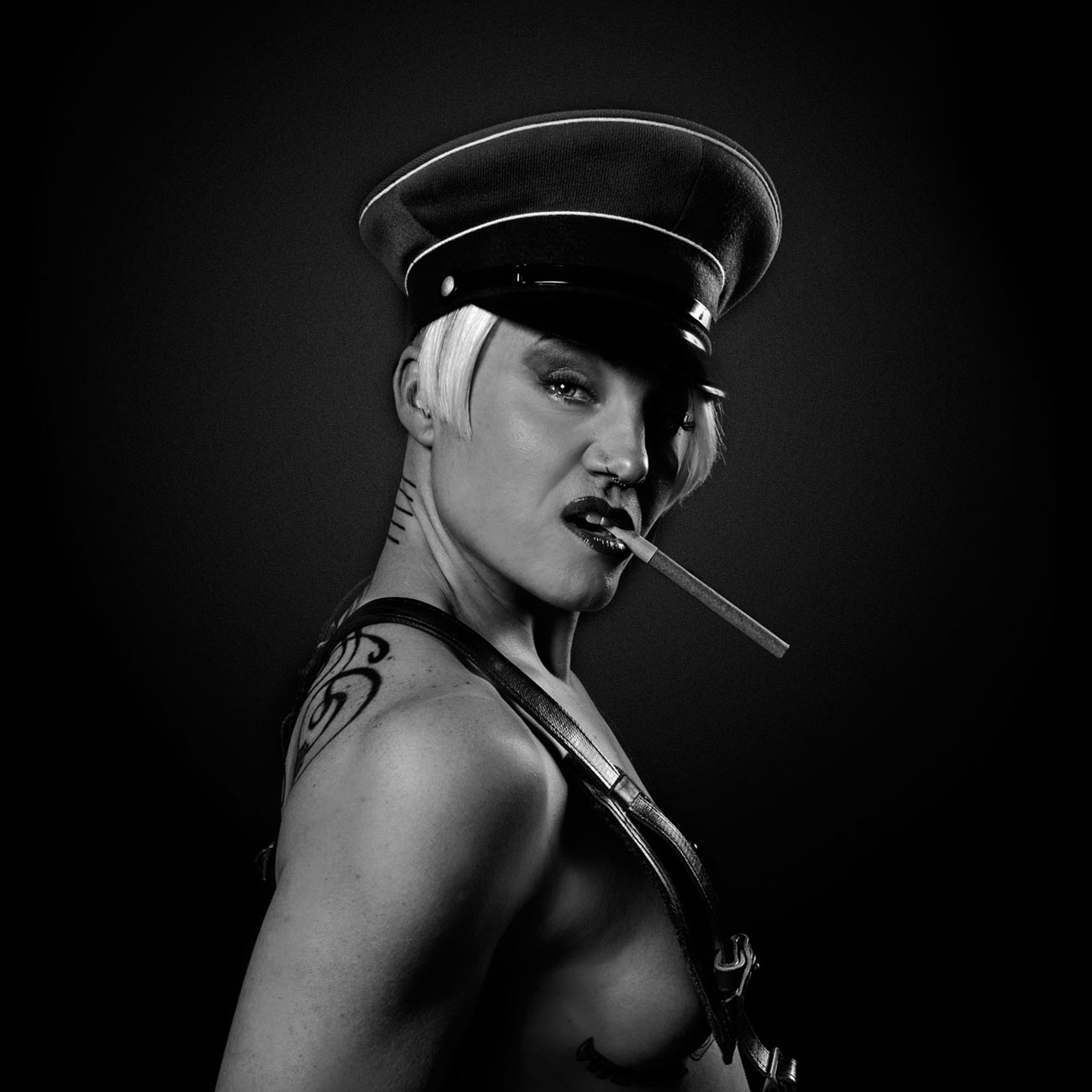 Neo Nightclub has been the staple of Chicago's alternative music scene since 1979. I took photos of patrons which were used for promotional posters, and serve as a time-capsule catalog of the visitors. In collaboration with Johnny Mei, with styling by the models.
About
Studiobema is a Chicago-based arts collaborative led by Michal Janicki. We create graphic design, photography, and film for ourselves and select clients. Get in touch via email at
studiobema@gmail.com
© Copyright .