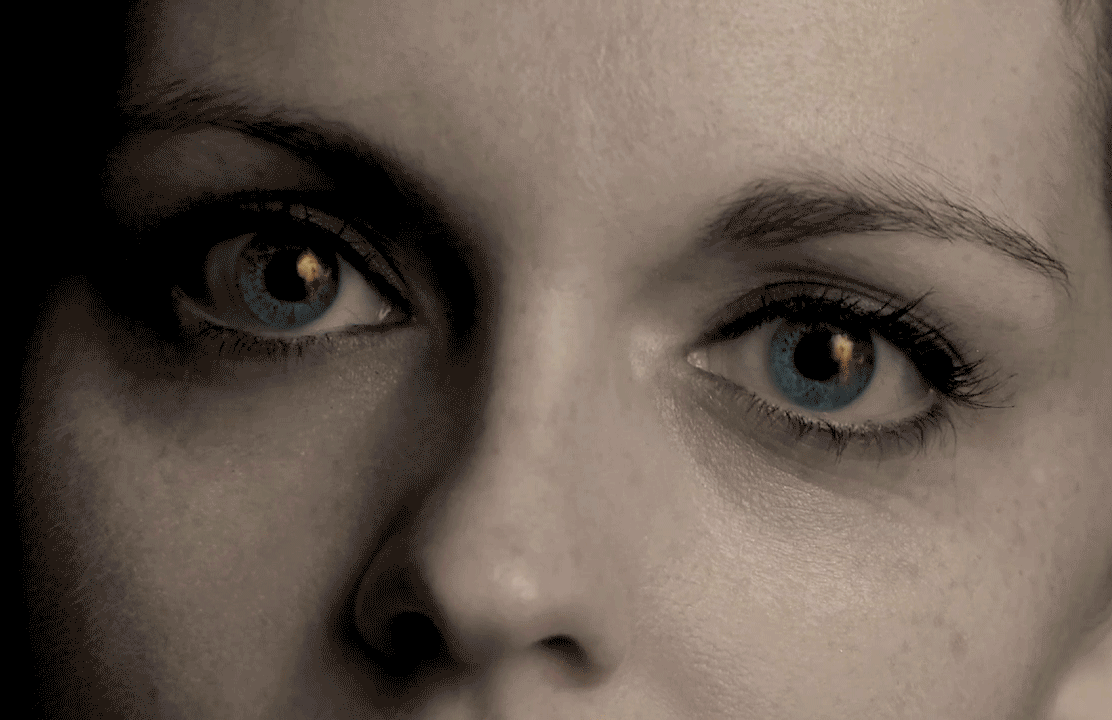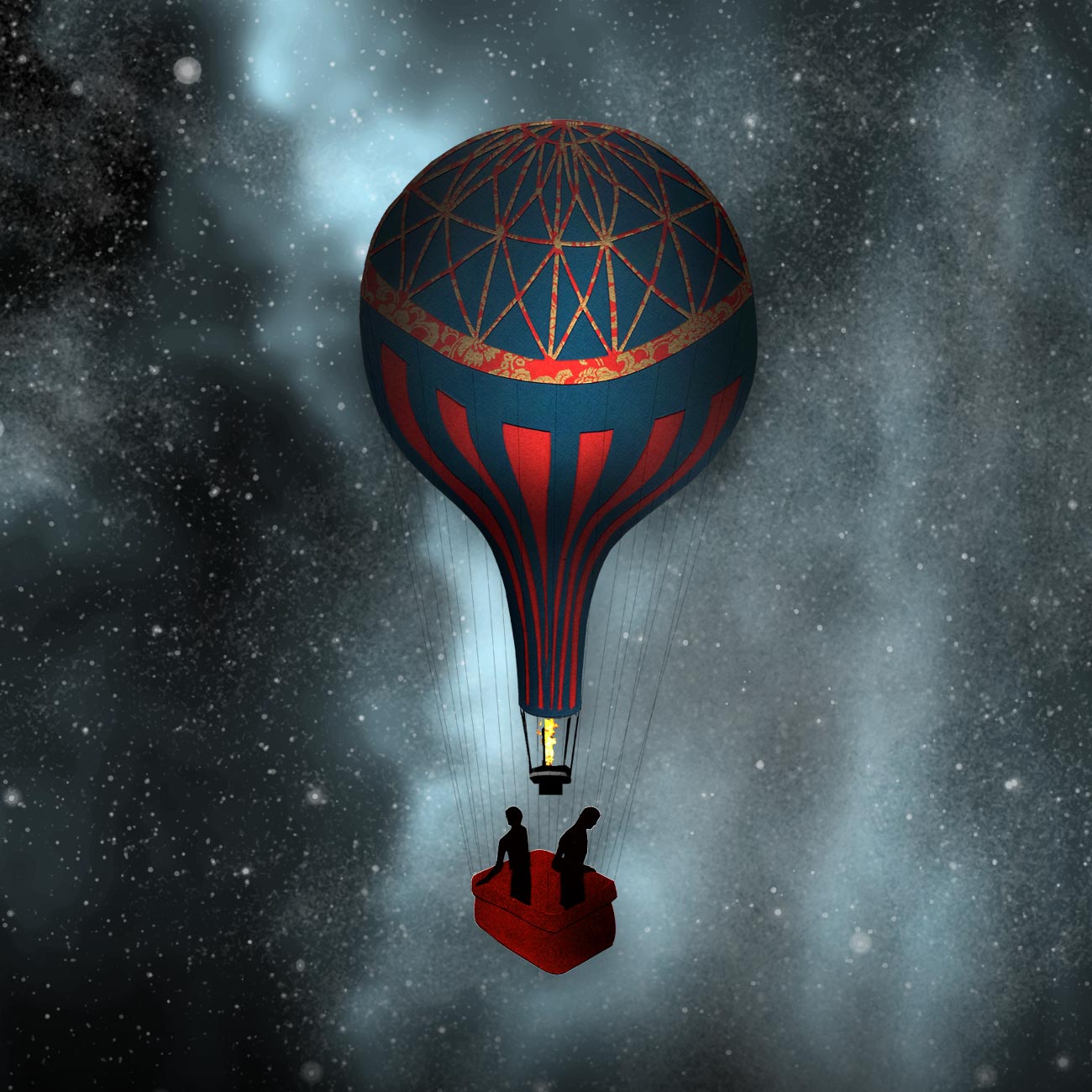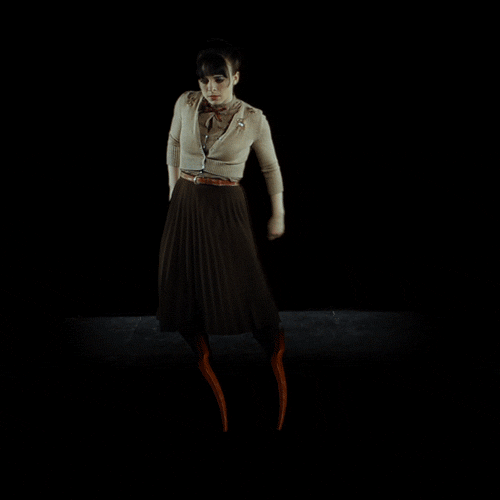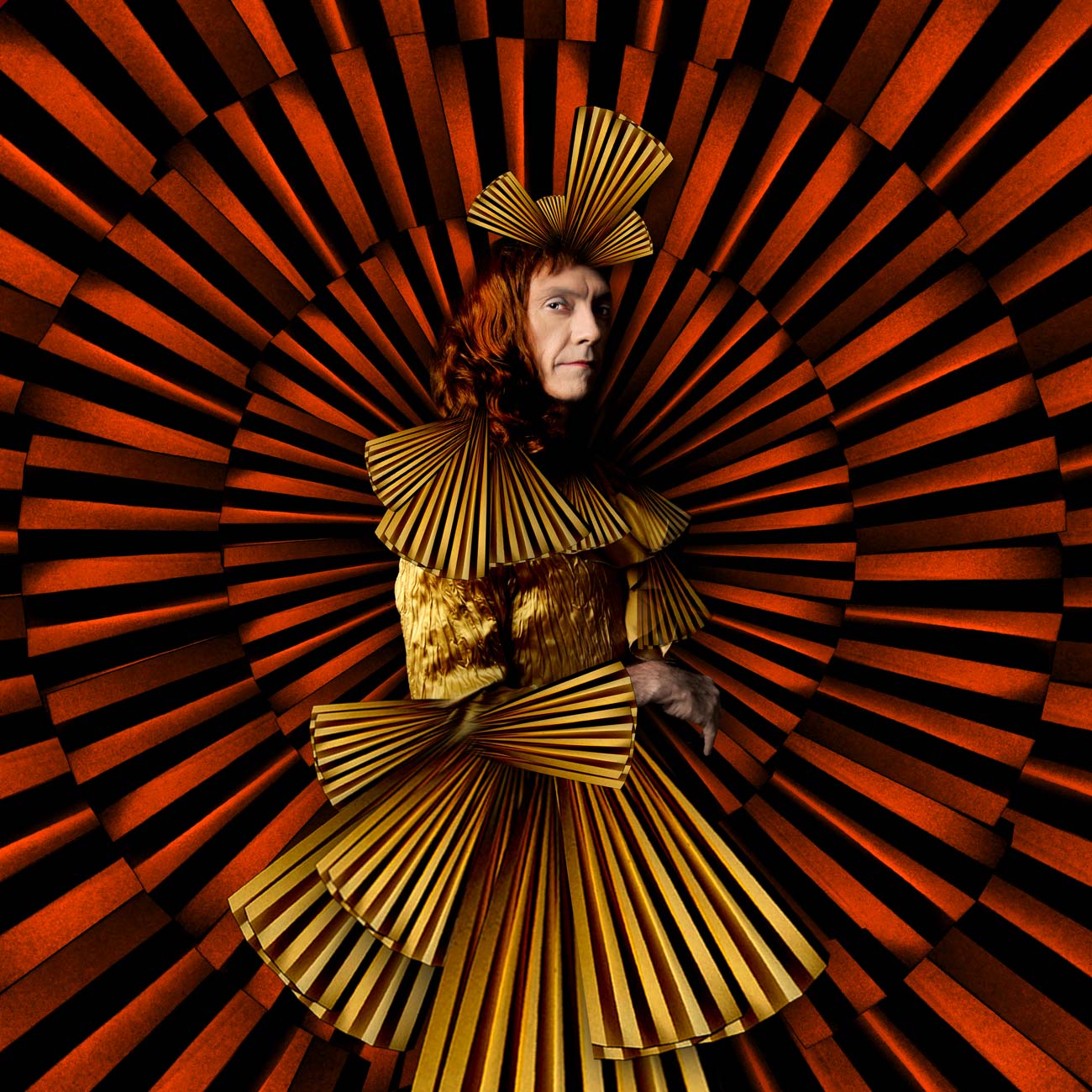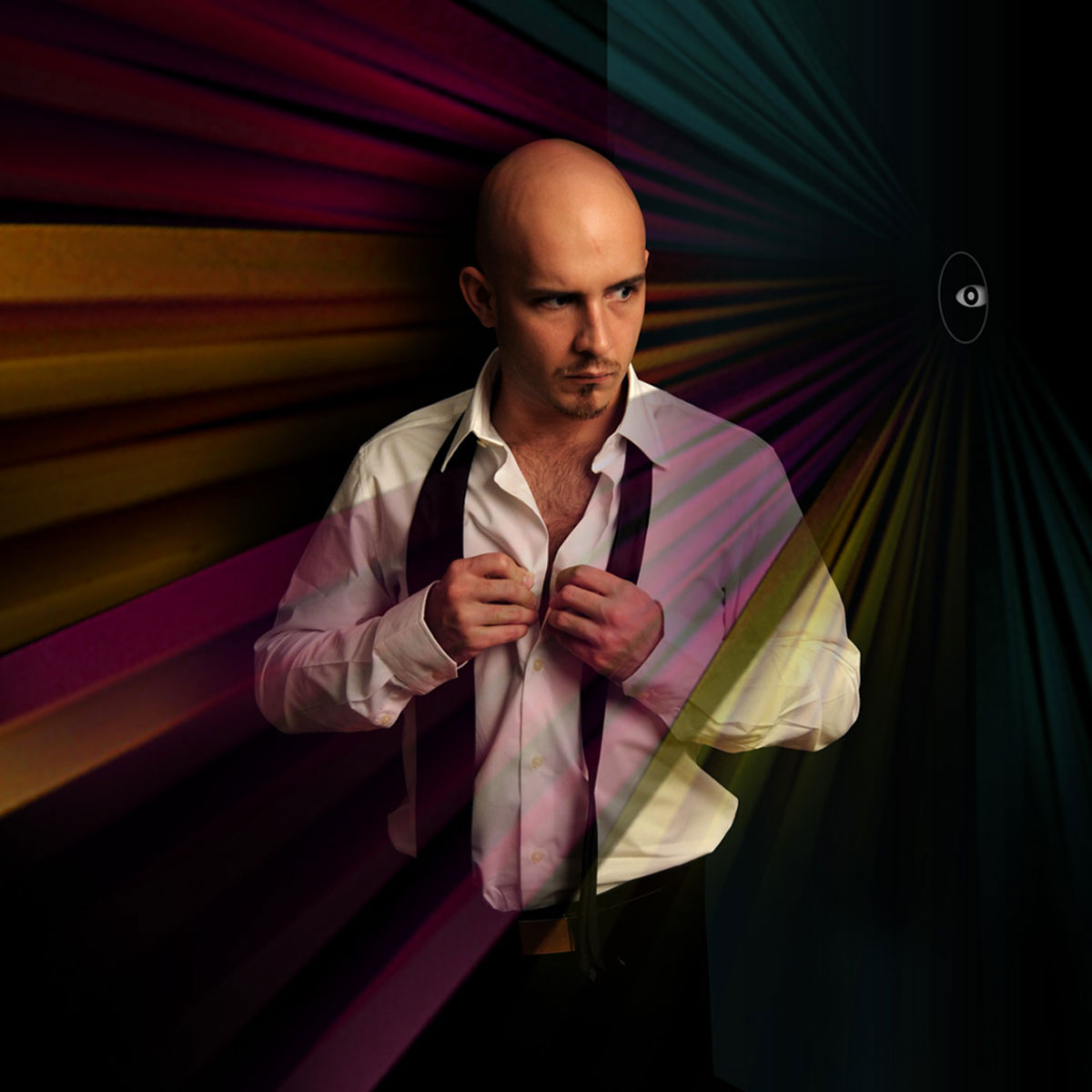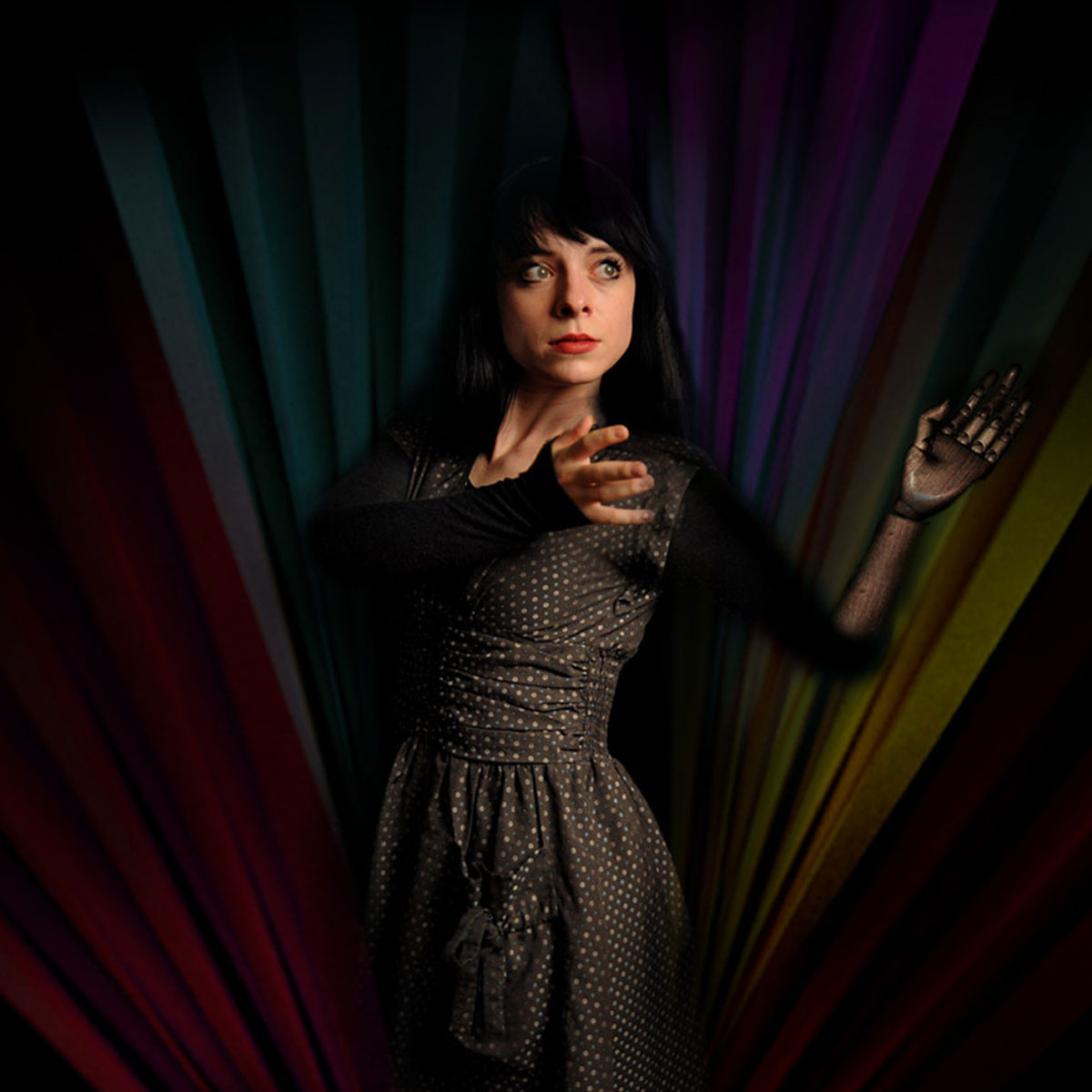 A short film co-produced and screened by Oracle Productions, a public access arts center in Chicago. Trupiak tells the story of an ominous school for Polish immigrants who are held captive and magically tranformed into anitque furniture.


18 minutes, 16:9 aspect ratio, color, stereo.
Paper art and logo design by Reina Takahashi.
Starring Kevin Cox, Kinga Modjeska, Rich Logan, Casey Chapman,Stephanie Polt, Jeremy Clark.
Director of photography: Don Markus. Music and sound design by Jonathan Guillen. Makeup and hair design by Zsofia Otvos. Costume design by Nevena Todorovic. Light design by Karen Thompson.
About
Studiobema is a Chicago-based arts collaborative led by Michal Janicki. We create graphic design, photography, and film for ourselves and select clients. Get in touch via email at
studiobema@gmail.com
© Copyright .