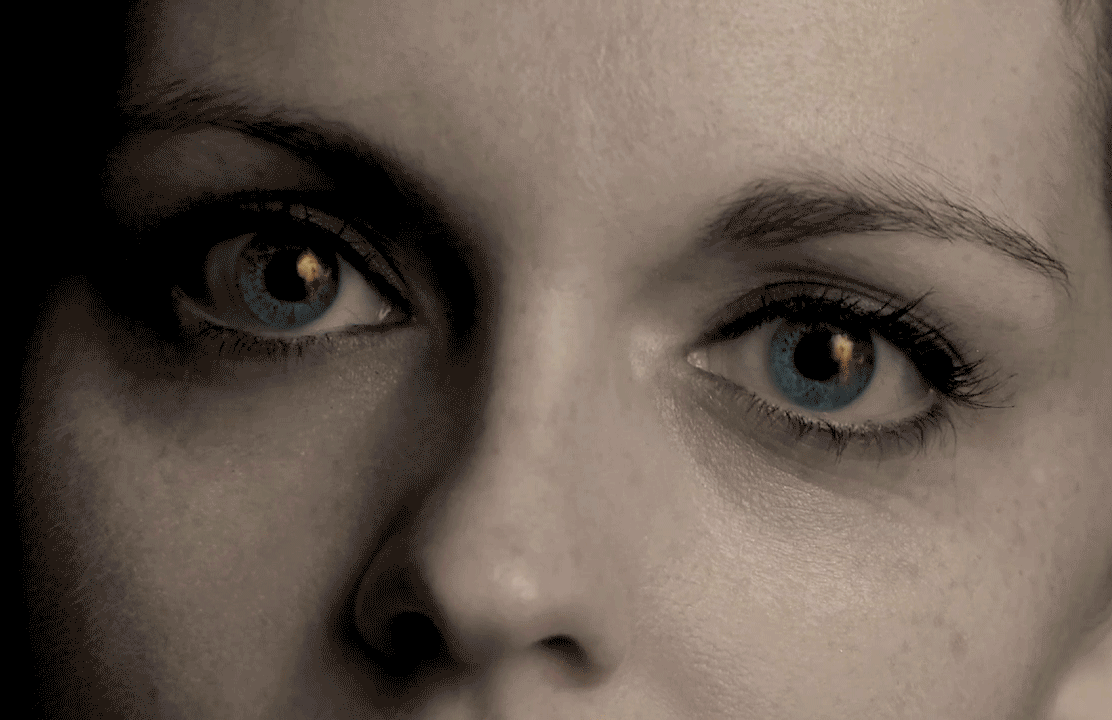 A short film co-produced and screened by Oracle Productions, a public access arts center in Chicago. Trupiak tells the story of an ominous school for Polish immigrants who are held captive and magically tranformed into anitque furniture.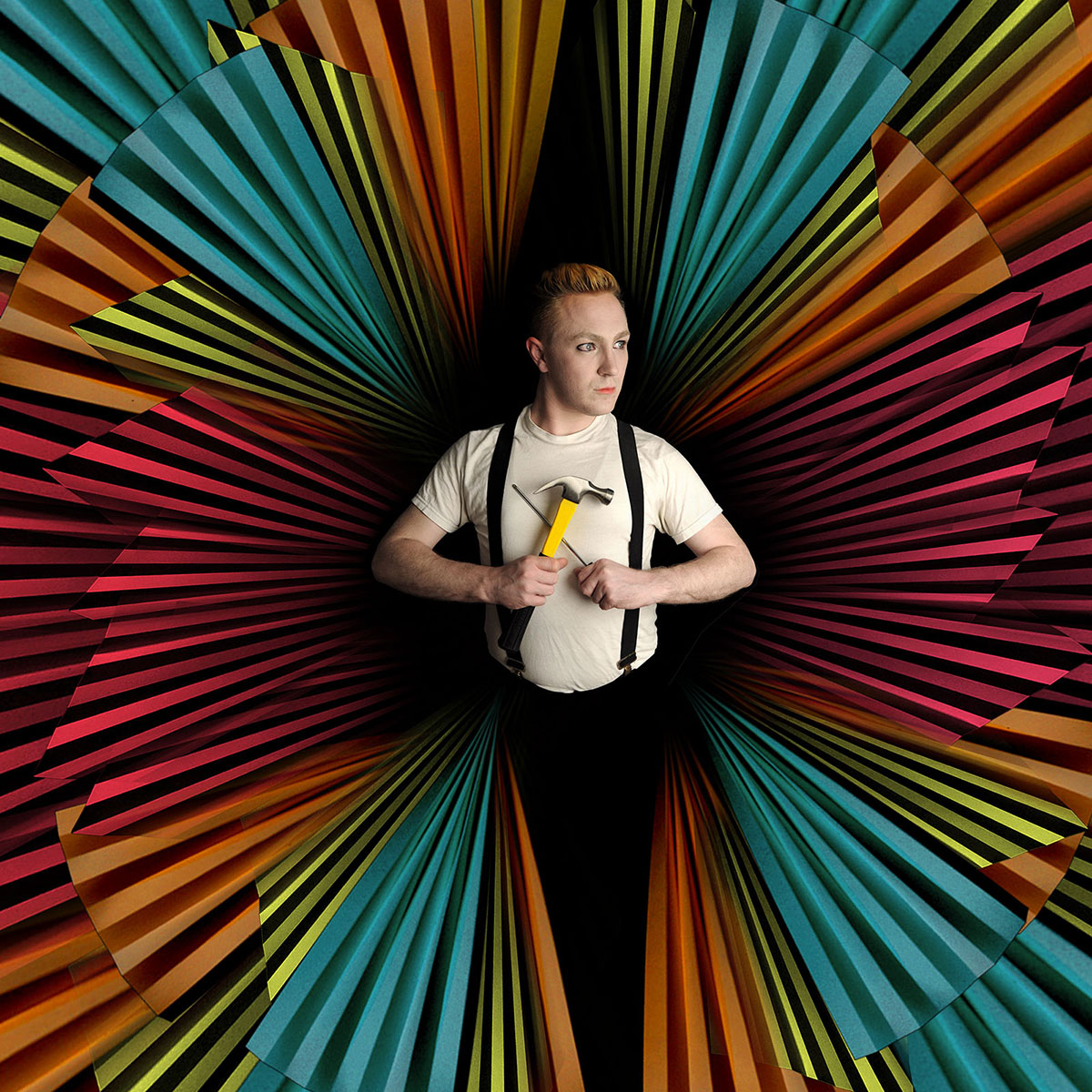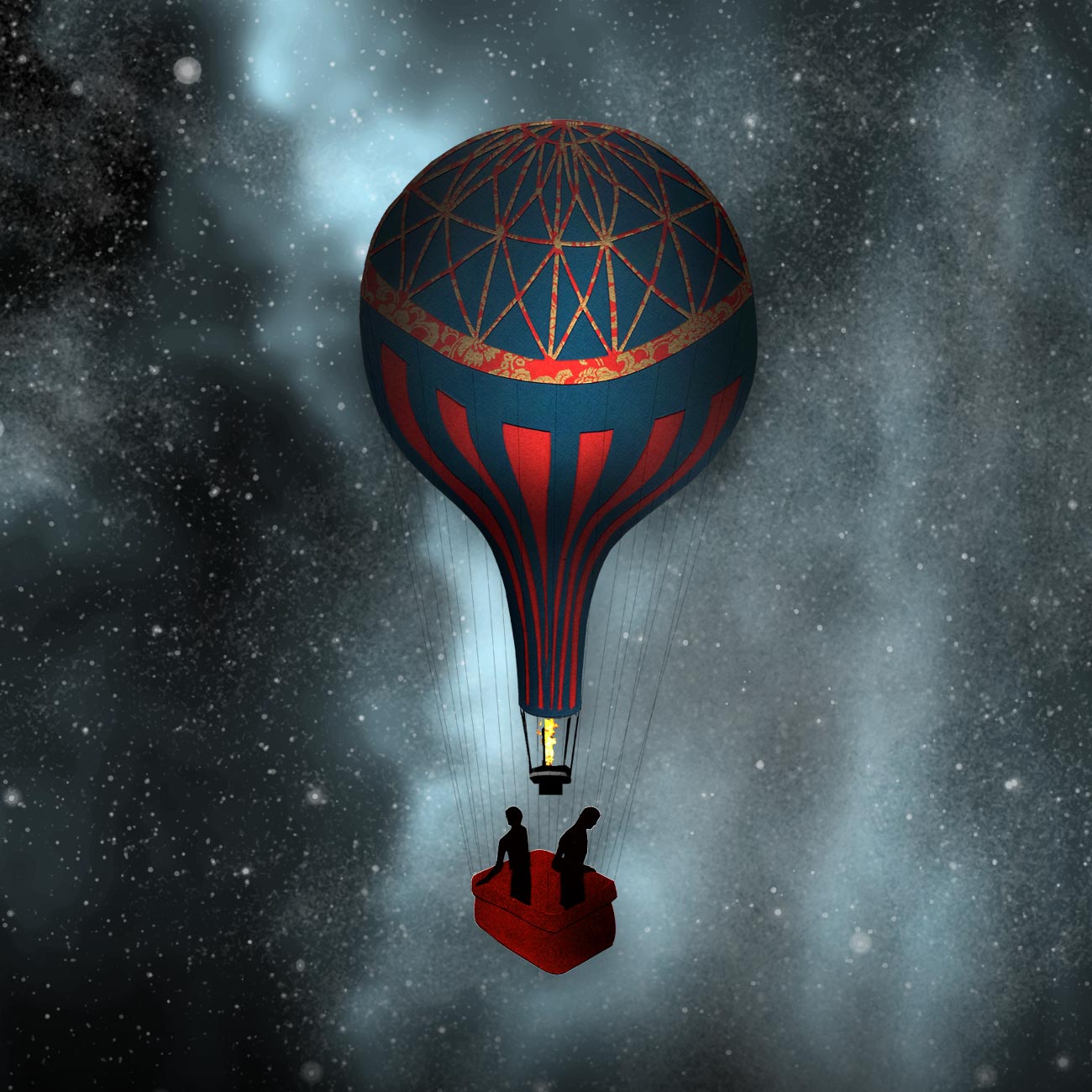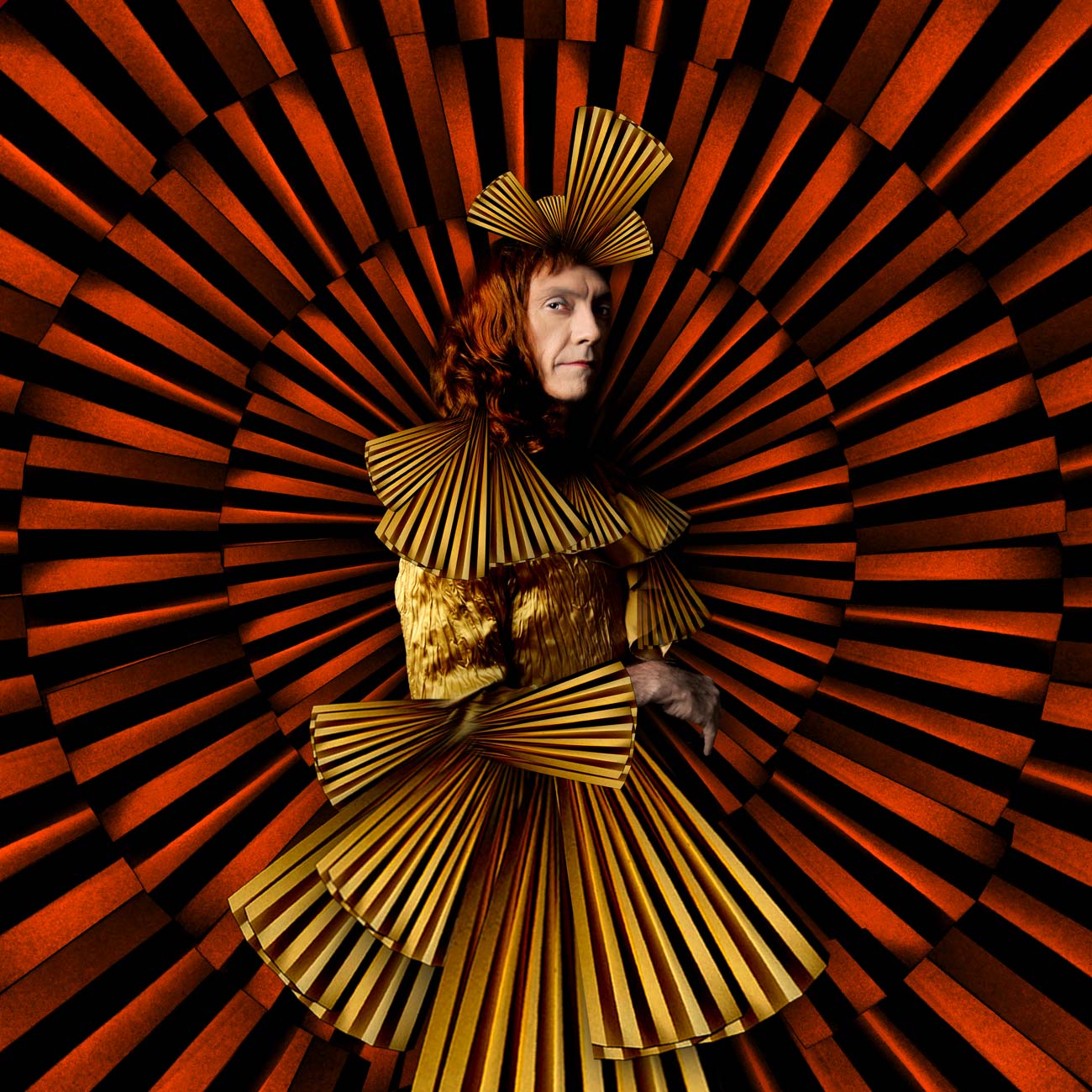 Paper art and logo design by Reina Takahashi.
Starring Kevin Cox, Kinga Modjeska, Rich Logan,
Casey Chapman, Stephanie Polt, Jeremy Clark.
Director of photography: Don Markus.
Music and sound design by Jonathan Guillen.
Makeup and hair design by Zsofia Otvos.
Costume design by Nevena Todorovic.
Light design by Karen Thompson.
© Copyright .


michal@studiobema.com