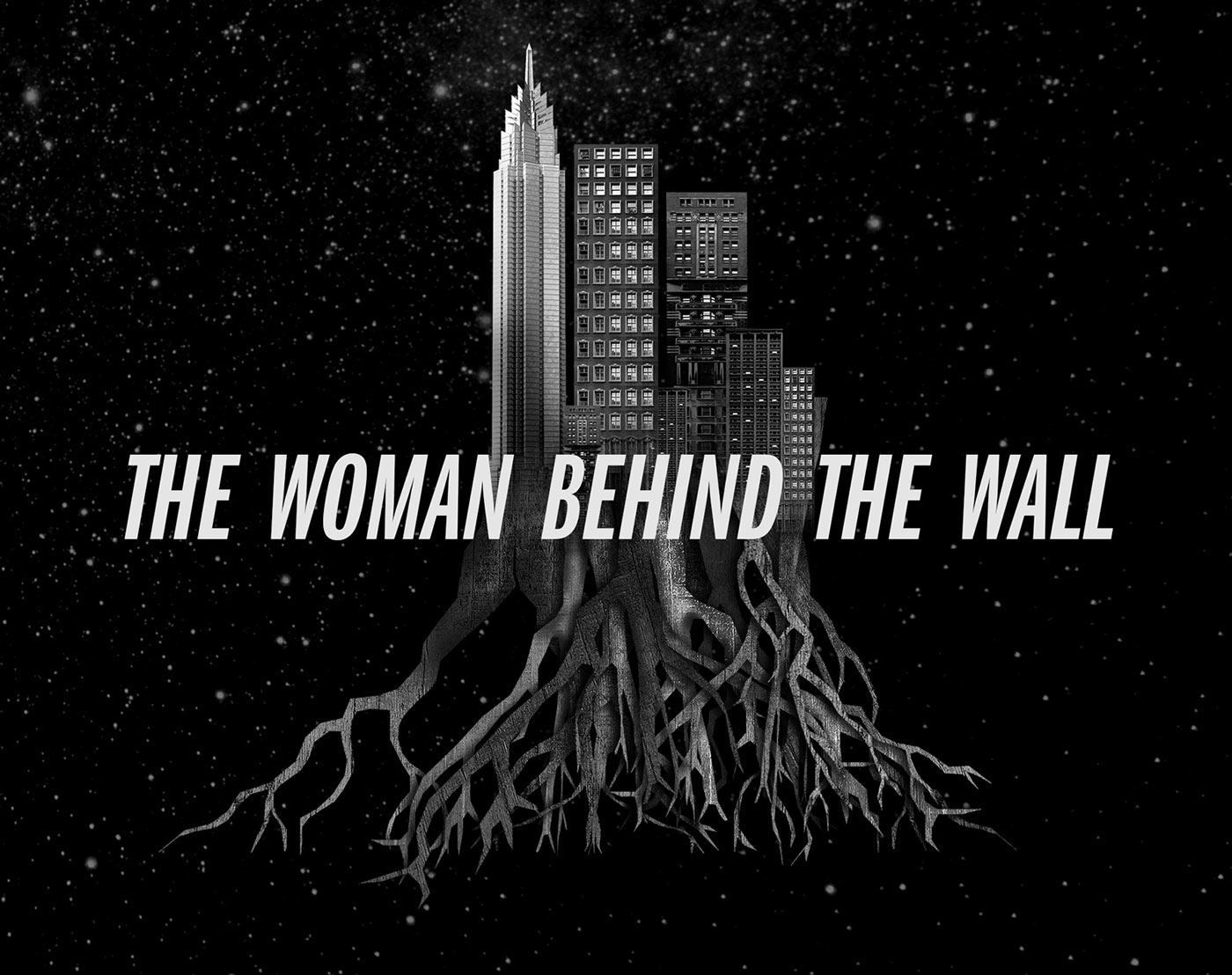 The Woman Behind the Wall is an ode to femme-fatales. Part animation, and part live action, the story delves into seduction, deception and diabolical crime. Shot entirely on green-screen, the film borrows the classic film-noir aesthetic and submerges each character in a surreal world of shadows.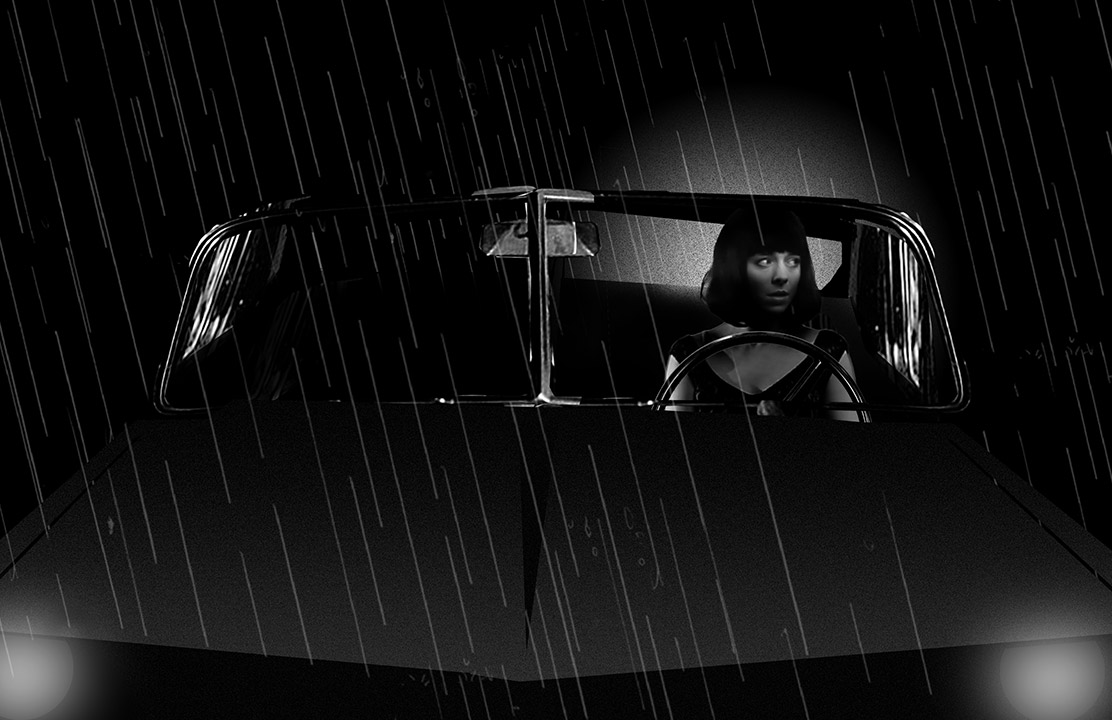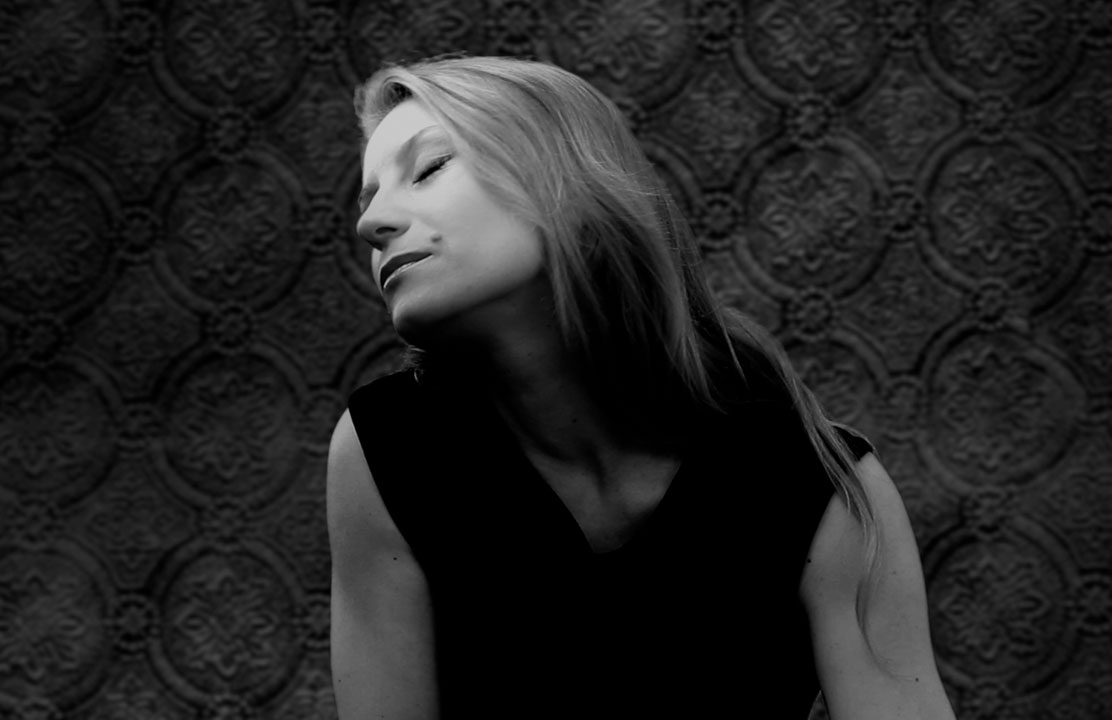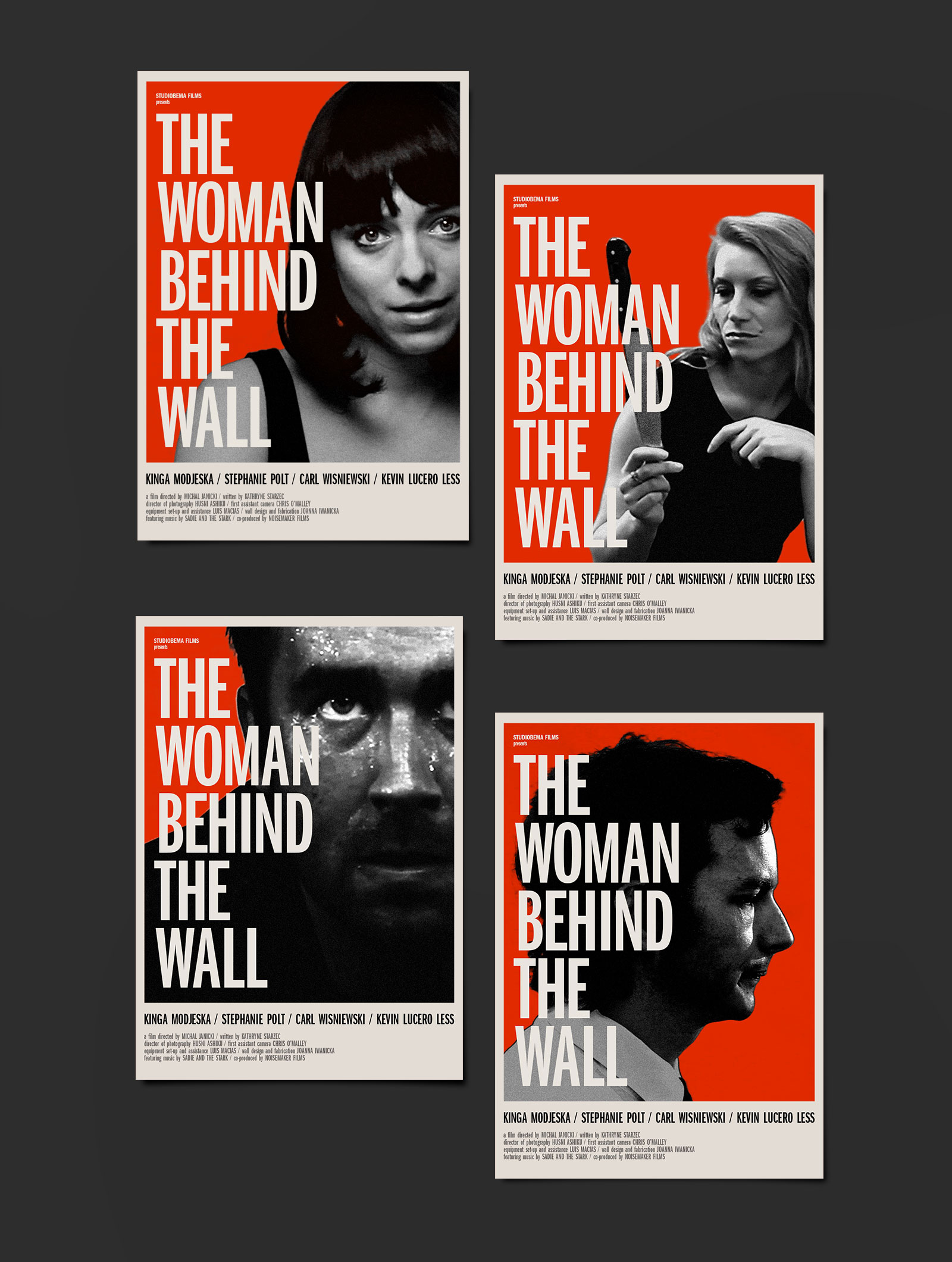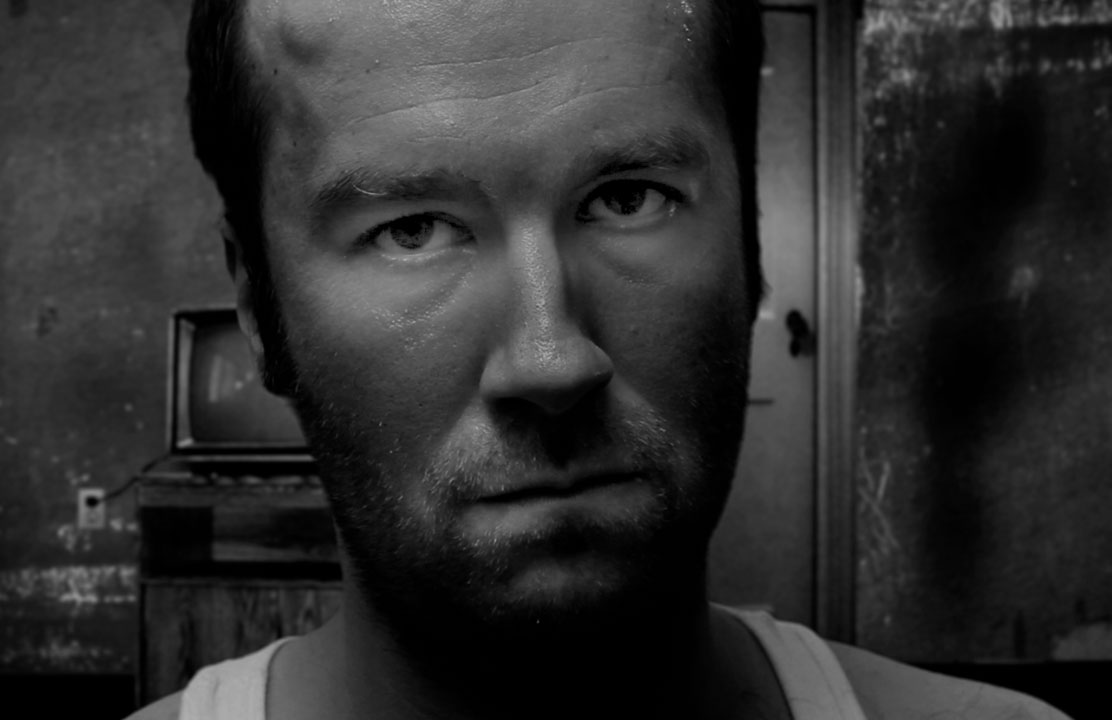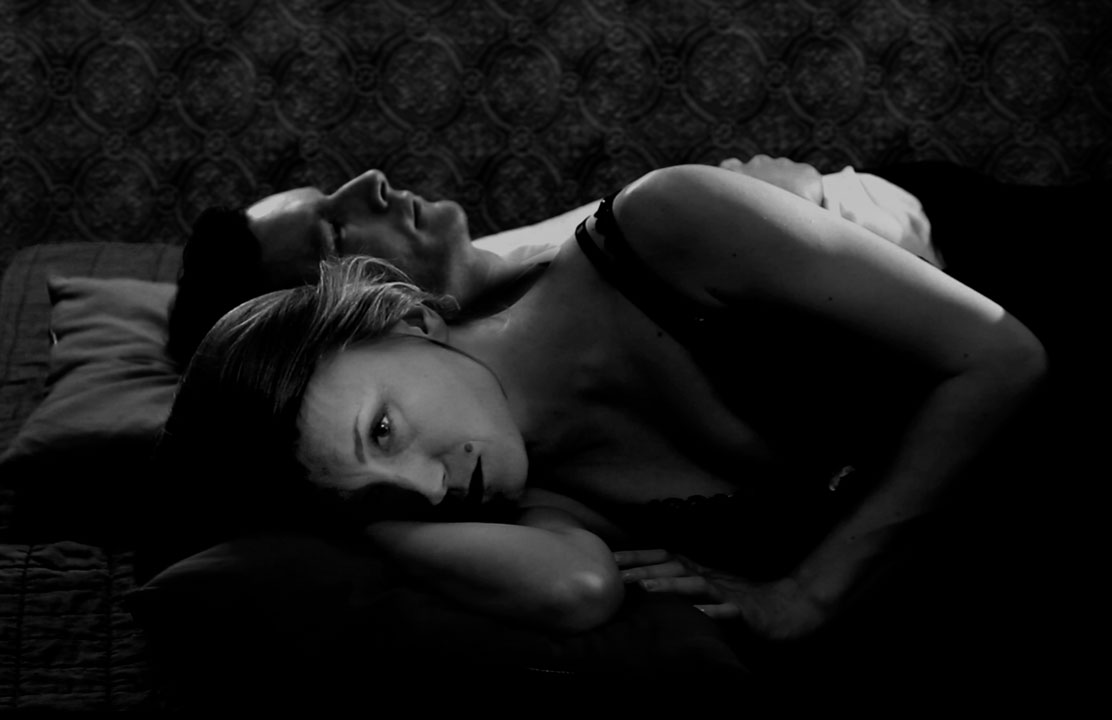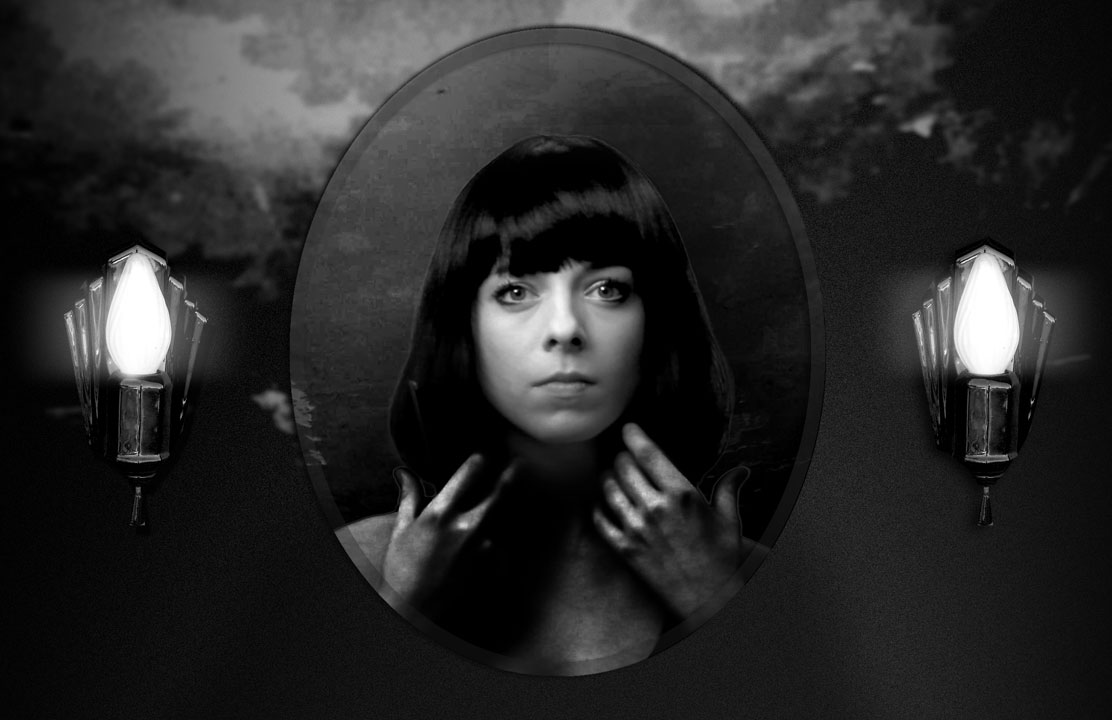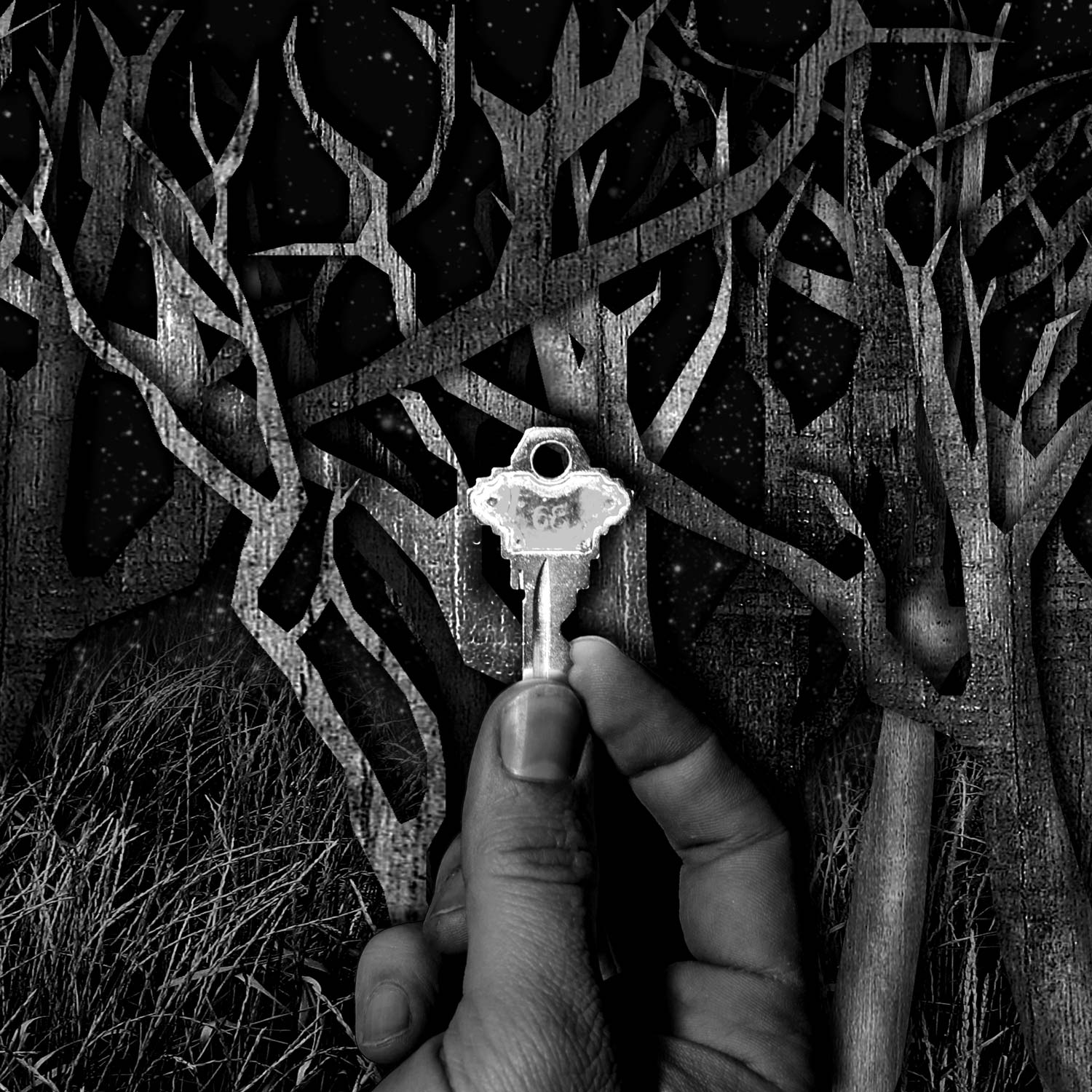 Directed by Michal Janicki. Written by Kathryne Starzec.
With Kinga Modjeska, Stephanie Polt, Carl Wisniewski, and Kevin Lucero Less.
Camera and lighting by Husni Ashiku.
First assistant camera by Chris O'Malley.
Wall design and fabrication by Joanna Iwanicka.
Featuring music by Sadie and the Stark.
Filmed at Noisemaker Films Studio.
© Copyright .


michal@studiobema.com